Cost of Living in Beaverton Oregon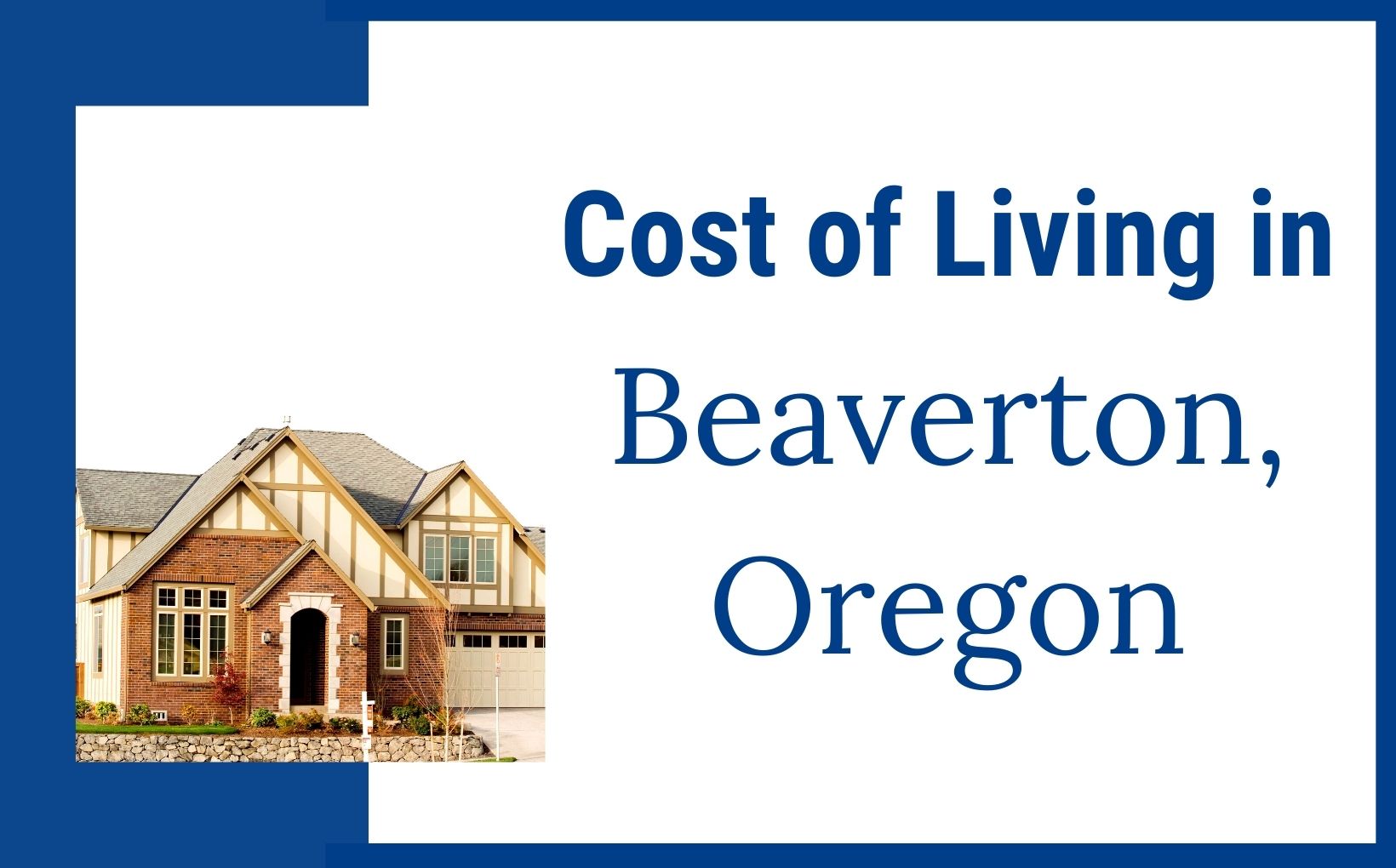 Former farming town, now home to the Nike Headquarters, Beaverton, Oregon, is quickly becoming one of the hottest areas to live in Portland. This city is a major hub for businesses, tech jobs, and, very importantly, sweet, sweet wineries, which leads to many people asking what is the cost of living in Beaverton?
As a way of life, many people who live in Oregon enjoy hiking, biking, and other outdoor recreational activities. In Beaverton, you have access to lush green forested areas and some of the most breathtaking views in the Pacific Northwest. For families, there are also tons of brand new parks and playgrounds as well as some of Portland's finest schools.
Beaverton not only gives you direct access to the great outdoors, but you're also a stone's throw from the center of Portland. You can easily find work in any one of the huge tech companies or smaller businesses that are nestled into Beaverton's magnificent old-growth trees that line Portland's tech corridor. It's also is within easy driving distance of both the University of Oregon and Downtown.
With all this plus affordable housing, Beaverton is one of the fastest-growing areas in The Beaver State. Being a historically-sound yet newly-developed area, Beaverton has its pick of modern homes as well as older ranch-style homes. So, we know that the homes will give you a ton of bang for your buck, but what about the overall cost of living? How expensive is it to live in Beaverton, Oregon?
Cost of Living in Beaverton Oregon
When you look at the cost of living index across the nation, you're looking at an even 100. Instead of starting at 0, there's an even 100 as the midpoint, so anything below 100 is less expensive than the national average, and anything above is more expensive than the national average. The thing is that the cost of living numbers don't always tell the full story. So that's what we're going to get into in this blog post. What is the cost of living in Beaverton, Oregon? How does that relate to the national average? What do you get for your dollar in Beaverton so you don't get elsewhere?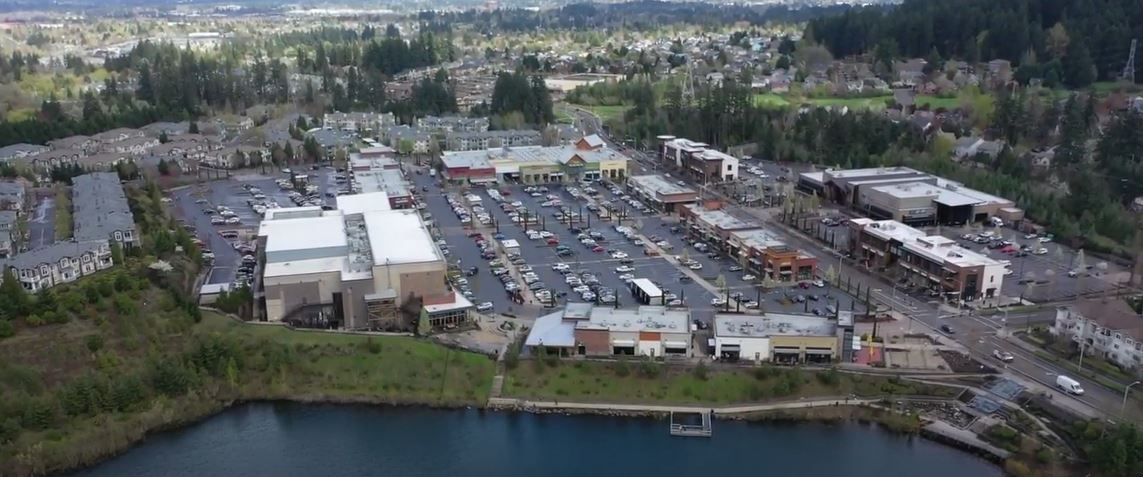 When you look at the cost of living in Portland, Oregon, as a whole, it's quite a bit higher than Beaverton. The reason for this is that the Portland metro has luxury neighborhoods such as the likes of Lake Oswego, Parrot Mountain, and the Pearl District, to name a few. Having these luxury neighborhoods in an already highly desirable city is what brings the average up to where it is at 130.8 for Portland as a whole. Beaverton's cost of living index, however, sits a little lower at 125. Which is still higher than the national average of 100 but not that much higher in the grand scheme of things.
Looking at the Numbers
Let's break down the details of the cost of living in Beaverton. The area of Portland Oregon gives you the chance to live in Portland but for less money and more living space. We'll get into living spaces a little later in this post, but for now, let's hit up some of the common costs associated with being alive and kicking in the City of Beaverton.
Cost of Groceries in Beaverton
Groceries in Beaverton will cost you just a hair above the national average at 103, and that's even with a couple of more expensive chains such as New Seasons and Whole Foods.
Cost of Childcare in Beaverton
Next up, we have daycare. When it comes to Portland in general, daycare can be both very expensive and very hard to find. If you have kids, this is definitely worth paying attention to as far as the cost of living is concerned. Our advice? Lock down your daycare before you move to Portland, Oregon. One quick example is that just an hour of after-school daycare can cost you a full day at an average cost of $50. So, looking at $50 a day, you're paying $1,000 a month per kiddo, and that's whether it's just for that hour or two after school or the whole day. As you get to know other parents, however, you can find it for closer to $36 a day.
In Portland, there are many caregivers who work out of their homes, but it's like some kind of divine secret when you're not in the know. Because if you know, you know. In short, you've gotta be local to find out about the best spots. So, start off by locking-in a higher-cost spot and continue by asking around to other parents to find spots that cost less. The reason we suggest going about it in this way is that–and you know this as a parent–if there's no option for outside help with your children, you'd pay the earth just to find 5 minutes alone. Do yourselves a favor–lock that s*%# in.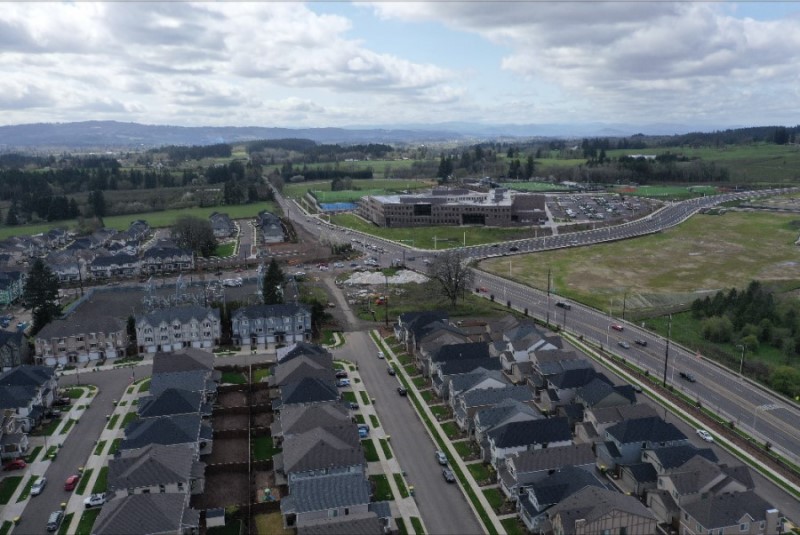 Cost of Utilities in Beaverton
The cost of utilities in Beaverton are considerably lower than the national average, coming in at just 80. That's because Portland is fueled by the power of water. With so many rivers and waterfalls, hydroelectricity is one of our main sources of energy. Which, yeah, is kinda awesome to say the least.
Cost of Transportation in Beaverton
Transportation comes in at 125 on the national Cost of Living Index. Why? Because we have some of the best transportation systems in the nation. We have buses everywhere; we have streetcars; we have trains; we even have scooters (although they don't really include that last one in the Cost of Living Index). When it comes to transportation, Portland's got you covered.
Beaverton is one of Portland's transportation hubs. That's why living a little farther out in a spot like Beaverton is not really a big deal because you can get into the PDX town center quickly and affordably with or without a car. Beaverton is 7 miles from Downtown Portland. It'll cost you $1.25 on the train or bus to get from one to the other. Also, when going by car, gas is less expensive in Beaverton than it is in Portland. And, if you have kids 6 years old and under, they ride public transport for free. Our Max line, which is our overground train line, stretches far and wide. Think the New York subway, but cleaner, less packed, and wayyyy less expensive.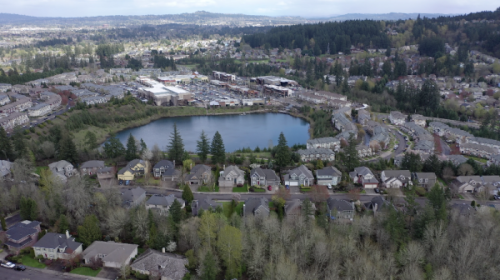 Cost of Healthcare in Beaverton
So, what about healthcare? Healthcare in Beaverton, Oregon, comes in lower than the national average at 85.3. But that doesn't mean that it is not as high quality as the national average. Quite the opposite, Beaverton has some of the best hospitals and care facilities you can find.
Beaverton Real Estate
So that's the day-to-day living expenses, but what makes Beaverton come in at a cost of living rate of 125? That'd be the stellar real estate. With a median home price of $530k in the Aloha/Beaverton area, the cost of housing is 168.6, which is one and a half times the national average. Portland in general is 181.5 with an average home cost price of $475k.
How much home can you find in Beaverton for the average price of $530k? Well, Beaverton has a hell of a lot of new construction. For $530k, You can find some gorgeous brand-new construction townhomes with three bedrooms and two baths for the average price. If you want to pay a little more around $600-650k , you can get yourself into a home with all the trimmings. Beaverton gives you the power to stretch that dollar and buy a bigger, badder, newer home for less.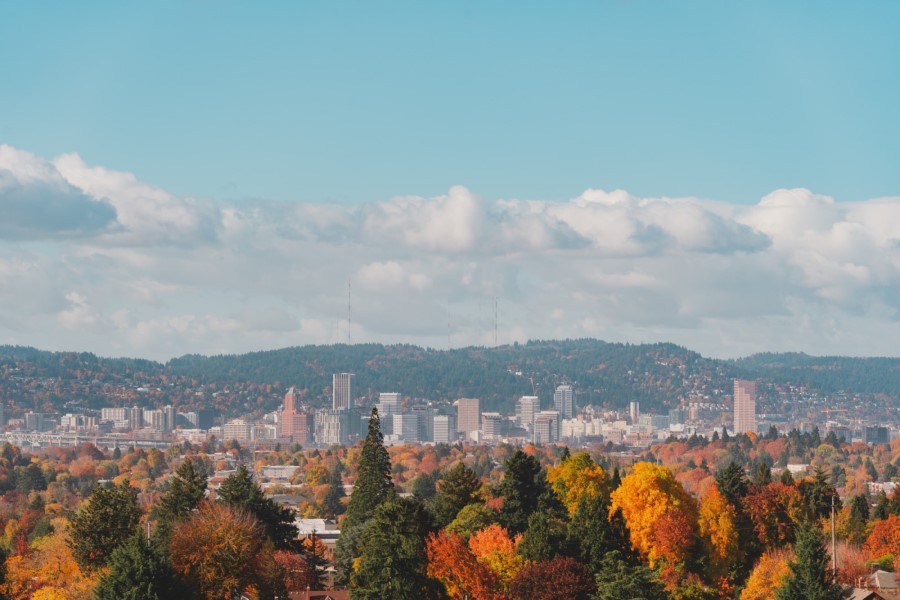 In Conclusion
In conclusion, the overall cost of living in Beaverton is higher than the national average. However, Portland in general is an incredibly popular place to live due to the food options, lifestyle, the sheer amount of amenities, and the proximity to many natural wonders.
If you look at many of the traditionally popular cities, you'll see that Portland is considerably lower in living costs than many of them. Let's look at a few: Los Angeles has a cost of living of 176; Brooklyn comes in at 184; San Francisco is 244; Denver is 127; Seattle is 168. These are places that have either already become popularized or are in the process of becoming more and more popular by the day. They're also, unsurprisingly, places that have similar amenities, job opportunities, entertainment, and proximity to glorious natural outdoor areas.
So, overall, Beaverton, Oregon, and even Portland, Oregon, are both considerably lower than some of the other popular cities around. But it won't be that way forever, so be sure to give us a call, shoot us a text, or even send the pigeon carrier if you're thinking about moving to the Portland metro.
Need help moving to Portland OR?
If you're thinking about moving to Portland OR, we can help you find your perfect home in the right neighborhood for you. If you have questions about moving to Portland, feel free to call, text, or email Jackson Wilkey or Jesse Dau.
P.S. Join your local peers!
Join our active Facebook group to get to know the city & the real estate market better
Or message us to day with your questions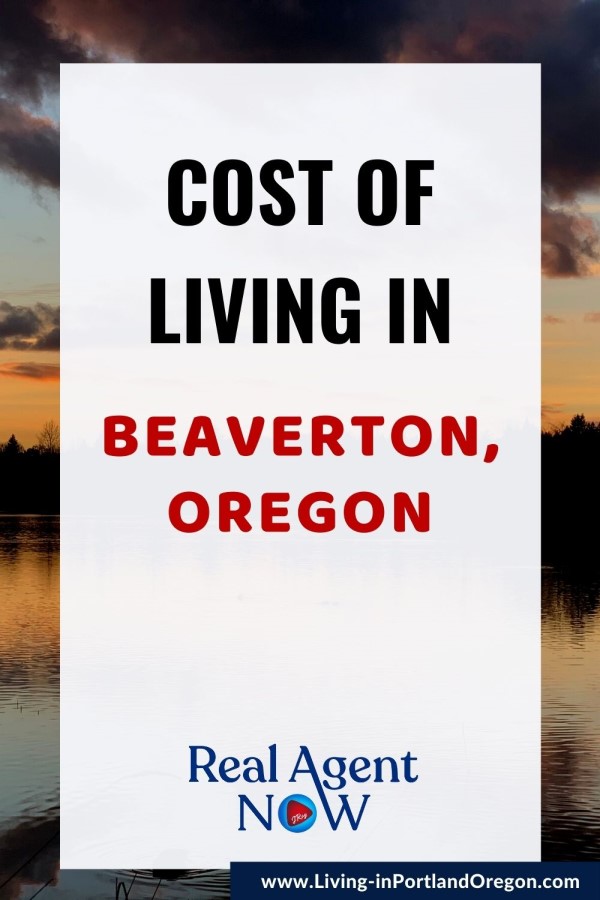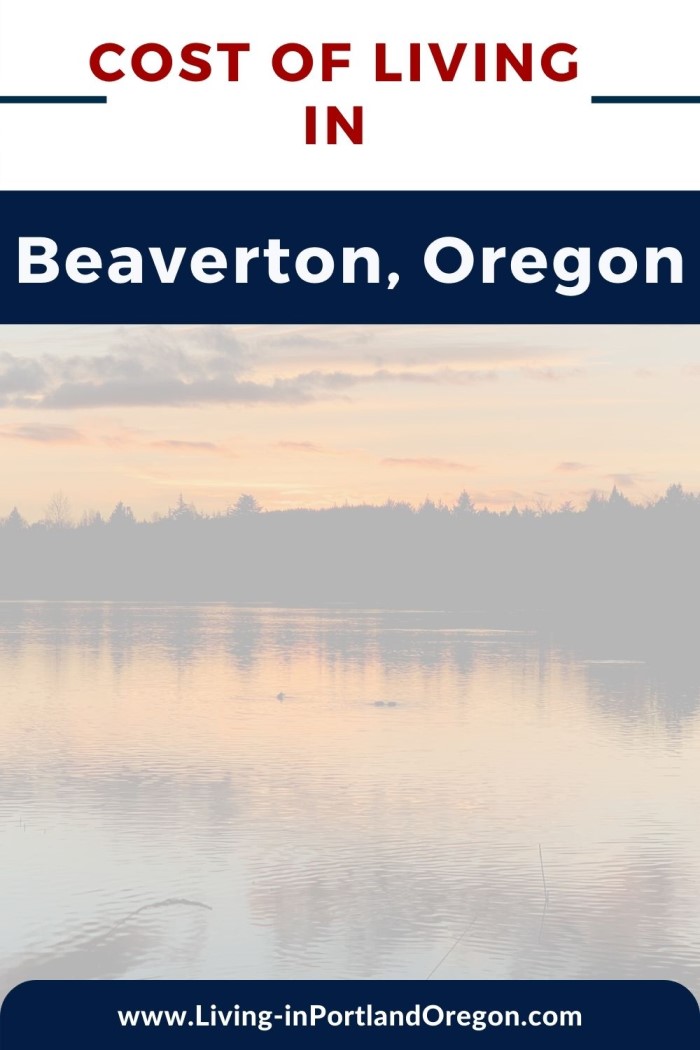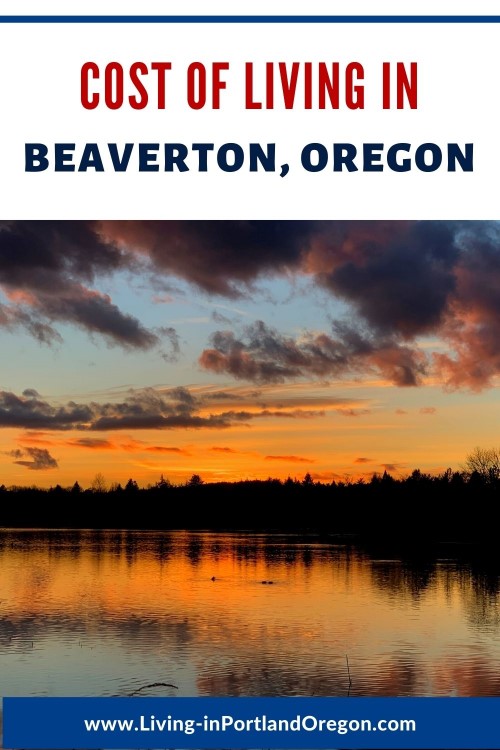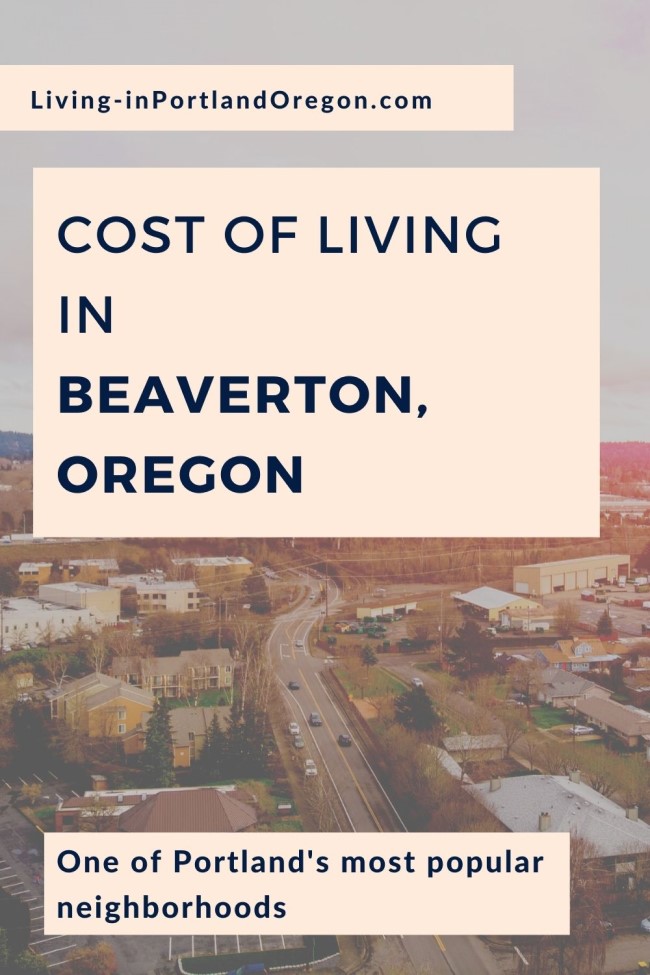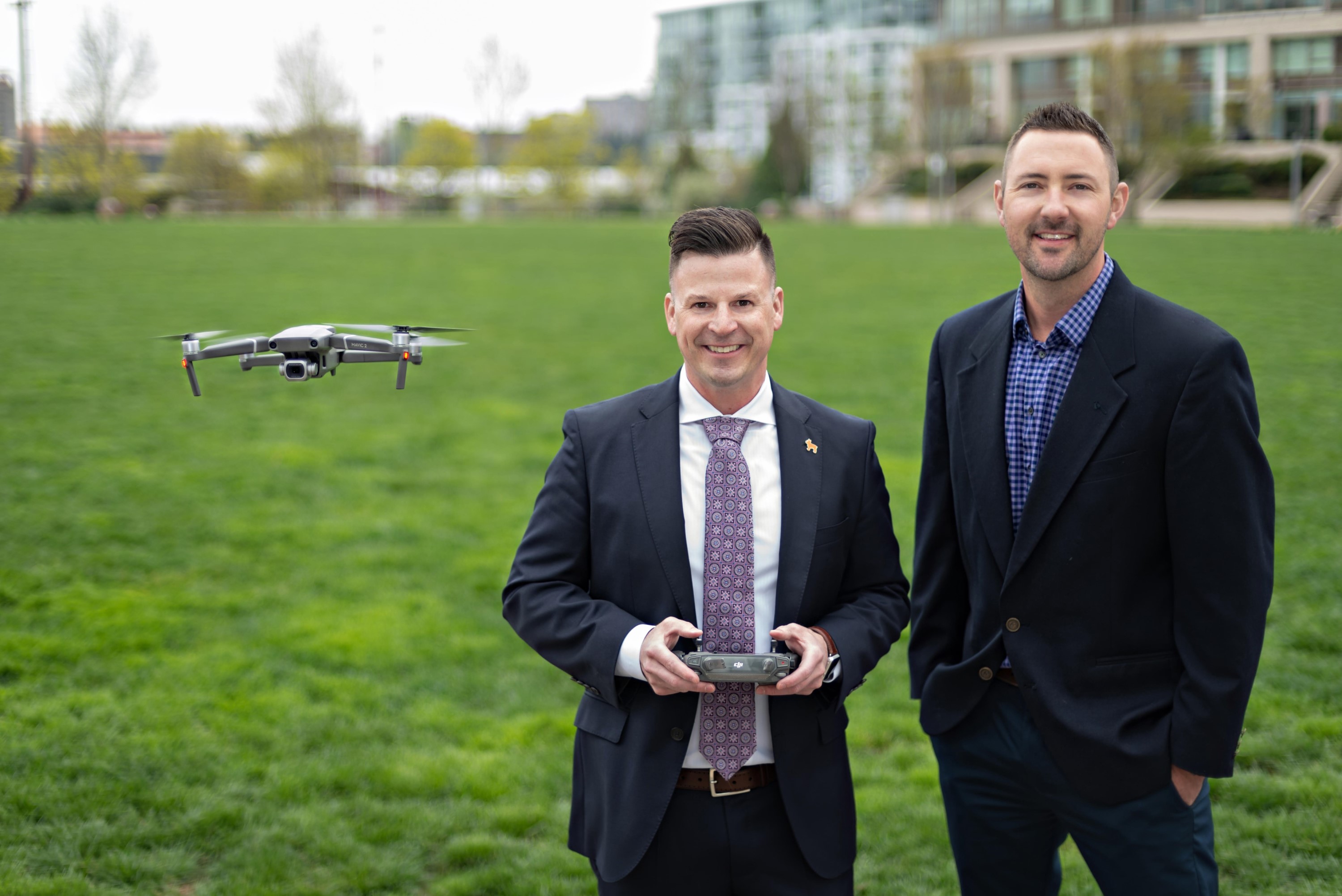 About Real Agent Now Group
Jesse & Jackson are high-touch broker's known for their extensive market knowledge and unmatched devotion to clients.
Their success is based almost exclusively on positive referrals. They earn the respect of their clients by working tirelessly on their behalf and by always offering them candid advice.
Get to know them better by checking out their Portland and real estate YOUTUBE CHANNEL.