Top 7 Fastest Growing Neighborhoods in Portland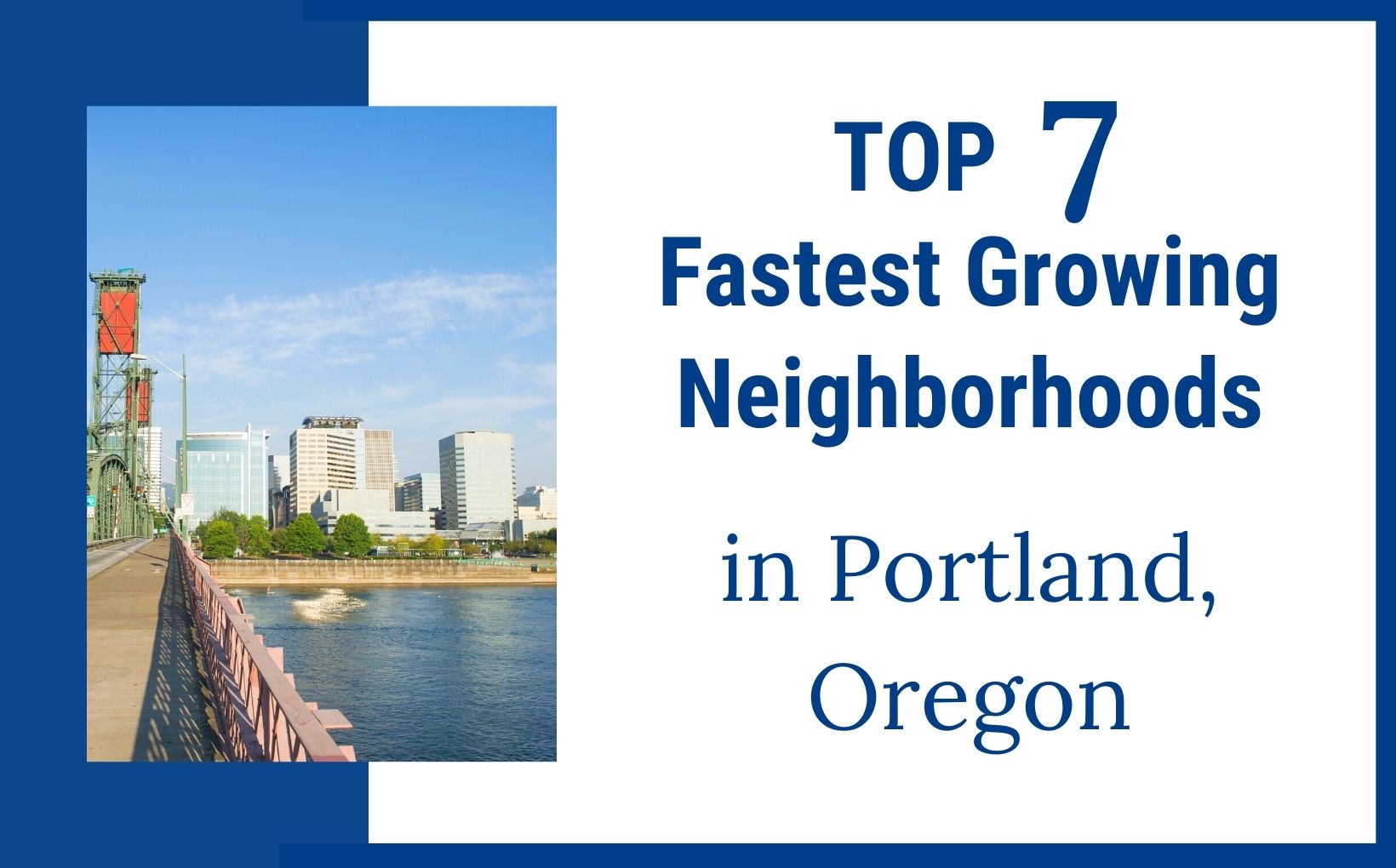 With a metro population of 2.5 million people, Portland, Oregon, is the second largest city in the Pacific Northwest. For many years, Portland has been one of the hottest places in the nation to buy a home. There have been lots of situations in Portland where buyers have paid way above and beyond a home's asking price because it was in a trending neighborhood.
More recently, the Portland market has cooled off some and made way for a much more stable approach to buying. With that in mind, is Portland still a good place to buy a home? Yep, and the stability of the market makes now the best time to buy as well.
Is buying a home in Portland a good investment? According to the PWC Emerging Trends in Real Estate report, Portland ranks among the top 20 places to invest in the U.S. in 2020. The Portland housing market remains incredibly strong because it's a beautiful, progressive place with tons of amenities and things to do.
Portland consistently ranks in the top 5 in the nation for work/life balance, often casually dropping into the number 1 spot. It's a city where people get as much done outside of work as they do inside of work. So if you're looking make Portland Oregon your home city, then check out these 7 fastest growing neighborhoods in Portland Oregon.
Portland's Population Growth
According to the U.S. Census Bureau, Portland's population growth has been double the average national rate since 2010. A 2016 report by the Oregon Metro forecasts that the Portland-Vancouver-Hillsboro Metropolitan will reach 3.5 million people by 2060. By comparison, the Portland area grew by 1.1 million residents – from 1.3 million to 2.4 million – from 1980 to 2015.
We know it's a great place to buy and invest, now we just have to cover why, what and when. So, before we jump into the top 7 fastest growing neighborhoods in Portland, Oregon, let's take a deeper dive into the factors that influence Portland's housing market.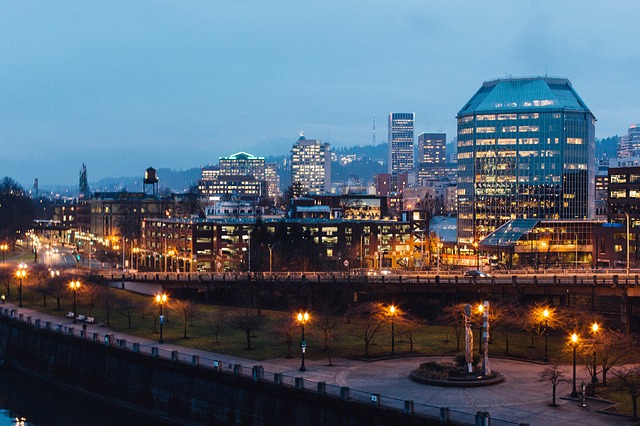 Top-Tier Education in Portland
Portland's student market is extensive, with over three dozen private and public universities. The Oregon Health and Science University attracts some of the best and brightest from all over the U.S. As it's a teaching hospital, many stay. Another good example is The Oregon Institute of Technology. The Oregon Institute of Technology coupled with Portland's tech corridor, a.k.a Silicon Forest, both attract a ton of tech students and graduates. So, not only do these students come for top-tier education in tech, but they also stay because of Portland's obscene amount of hip tech companies.
Portland Job Market Growth
Job availability is one of the primary reasons that people are moving to Portland. There is a low unemployment rate here of just 3.6%. In fact, the state of Oregon was the fifth fastest-growing job market in the United States between 2017 and 2018.
With so many people choosing to move to Portland for work and low cost of housing, the job market is expected to experience a 42.4% growth rate over the next ten years. The job market growth in Portland is quite a bit higher than the U.S. national average growth rate of 42.4%.
Activities in Portland
Not to harp on, but this is a city with literally the best of all worlds, with the beach in one direction, the nation's largest urban forest in another, Mount Hood to the east, and a whole world of 7 wonders to explore in Oregon. It's a city jam-packed with foodies, coffee lovers, and beer connoisseurs. Ergo, it's a city with plenty to eat, drink, and drink.
For everything you get when you live in Portland, you're also getting a crazy-good deal on housing. If you're looking to purchase a rapidly-appreciating property in Portland, there are some neighborhoods that will get you a much larger return on your investment than others. So, if you want to get the most bang for your buck, check out the following top 7 fastest-growing neighborhoods in Portland, Oregon.
The 7 Fastest Growing Neighborhoods in Portland OR
1. South Beaverton
South west of downtown Portland by just over 10 miles, South Beaverton has been bringing the heat lately. In 2018, Beaverton, Hillsboro, King City and Wilsonville submitted proposals to the City of Portland to collectively expand greater Portland's urban footprint by 2,181 acres and develop around 9,200 homes in those areas. The section of Beaverton that is set to rapidly expand is South Cooper Mountain. The 600-acre South Cooper Mountain concept plan aims to develop 3,760 housing units with a mix of single-family homes, townhomes and apartments.
But it's not just South Cooper Mountain that is set to thrive. South Beaverton as a whole has already been growing at a rapid rate. Homes in the South Beaverton spend an average time on the market for a home of just 19 days. The median price of homes sold in South Beaverton is $650,000.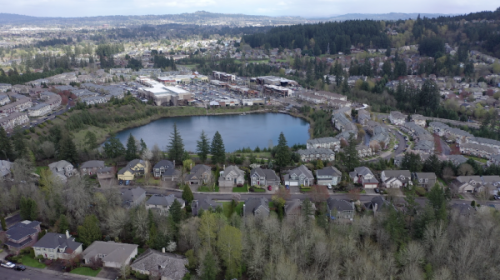 2. Happy Valley
Happy Valley is one of the fastest growing neighborhoods in Portland. Located near the northwest edge of Clackamas County, Happy Valley has seen a ton of new development in recent years. This is due to the high rate of employment, housing, amenities, a high number of quality education, and an affordable lifestyle.
While the median home value of $750,000 in Happy Valley is quite a bit higher than Portland as a whole, you'll find that you're actually getting better value in this suburb than across most of the Portland metro. Many of the homes in Happy Valley are massive, brand new, top quality, modern and colonial-style homes with a grand view.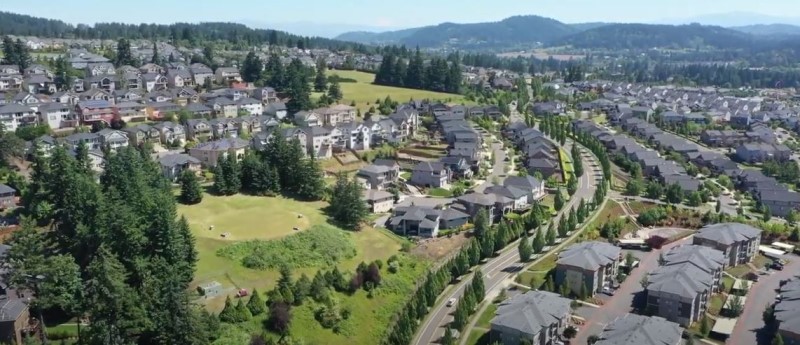 3. Wilsonville
Wilsonville was originally named "Boones Landing" because of a 24-hour cable ferry which crossed the Willamette River. The man who built the ferry, Alphonso Boone Sr., had landed in the area after coming to the end of the Oregon Trail (which is in Oregon City). Alphonso Sr. and his son Jesse Jr. built the ferry across the Willamette River near present day Wilsonville in 1847.
Wilsonville is actually a bit of a drive from downtown PDX, with a distance of 18 miles. The area is primarily located in Clackamas County, with a portion of the city in Washington County. With stunning new homes and top schools, this area is great for families. It's also a nice spot for anyone who prefers a slower pace and lots of room. The median home value in Wilsonville is $635,000 and there's lots of new development going on in the area.
4. North Hillsboro
Hillsboro is the fifth-largest city in the state of Oregon. North Hillsboro is seeing explosive growth due to its proximity to "Silicon Forest." The Silicon Forest is so named due to the absolute plethora of heavy-hitting tech companies in the area. People are flocking to this place because it's similar to Silicon Valley but at way less than half the cost. Overall, San Jose, California is 75.7% more expensive than Hillsboro, Oregon, and the housing cost is a whopping 164% more than Hillsboro. Put another way, the kind of housing you can get in Hillsboro vs. San Jose is $380,000 vs. just above a cool mil. The overall median home price is $549.000 on homes sold in North Hillsboro.
It's an area that's affordable for first-time buyers while still being close to nature, entertainment, and downtown Portland. North Hillsboro has a small but mighty selection of bars, restaurants, and coffee shops to choose from.
5. Oregon City
Oregon City is an awesome historic city located on the Willamette River near the southern limits of the Portland metro. It's also the county seat of Clackamas County.
Oregon City is a place with views, history, and that hometown vibe. It's a great place to raise a family, and it's also becoming popular with young professionals as well.
Your median home value in Oregon City is $584k. With pretty much all of the residential housing tucked into the hillside of Oregon City, you're looking at a good chance of getting an incredible backdrop to go along with your new home.
6. Tualatin
Tualatin is located slightly north west of downtown PDX by 8 miles. It's a suburb with a strong focus on family. One thing that is leading to the major growth in Tualatin is its easy access to everything that the city has to offer without having to be in the hustle and bustle. Tualatin Lake is lined with restaurants and the area in general is literally wrapped in nature.
You also get much more bang for your buck when buying a home in Tualatin as compared to inner Portland neighborhoods. The median price of a home in Tualatin is $579,000. If you edge up towards $600-800k, you will get one hell of a home for your money.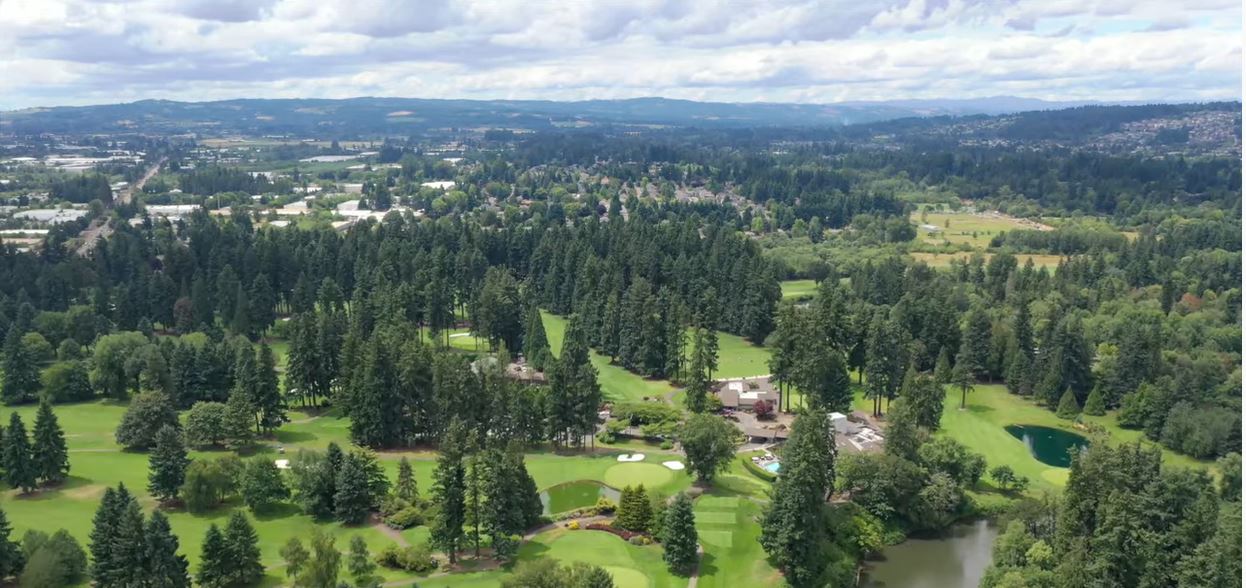 7. South Aloha
Our final fastest growing neighborhood in Portland is South Aloha. South Aloha is a great spot for first-time homebuyers and investors. The area still needs a lot of work, but it's coming up in the ranks faster than a hot knife through butter. South Aloha is located in Washington County, between Beaverton and Hillsboro. As it's conveniently located between two more developed areas, South Aloha has the best of those worlds along with it being incredibly affordable. The median home price in South Aloha is just $676,000.
Aloha is also the closest on this list to The Reserve Vineyards and Golf Club. The course was designed by John Fought, a Portland native and former PGA Tour pro whose design credits include four of the top 100 courses in the nation.
Thinking About Moving to Portland, OR?
So, if you're thinking about moving to or purchasing a home in Portland, Oregon, and need help, we know these streets, we have the connections and can get you here faster, better, and stronger. Contact us. Even if you just have questions, we've got your back when moving to Portland, Oregon, and Vancouver, Washington.
Need help moving to Portland OR?
If you're thinking about moving to Portland OR, we can help you find your perfect home in the right neighborhood for you. If you have questions about moving to Portland, feel free to call, text, or email Jackson Wilkey or Jesse Dau.
P.S. Join your local peers!
Join our active Facebook group to get to know the city & the real estate market better
Or message us to day with your questions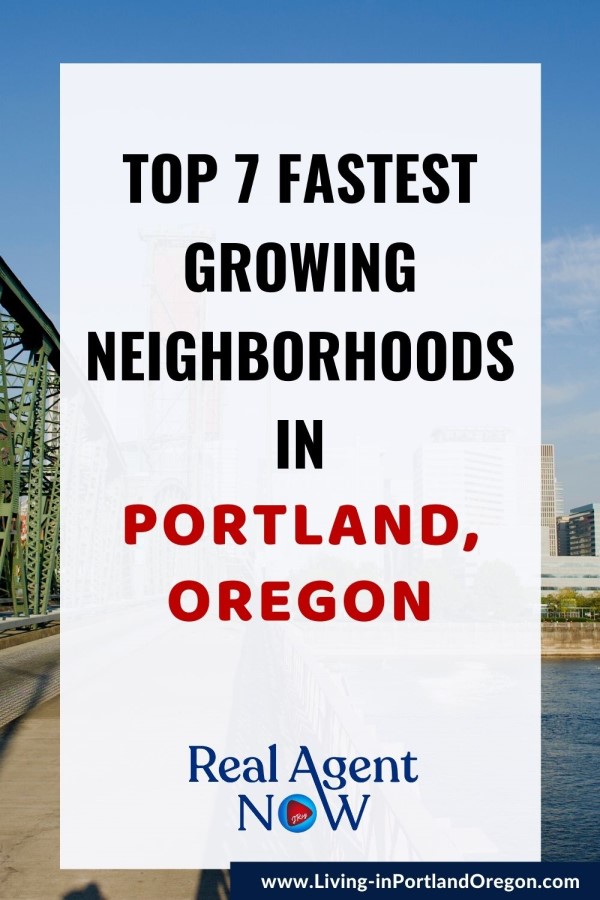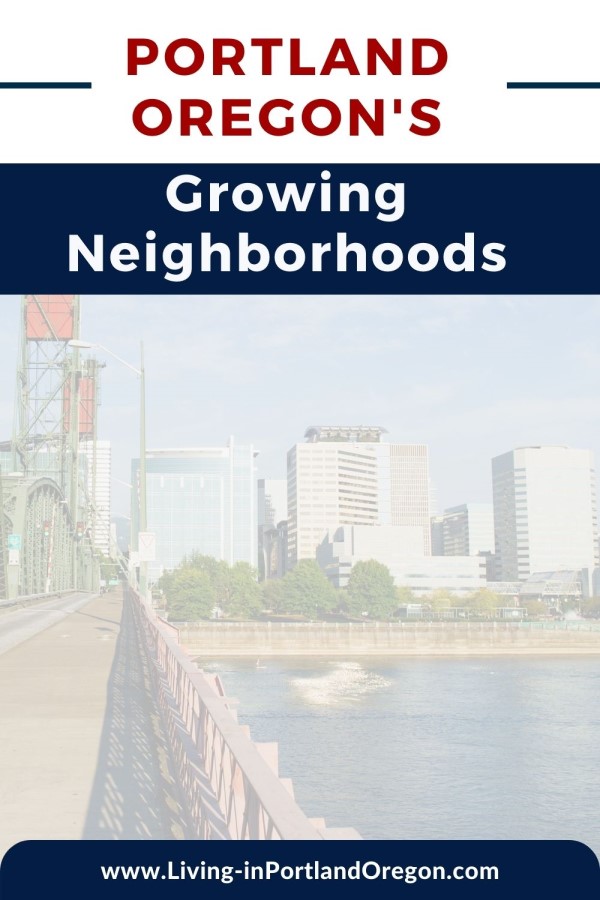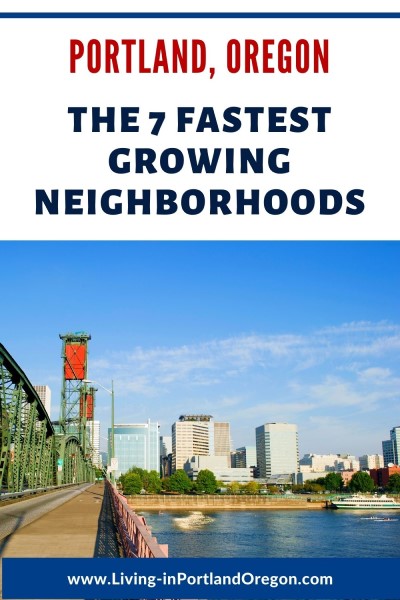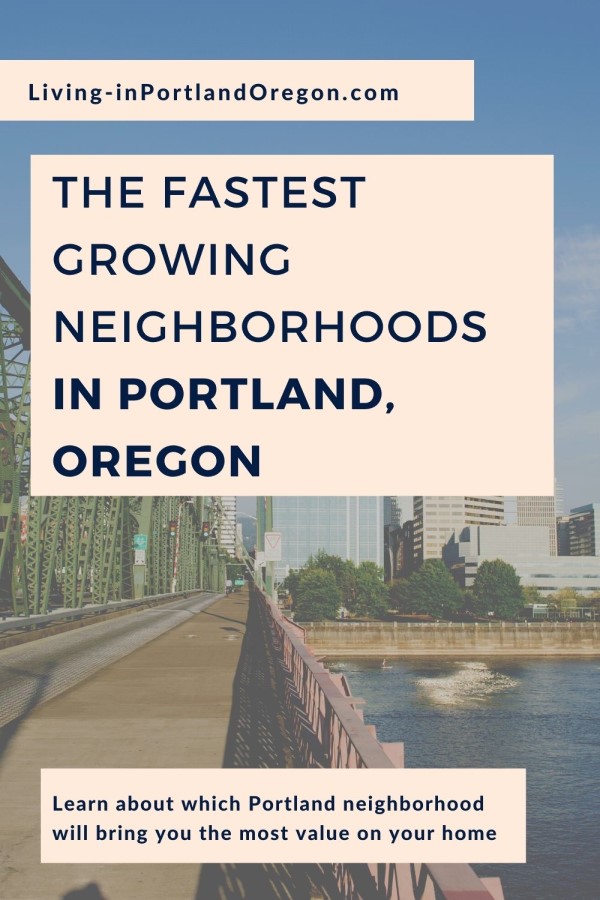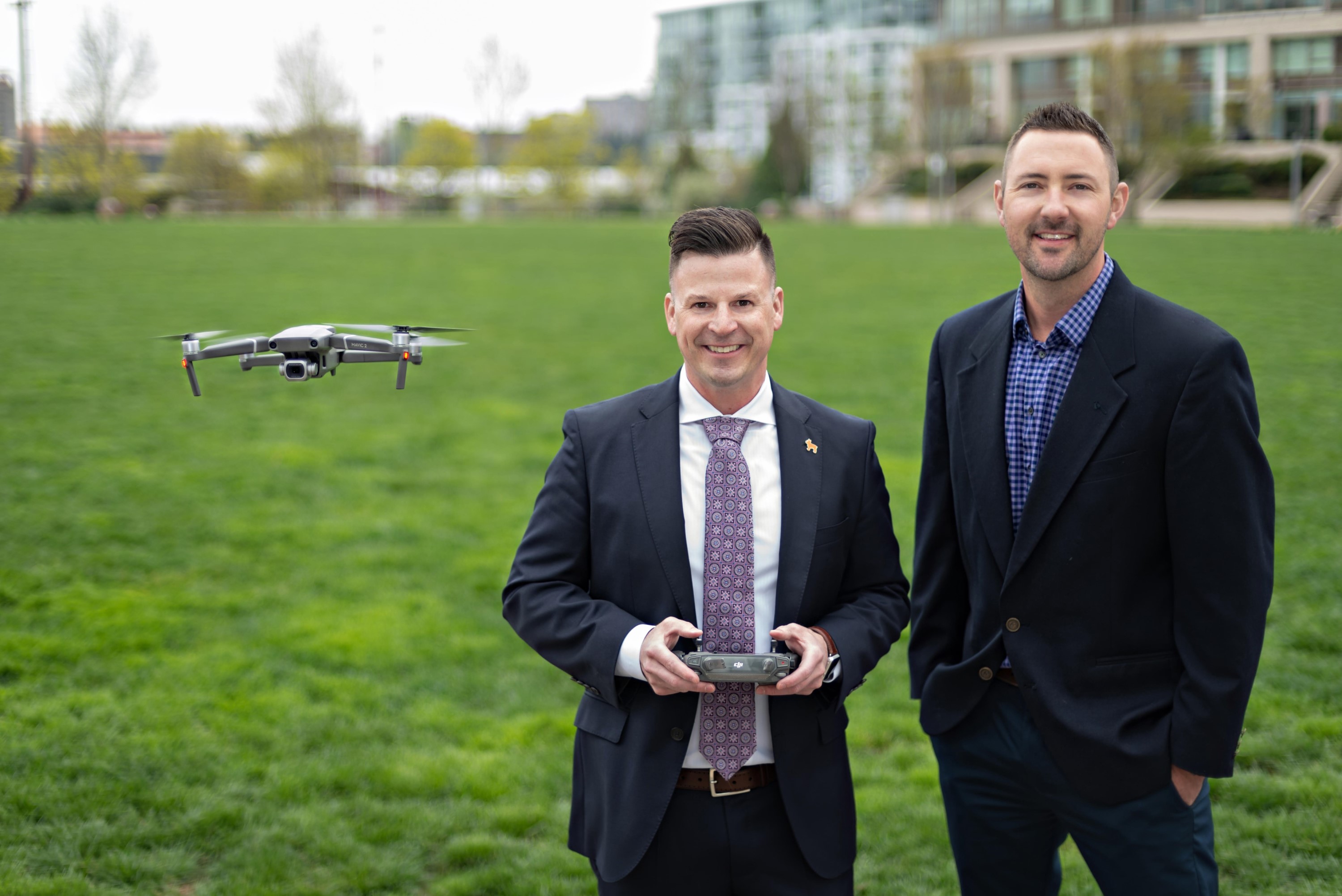 About Real Agent Now Group
Jesse & Jackson are high-touch broker's known for their extensive market knowledge and unmatched devotion to clients.
Their success is based almost exclusively on positive referrals. They earn the respect of their clients by working tirelessly on their behalf and by always offering them candid advice.
Get to know them better by checking out their Portland and real estate YOUTUBE CHANNEL.