What to expect with home inspections in Portland, Oregon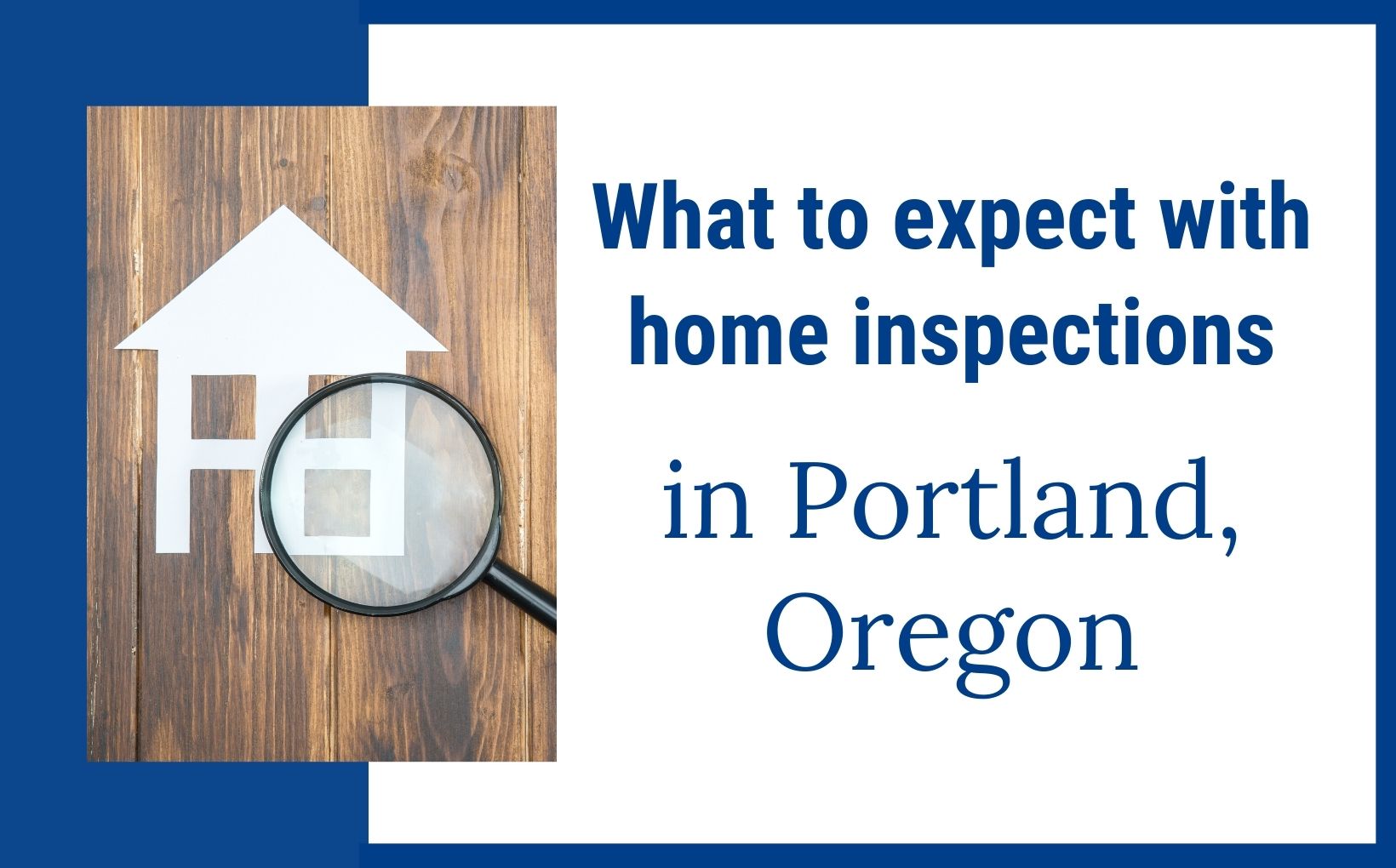 So, you're looking to buy a home in Portland, and you want to know what to expect with a home inspection in Portland, Oregon.
A house is always priced based on its age and condition. Old homes can be in great condition just as brand new homes can be built shoddily. Particularly if you're donning the standard-issue rose-tinted glasses that come with buying a home, these things may not be obvious to you at first, second, or even third sight. This is where your inspector comes in, to give you the gift of foresight.
An inspection is meant to tell you what the unknowns are in your prospective house. With a trusted inspector, as well as an awesome real estate agent, your home report will tell you if the house is worth what it's listed for. Once you have an accepted offer on a home, an inspection contingency is written into the sales agreement that generally allows 10 business days for all inspections to be completed and repairs negotiated.
Cost of a Home Inspection in Portland Oregon
The average cost of a home inspection in Portland, Oregon, is $350 for 1,000 sq ft and all the way up to $650 for around 4,000 sq ft. That's for your main home inspection, and we would not recommend skipping this part of your due diligence. Depending on the age, location, and state of the home, you may want to consider add-on services with your inspector and services of specialists like engineers, arborists, HVAC companies, and so on.
What Does Your Home Inspection Cover?
The main elements that your home inspection should cover are as follows: general structure, property grounds, exterior surfaces, roof, windows and doors, attic, interior rooms, basement or crawlspace, attic, basic plumbing assessment, water pressure, appliances, and visual inspection of the electrical system.
What your inspection does not cover is a full structural analysis, a deep dive into the underground plumbing, or any part of the home that is not accessible without forced entry.
If you're looking at buying a condo in Portland, be aware that condo inspections don't typically cover common areas of the larger building. So, the roof, exterior, stairwells, hallways, lobby, amenities, fire protection items, some HVAC systems, and concealed items such as the electrical and plumbing. Instead, you will almost certainly have a Homeowners Association that takes care of all common areas. Speaking of HOA, it's one thing to check on as far as monthly cost and what they do and do not maintain for you. Because of these exclusions, condo inspections average a little lower cost at $250-300 for a condo around 1,00 sq ft and up to $375 for 2,000-2,500 sq ft. And, most condos aren't going to be much larger than that.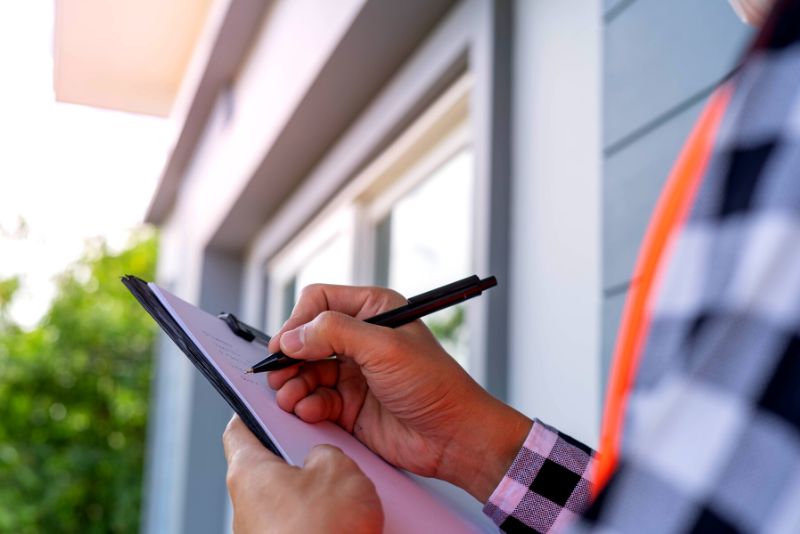 Additional Portland Home Inspection Services
Many home inspectors in Portland, OR, will offer additional services for an added cost. These extras tend to include some external structures such as:
-a separate garage ($50+),
-sewer scope ($125 average), and
-radon testing ($150 average).
While you don't have to get these, we whole-heartedly recommend that you do. Why so? Your additional structures can absolutely affect the value of your home; you'd be looking at a cost of anywhere from $2,500 to $25,000 if your plumbing has a major fail, and radon can kill you (more on that later).
How to Find the Best Home Inspector in Portland, Oregon
Buying a house is kind of a huge investment; so you don't just want an okay home inspector–you want the very best. Here are a few key factors to look for when searching for the best home inspector in Portland, OR:
How long have they been in business?

What their Better Business Bureau rating looks like.

Reviews on more than one general review site like Google or Yelp.

If available, reviews on specialist websites. Also, check the reviews to see if they're known to be thorough.

And, finally, if you can, always get a referral from a trusted source.
When looking for your inspector, watch out for 'too-good-to-be-true' deals like tempting Facebook ad discounts, for example. A surefire way to ensure you have a great inspector is to get a referral from a trustworthy real estate agent.
If the inspector you have is grumpy or charges more than the others but was a trusted referral, has over, say, 20 years of experience, and has rave reviews, they're still the one you should consider picking. You want someone who is going to seek out, find, and tell you the truth, the whole truth, and nothing but the truth. It can be brutal, particularly when you had your eyes set on a place, but it is so very necessary.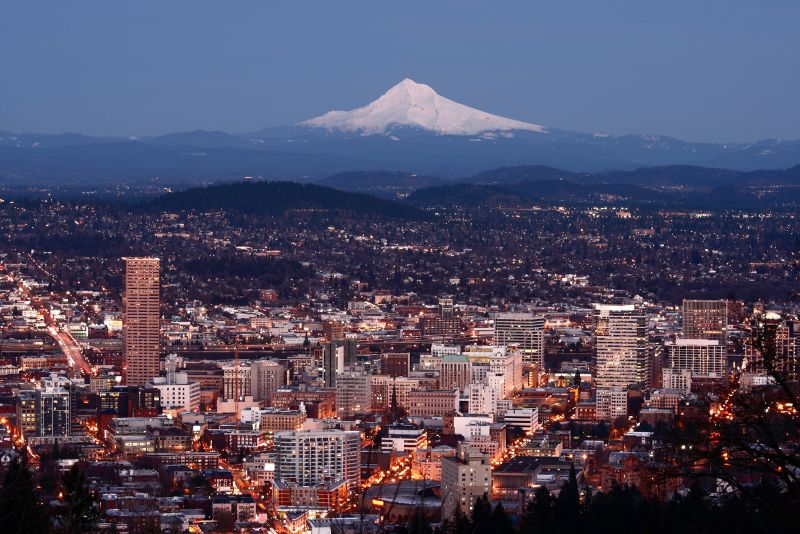 Why do You Need a Home Inspection?
In short, an inspector's eyes are trained to see things that others will miss. Interestingly, they even have national conventions for home inspectors, and in these, they have more than one House of Horrors set up to test knowledge on the tiniest details.
But, what if you have the eyes of a hawk and a wit as sharp as a Henckel blade? Even so, there are places that the inspector is permitted to go that you're not. For instance, it's very unlikely that you'll be getting up on the roof. And that's not just because it's an uninsured liability, but it's also not really condoned by realtors. If you happen to have a helicopter, fine, just don't get so close that you can read the writing on their welcome mat.
When you consider the cost of a major roof repair against that of an inspection, it's better to pay for the inspection and consider walking away from the deal than it is to lose both the cost of inspection and the cost of repair. Roof repairs can run you into the tens of thousands, particularly if you have to replace the framework or mess with an old chimney.
Electrical Work in Portland Homes
As far as Portland's older homes are concerned, electrical really does deserve to have a category of its own. If you look, you'll find that Portland has a lot of seriously questionable electrical jobs that have strayed far from their original wiring diagram. You've got landlords who want to save a buck and fancy trying their hand at just about the most dangerous thing that your home has to offer, there are DIYers who seek glory and to save some dough, home decor enthusiasts that forgot to put wire knuckles on when they put up that fabulous chandelier or any number of weird and wonderful things.
In some areas of Portland, it's almost as if the electrical wiring belongs in a museum or the land that time forgot. But, realistically, it's just something to be keen on and to watch out for in older Portland homes.
You may see an old school type of electrical called Knob and Tube in older properties. It should not be functioning in any way. If there's evidence of old Knob and Tube, the connection should at the very least be severed if not removed. You'll want to be clear that no part of your house is using Knob and Tube.
Aluminum wiring is a thing, and it's a thing that doesn't sound inherently scary–you wrap food in aluminum foil to keep it warm while the wrap is cool to the touch. And, therein lies the problem. Aluminum wiring, popular from the 1960s to 1970s, heats and cools/expands and contracts too quickly and can cause a fire. Is it the absolute end of the world when a house has aluminum wiring? That's for you to decide when you look at all the factors, but it is a deal-breaker for many. There are ways to retrofit the plugs, but why bother with the headache and the cost if there's a better home out there with decent copper wiring installed.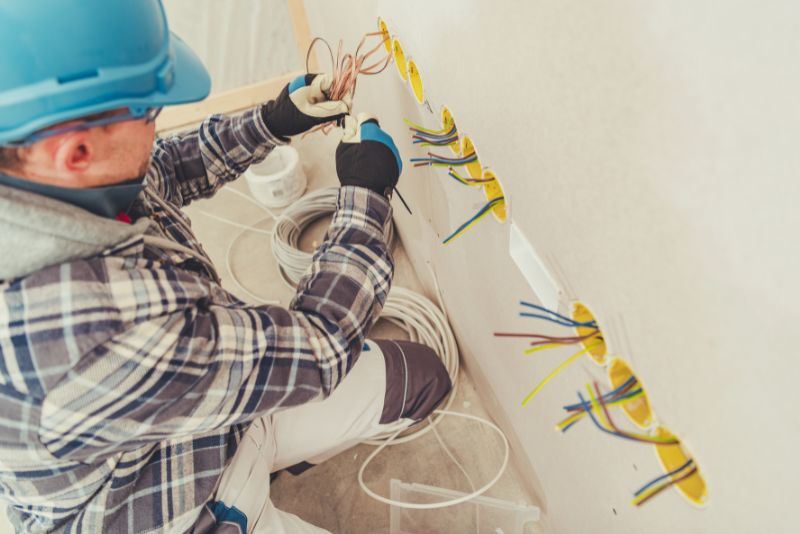 Home Buying Negotiations and Credits
Anything visible to the eye should be asked for with the original offer, such a rotting deck that needs to be replaced. If you want a new deck, make sure to ask for those things upfront.

If appliances are old but still working fine, a Home Warranty would be something to ask for.

When items do show up that need to be fixed, you can ask the seller to fix it, ask for a credit, or ask for a reduction from the cost of the house price.
Typical Portland Home Items That Will Need to be Treated or Removed
Oil Tanks
Oil tanks are also a thing in parts of Portland. If your inspector finds evidence of an oil tank, or you find that the home has one during your due diligence on permitting and property history, it's a good idea to investigate further.
You'll want to decommission any tank that is no longer in service. You'll also want to have that the soil around it has not been contaminated. To decommission a tank, you have to go through the DEQ. You'll need a soil test and your oil tank located by a pro. Location services cost around $85.00 and soil samples start at $195.00. A standard tank decommission starts at around $1200. If your soil test comes back positive for oil leakage into the soil, they will need to take care of this as well. This should be done before closing and negotiated into your contract.
Mold
Mold is very common in Portland. About 25% of homes have mold in them. It usually comes from a bathroom vent being disconnected and its pumping moisture into the attic. Mold is easy to get rid of and is very common here.
Termites
A lot of people searching for homes in Portland ask us about termites. Termites are not a thing here and, after hundreds of real estate deals in Portland, we've literally only encountered them once and that was in a house on a golf course.
Lead-Based Paint
In 1978, the federal government banned consumer uses of lead-containing paint, but some states banned it even earlier. Any house built before 1978 will have Lead-Based Paint disclosure. Your home inspector will likely be able to spot this, but you can have it tested to be sure.
Asbestos
A lot of homes built a long time ago had asbestos in popcorn ceilings, exterior, tile, or other parts of the home. It's usually fine if not disturbed. If you do have to get rid of it, the City of Portland has some pretty stringent rules, regulations, and fees to contend with. Usually, people just leave it as it lays, as long as it's not in a spot where it will be disturbed. The reason for it being perfectly fine if asbestos is left undisturbed is that it doesn't travel through the air unless poked or prodded. Asbestos is dangerous because it has little fibers in it that can cause serious illnesses such as asbestosis, lung cancer, or mesothelioma if inhaled.
Radon
Radon gas is a carcinogenic substance emitted from soil. The myth that surrounds radon gas is that newer homes or homes with crawl spaces can't have high levels of radon gas when in reality, any home can have it.
Radon can be found across the nation, and Portland is no exception. If your prospective home has high levels of radon, it can be easily abated by a specialist. Radon abatement is most often done by installing a pipe leading from below your home to the outside. The pipe will have a radon fan at the end and there should be an indicator on the side of the pipe to show the current levels.
Radon abatement in Portland costs around $1,200 and you should definitely negotiate this into your contract.
And there we have what to expect with home inspections in Portland. If you have any questions about Portland, Oregon, home inspections, feel free to reach out to us.
Moving to Portland, Oregon?
As licensed real estate agents in Portland, we specialize in helping people who are looking to move here. Our combined experience and vast number of connections in the Portland real estate market are very hard to beat.
If you're thinking about moving to Portland, Oregon, contact us. Even if you just have questions, we've got your back when moving to Portland, Oregon, or Vancouver, Washington.
Need help moving to Portland OR?
If you're thinking about moving to Portland OR, we can help you find your perfect home in the right neighborhood for you. If you have questions about moving to Portland, feel free to call, text, or email Jackson Wilkey or Jesse Dau.
P.S. Join your local peers!
Join our active Facebook group to get to know the city & the real estate market better
Or message us to day with your questions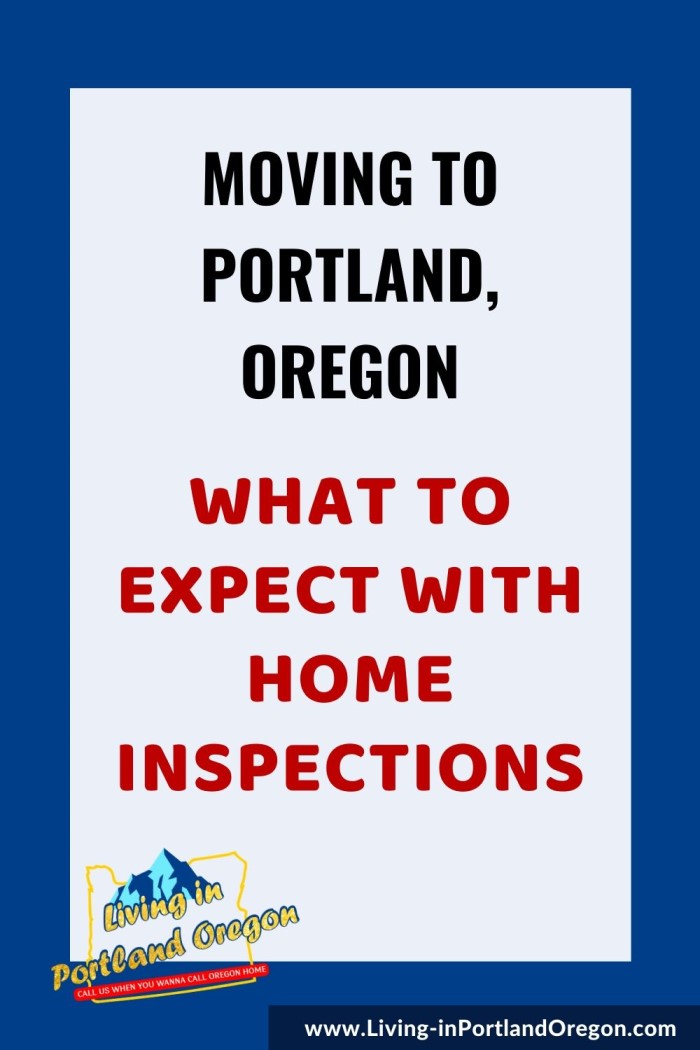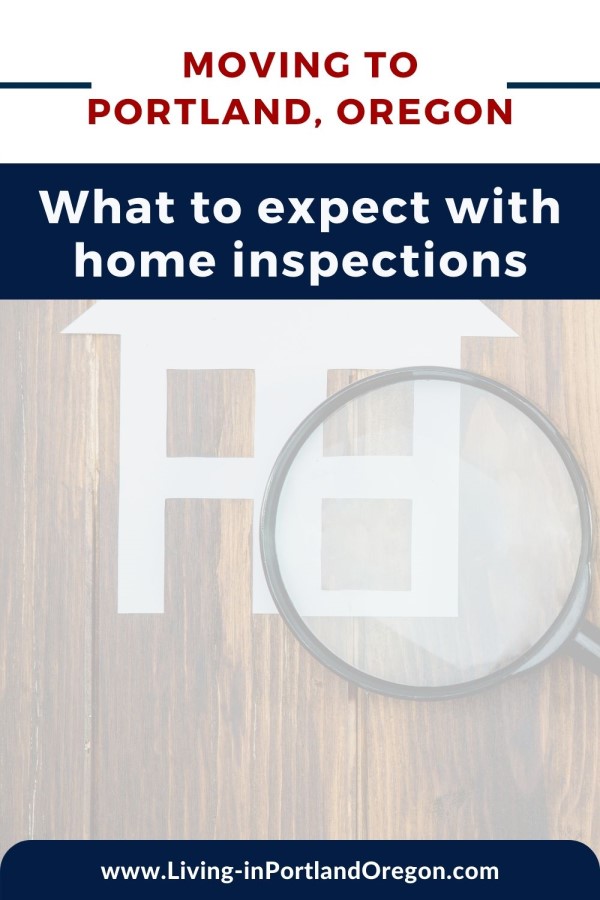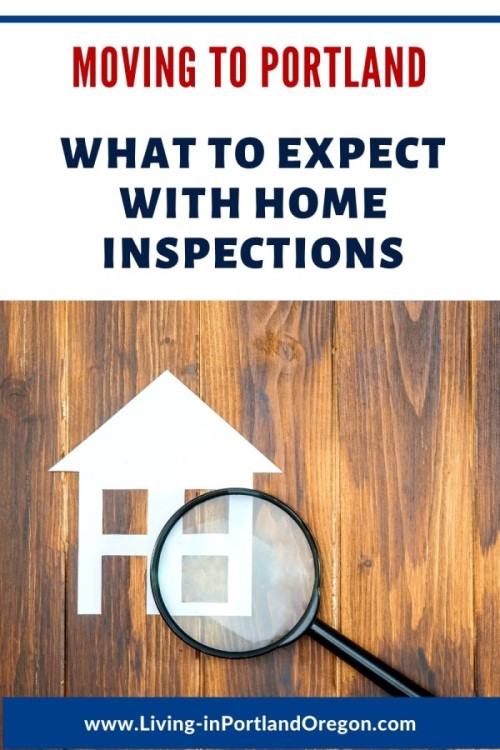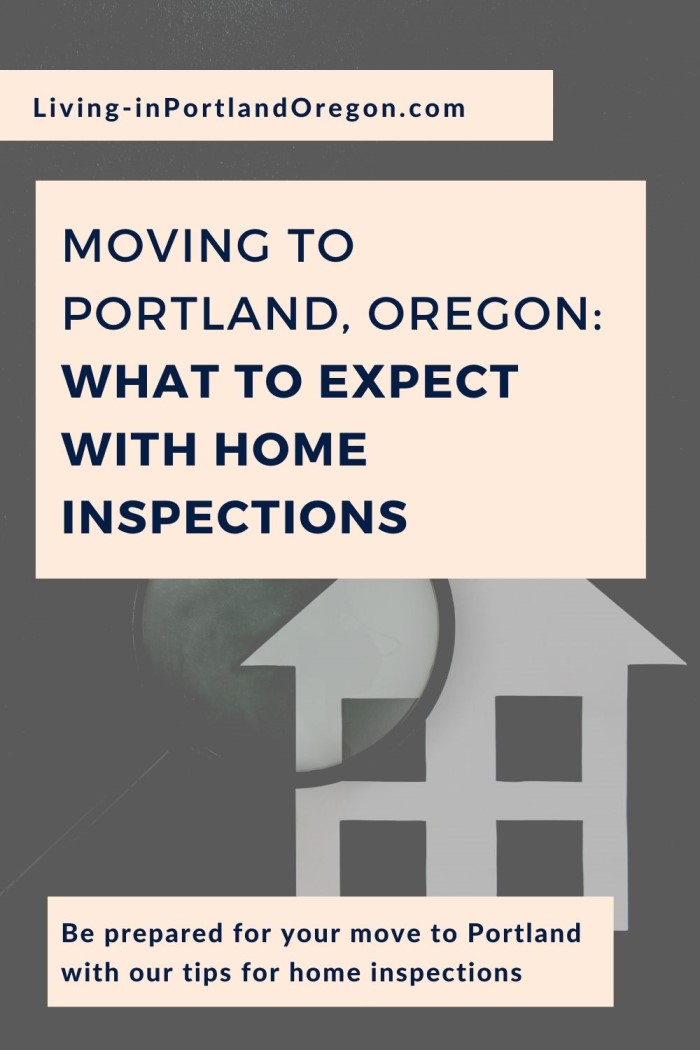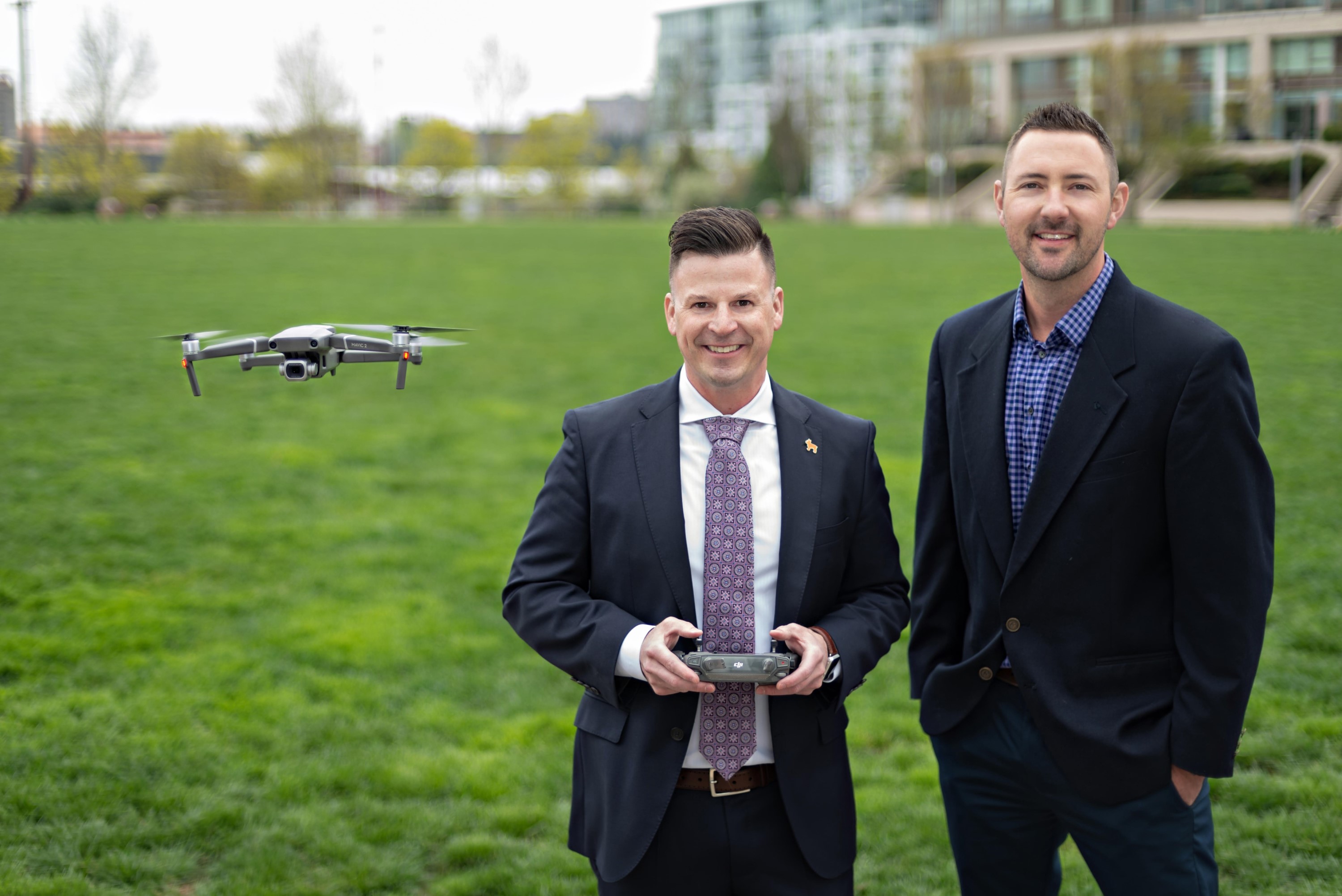 About Real Agent Now Group
Jesse & Jackson are high-touch broker's known for their extensive market knowledge and unmatched devotion to clients.
Their success is based almost exclusively on positive referrals. They earn the respect of their clients by working tirelessly on their behalf and by always offering them candid advice.
Get to know them better by checking out their Portland and real estate YOUTUBE CHANNEL.