Southeast Portland Oregon
Southeast Portland Oregon – Everything You Need to Know
We've been getting a lot of questions about Southeast Portland lately. It's one of the most exciting up and coming spots in the entire city. We think it's a locale with an incredible amount of untapped potential, particularly if you're looking to buy a home in Portland for a reasonable price.
In this article, we'll explain what this section of Portland is like, and we'll tell you about a few of the neighborhoods you'll find there. We'll let you in on Southeast Portland's general vibe, some things that you should know before moving here, and ultimately give you a good sense of what you can look forward to. If you're thinking about moving to Southeast Portland, or if you're thinking about moving to Portland in general, definitely read on for everything you need to know about living, working, and playing in Southeast Portland.
Where to live in Southeast Portland
First let's talk about where Southeast Portland actually is. It's located east of the Willamette River and south of Burnside. The main area we'll be informing you about in this article encompasses roughly fifty blocks. Our general rule of thumb when recommending areas to live anywhere in East Portland is anything from block 50 in-towards downtown. To put it bluntly, there are some kinda dodgy areas in the higher block numbers but there are also tons of safe suburbs quite a bit further east.
One major thing to know about Southeast Portland is that even the outer sections are rapidly gentrifying. For block 50 inwards, basically every inch of these neighborhoods have been gentrified. For example, there's a spot in South Burnside that's close to the bridge, and it used to be considered a rough neighborhood, but it has cleaned up a lot since its former days. This is characteristic of the larger trends of the gentrification seen in Southeast Portland in general.
Since Southeast Portland was one of the last areas of Portland Proper to improve, you'll find that you can still get some fantastic homes with large yards for a much better price than most other places in Portland. If you make a clever purchase in Southeast Portland, while it's still up and coming, you'll have the opportunity to sit back and watch as your home increases in value–which is always nice.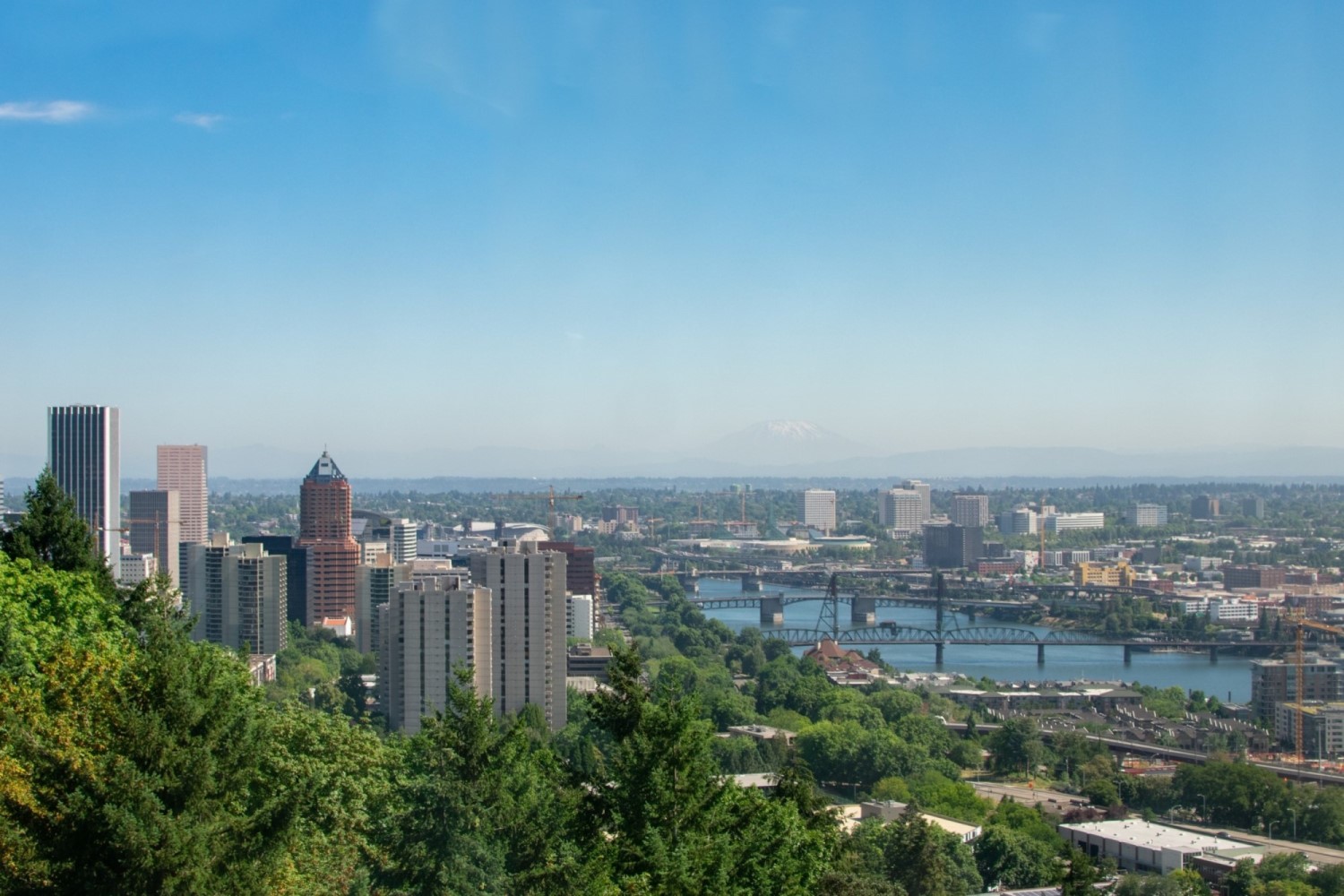 Neighborhood of Southeast Portland
One spot we like in Southeast Portland is a super cool area called Ladd's Addition. It's not only beautiful, very quiet and has nice homes, but it's sandwiched in between the two best streets in Southeast. To the north of Ladd's Addition, you have Hawthorne Blvd. This street is stacked as far as the eye can see with awesome restaurants, bars, eclectic shops, independent coffee shops, and there's not a chain store in sight. So, that's at your northern border.
At the southern border of Ladd's Addition, you've got the Hosford Abernathy neighborhood, which is made up of just Division Street. With some of the best restaurants, bars, shops, and breweries, Division is probably one of our new favorite spots. It's also just over the bridge from downtown Portland. And that's why we think that Ladd's Addition is one of the best places to live in Southeast Portland.
Another great southeast Portland spot to look for homes is Mount Tabor. Sure, it's actually closer to 60th, but it is the exception to the block-50-and-in rule. Mount Tabor is a very green area with lots of well-manicured trails, some of the biggest old-growth trees in Portland and, obviously, a mountain smack bang in the center of the neighborhood. Mount Tabor is also right on the edge of Hawthorne Blvd. In the area intersects Mt. Tabor and Hawthorne Blvd, you'll find little private quiet communities, gorgeous homes, and overall a really well maintained area.
So, if we were going to purchase a home in Southeast Portland, Ladd's Addition and Mount Tabor would be the places that we'd recommend.
Having said that, you really can't go wrong in any of those inner Southeast areas. Other neighborhoods we like are Richmond and Belmont. Belmont is similar to Hawthorne in that it has pretty much unlimited shops, bars, stores, and coffee shops.
Another Southeast Portland staple you might want to check out at least for a visit is the Sellwood-Moreland neighborhood with Milwaukie Ave. It's just on the outskirts of inner Southeast Portland, and it's full of funky shops, great eateries and stunning bars. If you're in SE Portland, definitely take time to browse the shops in Milwaukie. They have super unique independent boutiques that cater to nearly every niche imaginable.
East Moreland is another neighborhood that we get lots of inquiries about. This neighborhood definitely has a different feel from some of the other neighborhoods in Southeast Portland. On the positive side, you can find some really large homes here for relatively low prices. If you're looking for pure bang for your buck, East Moreland is a great option. There are some big homes with big yards all over the neighborhood, so this is a great spot for people with a number one priority of value for money. However, there are fewer shops and restaurants in the neighborhood. Of course, you can still drive on over to a different neighborhood in Southeast Portland to experience some of the great dining options, but just know that you'll have fewer options in East Moreland itself.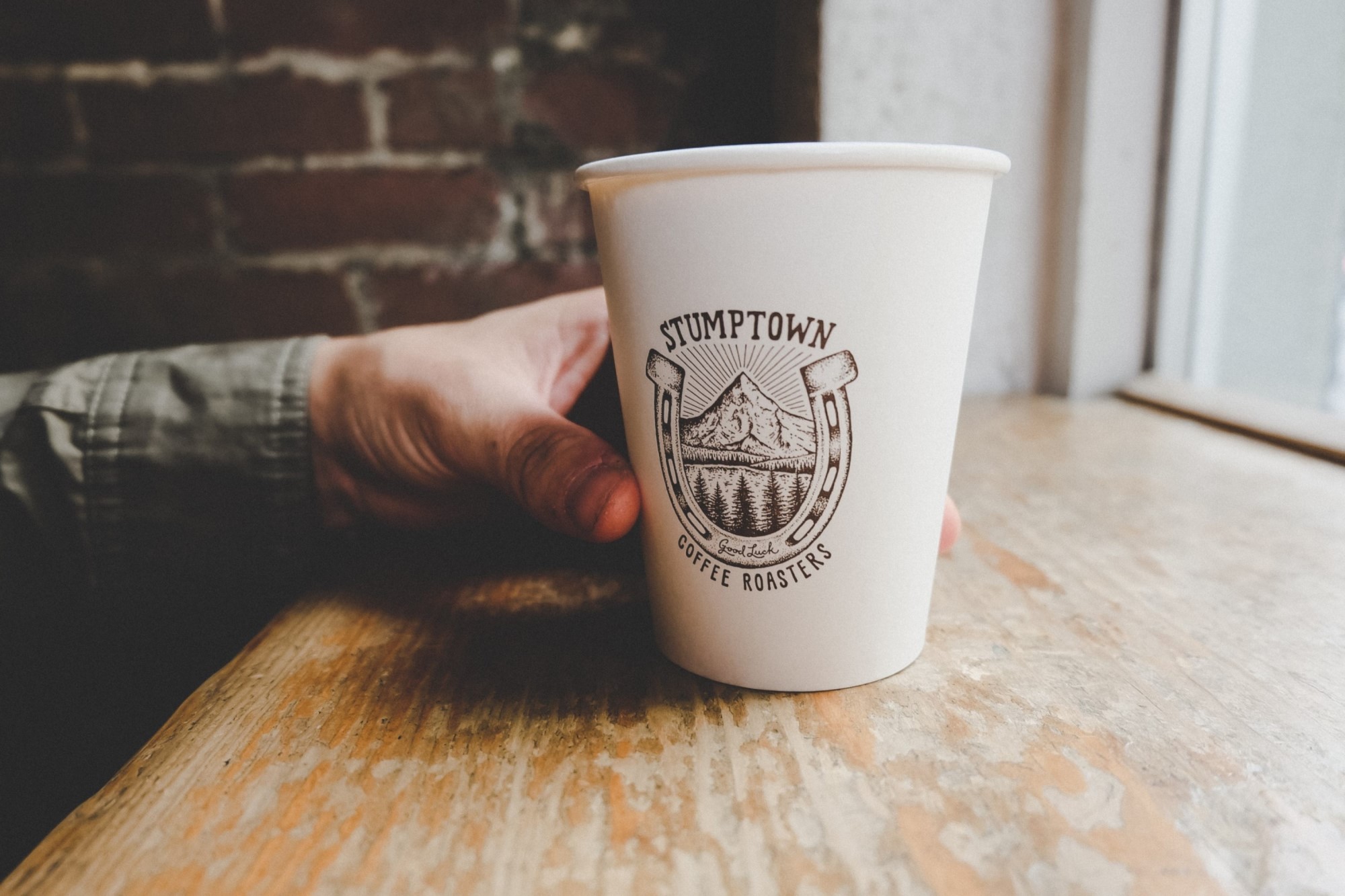 Lastly, we come to Happy Valley, a suburban area on the outer edge of Southeast Portland. If you want to talk about bang for your buck, this is it. There has recently been a lot of development in Happy Valley. Because it's a little further out, there are plenty of large, brand new homes with fantastic views that are going for way less than they should be. If you have kids or are thinking about having kids in the near future, it's good to note that Happy Valley has one of the better school districts in Portland as well.
Schools in Southeast Portland
Inner Southeast Portland has a good collection of top-rated schools. Winter Haven School is rated overall 10 out of 10 on GreatSchools.org with test scores coming in at a whopping 10 out of 10. Franklin High School is one of the best for sports–there are a lot of pro athletes who've graduated from here.
Other top-rated schools in this district are Richmond Elementary, Laurelhurst Elementary, Le Monde French Immersion School, Winterhaven School, and Reed College (which is where Steve Jobs went to school). And the cool thing about living in this area with your family is that you can walk your kids to school every day.
As a General Rule, Where NOT to Live in Southeast Portland
Now, let's talk about areas in Southeast Portland that you'll want to be aware of when you're thinking of moving here. As a general rule, the further south you get, the more affordable the properties will become, but there's obviously good reason for that. Homes that are closer to Burnside will usually be pricier and more established than those that are further south. Of course, there are always caveats to this rule, and you may get lucky and find some hidden gems of affordable properties further north–and we can help you out with that.
Things to do in Southeast Portland
When it comes to things to do in Southeast Portland there is plenty to enjoy. Starting with breweries! There are so many great breweries in Southeast Portland, most of which are close to the Willamette River. You have Hair of the Dog, which is an awesome spot to grab a brewski. Some other top breweries in SE Portland are Wayfinder, Baerlic, West Coast Grocery Co., Hopworks Urban; just over the river, you've got Ascendant Beer Company which has a kind of indoor/outdoor vibe with red brick lining the interior.
In traditional Portland style, there are also plenty of outstanding restaurants popping up in Southeast Portland. One great thing about these restaurants is that they're very hip. New and old establishments have been receptive to the large influx of young professionals and young families in these neighborhoods, so many of the restaurants and their menus are designed to fit that scene. Portland is one of the best foodie cities in the entire United States, so no matter what kind of food you want to try, you'll be able to find it. And the restaurant scene in this area of Portland is showing no signs of slowing down, with great restaurants popping up all over the neighborhood as we speak.
Thinking about moving to Portland, OR?
As licensed real estate agents in Portland, Oregon, we specialize in helping people who are looking to move here. Our combined experience and vast number of connections in the Portland real estate market are hard to beat.
If you're thinking about moving to Portland, OR, we can help you find your perfect home in the right neighborhood for you. If you have questions about moving to Portland, feel free to call, text, or email us.
Need help moving to Portland?
If you're thinking about moving to Portland, OR, we can help you find your perfect home in the right neighborhood for you. If you have questions about moving to Portland, feel free to call, text, or email Jackson Wilkey or Jesse Dau.
P.S. Join your local peers!
Join our active Facebook group to get to know the city & the real estate market better
Or message us to day with your questions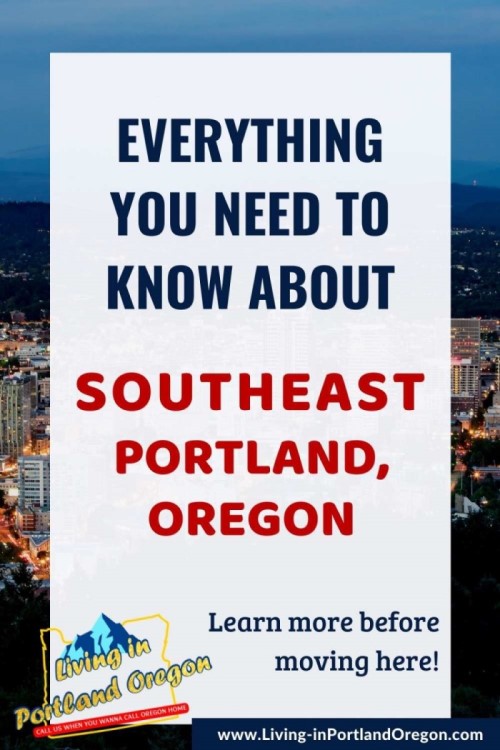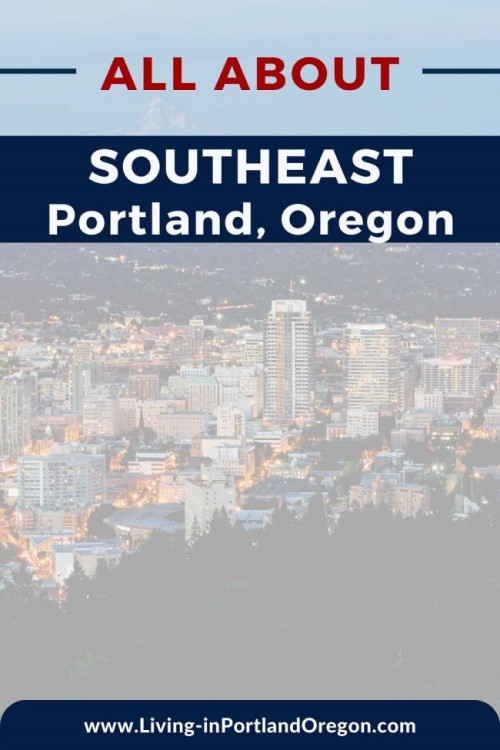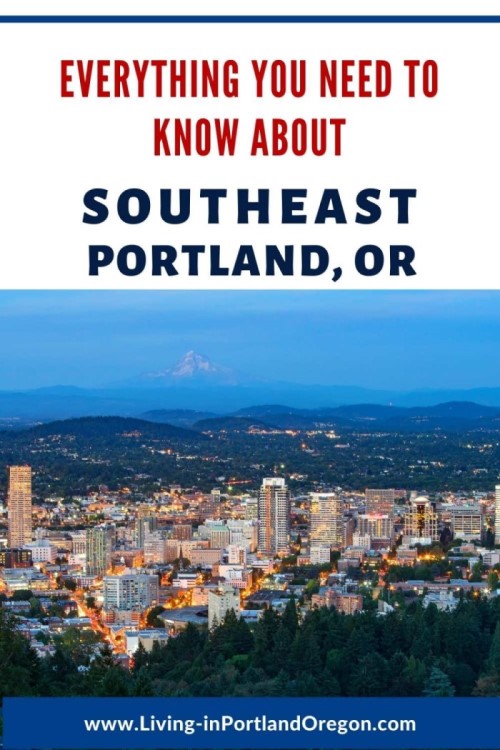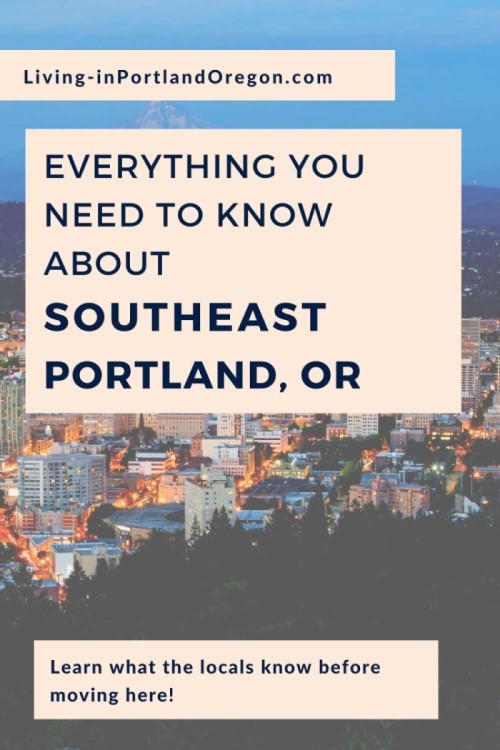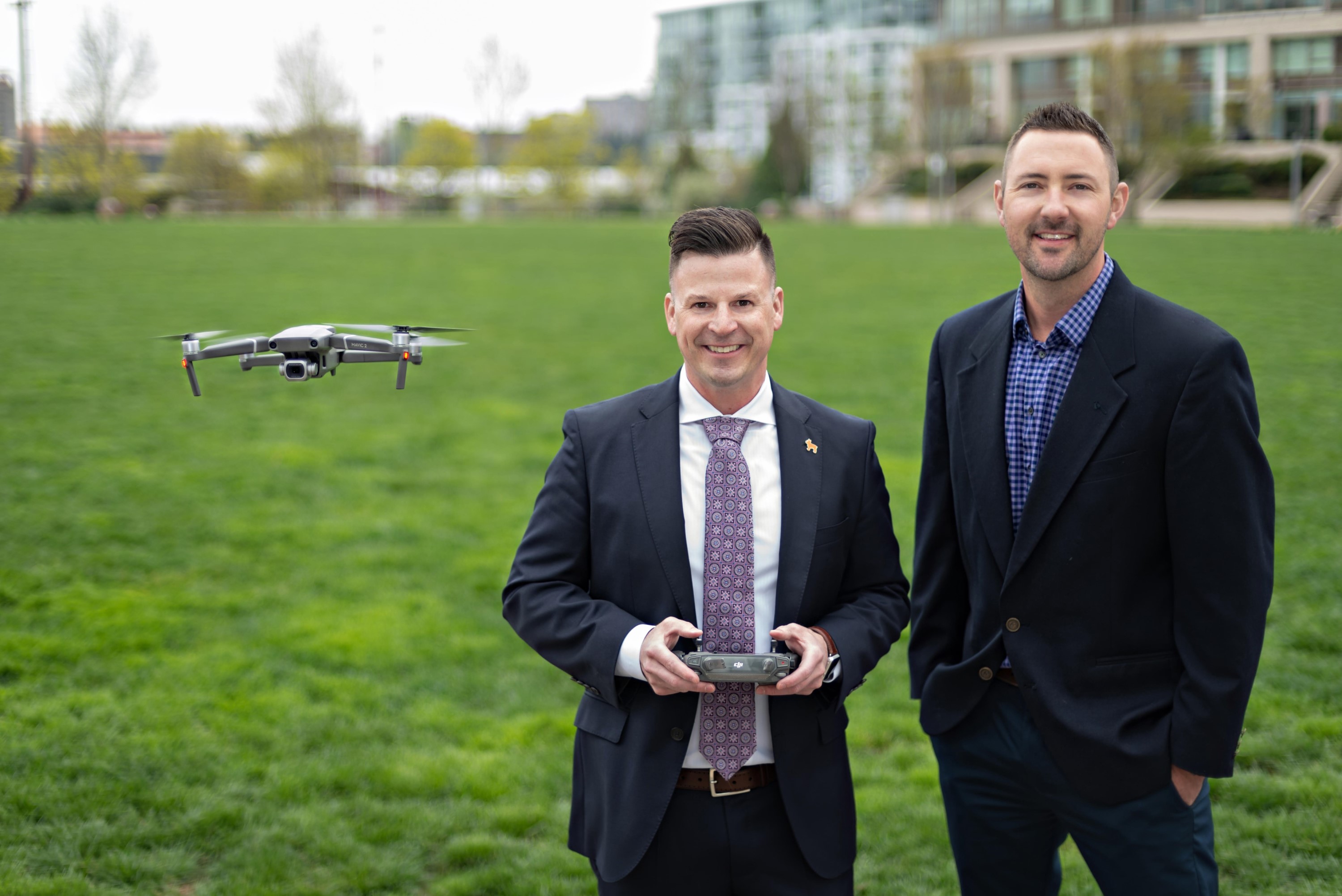 About Real Agent Now Group
Jesse & Jackson are high-touch broker's known for their extensive market knowledge and unmatched devotion to clients.
Their success is based almost exclusively on positive referrals. They earn the respect of their clients by working tirelessly on their behalf and by always offering them candid advice.
Get to know them better by checking out their Portland and real estate YOUTUBE CHANNEL.