eXp Realty explained in 7 Minutes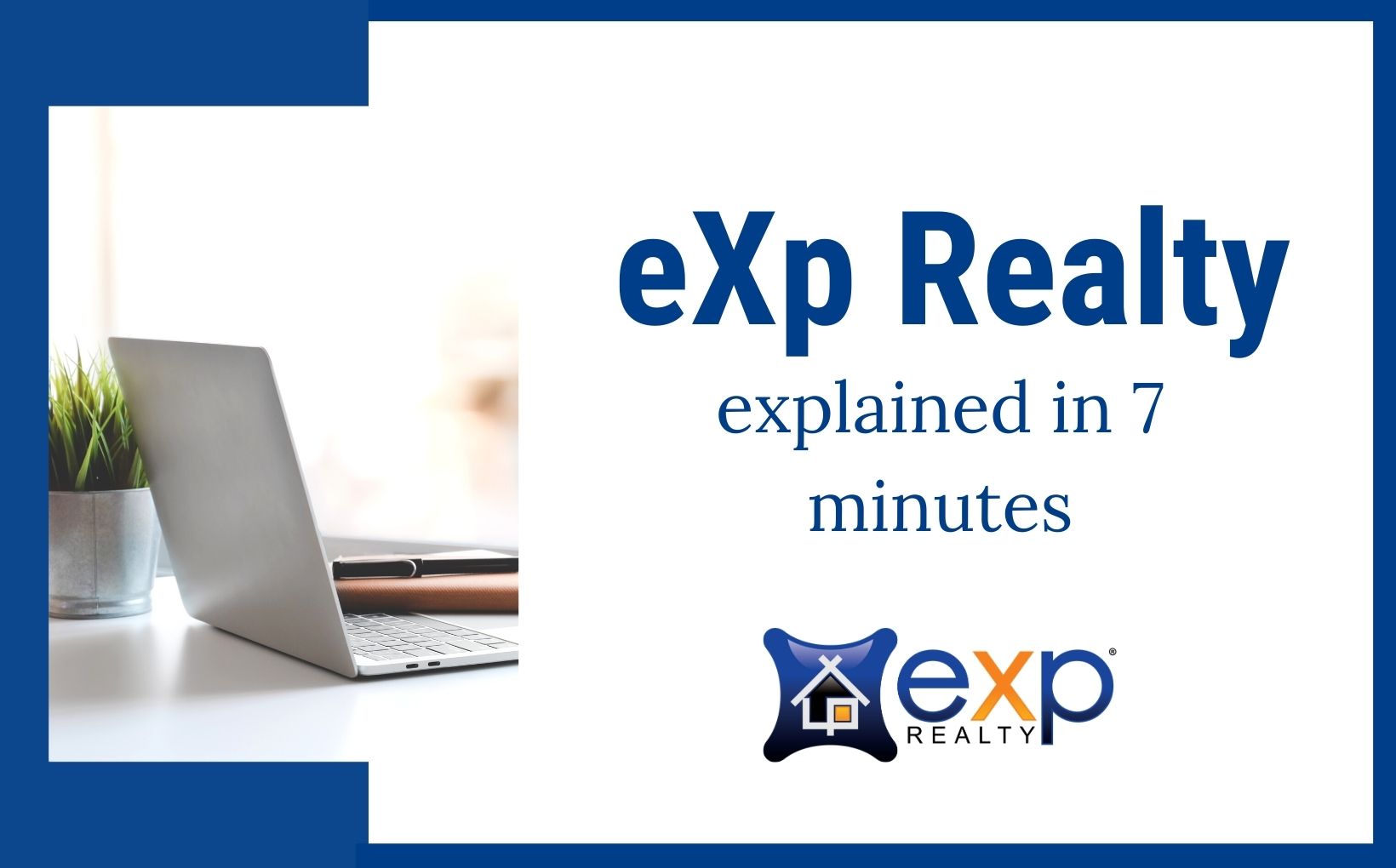 Curious about eXp Realty? You might have heard about eXp Realty brokerage through the grapevine, or from a friend who is becoming a licensed agent of eXp. It sounds great, to work-from-wherever with a cloud based realty network, right? But there's still some grey area, so let's change that.
I'm Jesse Dau, eXp realtor and representative, and I'm here to walk you through exactly what eXp Realty is and what it can do for you. Grab a cup of coffee, sit back, and give me your next seven minutes. I'll have eXp Realty explained in an easy to grasp and quick to initiate narrative in no time. This Cloud Based Brokerage shouldn't be a secret, and I'm ready to share everything with you!
Interested in learning more about eXp Realty & how it could be the best game changer in your real estate business?? Check out our my YouTube Channel where I interview top eXp performers each week OR contact me directly. I'm happy to chat with you about your questions.
What is eXp Realty?
I'm asked often, "What is eXp Realty?" At face level, it's a cloud based realty brokerage. But what does that even mean? Let's face it, everything in our world is becoming digital. Strip malls are desiccating into vacant ghost towns. Specialty stores are replaced by mass distributors like Amazon, who can provide the same product at a fraction of the cost, shipped straight to your door. Even our grocery shopping can be done virtually now. So why can't realty brokerages be done the same way?
Traditionally as a realtor , you would have to work out of a brick & mortar brokerage locations and pay all kinds of fees just to be there (on top of your regular broker fees). The eXp founder, Glenn Sanford, decided it was time to change that. With his extensive experience in realty and internet start-ups, he wanted to put that traditional broker experience to the test and take realty to the next level. By removing those desk fees & other obscure charges to real estate agents, he was able to create a brokerage in which agents could feel valued, and gain value! In 2009 Glenn started the first cloud based brokerage, eXp Realty.
Exp Realty Core Values
eXp was founded on the idea that agents and brokers do most of the heavy lifting in realty, and deserve the benefits of being shareholders, as well as receive income based on the contribution they were making to the brokerage.
Since its launch in 2009, eXp Realty has accomplished some incredible milestones, such as being named one of 2018's Glassdoor Best Places to Work, being nationally recognized as operating in all 50 states, and joining NASDAQ in 2018 under the ticker symbol EXPI.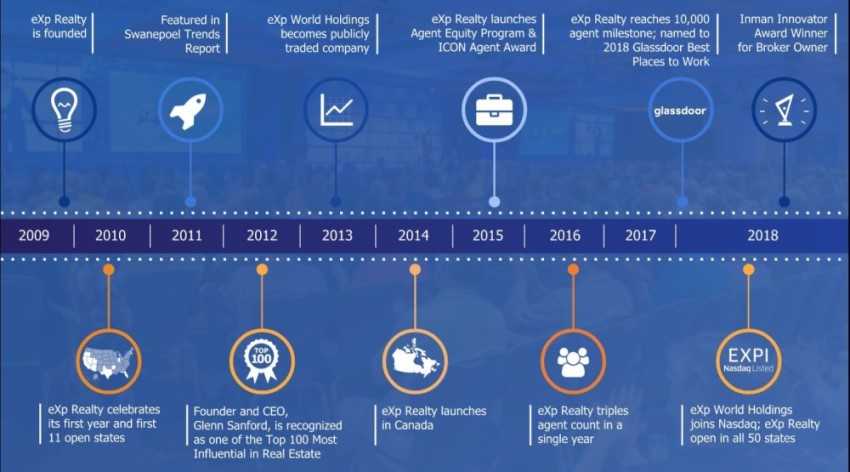 eXp Realty has seen incredible growth just within 2020, and will continue to grow due its ideals supporting their real estate agents beyond a simple desk in an office.
One of the main reasons I, myself, and other realtors, love about eXp Realty is their core values.
These values assure the clientele that this organization is built on a foundation to last. Innovation and integrity allow eXp to stay ahead of the curve, creating the future rather than waiting for it to unfold. Our transparency allows the mystery of real estate to be brought out from behind the curtain, and gives everyone a front row seat to the action.
Collaboration is a huge cornerstone of eXp, we believe that we are all in this field together, and only through sharing our experiences and expertise can we all grow. And you don't have to be sitting next to each other to collaborate. eXp Realty's cloud campus allows for one-on-one attention to be given to each and every person over the phone, or video chat, with the familiarity of being right there with each other, thus connecting people over thousands of miles, and enhancing our realtor community.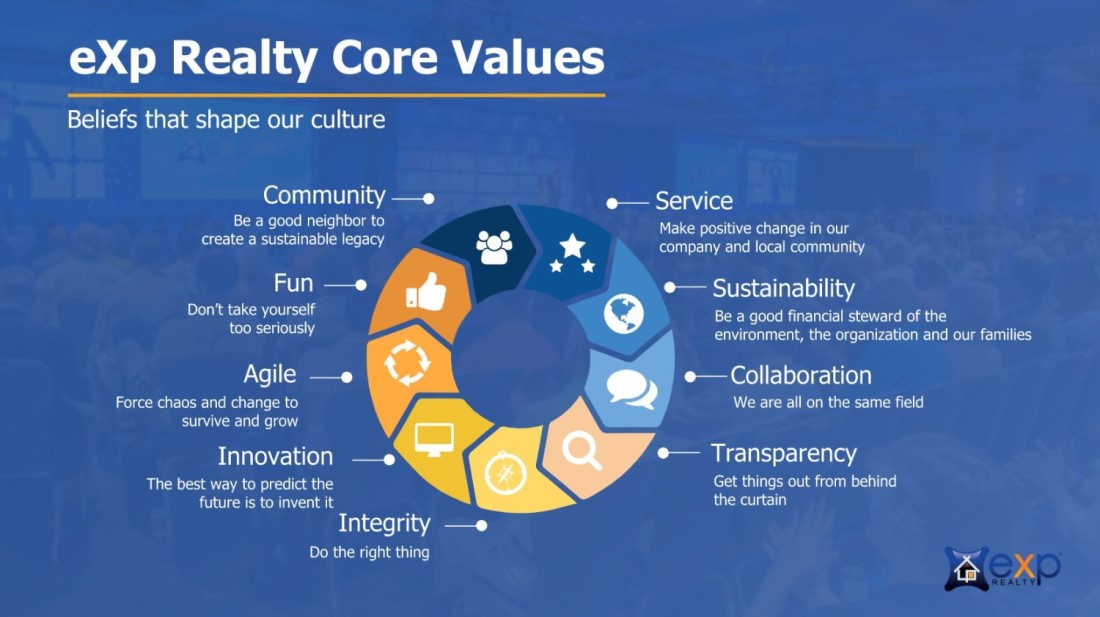 eXp Realty Business Model
The eXp Realty business model is molded around the quickly growing world of virtual commerce. Our world is changing exponentially, and it's sink or swim for every business, realty industry included.
Think about it, gone are the days of frequenting Blockbuster on a Friday night to pick out a VHS for the family to watch. You can now tap into thousands of films and television shows without ever leaving your home! Glenn Sanford saw the success of companies like Netflix, Uber, Airbnb, and other businesses taking the place of what was formerly brick and mortar establishments, and he translated that into his industry.
Traditional franchises suffer from many downfalls that eXp remedies, for instance; costly overhead for desk fees, equipment fees and repairs, and excess staff to keep these locations operational. The locally confined nature of these brick and mortar brokerages also lends itself to a smaller referral network and limited technology and support.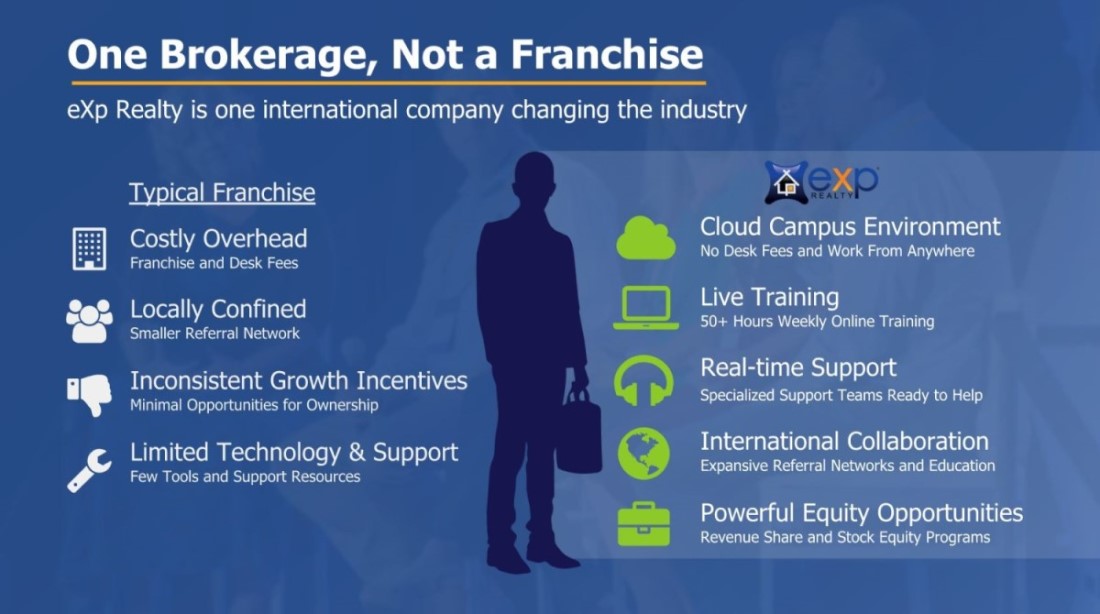 Cloud campus environment & online training at eXp Realty
eXp's cloud campus has tackled all of the in-person limitations for the real estate industry and given you real life tools and flexibility in one place.
There are over 50 hours of internet training being offered each week, giving agents and brokers the opportunity to never stop learning. These training sessions allow you to pick and choose the areas you need extra support in, such as;
✔ Sales and listings
✔ Lead generation
✔ CRM technology tools
✔ Social media
Most advantageous of all, eXp Realty's cloud campus environment gives users an entire community at their fingertips, accessible anytime, anywhere. The cloud campus provides a virtual network that slashes desk fees and expensive leases, allowing the company to invest those dollars into agent support and technology. Paperless transactions are instant, and sustainable to both the environment and yearly overhead expenses. This system provides the utmost flexibility with the ability to work from anywhere, taking your productivity to the next level.
There are over five hundred employed agents within the cloud at any given time, meaning assistance is accessible almost instantly, and real time support gives you the tools needed to troubleshoot and quickly adjust to bumps in the road. The world is your office, so whenever you are ready to work, the cloud community is there waiting for you, no "going into the office" required.
Have a question about eXp Realty that isn't answered here? Connect with me directly & I'll help fill in whatever missing information you need!
International Collaboration
International collaborations are limitless with eXp Realty. Due to the virtual nature of eXp and its cloud campus, agents and brokers have access to interact with and learn from experienced real estate professionals all over the country & internationally. Share best practices with your peers, and learn from their experiences as well, benefitting in eXp's famed transparency and community mindset.
Users are able to host and join daily live, online gatherings, interacting with other agents as if they were in the room with them, allowing deep connections and personalized experiences with community members near and far.
The powerful referral network eXp offers is not localized (unlike in brick and mortar establishments) so agents are able to tap into and benefit from a vast network only available to them through eXp Realty's cloud campus.
Equity Opportunities with eXp Realty
By far, one of the best perks of joining eXp Realty are the equity opportunities. Agents at eXp Realty can become shareholders of the company! Our sustainable equity program allows agents to earn shares even with their first transactions.
Agents can also earn shares when they fully cap, or an agent they sponsor closes their first transaction. When agents achieve Icon Status, they can earn up to $16,000 (their entire cap), back in stock awards. With our Agent Equity Program, agents may enroll to be paid 5% of every transaction commission with stock at a 10% discount.
With so many equity opportunities, agents truly become an invested cog in the wheel of the company, putting power in their hands, just like Glenn Sanford envisioned.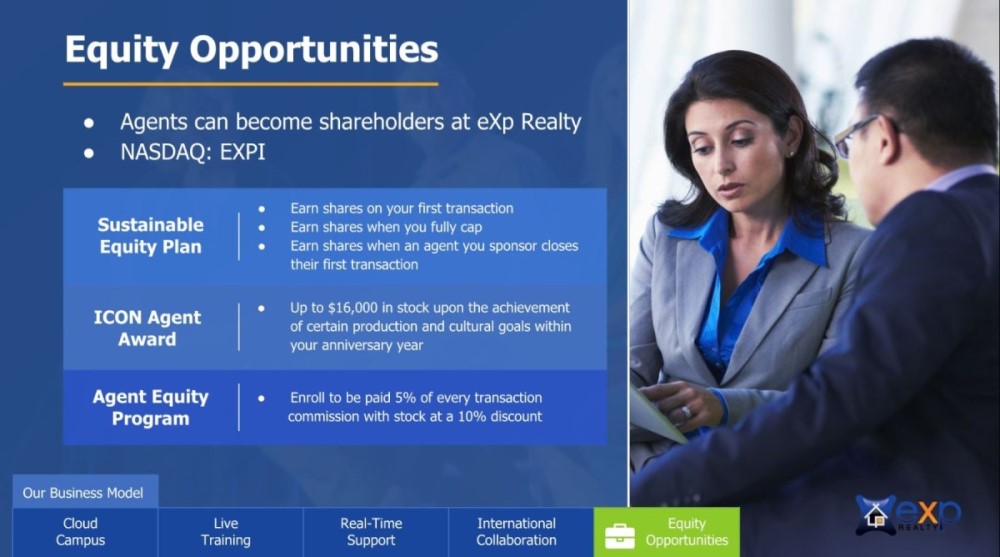 Agent Advisory Council (AAC) at eXp Realty
If you find yourself wondering how agents have a voice in the company, you'll find it in the Agent Advisory Council (AAC). The AAC is a group of twelve agents, hand selected to represent the agent body from a variety of production levels and locations. These representatives meet with senior members of eXp Realty to advise and consult on the company's growth and forward movement.
While the AAC represents the voice of agents within the company, it's also an important factor in ensuring that new ideas are heard at the highest level, and gives senior leadership the opportunity to help the company benefit and grow from this insight.
eXp Realty's Revenue Share Plan
What is the revenue share plan at eXp Realty? In keeping with our community outlook on the business, eXp agents can benefit from revenue share income from the agents they sponsor within the company. With Adjusted Gross Commission Income (AGCI), agents earn commission from the sales of personally sponsored and well performing agents within their groups.
There are seven tiers of revenue sharing at eXp Realty, and agents have the opportunity to travel from one all the way through seven. This means even agents who have retired have the ability to benefit from the revenue sharing they contributed to before retirement.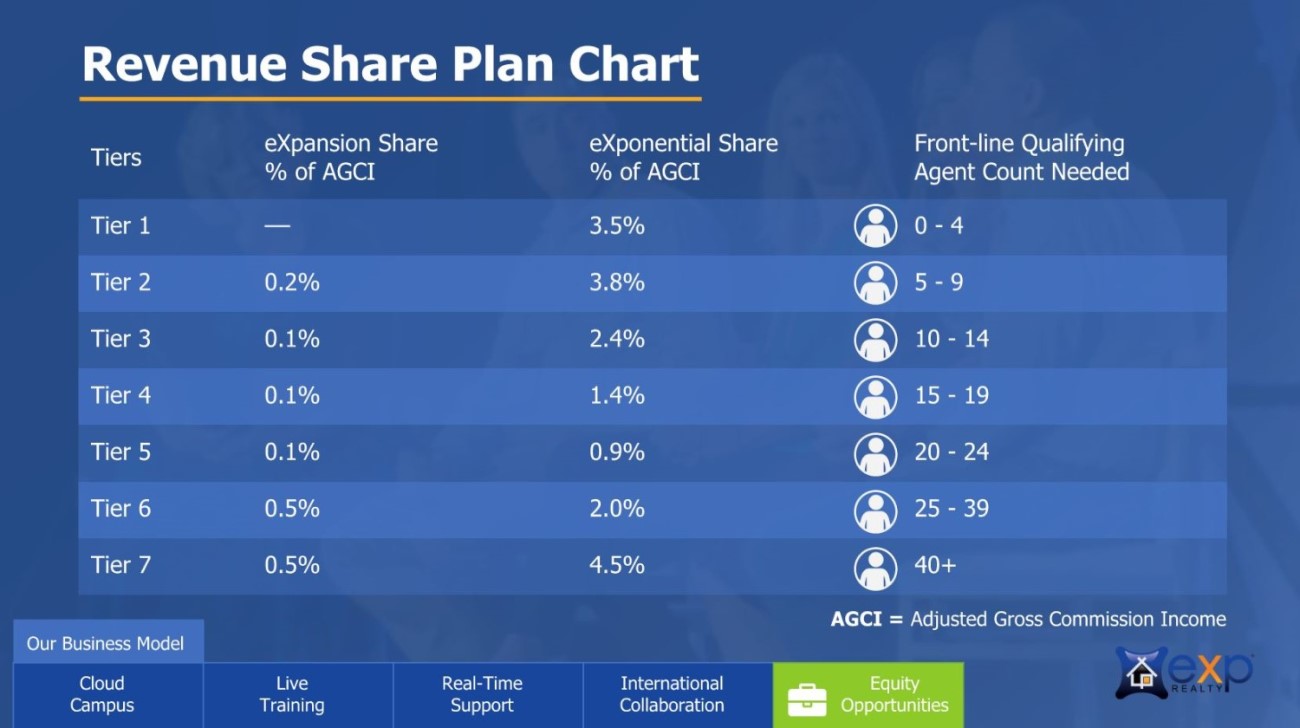 eXp Realty is Transforming the Real Estate Experience
eXp Realty is transforming the real estate experience every day. With the cloud campus, agents can jump right into meetings, or learn on the go with other agents from across the country. The instant support system and availability allows eXp to change the game, putting the tools to success in your hands, and makes the sky, or should we say "cloud" the limit!
eXp Solutions & Fees
The National Association of Realtors estimates up to 33% of realtors are uninsured at any given time. That's one third of realtors! eXp Realty provides its agents with healthcare insurance, telemedicine services, and supplemental insurance so agents can find the perfect level of coverage for themselves and their families. Among other solutions provided by eXp, you'll find the eXp Enterprise, a hub which houses SkySlope, Workplace by Facebook, CRM and Lead Generation, and Branding and Marketing.
Are you ready to join and become a shareholder today? Let's talk about eXp realty fees. First and foremost, at eXp Realty, you'll never pay desk fees, royalty fees, or franchise fees. Standard fees to get started include:
✔ A one time $149 Start up fee
✔ $85 monthly cloud brokerage fee
✔ $25 broker review,
✔ a $40 risk management fee
Seems like a pretty small amount of money for what you are earning, doesn't it?!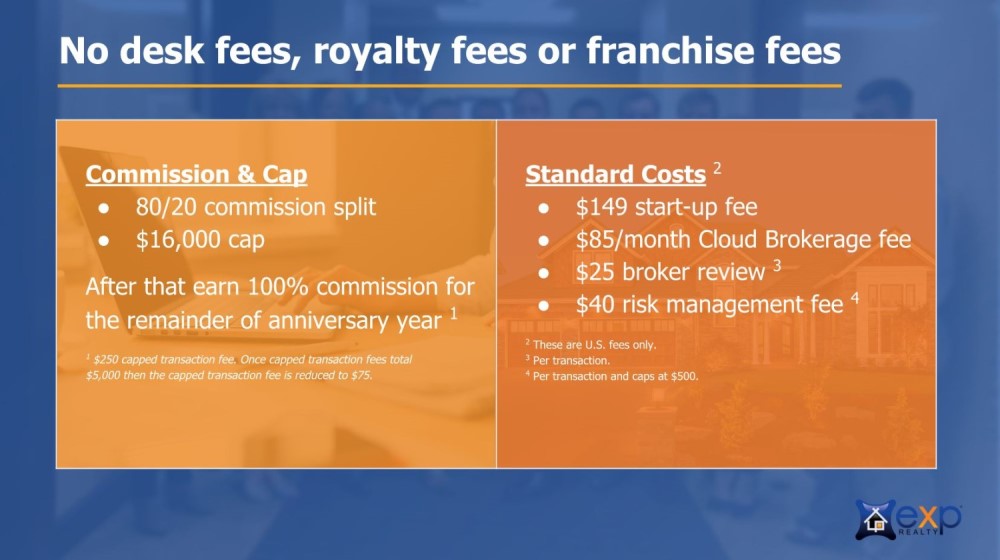 Summary of the benefits of joining eXp Realty:
✔ Great core values
✔ Not a franchise
✔ Cloud campus & trainings
✔ Collaboration opportunities
✔ Equity opportunities
✔ Their revenue share plan
✔ Reasonable broker fees
eXp Realty is the fastest growing real estate brokerage in the world. It's easy to see why real estate agents and brokers are moving to this win-win set up, benefiting from their hard work, and giving themselves the ultimate freedom. If you are inspired to make this your reality too, reach out to me, Jesse Dau, and set yourself on the path to success like so many others have.
Give me a call, email, text, however you want to communicate, and take advantage of my years of expertise and transparency. I have your back, now it's your turn to make a move!
Need help moving to Portland OR?
If you're thinking about moving to Portland OR, we can help you find your perfect home in the right neighborhood for you. If you have questions about moving to Portland, feel free to call, text, or email Jackson Wilkey or Jesse Dau.
P.S. Join your local peers!
Join our active Facebook group to get to know the city & the real estate market better
Or message us to day with your questions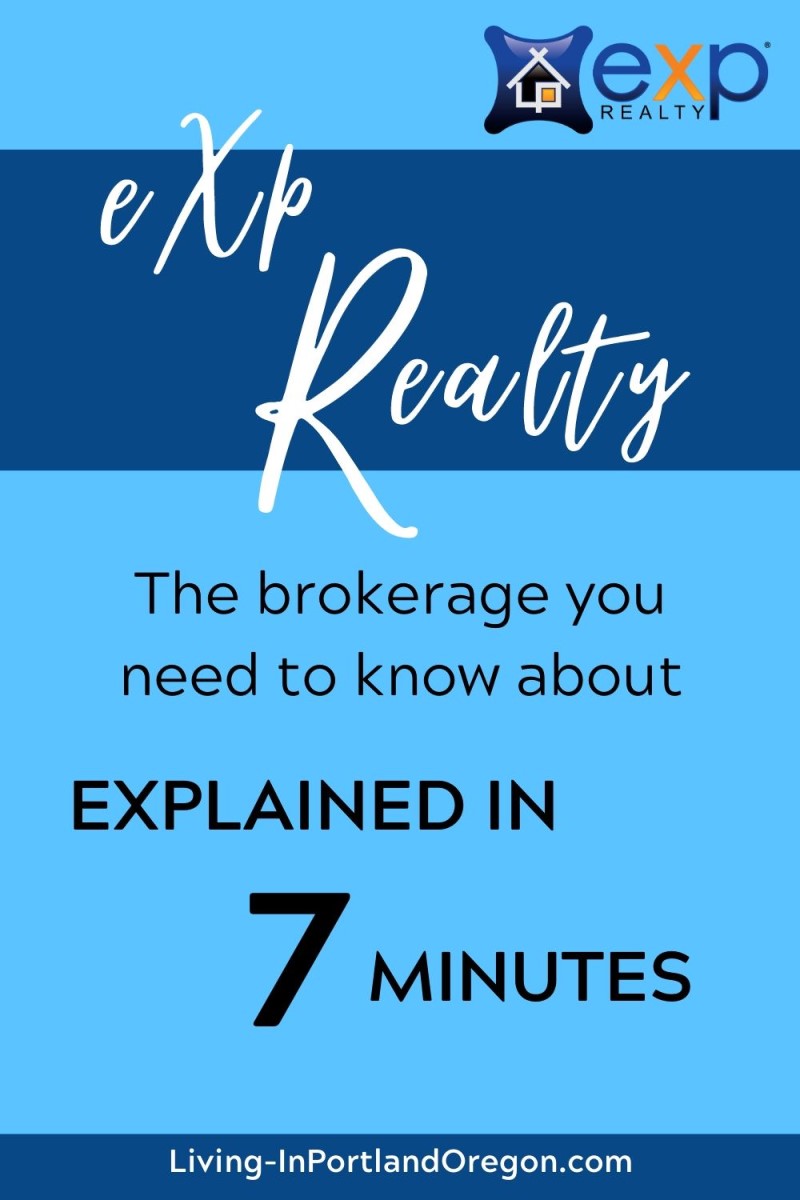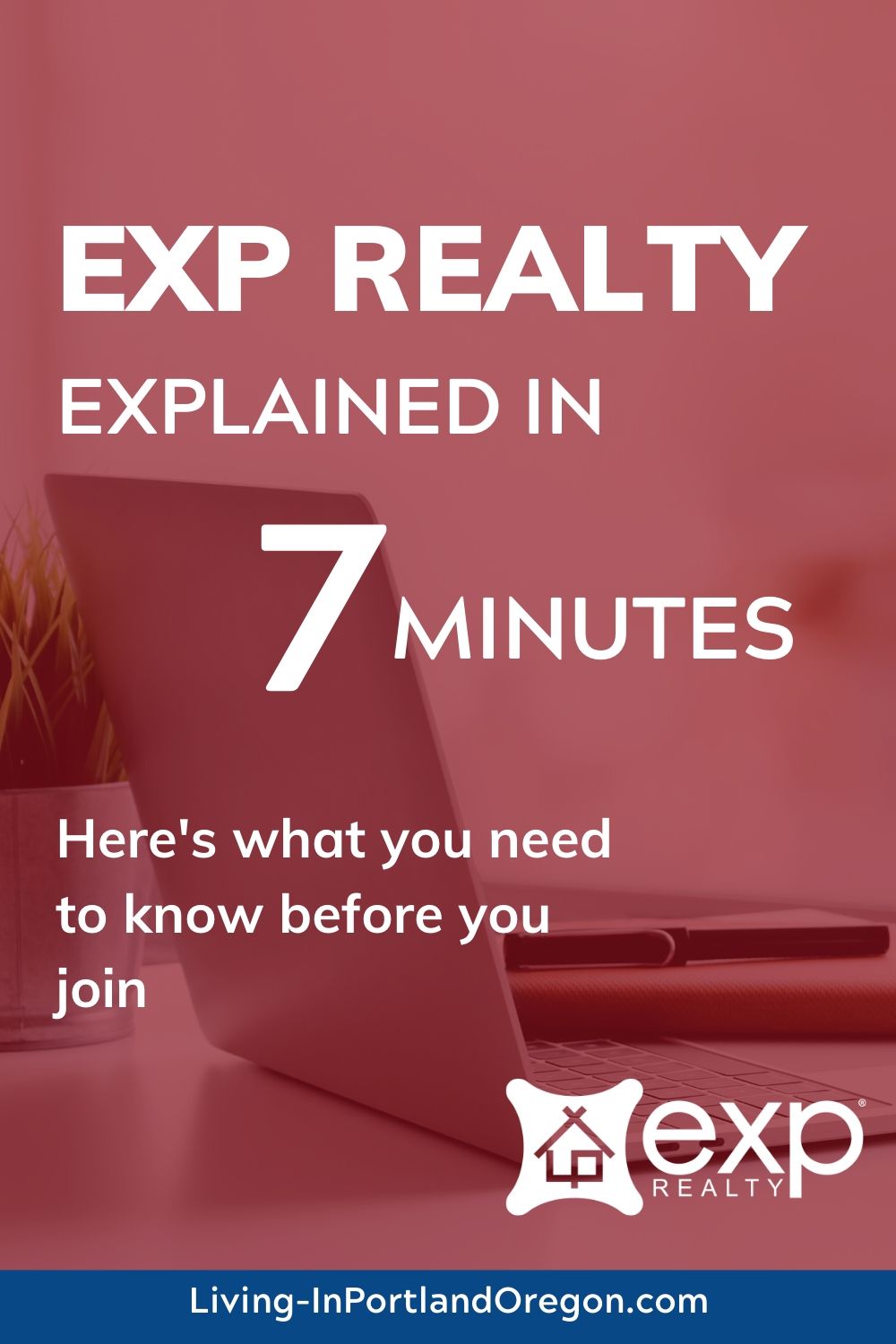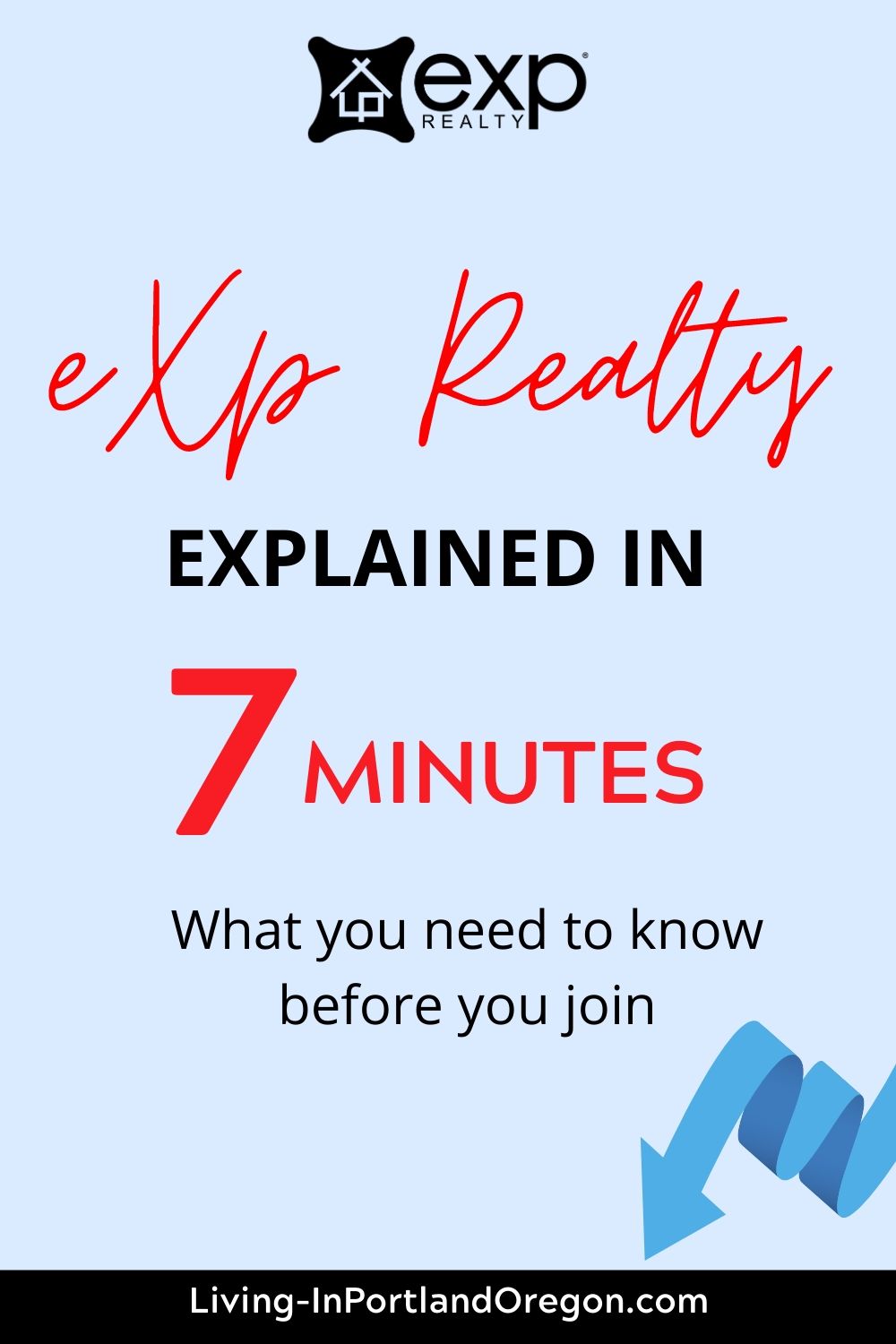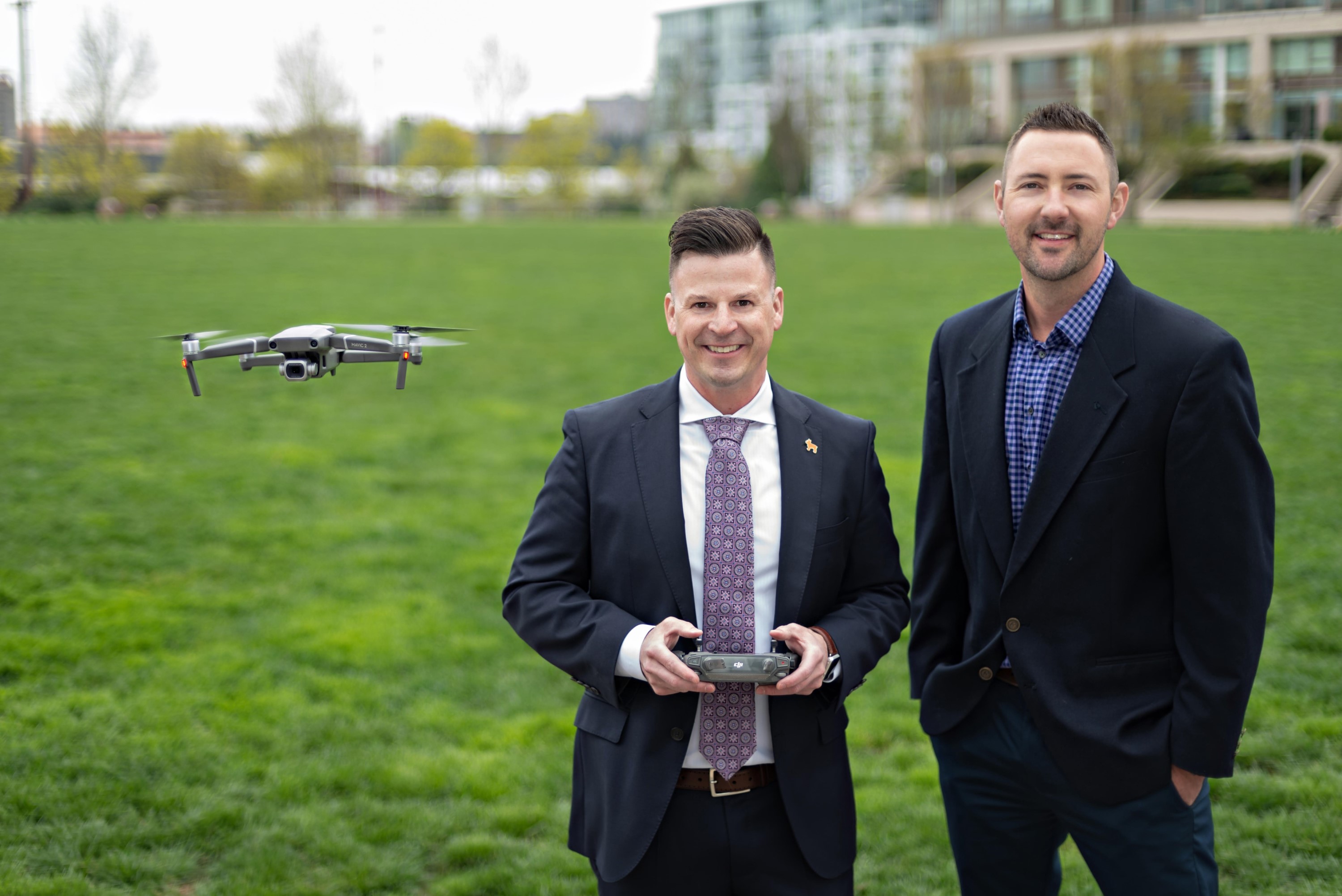 About Real Agent Now Group
Jesse & Jackson are high-touch broker's known for their extensive market knowledge and unmatched devotion to clients.
Their success is based almost exclusively on positive referrals. They earn the respect of their clients by working tirelessly on their behalf and by always offering them candid advice.
Get to know them better by checking out their Portland and real estate YOUTUBE CHANNEL.