West Portland Oregon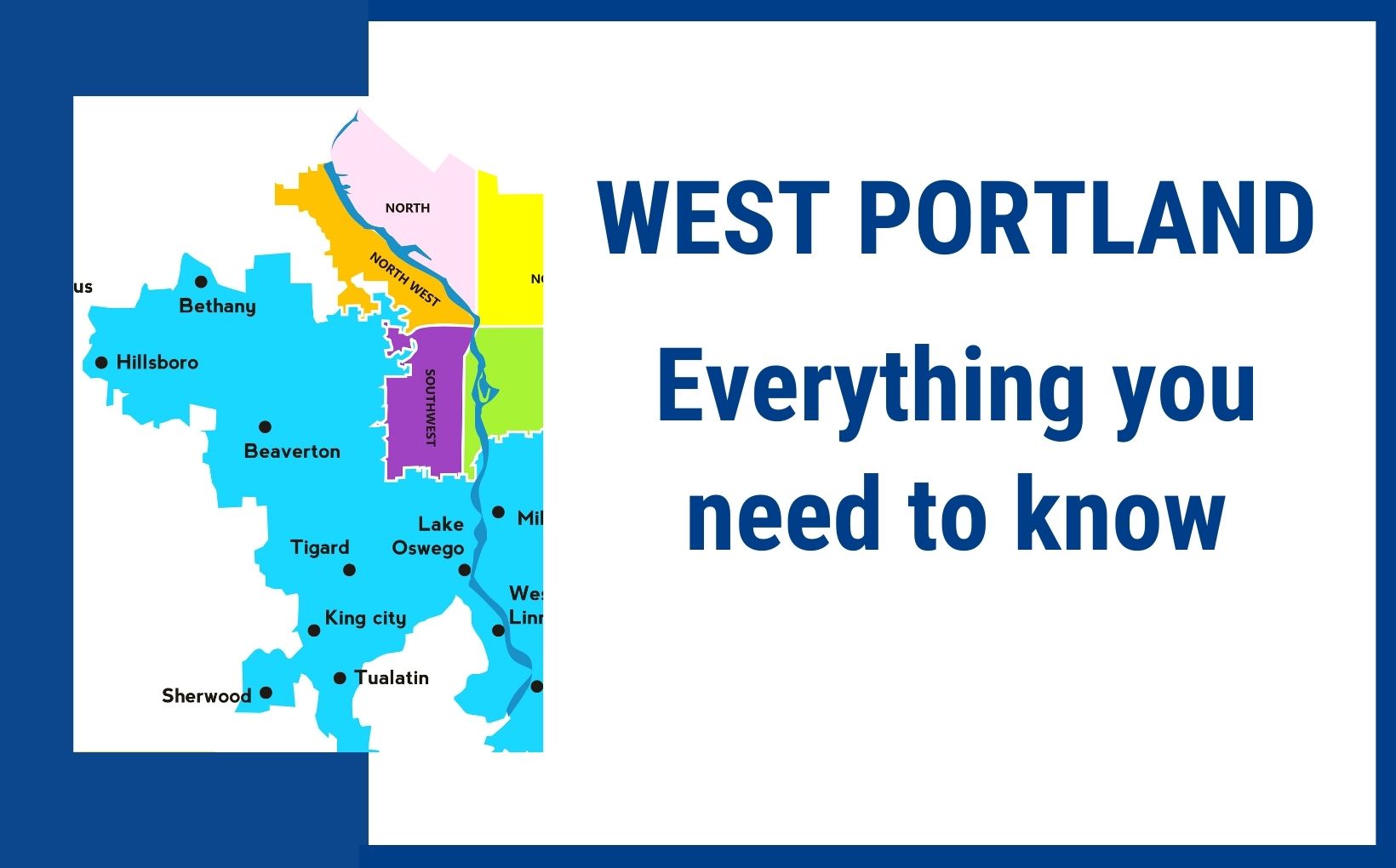 West Portland, Oregon, is an absolute hidden gem just outside of the city. It's a calm, peaceful and naturally beautiful part of town. If you have a family or are thinking about starting a family, this is an area of Portland where you'll find bigger homes on bigger lots, new construction, stunning views, and great schools. And, it's not just for families, West Portland has plenty available for professionals looking to move here as well.
Rapidly-expanding West Portland is a top area for those who work in tech, medical or sportswear. Portland's tech corridor 'Silicon Forest' runs right through this part of Portland. With huge names like IBM, Intel, Mozilla, Amazon, and Google, it's a one-stop-shop for anyone looking for a job in tech. If you're working in sports, fashion and creative, you'll find Nike's World HQ, Adidas, and Columbia Sportswear in West Portland as well. For medical professionals and students, inner West PDX is home to a collection of state-of-the-art hospitals under the direction of Oregon Health & Science University.
The Differences Between West Portland and East Portland
The Willamette River (pronounced "w'-LAM-it"), is the great divider of West Portland and East Portland. East Portland is very lively with lots of bars, breweries, entertainment, local art, and local stores. It's the side of the city that excels at nightlife. West Portland is more serene, career-driven, and clean. With Oregon Wine Country, picture-perfect views, fewer but larger stores, much more space in general, and Forest Park, West Portland excels at daytime activities.
As with all of Portland, both of these quadrants place a huge emphasis on work/life balance. It's just that the type of work and the type of lifestyle tend to be very different from one to the other. West Portland is full to the brim with career-driven professionals, as East Portland is with many different types of artists (including Brew Masters).
Most properties in East Portland have been around for quite some time; modern houses are either smaller than those out in the West suburbs, or renovations of large historic homes. East has something on every corner, whereas West has lots of peace and quiet. Most of East is walkable and most of the West is driving only. While there are fewer things to do in West Portland it's still close to downtown and has everything you need within easy reach. And those are just two of Portland's "five quadrants." It's a city that truly has something for everyone.
Transport to and from West Portland
There are a ton of buses that run through West Portland. Clean, inexpensive, and fast, professionals take Portland's light rail, the MAX, all the time. The Sunset Transit station in Beaverton has some stellar architectural design, you can park your car there for free when taking public transport, and the rail service gets you into town from Beaverton in just 15-17 minutes. This route is great for kids as well, because it has a stop (located inside an awesome tunnel) for the Oregon Zoo.
Suburbs of West Portland Oregon
Beaverton
Beaverton is 7.7 miles and an average 16-minute drive away from Downtown Portland. If you're heading in the other direction, from Downtown Portland to Beaverton, you're looking at 8 miles and an average drive time of 16 minutes, plus an off-peak drive time of just 10 minutes.
Quick tip: if you're heading into Downtown Portland from Beaverton, stay in the middle highway lane to shave a couple of minutes off of your commute.
Downtown Beaverton is in its early stages of development, and you won't find much in the way of housing there either. There are some shops and restaurants, but it still has a ways to go before you can associate it with the typical imagery conjured by the word "downtown." South of Downtown Beaverton, however, is Central Beaverton, where you'll find tons of mid century modern homes. This part of Beaverton has older neighborhoods but more yard and parking space than some areas around Portland. If you purchase a house in this area, you'll likely have enough parking for an RV, a boat, or both.
If you have kids, it's important to note that the elementary schools on the north side of Central Beaverton really aren't the best. South of the main arterial road, Murray Blvd, is where you start seeing the better schools. The homes in this area to the south tend to be more expensive, in the 900s, but they're usually a lot larger than those north of Murray Blvd.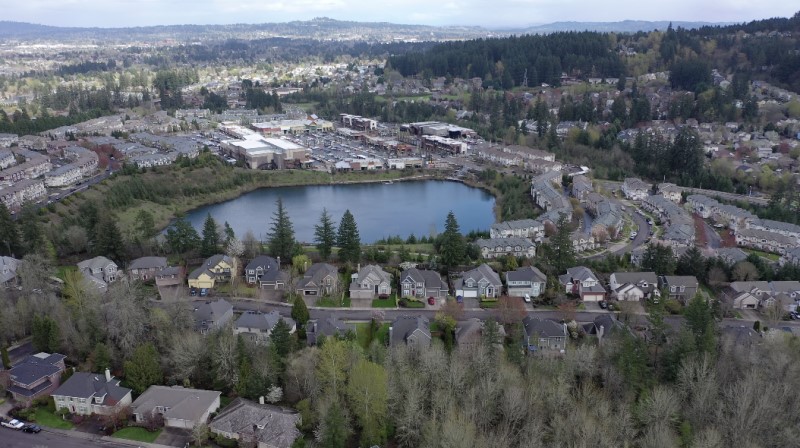 Cedar Hills
North of central and downtown Beaverton is Cedar Hills. The homes in this area are a little more expensive for the same home in any part of Central Beaverton, and the reason is that it has a large development with brand new restaurants and shopping.
Cedar Hills has all the big players like LA Fitness, Chipotle, MOD Pizza, Five Guys, Panera Bread, New Seasons, and more. There's Kingpins, which is a giant bowling alley and arcade. There are also outlets of some of Portland's most iconic ventures, such as Powell's Book Store and McMenamins Brewhouse.
Cedar Mill
Cedar Mill just north of Cedar Hills, and right where our NextHome PDX offices are. We absolutely love this area.
Your average Cedar Mill home will cost around $650k. You'll see an abundance of sleek, modern homes, tucked away behind old-growth trees. It's a beautiful place to drive through–making for a super picturesque daily commute. For families, the schools in the Cedar Mill area are some of the best in the Portland Metro with average ratings of 9-10, according to greatschools.org.
Bethany
This area is a very popular spot to live in West Portland in general–particularly with those who work at Intel, Nike, or any of the other businesses in and around our giant tech corridor.
3 bedroom/2 bathroom townhomes can be found in Bethany for around $500k, but most of the homes here are going to be newly-constructed larger homes starting in the $700k range.
In North Bethany neighborhoods, you start getting into the 4-5 bedroom, $600k-$800k custom-built homes. These properties are absolutely stunning and will usually come with high vaulted ceilings, quartz countertops, and open floor plans. With modern floor-to-ceiling windows, most of these properties are also just flooded with natural light.
In Bethany, you're just a 20-minute scenic drive into the city center and a 7-minute drive to the stunning Forest Park, which is one of the nation's urban parks. The schools here are some of the best around, ranking at 8-9 on GreatSchools.org.
Hillsboro
Due to high-paying jobs and low home prices, Hillsboro is currently the most affordable city in Oregon. It's an older part of town, but it's also home to a new spot named 'Orenco Station.' This recent development includes a highly walkable town center with lots of restaurants and locally-owned stores. It's also right by three huge Intel campuses, so there's plenty of active commerce in the area.
A little further east from Orenco Station is the Southwest Tualatin Valley Highway, which runs through Aloha, Beaverton, and basically into Portland. Just east of that is a brand new development where they're building scores of new and affordable homes as well as tons of restaurants, bars, and shops.
Aloha
Aloha falls between Beaverton and Hillsboro, which makes it a prime candidate for updates. This is a spot that, like parts of Hillsboro, is quickly gentrifying. You'll still find broken down cars and pretty rough-looking front yards around here, but it's changing fast. It's less dicey/scary and more so just an older part of town.
At a GreatSchools.org rating of 7, the schools in Aloha could be better. If you're looking for an investment at a low price, the average residential property cost in Aloha is around $495, so there are some great opportunities to be had here.
Why West Portland is Becoming so Popular
Here are just a few reasons as to why West Portland is becoming so popular:
New shopping and entertainment

gorgeous new-build homes with wide spaces and wrap-around views

new parks

safe neighborhoods

some of the best schools in Portland

Affordability

and high-paying jobs
Thinking about moving to Portland, OR?
As licensed real estate agents in Portland, we specialize in helping people who are looking to move here. Our combined experience and vast number of connections in the Portland real estate market are very hard to beat.
If you're thinking about moving or relocating here to Portland, Oregon, make sure you give us a call, shoot us a text, or send us an email or even send the pigeon carrier–however you want to get a hold of us. We have your back when moving to the Portland Metro.
Need help moving to Portland?
If you're thinking about moving to Portland, OR, we can help you find your perfect home in the right neighborhood for you. If you have questions about moving to Portland, feel free to call, text, or email Jackson Wilkey or Jesse Dau.
P.S. Join your local peers!
Join our active Facebook group to get to know the city & the real estate market better
Or message us to day with your questions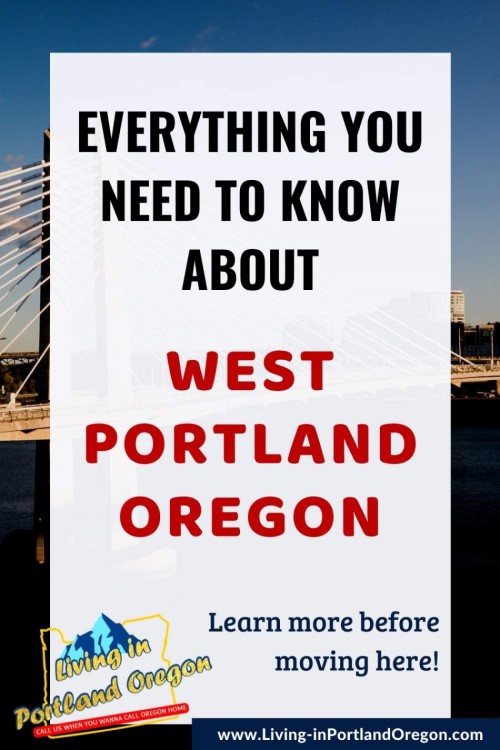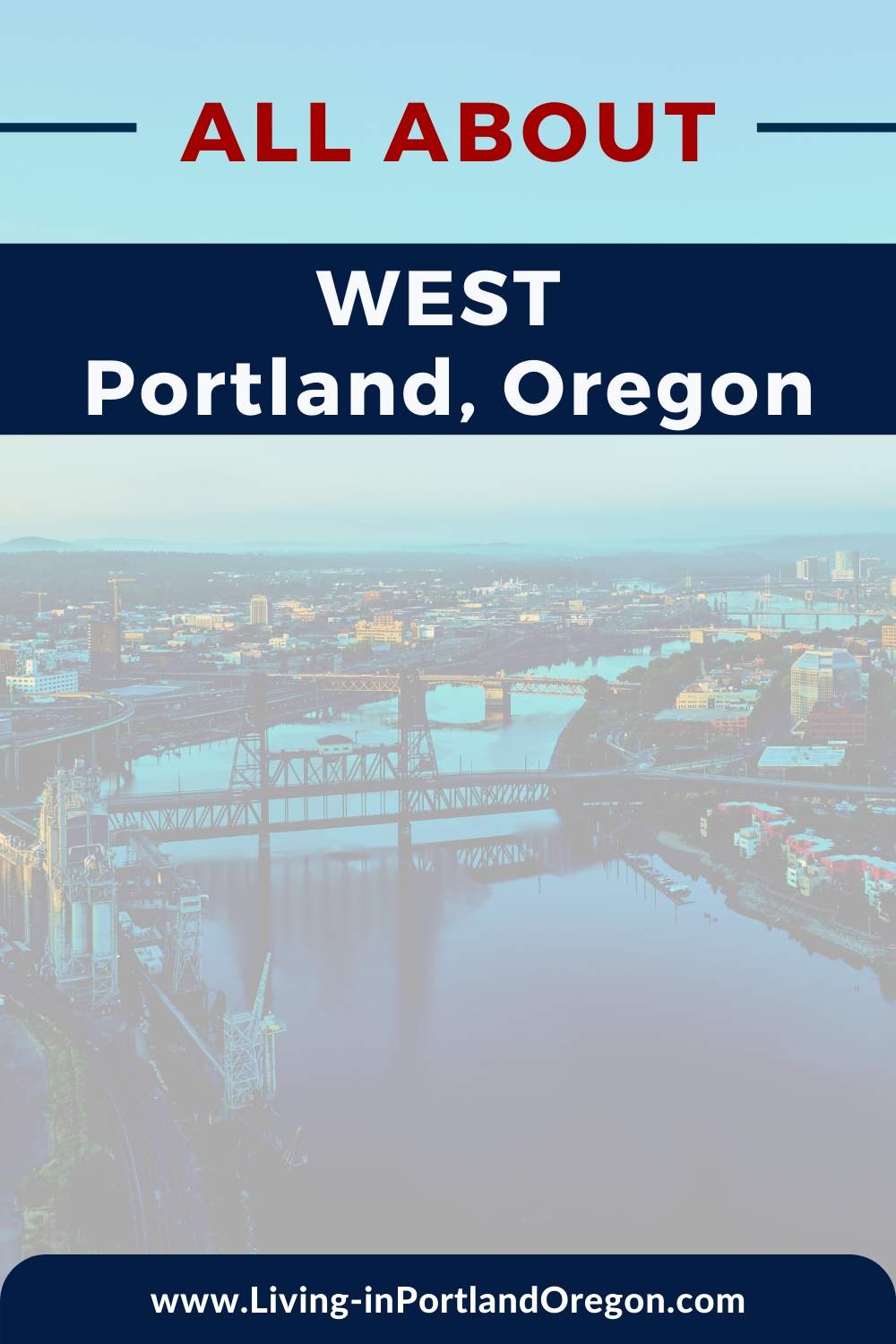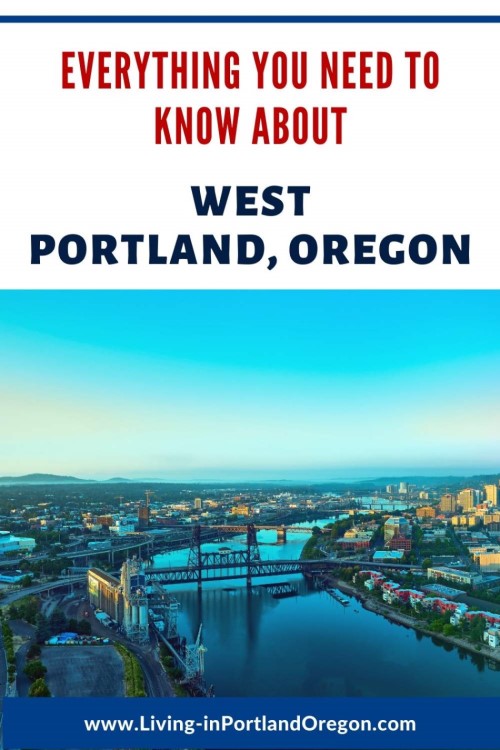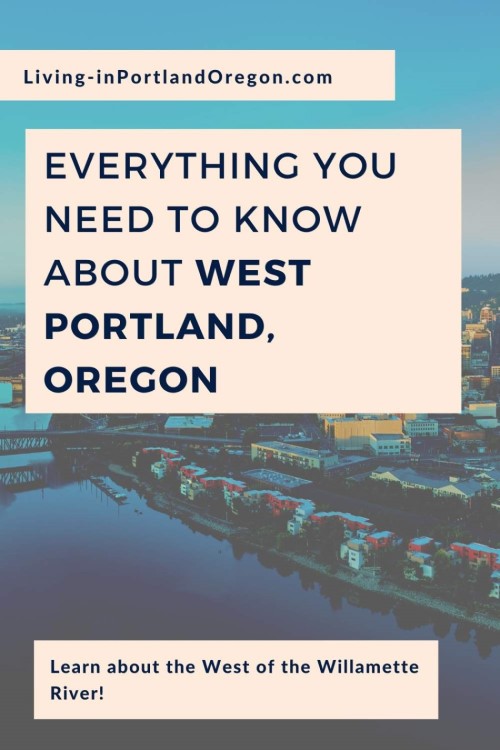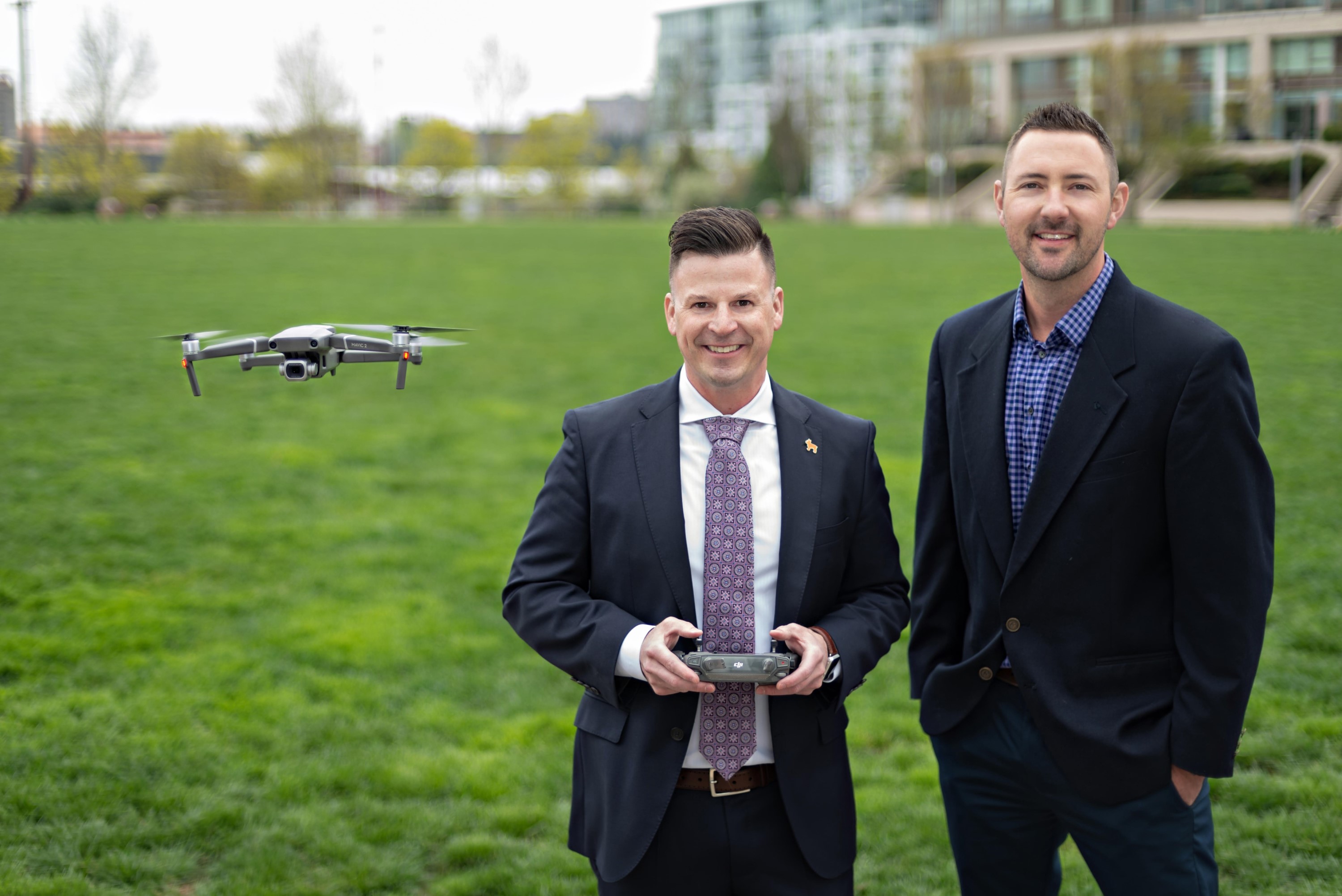 About Real Agent Now Group
Jesse & Jackson are high-touch broker's known for their extensive market knowledge and unmatched devotion to clients.
Their success is based almost exclusively on positive referrals. They earn the respect of their clients by working tirelessly on their behalf and by always offering them candid advice.
Get to know them better by checking out their Portland and real estate YOUTUBE CHANNEL.