What to know about living in Portland – 18 things Portlander's know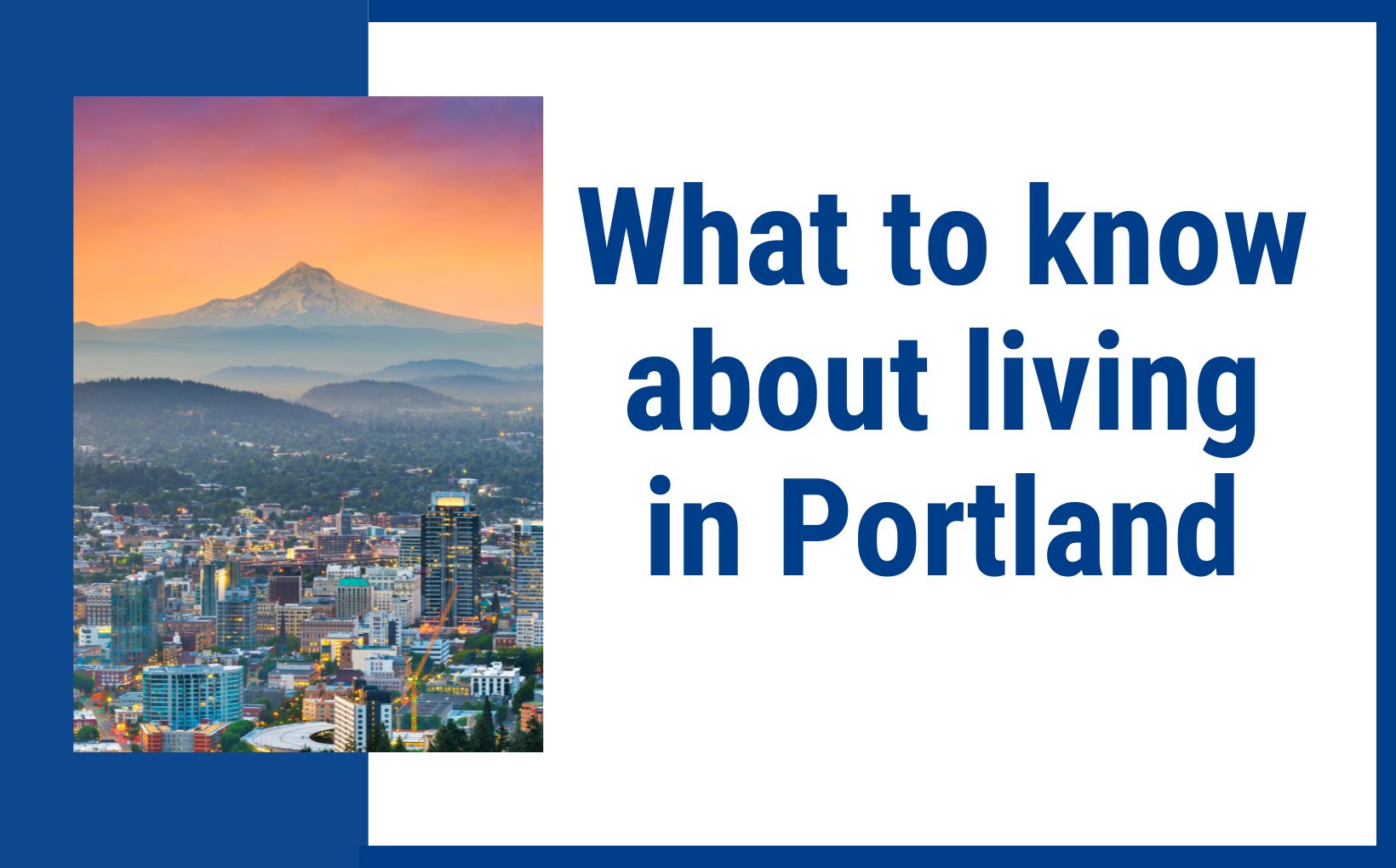 What to know about living in Portland
18 Things Portlanders Know That Newcomers Won't Understand
Portland, Oregon, has its quirks. It's one helluva place with a lot of character. When you first move to Portland, a lot of questions can go unanswered about things Portlanders know and what they do differently to the majority of the country. All of your questions will be answered in this handy article. If you're a Portland newcomer or you're planning to move to Portland soon, you may even want to bookmark this page as a reference, because there are a lot of things that make this city a super unique place to live.
1. Is Portland Really That Weird?
Why is there an awesome dude who goes into town every day painted head to toe in silver? And then there's the myth, the legend, the Unipiper. Not one other city on earth has this guy riding around town while in various outfits and playing fire-breathing bagpipes–he's a national treasure.
So, WTF is going on here? Well, yes, Portland is weird, but not as weird as you might think. We have all sorts of characters here. Overall, Portland is spectacularly normal, but it does have some not-so-mild differences to other places.
2. Snowmageddon
If it snows in Portland, this town goes crazy. First off, the city completely shuts down. Secondly, people will start to buy generators, gas and a lot of beer (got to have those priorities in line). 10-12 inches of snow and people start talking about it being Snowmageddon. The roads can get icy because Portland uses salt sparingly (to preserve our natural surroundings). If you're from a place that constantly has a ton of snow, the speed in which Portlanders drive on a snowy day could drive you crazy at first. If you're from a sunnier place, it's important to know that it very rarely snows in PDX.
3. That Hot Hot Heat
If you're from a hot place, you may laugh at this. But, honestly, if it's mid-80's to upper 80', in Portland, it feels like 100. People start sleeping in their basements and seeking shade trees wherever they go. It does get into the 90s a lot in the summertime and has broken 100 more than once, but the second it passes mid-80s, we're in the basement. It feels so so hot and it's not all due to humidity–it's way less humid than the south, for instance. And, it's worth it; Portland summers are absolutely stunning.
4. Does it Rain in Portland Every Day?
Contrary to popular belief, it doesn't rain in Portland every day. Portland gets around 150 days of rain a year, and that doesn't include a lot of torrential downpours. Quite often, the rain in Portland tends to consist of a little drizzle in the morning and a little in the afternoons. You'll often find morning dew on the grass and will rarely need to clean your windows.
5. Our Food Has Always Been Good
When it comes to what you should know about living in Portland, know that our bustling food scene didn't pop up overnight. Word on the street is that Portland is a new foodie town, but we've actually been making delicious food all along. We've even ranked year after year in popular food magazines as one of the top 5 places to grab a bite. A good amount of Portland restaurants have been passed down through the generations–the food scene is as old as the city itself.
6. What's in a City Block
Portland's city blocks just aren't that big. In fact, Portland was designed way back in the day to only have 200 ft by 200 ft city blocks. The reason for this is that the city planners wanted to create more corners that could house businesses. All this leads to an astounding WalkScore of 97 out of 100.
Walking in Portland is similar to walking the stops on the London Tube; you can cover up to 2-4 stops in 10 mins by foot–but people don't know that, so they Tube it and actually take longer to get to their destination. When people come to visit Portland, many will wait for an Uber without realizing that they're only a 5-minute walk away from their destination. When you move to Portland and start taking on the city via foot, you may wonder if you are, in fact, a superhuman. After all, you did just walk 10 blocks in 10 minutes.
According to the City of Portland, as of 2020, Portland has 30,027 blocks, 165 public staircases, and a network of Shanghai Tunnels.
Portland walking tip: To get a walk signal at every block, walk briskly in the OPPOSITE direction from one-way traffic flow.
7. Bridge City
With 14 bridges in total, Portland has earned the nickname 'Bridge City.' Portlanders know that there is no schedule for when these lift, it's just a way of life here. The bridges rarely stay up for a long time and there are plenty of other routes.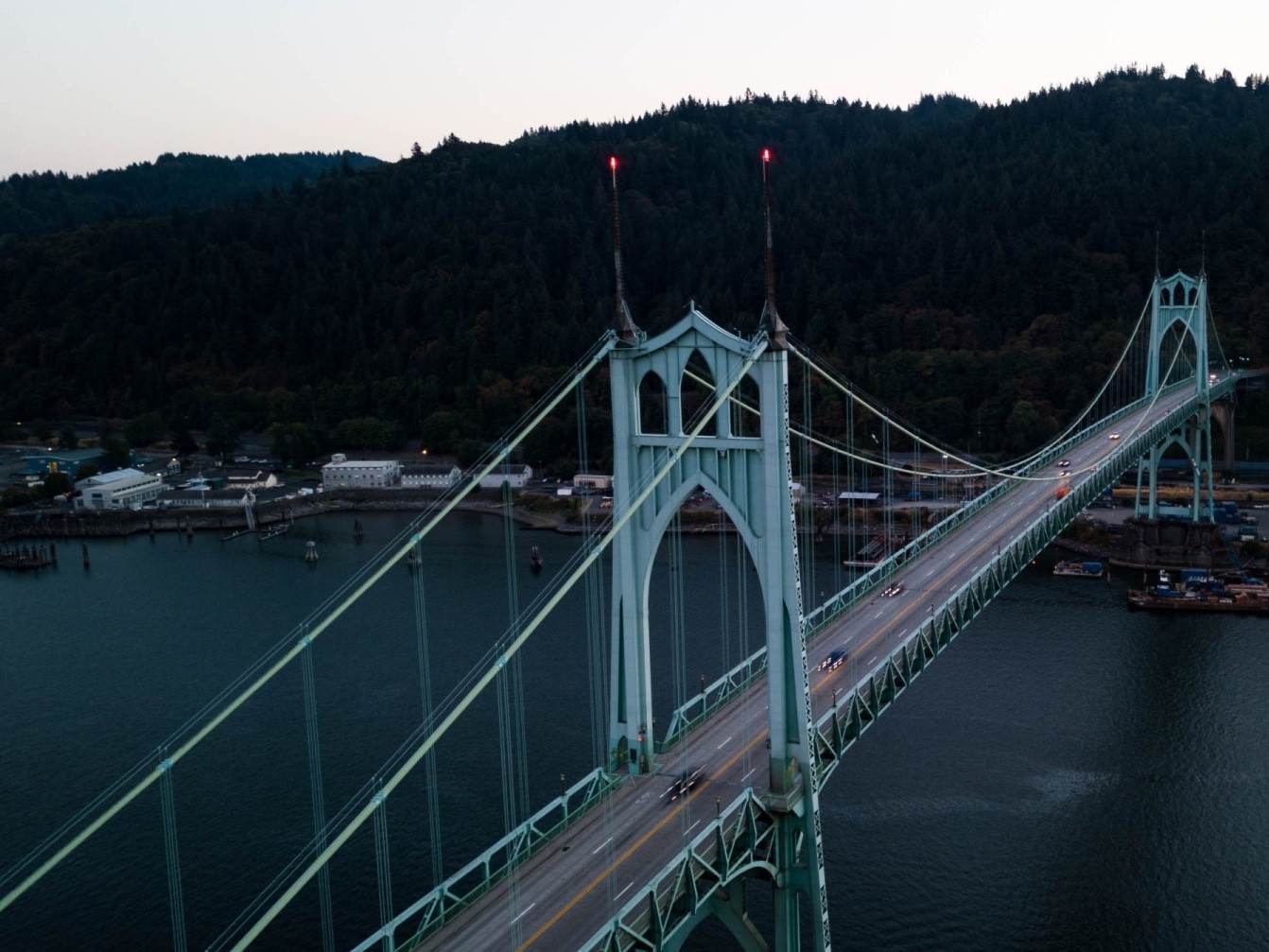 8. The Bare Minimum
Did you really just see a group of people flying past your window on bikes while naked? Is that even legal? The answers to those questions are yes and mostly. Portland's Naked Bikeride had 10,000 participants in 2019, so it's a thing. It's an official protest against the use of oil, for cyclist safety, and in support of body positivity. Although public nudity is illegal in Portland, the event organizers do get permits from the City, and the police make it so that it's very safe for people riding and as well as those not riding.
The starting location and route are always kept secret from the public and held back from the riders until the last minute to avoid people lining the streets to watch. So, if you move to Portland, you may find yourself witnessing this event from your living room.
9. The Oyster That Made The Pearl
Nowadays, Northwest Portland and the Pearl District are some of Portland's hippest spots but it wasn't always like that. Downtown Portland used to be kind of a dump. Where the Pearl District is now used to be a railyard. Union Train Station is still on the edge of The Pearl, but the whole area transformed from a scary industrial spot to a highly sought after neighborhood.
With the addition of Pioneer Square in the 1980s, right in the center of downtown, Portland cleaned up its act.
10. Public Transport
Now one of the better cities for public transport, Portland has come a long way. It used to just have buses running on very limited routes. Now we have full-on streetcars, the light rail, trolleys, electric buses, and the Max system. It's also interesting to note that the Max will also be further expanding in the next 10-15 years out to areas such as Lake Oswego and other Western territories.
11. Traffic in Portland
We speak to so many people coming from larger cities and one common thing we hear is that the traffic in Portland is nothing compared to traffic in their city. We do have rush hour, but you're moving the whole time as opposed to sitting in complete gridlock. The traffic here just isn't that bad.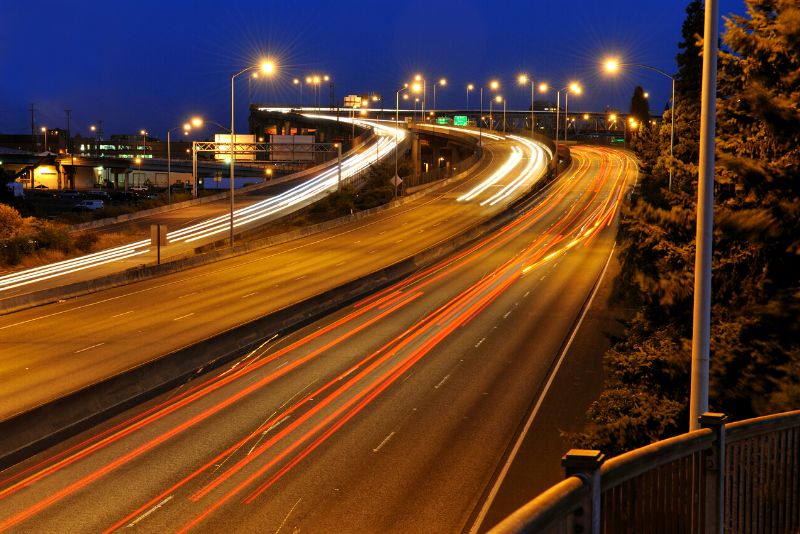 12. Recycling
Recycling is huge in Portland. In most areas, you'll have a super tiny trash can and a massive recycling bin. Littering is not something people get cool points for here. There is a 10 cent bottle tax in Portland. So, if you buy a 24 pack of brewskies, you're paying an extra $2.40 but you can get that back if you recycle those bottles.
13. Voodoo Donuts is for Tourists
Voodoo Donuts is not a place where many locals frequent. So if you're looking to live in Portland you should know this. At the downtown location, there are lines out the door every single day of people looking to try their donuts. If you do get a craving, Voodoo Too is a secret local spot in Northeast Portland that you can grab a Voodoo Donut at without the lines. Bluestar Donuts is a gourmet company that some Portlanders swear by, but our secret is better than all of them combined. If you're going to get donuts in Portland, look no further than Sesame Donuts. They're way less expensive, super tasty and they even have their own wall of just donut holes–and that's pretty unbeatable.
14. Portland is the Bike Mecca
Portland ranks anywhere from the most to the third most bikeable city in the nation. We have a bridge just for bicyclists; coffee shops and bars dedicated to bikes. In 1996, the City came up with a Bicycle Master Plan that laid out our awesome bike routes around the city.
Downtown Portland and its immediate surrounding areas have 350 miles of bike routes alone. The entire city has tons of dedicated bike lanes as well as hills and windy roads for the more challenging ride.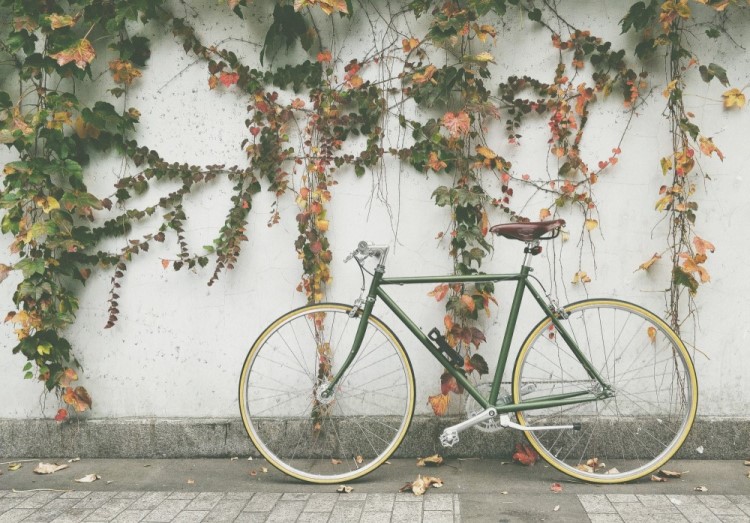 15. The Weed
There are pot shops everywhere in Portland. You'll see billboard ads to people flipping signs on street corners offering $5 and $10 joints. It is everywhere. The funny thing is, though, you don't smell it that often. People tend to be very respectful when it comes to their toking habits. When living in Portland, you get used to seeing a lot of pot shops.
16. The Brewskies
Portland's brewery scene is no joke. There are seemingly unlimited breweries here that absolutely murder the beer game. Think of a type of beer and there are hundreds of variations to be found right here in Portland. Many of the breweries have a super well-designed, comfortable, hipster vibe to them. Beer in Portland is more of an art form that is appreciated by many.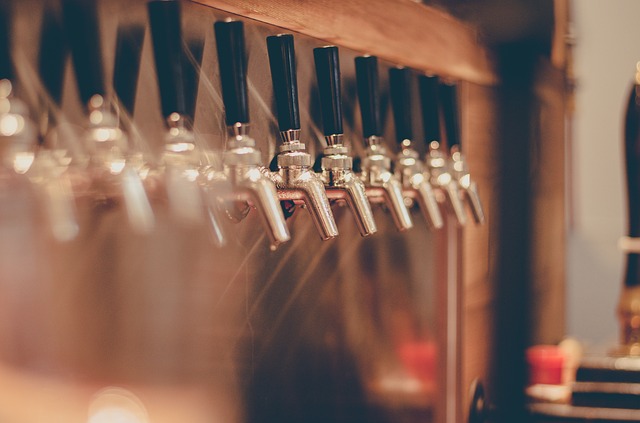 17. The Simpsons
The creator of the Simpsons is from right here in Portland, Oregon. Many of the names you hear throughout the show; "Quimby", "Flanders", "Lovejoy", "Burnside St/Montgomery Park" are all street names in Portland. The street Evergreen Terrace also became the name for the street the Simpsons lived on.
The Simpsons creator, Matt Groening graduated from Lincoln High School in 1972. If you go to SW 18th and Salmon Street by Providence Park, where the Portland Timbers play, Matt Groening carved Bart Simpson with the words "Class of 1972" into the sidewalk there.
18. Most of Oregon Isn't Like Portland
Most of Oregon is actually pretty rural. You can drive just 15 minutes out of the city to get a complete change of scenery. If you go west, you'll hit Oregon wine country, go east and you'll get to Estacadas, south of Portland will take you to the Molalla River, and north of Portland gets you into Washington and beyond.
Thinking about moving to Portland, OR?
If you're thinking about moving or relocating here to Portland, Oregon, make sure you give us a call, shoot us a text, or send us an email or even send the pigeon carrier–however you want to get a hold of us. We have your back when moving to the Portland Metro.
Need help moving to Portland?
If you're thinking about moving to Portland, OR, we can help you find your perfect home in the right neighborhood for you. If you have questions about moving to Portland, feel free to call, text, or email Jackson Wilkey or Jesse Dau.
P.S. Join your local peers!
Join our active Facebook group to get to know the city & the real estate market better
Or message us to day with your questions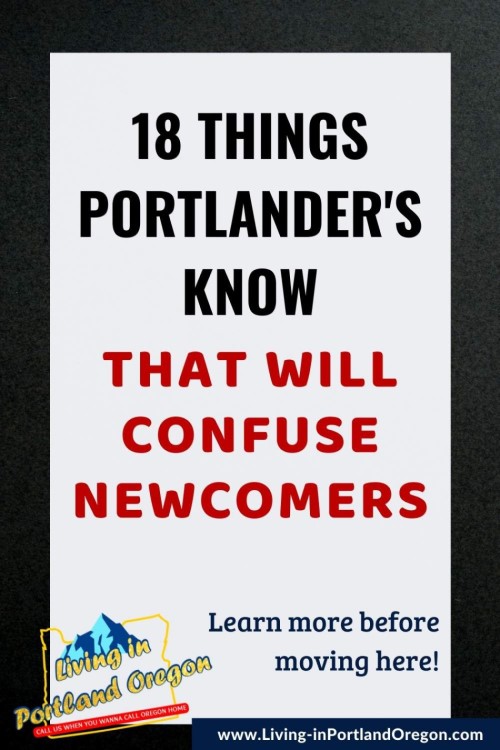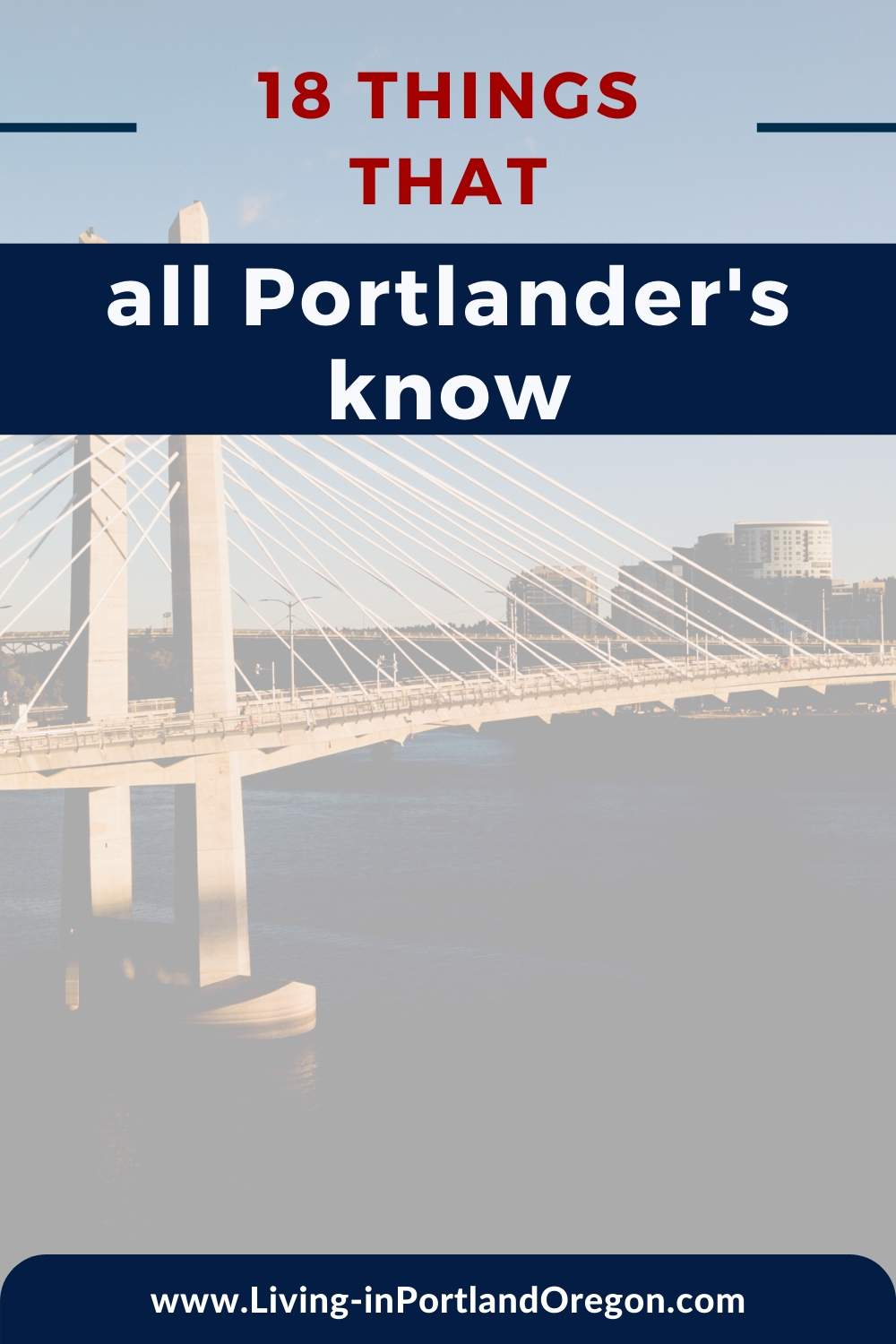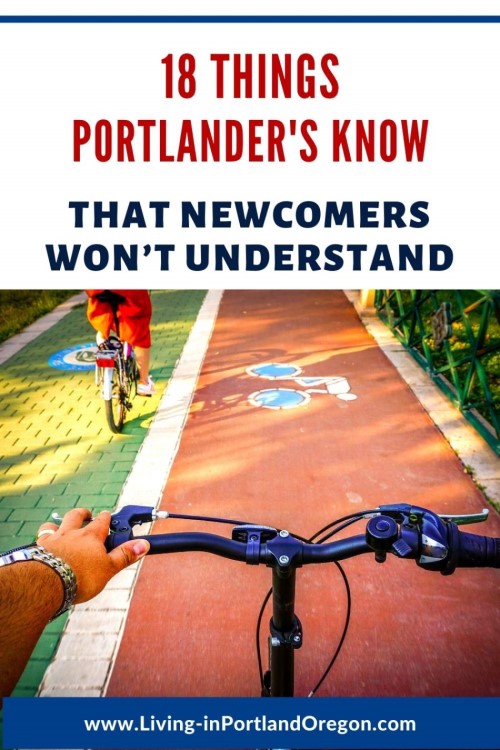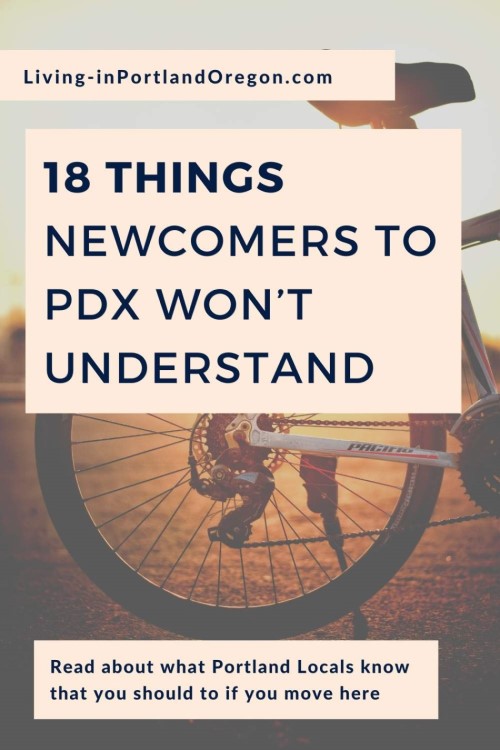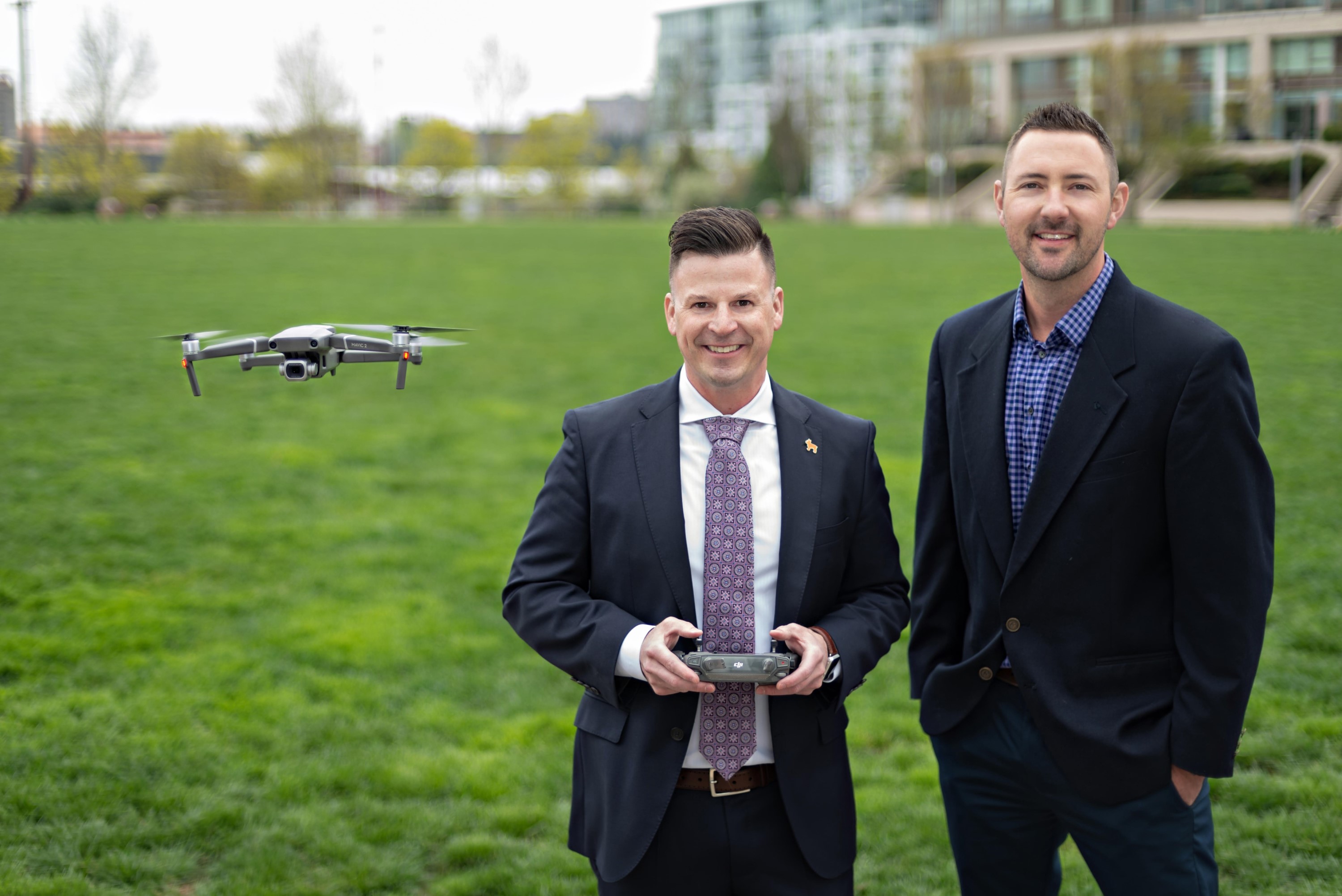 About Real Agent Now Group
Jesse & Jackson are high-touch broker's known for their extensive market knowledge and unmatched devotion to clients.
Their success is based almost exclusively on positive referrals. They earn the respect of their clients by working tirelessly on their behalf and by always offering them candid advice.
Get to know them better by checking out their Portland and real estate YOUTUBE CHANNEL.