Top 5 Relocation Tips when moving to Portland Oregon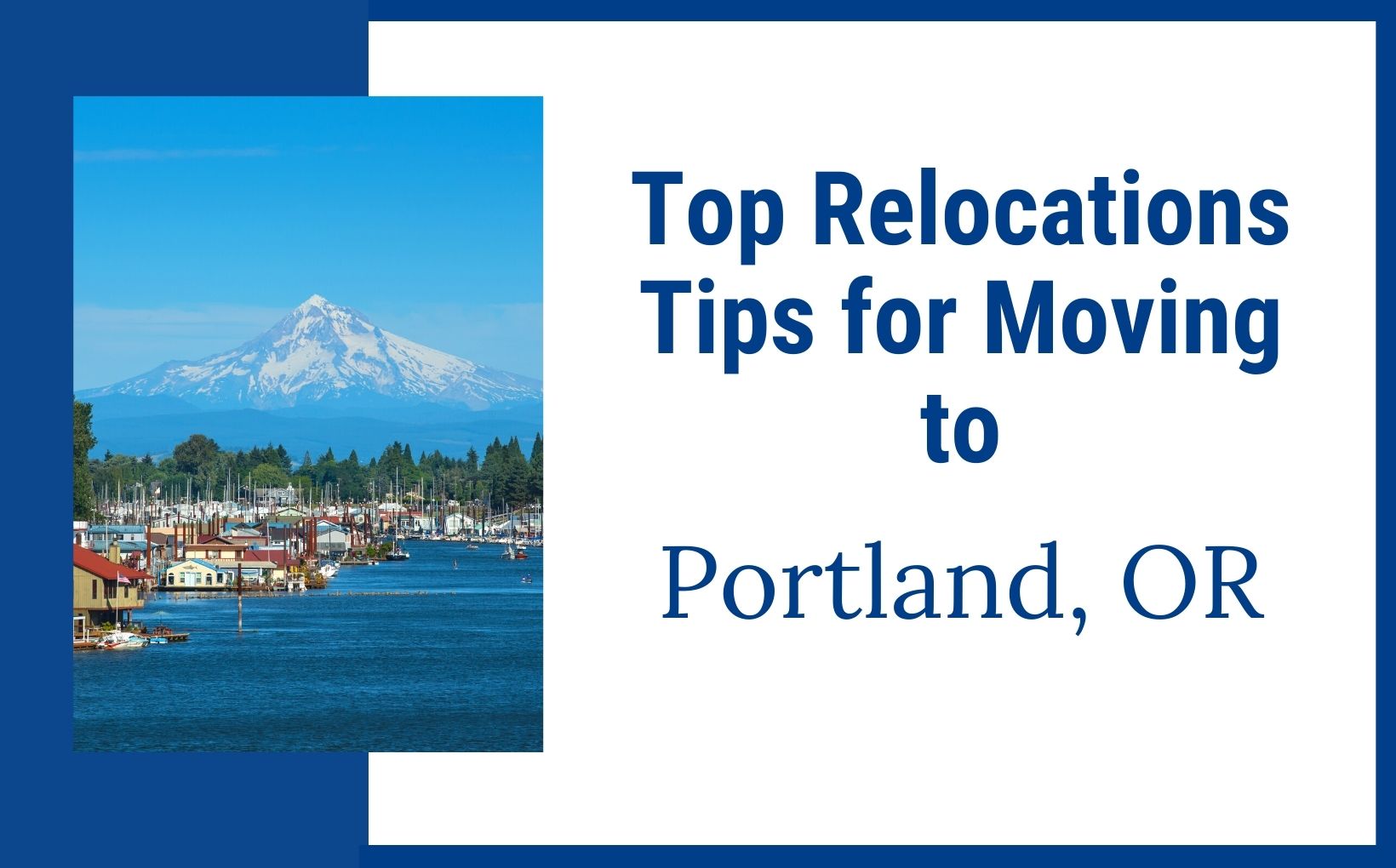 Portland is one of the fastest-growing cities in the U.S. with a population of over 600,000 and growing. The city is a mecca for culture, food, and outdoor adventure. But before you pack your bags and head out to the wild blue yonder, make sure you're ready for your new life in Portland with these 5 tips about relocating to Portland. Whether it's finding the right home or finding ways to get all your ducks in a row, these expert relocation tips will help you get started quickly.
Best Relocation Tips for Moving to PDX
A Place to Stay While You Relocate
Having a place to stay while you relocate is often overlooked but incredibly important because it lowers your stress levels and makes everything go much more smoothly. We often advise people to go the Airbnb route when relocating to Portland and purchasing a home at the same time.
Not everyone knows this, but you can usually negotiate better AirBnb terms when you stay for more than a few days. If you're planning to stay for a few weeks or even a couple of months, we can negotiate with the Airbnb host to see what kind of weekly or monthly rate we can get you. If that's something that you prefer to do yourself, it's super easy. All you have to do is pick up the phone and give them a call or shoot them an email. The worst they can say is "no." But when you think about it, for somebody who's renting out an Airbnb, having a for-sure income for a couple of weeks or a couple of months could be much more appealing than trying to find lots of different short term stays. Some AirBnb's even come with their own storage. If not you can always rent out a storage unit to keep your stuff in while you relocate.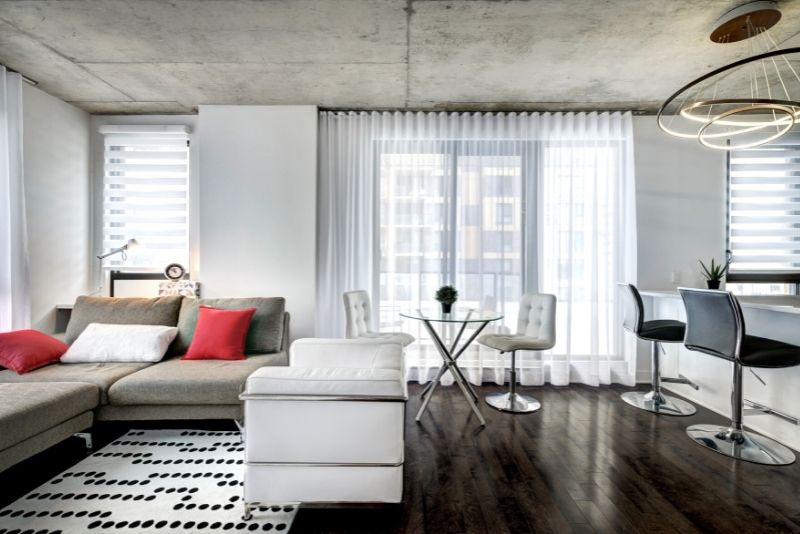 Transferring Jobs
It's true that changing jobs can affect your loan approval, but it's not as bad as you think. If you're moving from one job to another with the same or higher income, and you are able to provide documentation of your work history, you can make it work.
The problems tend to come into play when you're changing careers. Even if you're changing back to an old career that you've only been away from for, say, 5 years. It leads to ambiguity in the eyes of the bank and starts to look like you may not have a stable income in the future. You know you will, but they need as much proof as possible.
Communication
One of the most important parts of buying a house is the communication between the buyer's agent and the seller agent as well as the buyer. The buyer's agent should be the middleman between you and the seller's agent. They will communicate with the listing agent and relay all the information. Or will they? When it comes to relocating and purchasing a home at the same time, you need to make sure that your buyer's agent and your seller's agent are on the same page. One thing that can go horribly wrong with new home/new city relocations is a severe lack of communication.
You really need a real estate agent who knows that stuff and preferably has handled relocations before. It takes quite a bit more communication because there are a lot more things to navigate around. At Real Agent Now, we have handled tons and tons of relocations and we even have the perfect local mortgage providers for you as well.
On the note of communication, it really is best to be able to build a team that knows each other. That's not always possible but it really does help with these more complicated relocations. If they're good at what they do, having a local team such as a real estate agent and a local lender together is your best bet. Not only that, but some real estate agents will even partner with other real estate agents in other states.
At Real Agent Now, for instance, we have at least one real estate agent in every state across the nation that we trust implicitly. That means that you can have one agent selling your home in your state while another is buying a new home for you in Portland and they all communicate together because they all know each other. This could obviously also be a little dodgy with some teams because it's why they take advantage of you. Just do your research, go with your gut and when in doubt, hire us.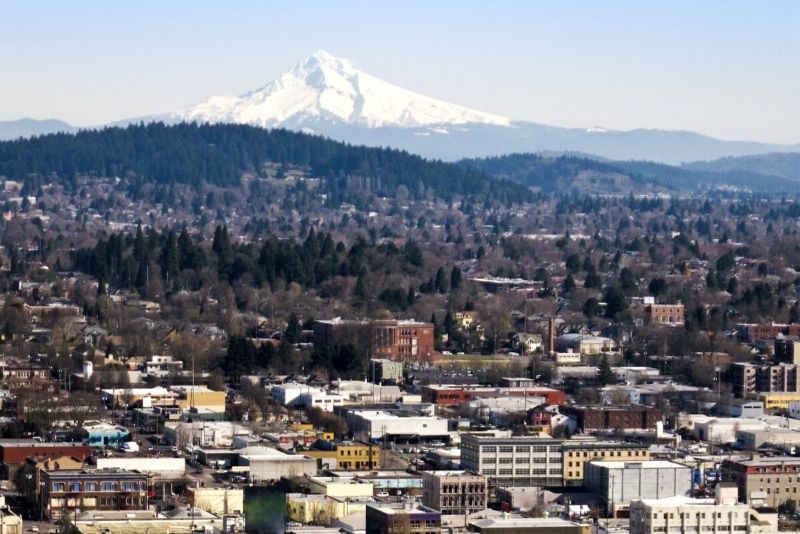 Working with a Local Mortgage Lender
A lot of people don't take this into account, but working with a local lender can really give you an edge, particularly in Portland, Oregon. People here love local. But that's not the only reason.
Working with a local lender has tons of hidden benefits. For instance, a local lender will often know the seller's agent and others involved in the deal (because it's a very small town). This kind of rapport is not one that happens with the big banks. So, that speeds the process up and makes things go a lot more smoothly because people are working together. This is the way that we go about business, and it streamlines the process more than you could believe.
We work with the Modern Loan Officer, Addy Nett, and this guy knows his stuff. He's also incredible with working with different types of loans and making them just as competitive as conventional loans to the seller. Sellers tend to like conventional loans over other types of loans because the latter can often be cumbersome and take longer. Addy not only makes it so that, say, a VA loan is just as streamlined and just as fast as getting a conventional loan, but he will also call the seller's agent and explain that to them.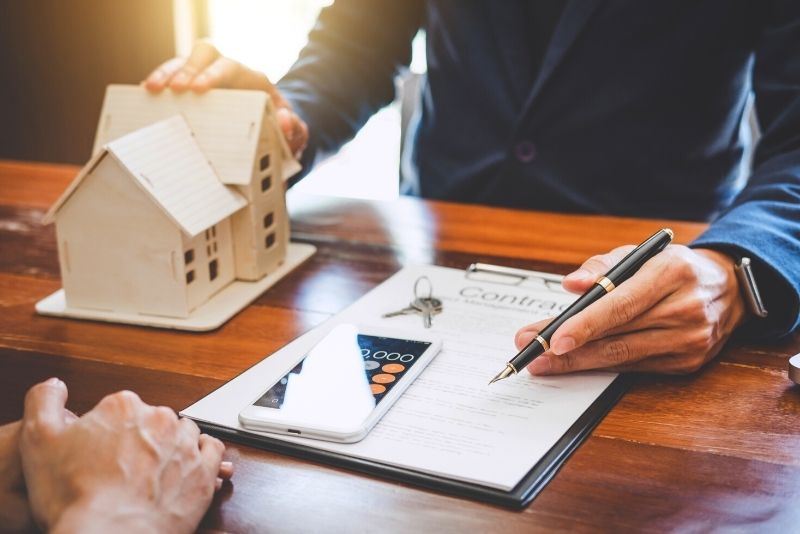 Structuring a Competitive Offer
The Portland real estate market is hot right now and it has been for a long time. Many homes will get multiple offers, particularly during the summer months. Portland is an awesome place to live and you have every type of living situation to choose from here. Some neighborhoods are super walkable while others come with huge plots of land and spectacular views as far as the eye can see. In short, people want to live here; people want to own real estate here.
In Portland, you often get multiple offers on any one home. You'll even get people writing 'Love Letters' to the sellers to show them why they should sell to that particular buyer. And that's just one of the many things that you can do to give yourself an edge in this kind of market.
Another major thing that you can do to stand out in the seller's eyes is to structure a competitive offer. That means that you need to offer the seller something extra. For instance, not having the seller cover your closing costs could sweeten the deal for them. Or, if you happen to know that the seller will need some time to move out (they probably do), you can offer to rent the house back to them after closing for a certain amount of time. That does wonders for a person's stress level and could be almost priceless to them. Instead of having to sell their house–that they are probably emotionally attached to–and pack up and move all in the space of a couple of days, you giving them the time to pack up and say goodbye can help on an emotional level to lower the amount of stress. Even if they're not emotionally attached to the home, a buffer or even just giving them the option of that buffer will very likely sweeten the deal for them.
As your real estate agents, we would always try to get you the best deal that we can. That includes having the seller cover some of the repairs and, where possible, the closing costs too. If you're going for a home that a lot of other people are bidding on too, we would advise ways to structure a much more competitive offer than the other bidders.
Thinking About Moving to Portland, Oregon?
We work with clients from all around the world. We have tons of people reaching out to us and calling us because they're thinking about moving here to Portland and they need to know what to do.
If you're thinking about moving to the Portland metro, feel free to give us a call, shoot us a text, send us an email, or even send the pigeon carrier. However you want to get a hold of us, we've got your back when moving to Portland, Oregon and Southwest Washington.
Need help moving to Portland OR?
If you're thinking about moving to Portland OR, we can help you find your perfect home in the right neighborhood for you. If you have questions about moving to Portland, feel free to call, text, or email Jackson Wilkey or Jesse Dau.
P.S. Join your local peers!
Join our active Facebook group to get to know the city & the real estate market better
Or message us to day with your questions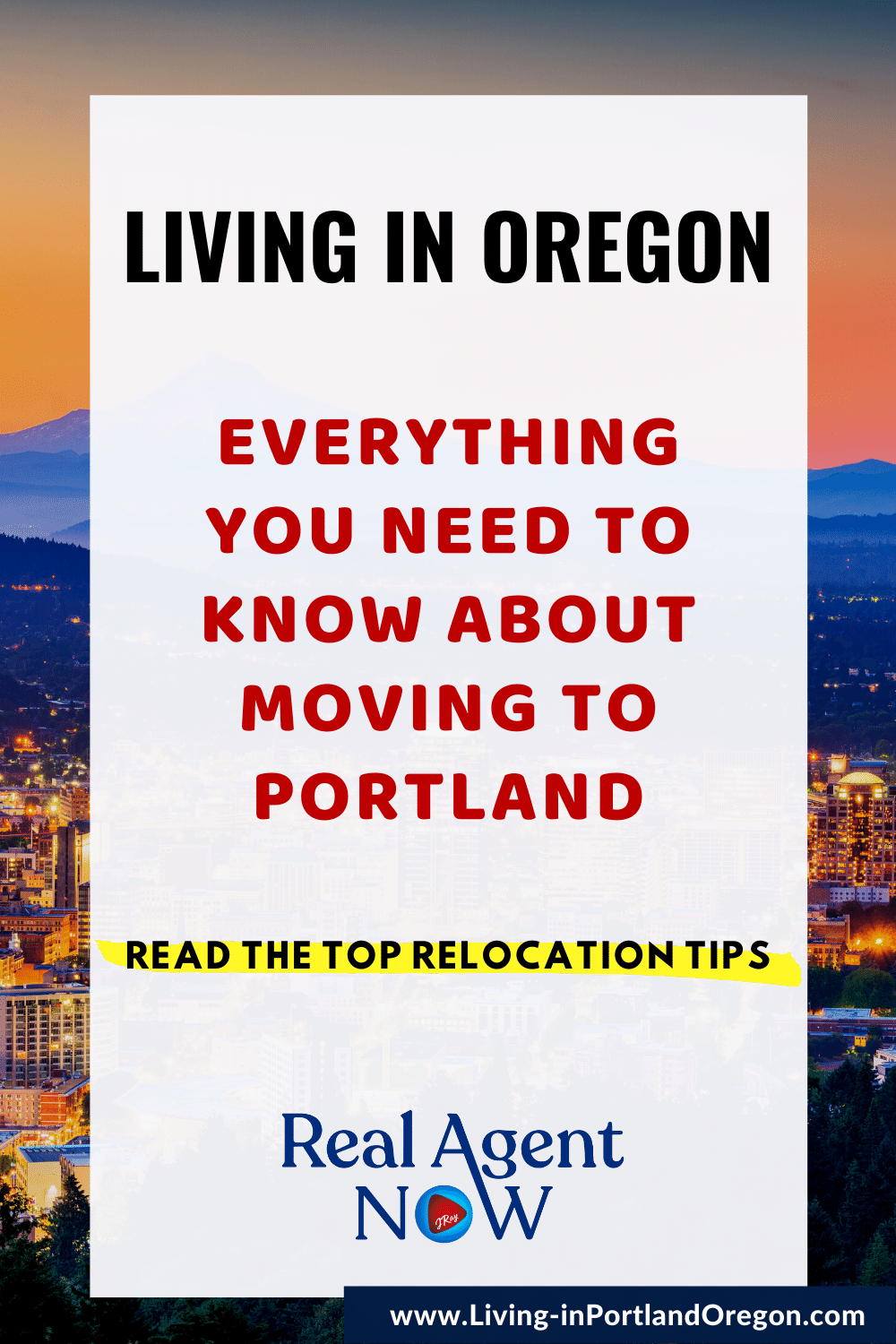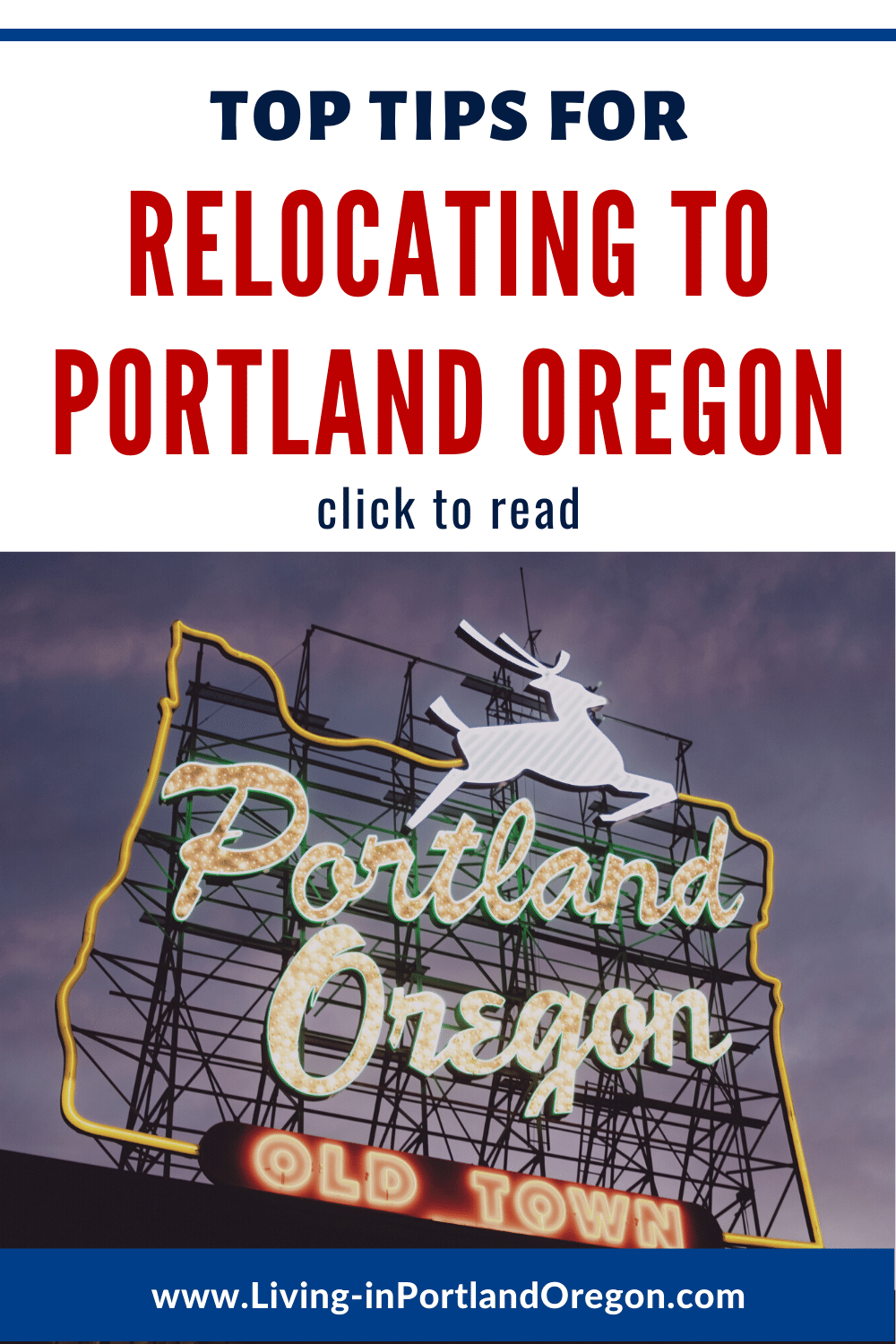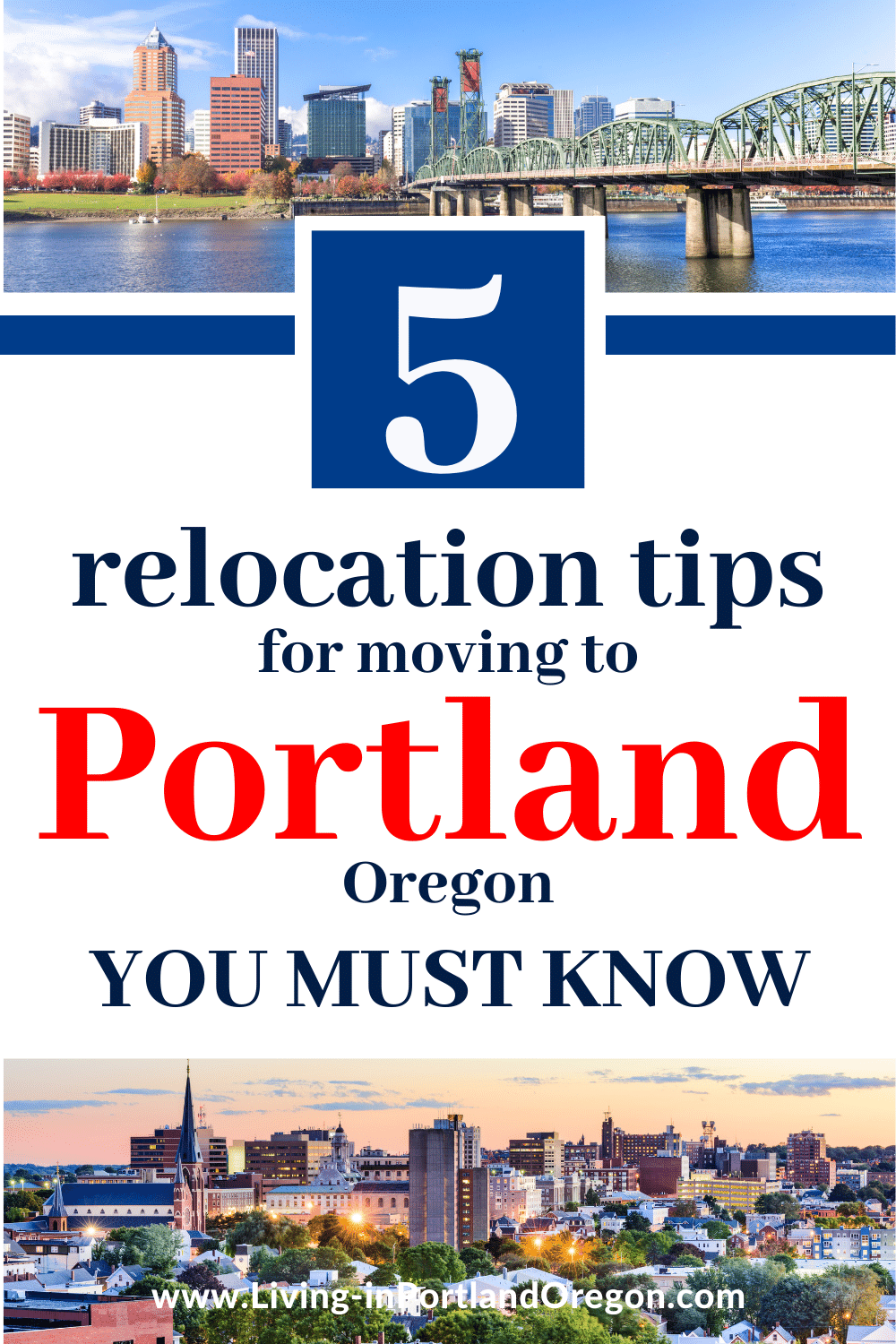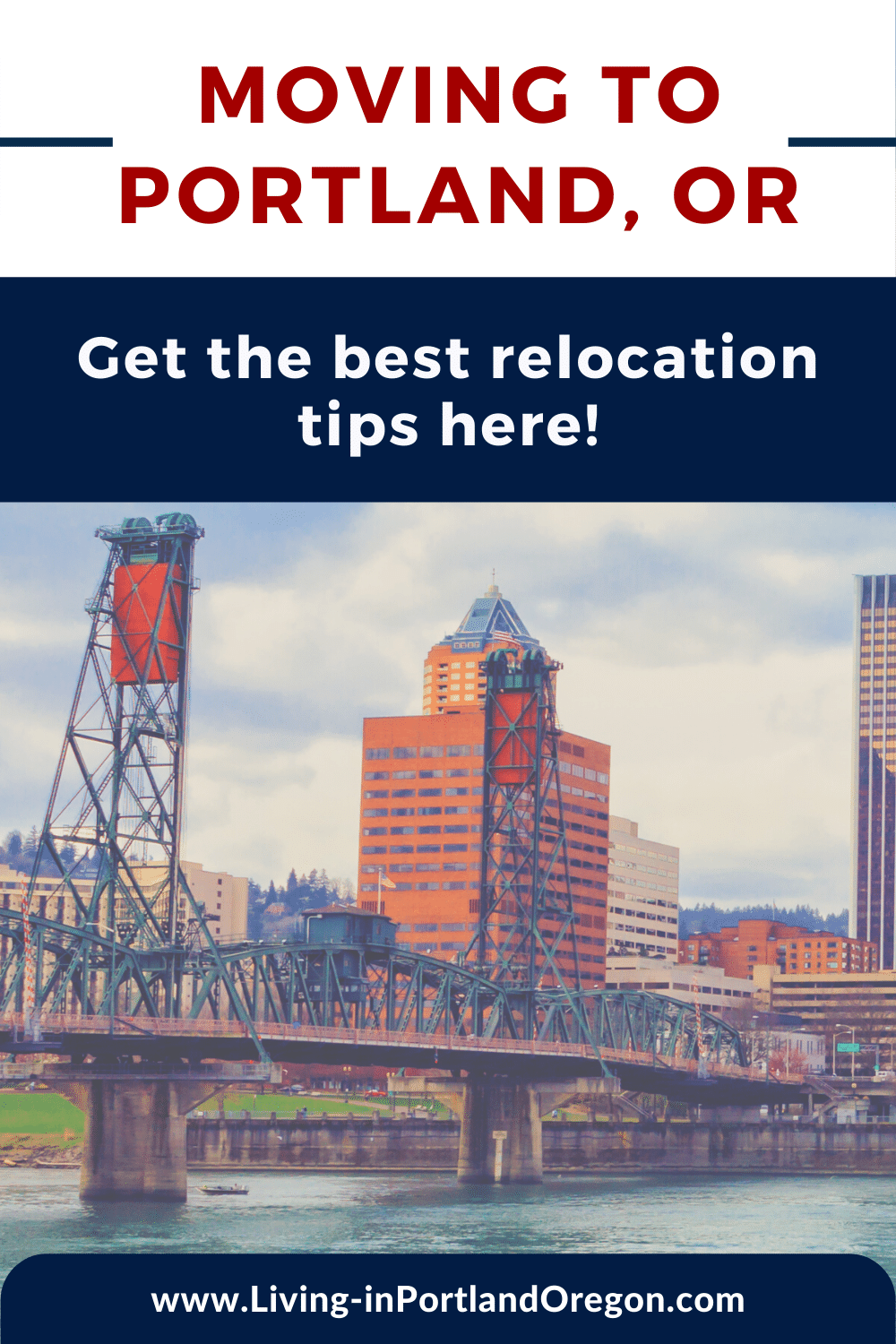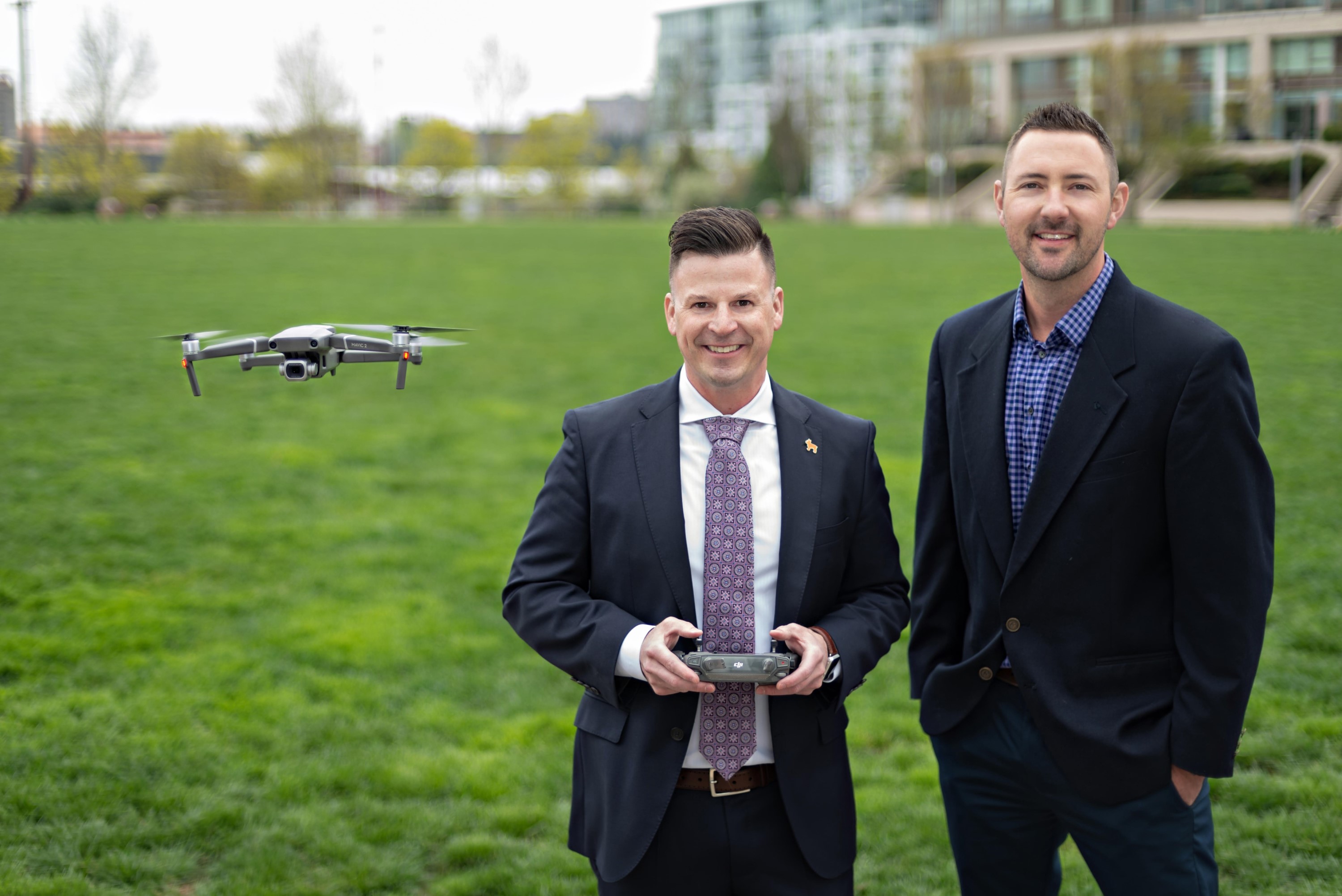 About Real Agent Now Group
Jesse & Jackson are high-touch broker's known for their extensive market knowledge and unmatched devotion to clients. Their success is based almost exclusively on positive referrals. They earn the respect of their clients by working tirelessly on their behalf and by always offering them candid advice. Get to know them better by checking out their Portland and real estate
YOUTUBE CHANNEL
.