Best Place To Live In The Center Of Portland Oregon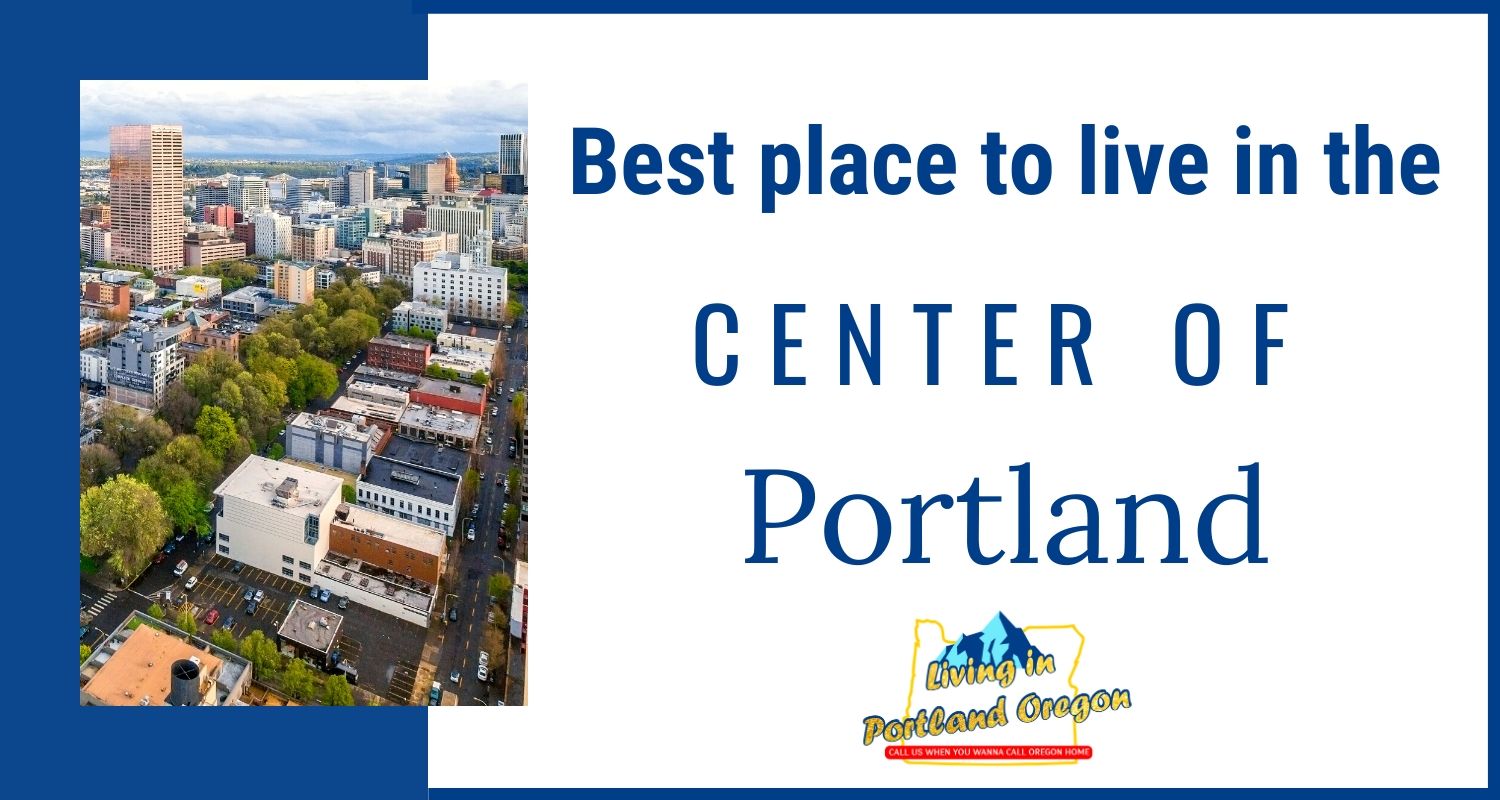 If you're looking for a real estate agent in Portland, Oregon, please feel free to check out our real estate team profiles at Jesse Dau and Jackson Wilkey.
If you have any questions about finding a home in Portland, Oregon or just over the river in Washington, we're available days, nights, and weekends.
Need help moving to Portland?
If you're thinking about moving to Portland, OR, we can help you find your perfect home in the right neighborhood for you. If you have questions about moving to Portland, feel free to call, text, or email Jackson Wilkey or Jesse Dau.
P.S. Join your local peers!
Join our active Facebook group to get to know the city & the real estate market better
Or message us to day with your questions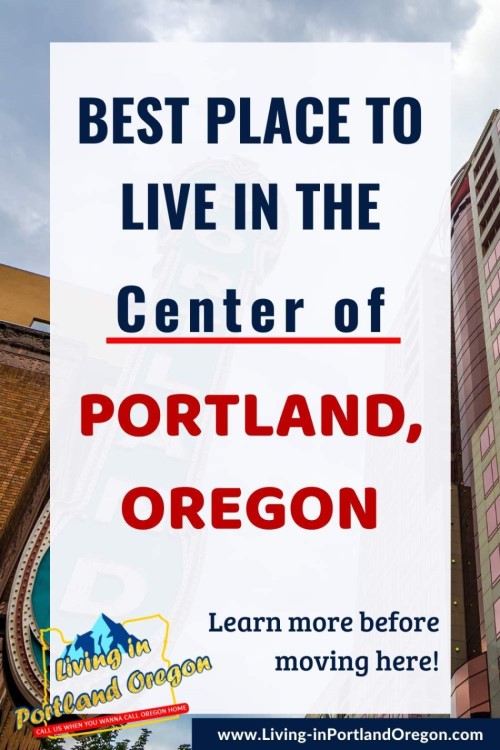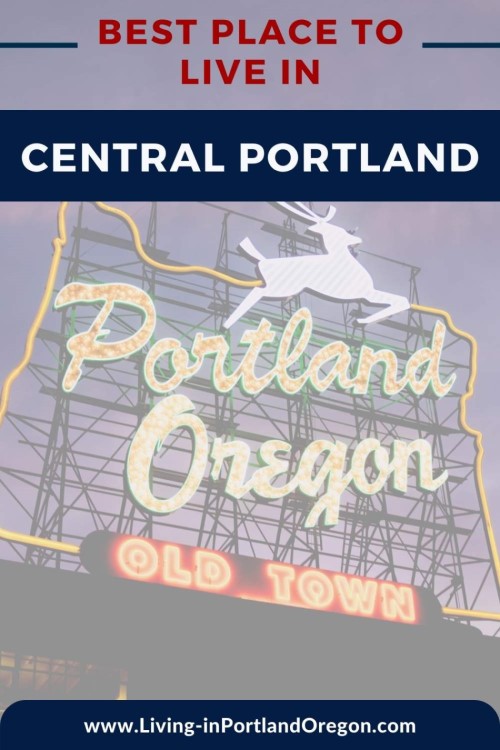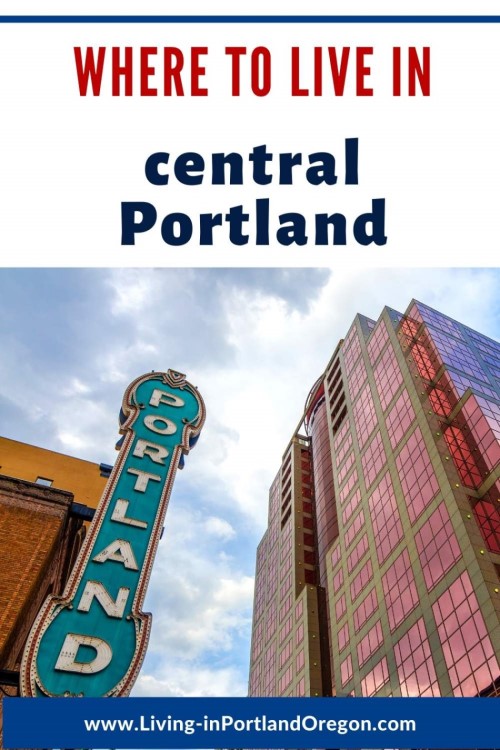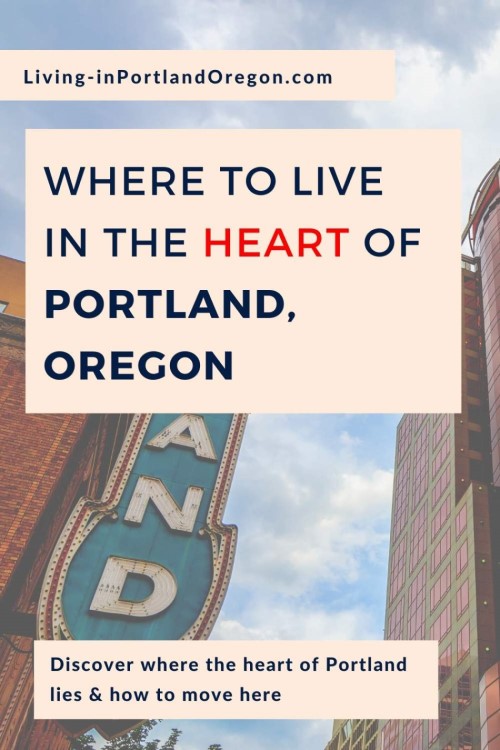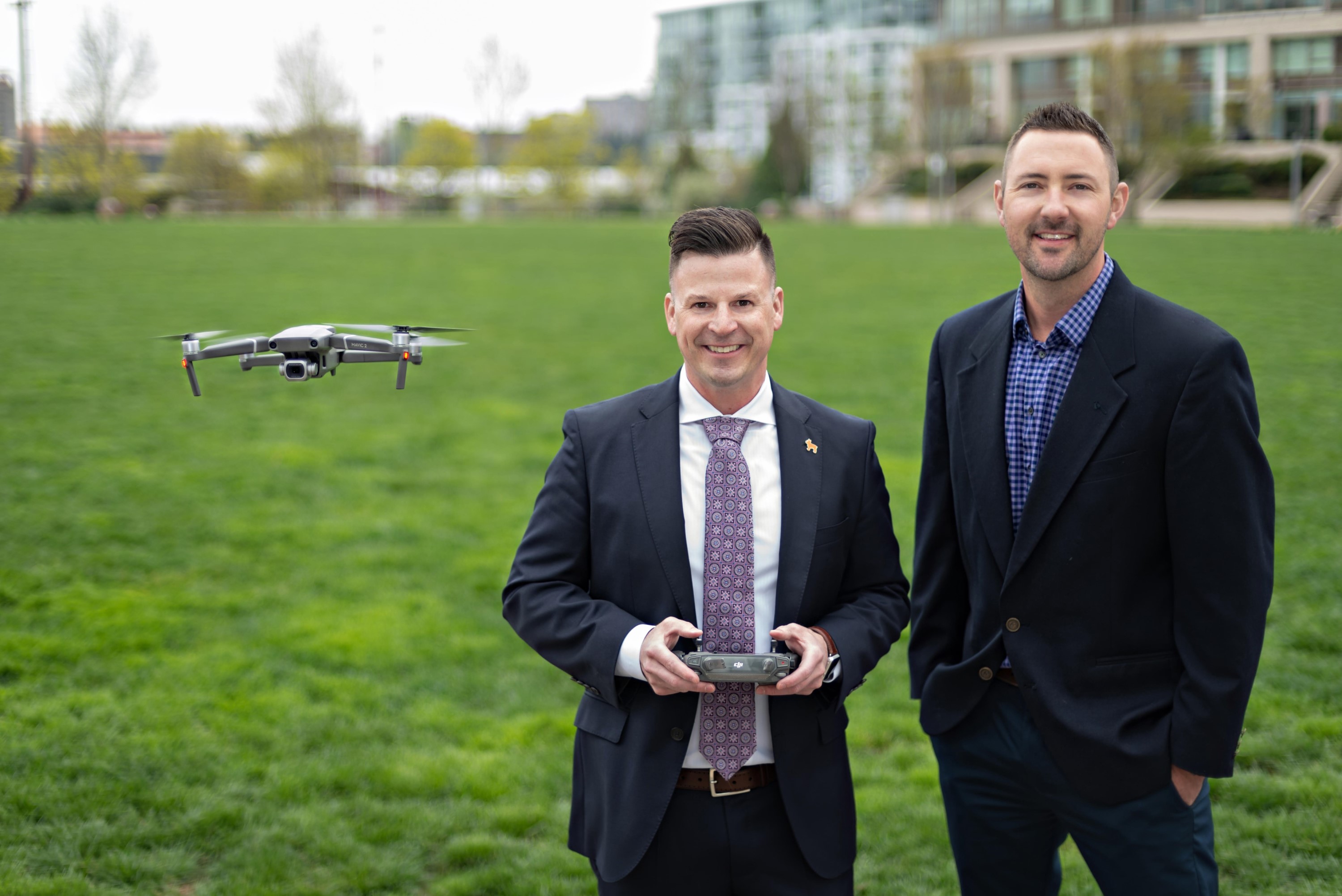 About Real Agent Now Group
Jesse & Jackson are high-touch broker's known for their extensive market knowledge and unmatched devotion to clients.
Their success is based almost exclusively on positive referrals. They earn the respect of their clients by working tirelessly on their behalf and by always offering them candid advice.
Get to know them better by checking out their Portland and real estateYOUTUBE CHANNEL.