Best Areas to Live in Portland Oregon for Singles & Young Professionals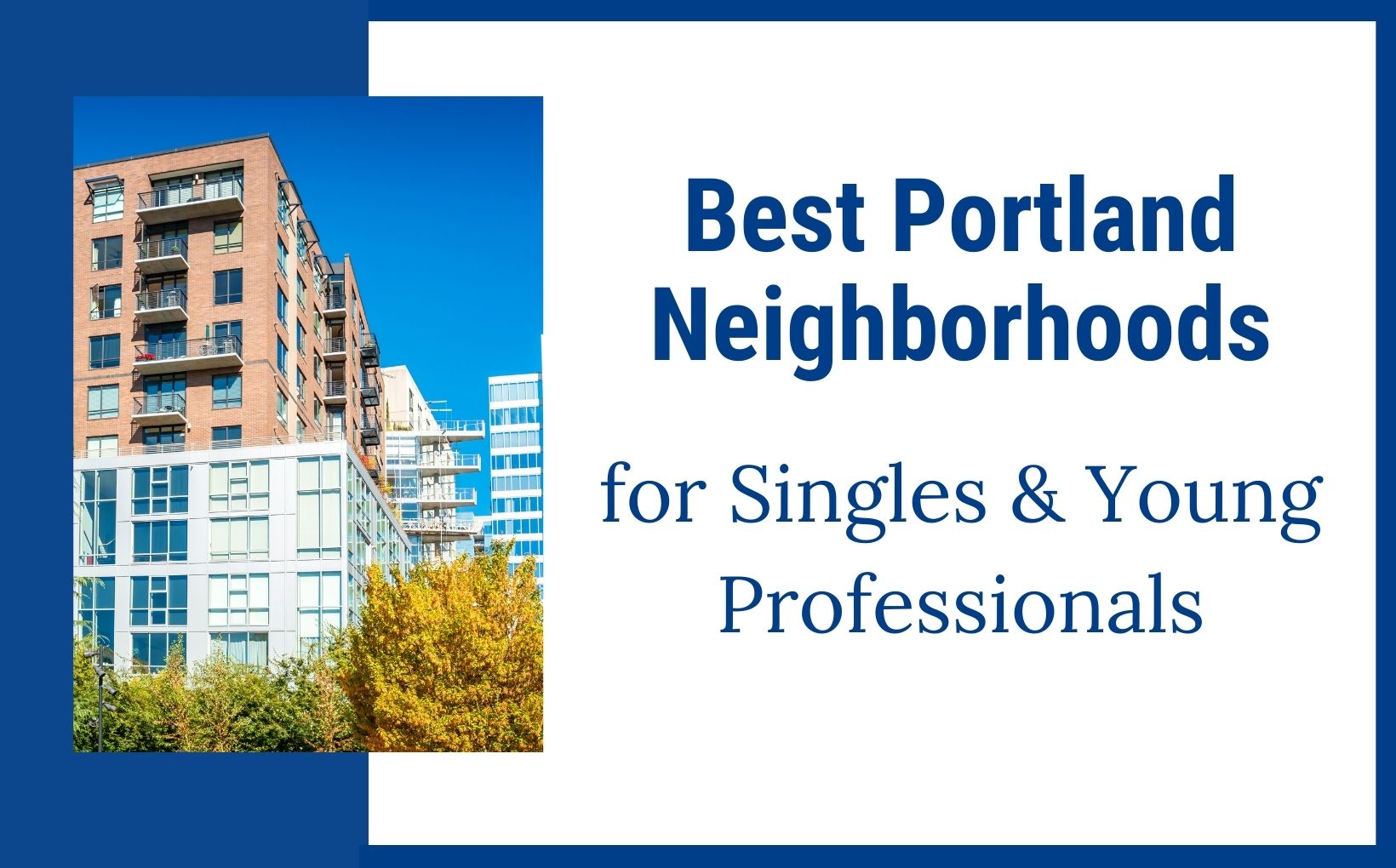 People are drawn to Portland because of its culture, climate, and food (probably the brewski's too). There really is something for everyone in this city, and no two people move here for the same reason.
With the number of great jobs that Portland has to offer, it's no wonder that so many young professionals and savvy millennials move to Portland. This city is full of tons to do like food carts, bars, restaurants, parks, activities, events… Hell, you can even ski here.
If you're a young professional or single looking to move to Portland Oregon, your first step is to take a look at the city's neighborhoods. Let's break that down.
Top Portland Neighborhoods for Singles & Young Professionals
The Pearl District
The Pearl District used to be an abandoned train depot before being made into a hip paradise for young professionals. It is now a pedestrian-and bike-friendly neighborhood with no shortage of entertainment options for the people who call it home.
The Pearl District is one of the most walkable neighborhoods in Portland. There's literally no need to drive anywhere. You can walk to the grocery store, bars, restaurants, movie theater, gym, the dog parks, bookstores, art galleries, coffee shops, library, shops, The Crystal Ballroom, etc. And where you can't walk, you can get to by bus, train, Nike rental bike, scooter, rentable electric 3-wheeler, Streetcar… pretty much every option you could think of, and The Pearl is at the center of it all.
The Portland Timbers play their home games at Providence Park, which is again within walking distance from the Pearl (about 10 mins away) or you can easily hop on the streetcar for a couple of stops. The Timbers Stadium is also close to the ever so vibrant NW 23rd and NW 21st.
If you're a young professional and you're looking for a great place to live in Portland, the Pearl District is a must-see.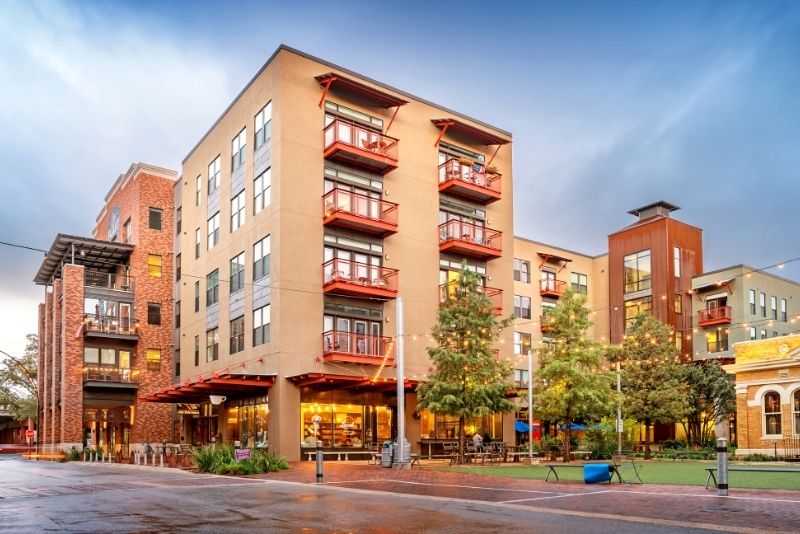 Mississippi Ave
Walkable, bikeable, and full of some of Portland's finest places to eat and drink, the iconic Mississippi Avenue is such a great spot for young professionals. Mississippi is also one of Portland's most established neighborhoods. It is the perfect place to enjoy all that the city has to offer, and it has that infamous Portland quirkiness.
With its eclectic mix of architecture, the neighborhood offers all types of housing options including Victorian homes, Foursquare, modern lofts and more. Mississippi Avenue has a small-town feel with the convenience of Portland's city life. Just over the bridge from downtown, the neighborhood is known for its eclectic mix of residents and businesses. It's also home to some of the city's best and most unique restaurants, bars, music venues, art galleries, boutiques and specialty local shops.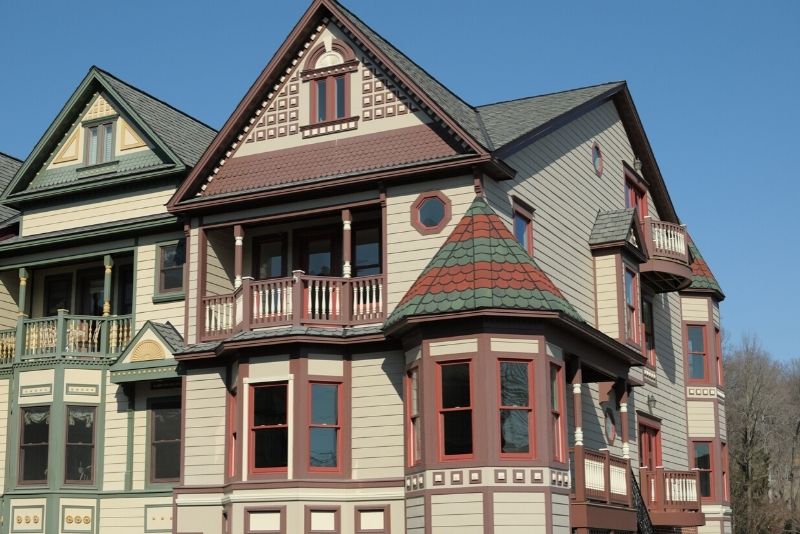 You'll never go hungry along Mississippi Ave—the area boasts everything from high-end restaurants to excellent street carts. With high end grocery stores and many opportunities to snack, Mississippi Avenue caters to a wide variety of tastes while also being a fairly compact area. It also has a number of unique local events that happen throughout the year including farmers markets and parades.
In addition to a vibrant nightlife and local businesses, people who live in Mississippi Avenue will also enjoy easy access to Portland's many recreational facilities including parks and trails. It's also close to Portland International Airport and within walking distance of main transport lines, making it easy for you to travel throughout the region, and the world.
Knob Hill
Knob Hill in NW Portland is pretty awesome because there are, again, a lot of things to do and the whole place is very walkable. A slightly different vibe from the first two, because every area in Portland has a slightly different pace and style from the next.
In Knob Hill, you've got quick access to the booming restaurant and bar scene of NW 23rd, shopping on NW 21st, but you're also right next to Portland's Forest Park which is one of the largest urban forests in the nation. There are tons of biking, hiking, and walking trails in Forest Park. If you're a mycology or botany aficionado, there are thousands of mushroom and plant varieties to be found within the forest. And it's all literally super close to this neighborhood.
Running through Knob Hill, NW 23rd Ave is a great location for young professionals who like to get out and about. There are plenty of great restaurants, bars, coffee shops, bike paths, parks and trails nearby that make this an ideal place to live.
If you're looking for a place that's close to downtown but not too far, this is a great option. This neighborhood has everything you need for living as a young professional in Portland.
Slabtown
Just down the street from Nob Hill is Slabtown. After a recent (and pretty major) facelift, Slabtown in NW Portland is kicking off. It's an area that is continuing to revitalize in front of our eyes — and it's attracting fun people from all over Portland.
From the outside, there's a lot of history to Slabtown. The nickname Slabtown was first used in the 1880s for the "tenderloin" district just behind the Port of Portland in what is now called Oldtown and stretching westward from the river to today's Pearl District. This was an area of Sailor's boarding houses, saloons and brothels.
In recent years, many young professionals have started to occupy the historic and bee buildings of Slabtown. The neighborhood is becoming a mecca for people who want to live in an urban environment, but without all the noise and crowds of downtown.
Same as the other neighborhoods we've mentioned here, Slabtown is a great area for those who like to walk. It's just a short drive from downtown, but feels fairly removed from the city. This is an ideal place to live if you enjoy the outdoors as well, because there are many parks and trails within walking distance.
You can find plenty of new restaurants and shops in Slabtown. And, with renovated and non-renovated warehouses and lifts. There's a real potential that Slabtown will become a hub for design and culture in Portland. It's got all the makings in that it's close enough to downtown but has all the outside opportunities of an inner-city neighborhood.
Alberta Arts District
A little further out, but not much further, is the Alberta Arts District in Northeast Portland. The Alberta Arts district is just as it sounds with tons of local art, live performances, music, and the Alberta Street Fair, it's a vibin' spot.
You've also got restaurants, bars, food carts, and Portland staples. Last Thursday is a must-attend Portland event that's held in the Alberta Arts District among other places. Last Thursday has music, entertainment, local art, crafts, home decor, clothing, food and drinks.
The Alberta Arts District is across the bridge from downtown and a little deeper in than Mississippi, which is also located in NE Portland. It's a great spot for young professionals and families because it has a very neighborly feel. It's also very walkable and you're close to transit and even closer to the airport than in Mississippi. This area has tree-lined streets and lots of eclectic architecture. out of all of the neighborhoods on the list so far, this is possibly the most laid-back.
Richmond
Over in SE Portland, Richmond is one of the hottest neighborhoods to live in in Portland now. It's full of turn of the century homes and it does have some modern condos as well. It's just like Alberta and Mississippi when you have a street lined with awesome restaurants, bars, funky little shops and great entertainment running directly through the center of it.
All of these neighborhoods that we've discussed here are all within a 10-minute Uber ride from each other. So all in the inner downtown proximity. They're safe to walk around at night, great for singles, and young professionals. There are lots of great suburban options around Portland as well, but these are the top 5 that we absolutely love.
Moving to Portland, Oregon?
If you have any questions about what it's like to live, play, eat, and work in Portland and Southeast Washington, just drop us a line.
Give us a call, shoot us a text, send us an email, or even send the pigeon carrier.
However you want to get a hold of us, we've got your back when moving to Portland, Oregon, and Southwest Washington.
Need help moving to Portland OR?
If you're thinking about moving to Portland OR, we can help you find your perfect home in the right neighborhood for you. If you have questions about moving to Portland, feel free to call, text, or email Jackson Wilkey or Jesse Dau.
P.S. Join your local peers!
Join our active Facebook group to get to know the city & the real estate market better
Or message us to day with your questions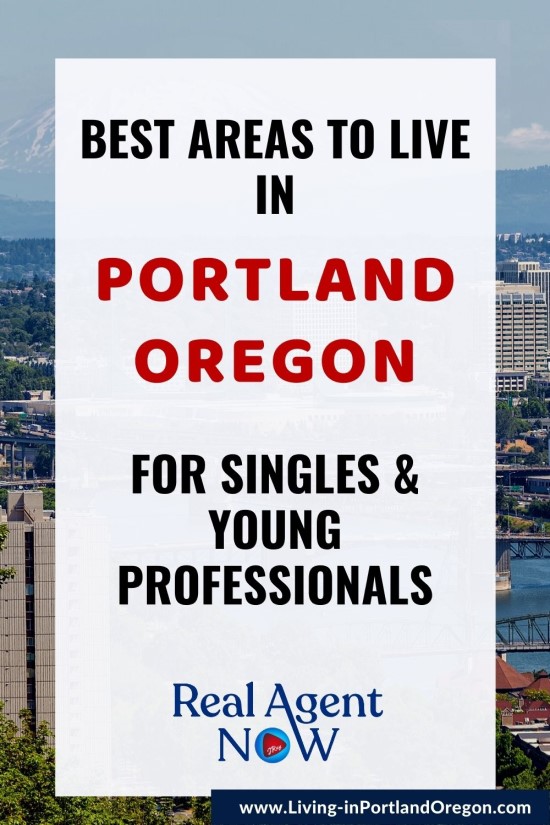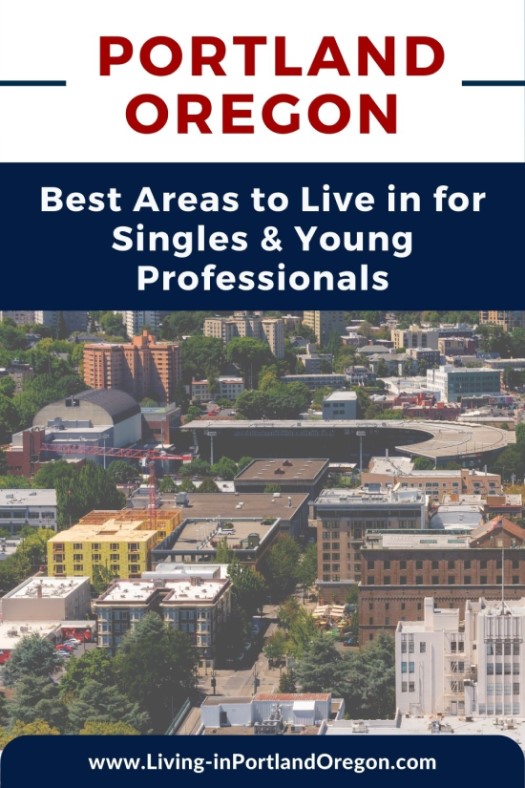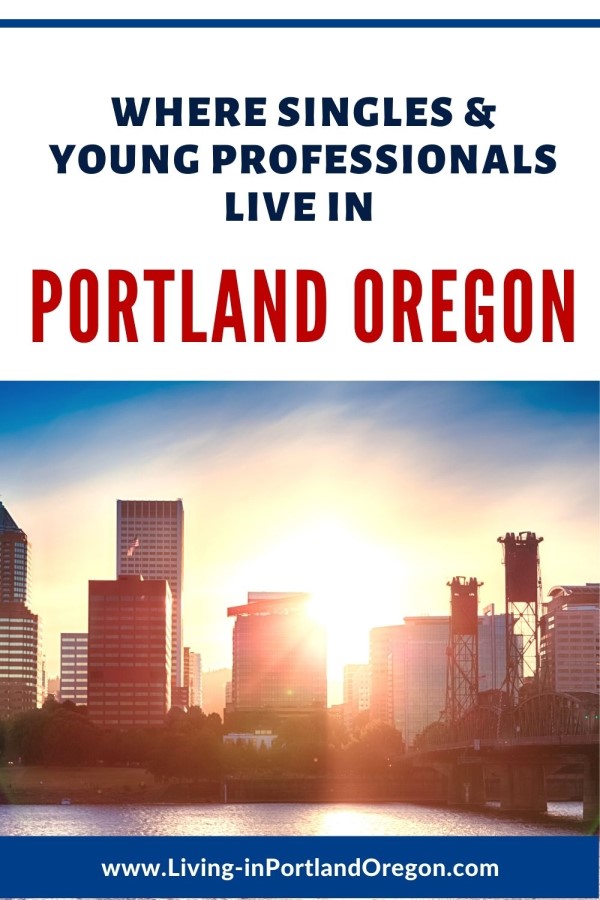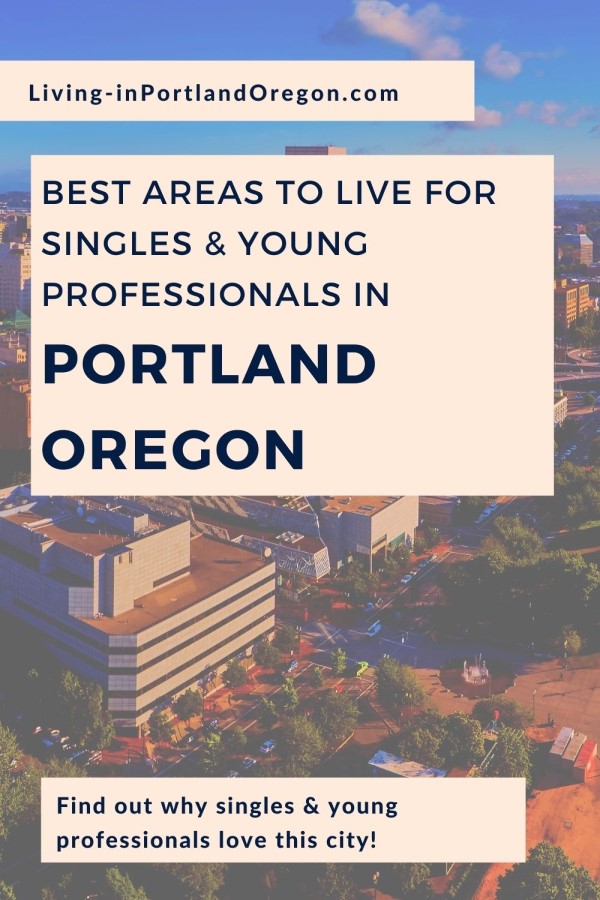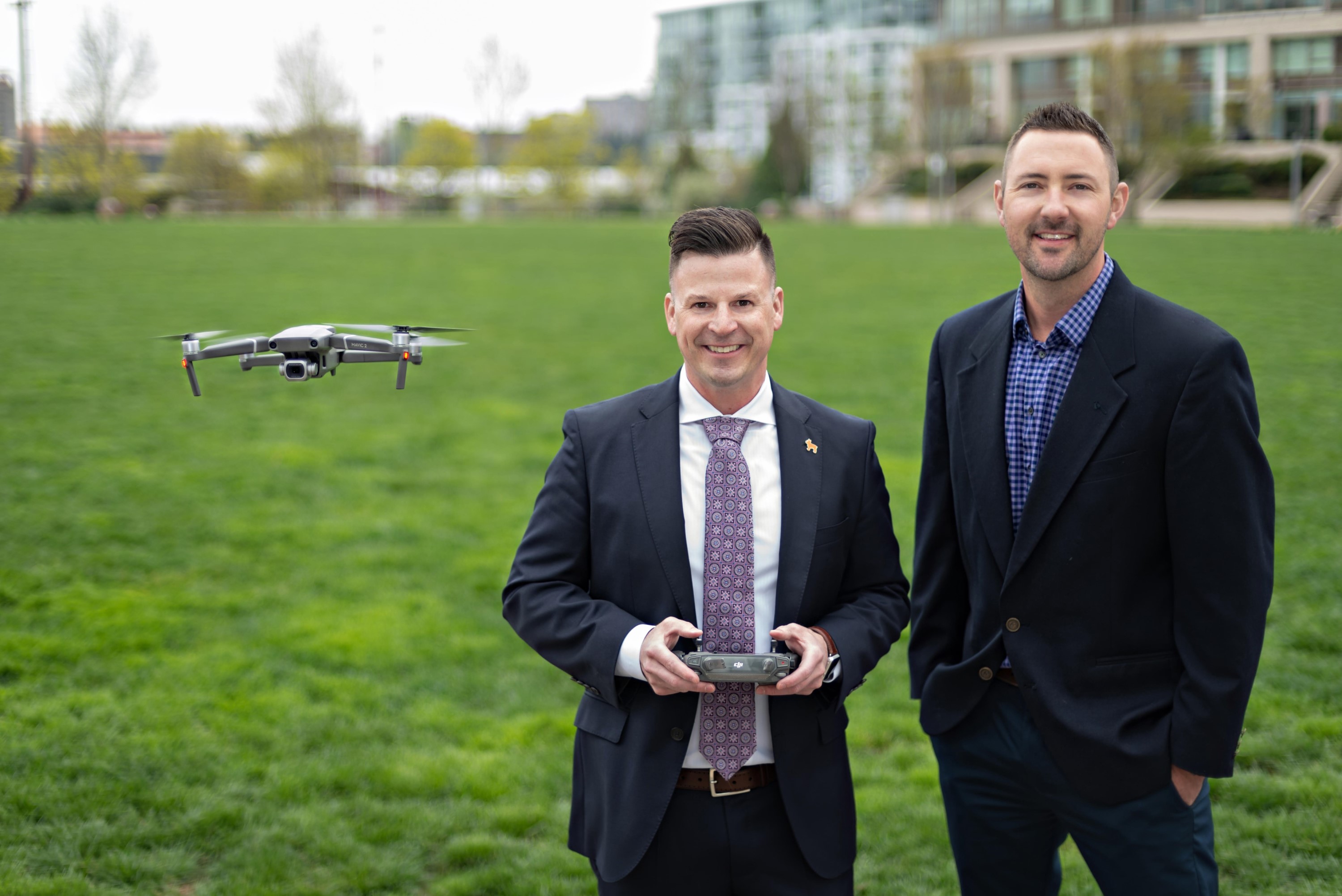 About Real Agent Now Group
Jesse & Jackson are high-touch broker's known for their extensive market knowledge and unmatched devotion to clients. Their success is based almost exclusively on positive referrals. They earn the respect of their clients by working tirelessly on their behalf and by always offering them candid advice. Get to know them better by checking out their Portland and real estate
YOUTUBE CHANNEL
.