What NOT to do when buying a home in Portland, Oregon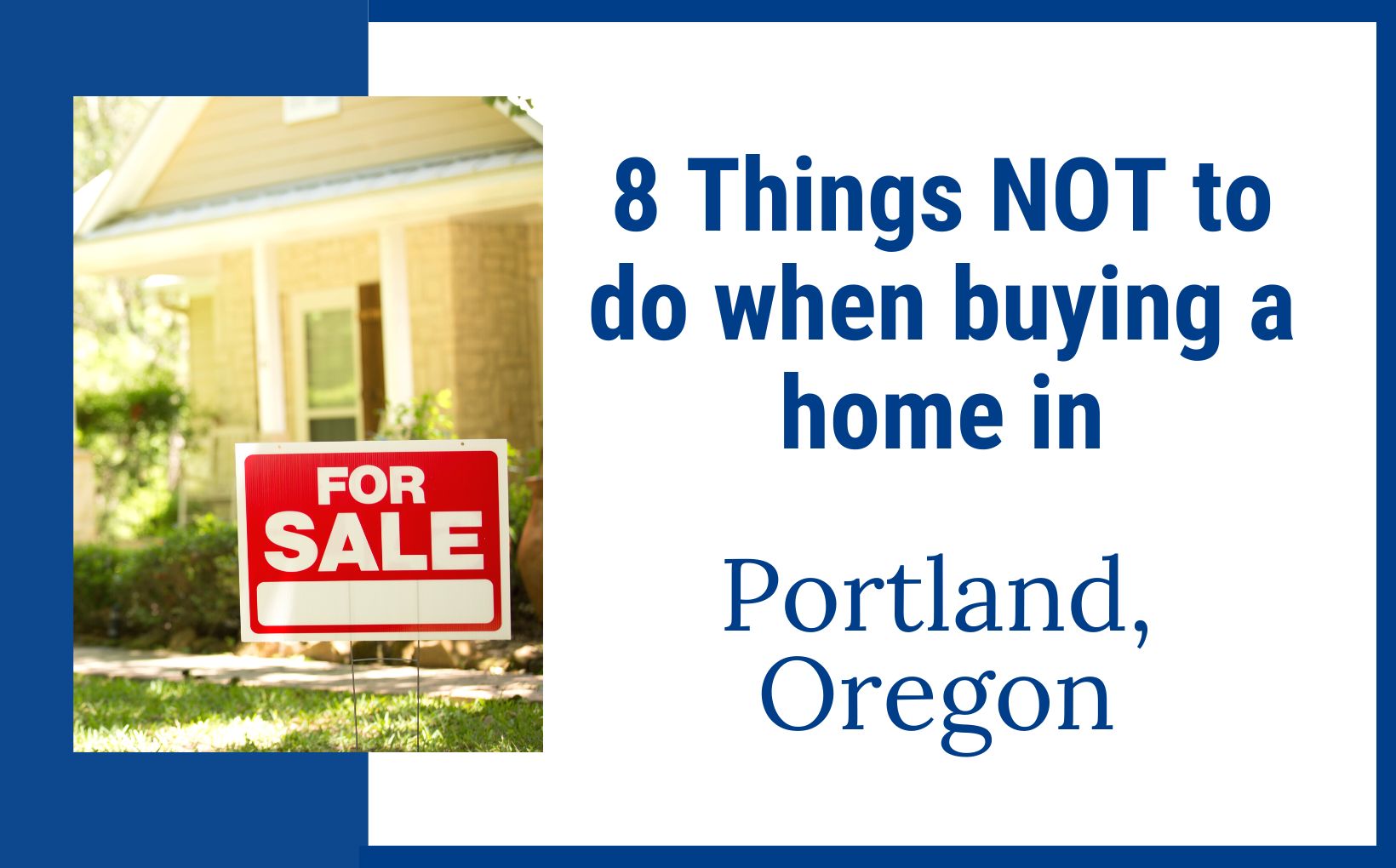 What not to do when buying a home in Portland, Oregon
Portland is a growing city with a lot to offer for everyday work and play. If you're looking to buy a home in Portland, especially as a first-time buyer, then you'll definitely want to check out this post before you start the process.
Buying a home can sometimes come across as complicated, and it may feel like a complete mystery just to figure out how to navigate through it all. We'd like to help demystify some of the larger elements that could have an impact when you go to close on your dream home.
For instance, one thing that many new Portland homebuyers don't know is that there's not one but two credit pulls you have to pass in order to close on a home here. We've seen a lot of offers fall through because buyers were not aware of this fact.
Keep reading for some insider tips for buying a home in Portland, Oregon.
8 tips for home buyers in Portland, Oregon: what not to do
1. Don't apply for new credit cards
It feels like we're all bombarded by new credit card offers all the time (because *spoiler alert* we are), and many of them look like awesome deals. Think about how many times in the past week you've been out shopping or buying stuff online. How many times have you seen offers for branded credit cards that can save you some significant money on your purchase? Did they tempt you? You might've even thought about moving over to a zero percent APR in order to prepare for your new home buy.
If you're anywhere in the process of buying a home, resist the urge to apply for new credit at all costs. Opening a new credit card will cause your debt-to-income ratio change, which can (read: will) have a big impact on the credit checks that come with buying a home in Portland.
2. Keep existing credit accounts open
Just as opening any new credit accounts is like shooting yourself directly in both feet, as will closing any accounts that you already have open.
Closing a credit account will change your debt-to-income ratio, which, as we talked about in the previous tip, can end up having a significant impact on those awesome credit checks. Closing a credit account will also alter your total available credit, and could even lower your overall credit score.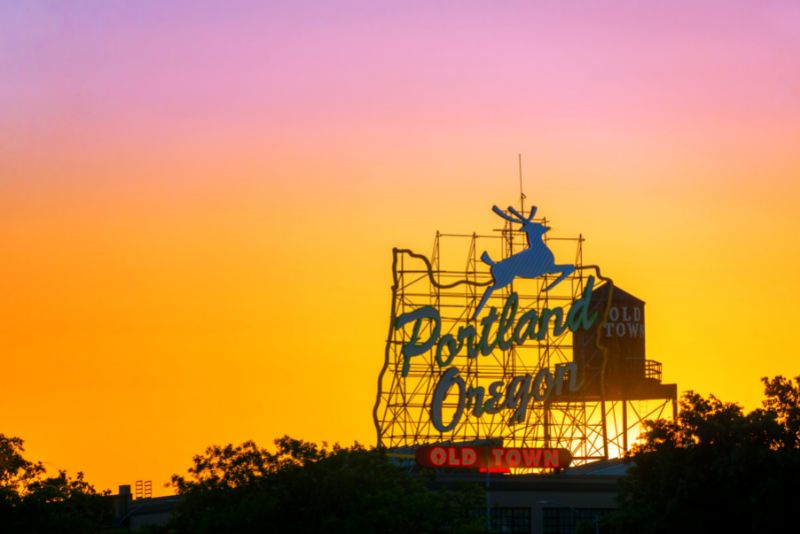 3. Don't get behind on payments
Just as important as maintaining your present number of accounts is staying current on all payments that you have. This includes things like utility bills, loan payments, and, of course, credit card payments. Missing a couple of payments could tank your chances of closing on your house, so make sure to stay current with all of your bills.
For your credit cards, it's ok if you're late on one payment. It happens, we all forget from time to time. But no matter what, make your payment before your grace period ends. If you're unable to pay your credit card bill in full, make sure to at the very least make the minimum payment on time. This way your credit score won't be impacted and you will still be able to close on your home.
4. Don't move money without a paper trail
As cool as laundering money sounds, it's really not a good look when you're trying to buy a home. This one may sound like something straight outta Breaking Bad, but it's a real thing. It's one of those super important things to consider when closing on a home in Portland, Oregon.
Likewise, if some generous soul is planning to gift you money, or has recently gifted you money in the form of cold, hard cash–whatever you do, don't deposit it. Return the money and ask them to wire the funds to you so that there is a paper trail with your bank. A large deposit of cash can raise questions for banks as to the origin of the money. This fun scene from Django Unchained will help you remember that wiring is key to getting paid:
Dr. King Schultz: Now, this is a warrant, made out by circuit court Judge Henry Allen Laudermilk of Austin, Texas. You're encouraged to wire him. He'll back up who I am, and who your dearly departed sheriff was. In other words Marshall… you owe me 200 dollars.
Django: I'll be damned.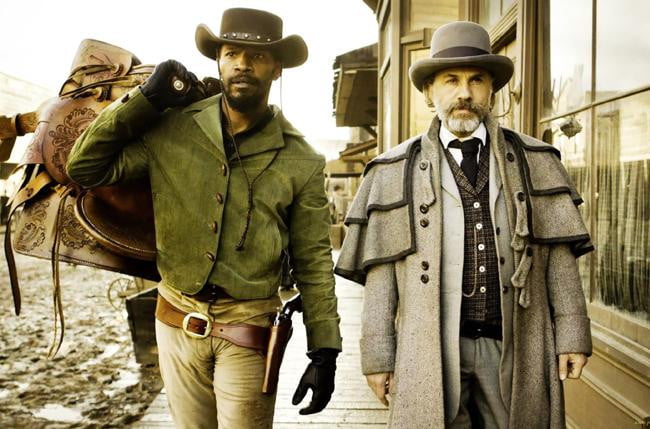 Even though you know that it was just a gift from friends or family, to the bank, a large deposit that comes out of nowhere looks suspicious. At worst, they could see this deposit as a sign of money laundering. Save yourself the stress and remember that you must encourage the gifter to wire the funds.
5. Buying a car is out
Try to avoid getting caught up in a frenzied rush of buying a house and thinking that you should also buy a sparkly new car. Sure, it can probably drive itself, but that's probably not as impressive to the bank.
As such, buying a car while you're still in the process of buying a house can have a terrible effect on your closing on said house.
6. Don't buy any furniture
This one probably sounds pretty strange. You're buying a house, and obviously need some furniture to seal the deal, but don't buy any until you've successfully closed on your new home (if moving into a larger place, furniture will do you little good without the house–just imagine what you'd look like perching on your new couch in front of the house that never closed).
Furniture is expensive, and if your bank sees that you're making a lot of large purchases, they'll start asking questions about your seemingly frivolous behavior. In fact, they will still ask questions about what you're doing even if you pay off that couch entirely in (totally not laundered) cash.
Go ahead and generalize this rule into not making any large purchases at all–particularly those in the tens of thousands of dollars. Wait until you've closed on your house, then get the furniture and the boat and the lavish threads you've had your eye on… hell, you could even take a trip to Morocco if you wanted to.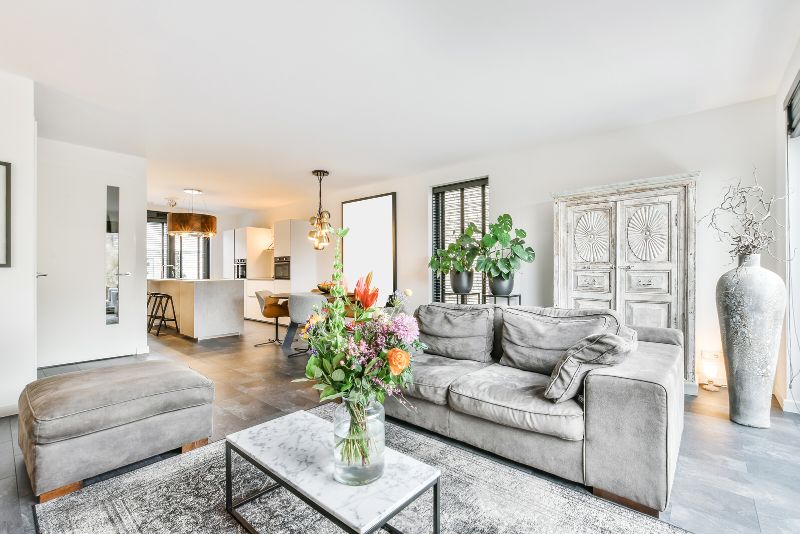 7. Don't change your job
Erm, yeah, ok, if you could go ahead and not change your job right now… that'd be greaaat. No matter how many times you've had the "Sunday Scaries" from this job, try not to switch it while you're closing on your house.
Even if you've received an offer from a different employer, let them know what the deal is and ask if you can start after you close on the house. Fortunately, this could also double as a great litmus test for the awesomeness of your new employer. If like many Portland employers, they're more laidback than their national counterparts, they'll let you start later.
Before closing on a home, lenders want to see your payment history, and they like to see two years of solid payment history in the same job. It's still very possible to close on a house without a solid two years work history, but it's more than just a nice-to-have. Saying that, we do get plenty of people who are moving in from out of state.
Our go-to local lender will usually be able to get you a loan if you provide a letter from your new employer, but you should still keep your current job. To summarize, being gainfully employed is a huge plus for lenders.
8. Keep those savings
And that brings us swiftly to our last piece of advice for you as a new home buyer in Portland. You might have some savings stashed away. Try not to touch them until you've closed on your home. Lenders usually want to make sure that you have funds to fall back on if needed.
For the months leading up to closing on your new home, be sure to budget appropriately and stick to that budget. Of course, things happen. It's possible for you to have to deal with some unexpected large expenditures, and that's ok. If that happens, just make sure to talk to your lender and explain the situation.
Above all else, be in a place where you can accurately answer questions about your financial decisions before you start closing on a house. The lender wants to know that you're responsible with money and won't default on your loan. It's like if you lent your mate $20–you don't want to have to hawk his stereo to get your cash back.
These are all examples of situations we encounter very frequently. We wanted to be able to get this post out to anyone who's thinking about moving to Portland.
At the end of the day, just don't buy anything big. So you've got your normal expenses like groceries and that's fine. But the big-ticket items and credit cards can stop you in your tracks in the home buying process. The other overwhelming theme is not to open any credit cards.
Thinking about moving to Portland, OR?
As licensed real estate agents in Portland, we specialize in helping people who are looking to move here. Our combined experience and vast number of connections in the Portland real estate market are hard to beat.
If you're thinking about moving to Portland, Oregon, feel free to reach out to us. Even if you just have questions, we've got your back. We can also guide you through these processes to close on that home. Namely, we don't want you having any last-minute surprises when buying a home in Portland.
Need help moving to Portland?
If you're thinking about moving to Portland, OR, we can help you find your perfect home in the right neighborhood for you. If you have questions about moving to Portland, feel free to call, text, or email Jackson Wilkey or Jesse Dau.
P.S. Join your local peers!
Join our active Facebook group to get to know the city & the real estate market better
Or message us to day with your questions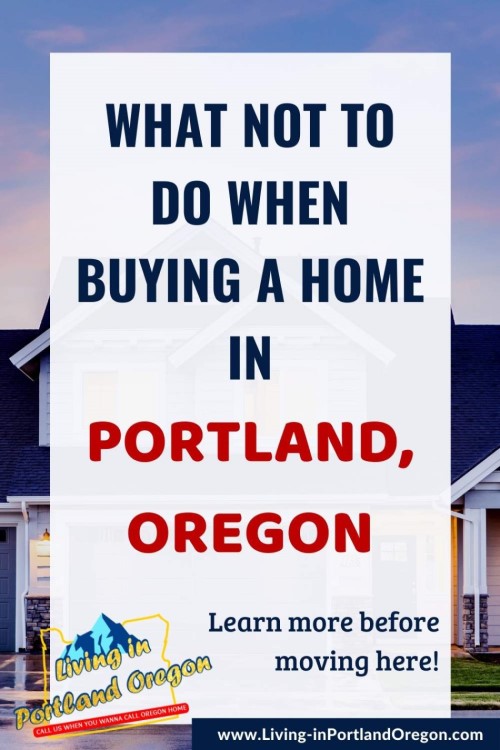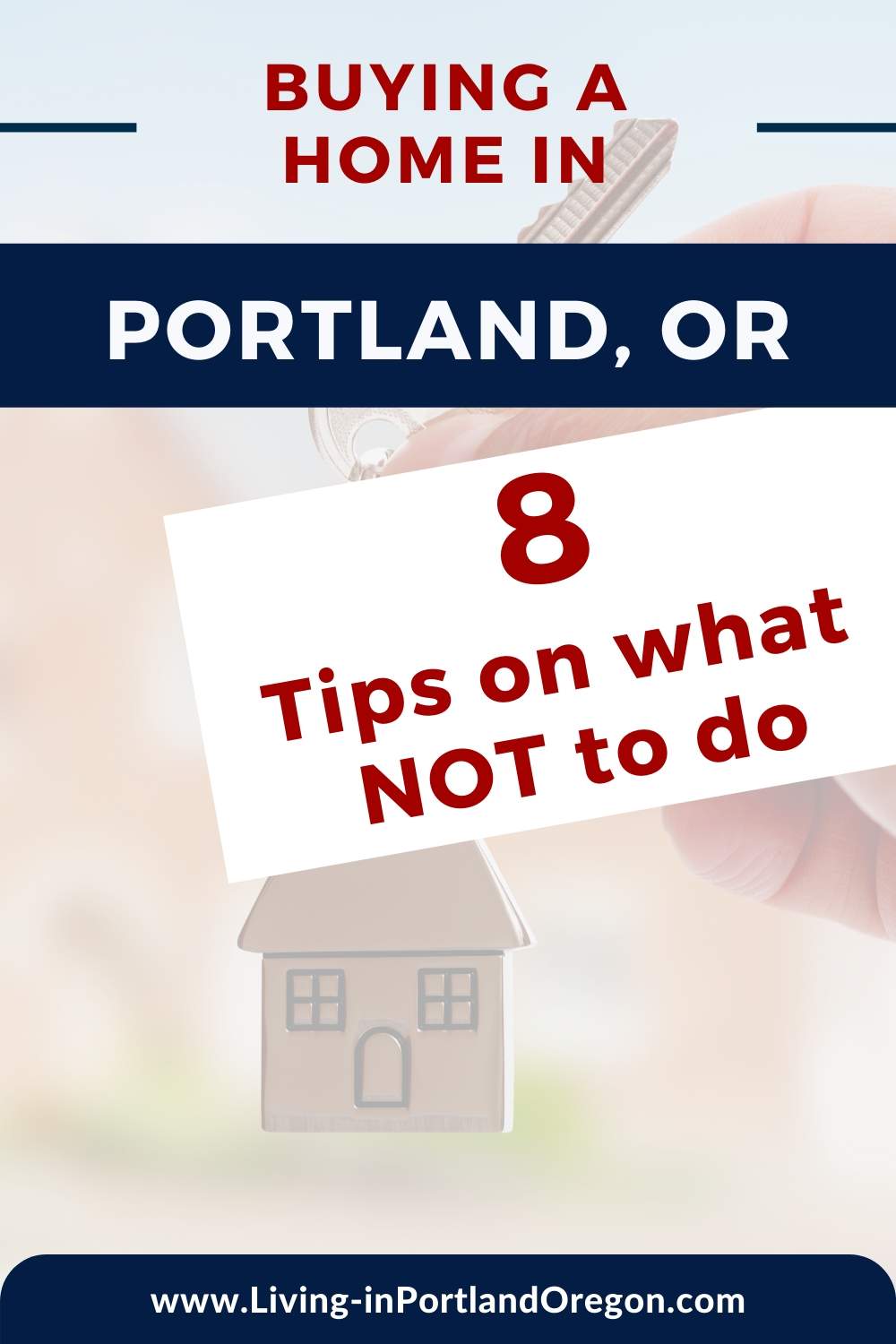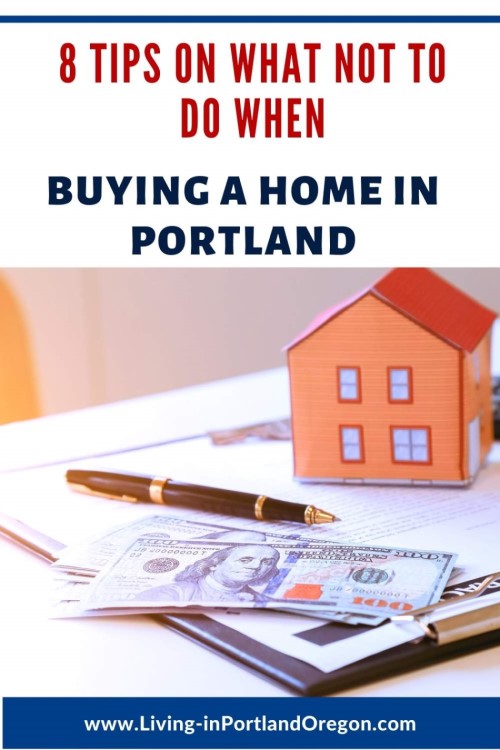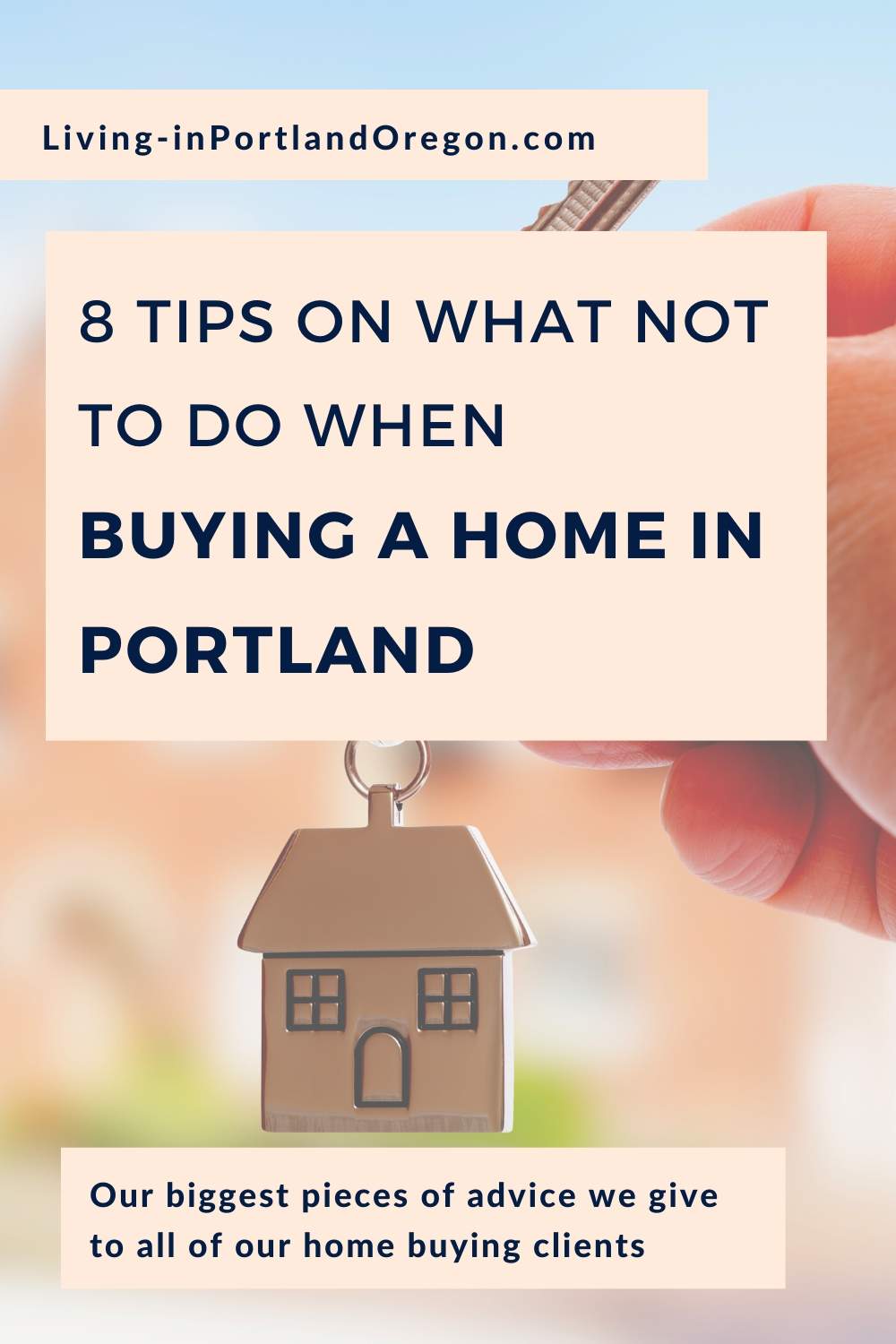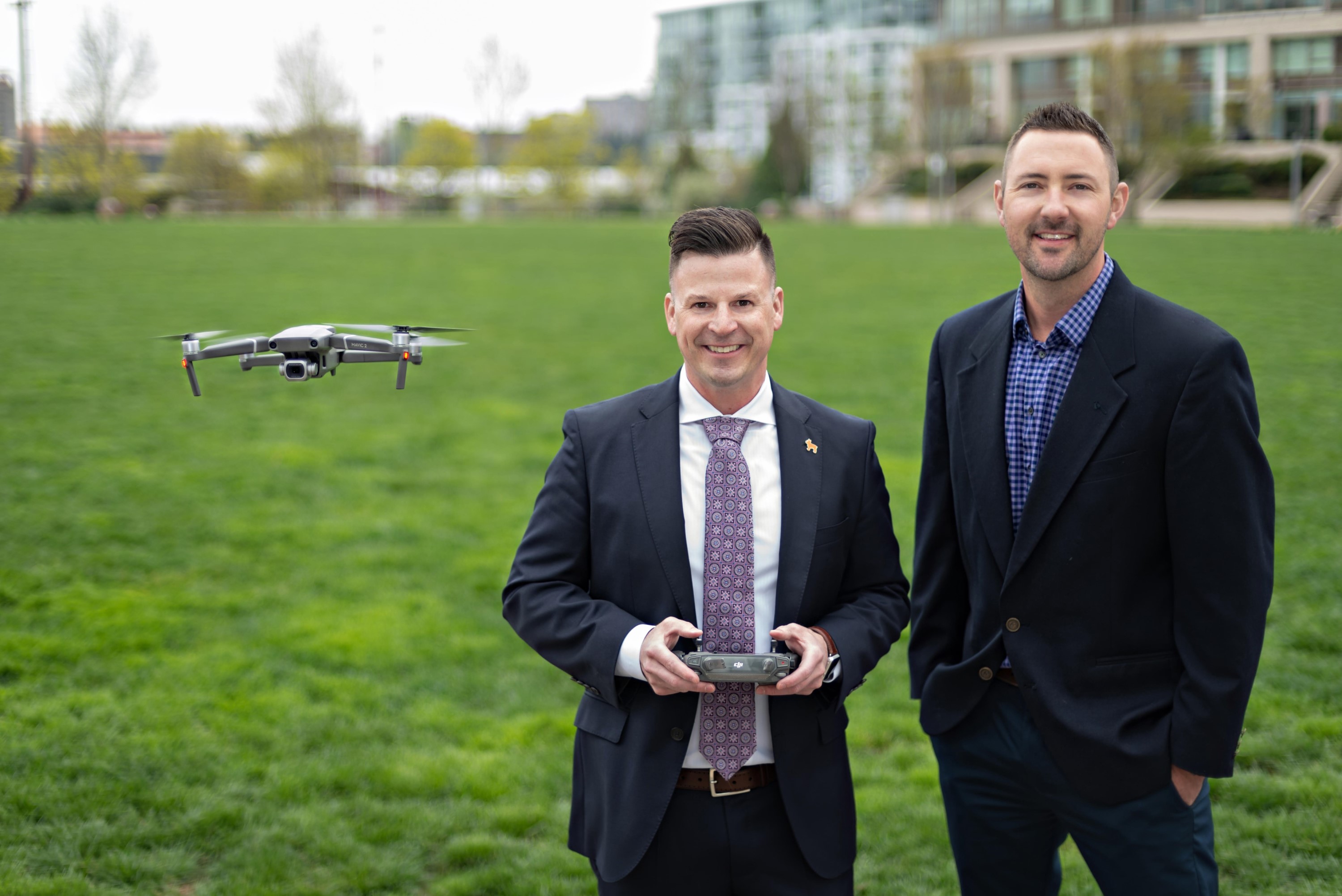 About Real Agent Now Group
Jesse & Jackson are high-touch broker's known for their extensive market knowledge and unmatched devotion to clients.
Their success is based almost exclusively on positive referrals. They earn the respect of their clients by working tirelessly on their behalf and by always offering them candid advice.
Get to know them better by checking out their Portland and real estate YOUTUBE CHANNEL.