Top 3 FAQs About Moving to Portland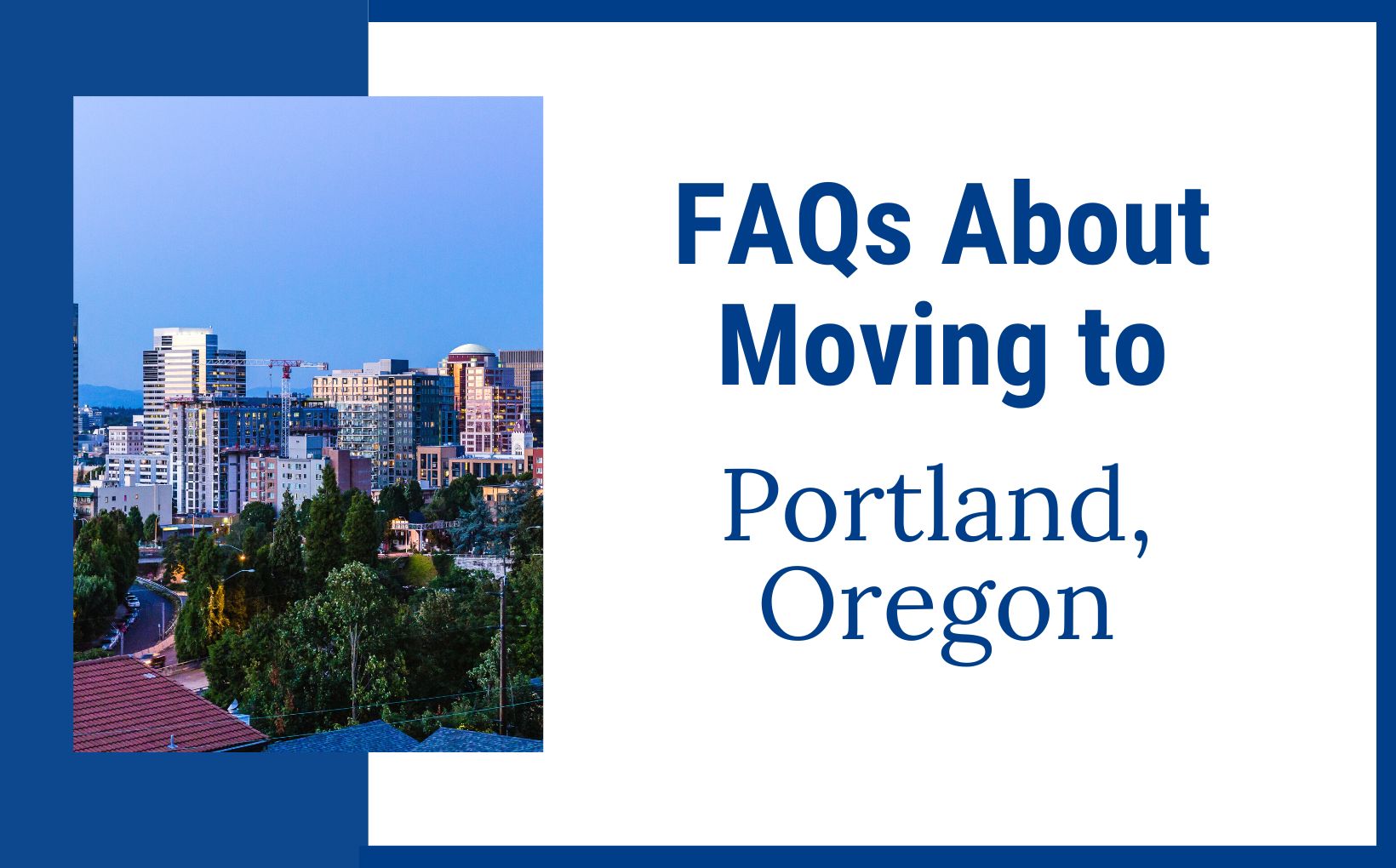 Moving to Portland Oregon Advice | Top 3 FAQ's Answered
Being in the know about the Portland Metro housing market is one rewarding part of our job as Portland real estate agents. By knowing Portland like the back of our hand, we get to help so many people with tips for moving to Portland.
If you're planning to move to the most awesome city in the U.S., this article, and indeed this blog, will help you navigate the situation. We'll discuss in detail the top 3 Frequently Asked Questions we get from people who are looking for advice on moving to Portland, Oregon. So, let's jump right into the list and provide you with some great answers:
Moving to Portland OR Question 1
Hey, I'm moving to Portland. I've got an awesome job lined up. Do I need to work there for a couple of months before I can buy a house?
Most people, when they reach out to us, think they need to work for a current employer for a certain amount of time before they can actually purchase a home. It's true that, when getting a traditional loan, lenders will ask for two years of past work experience.
With that being said, if you have a documented job offer with a sound pay structure from your new Portland employer, we can start the loan approval process there. So, just a letter from your new employer to confirm that you have a legitimate job offer and will be getting a steady income is usually enough for us to work with. That's not common, though.
We work with a local lender who we've known for years, and who is very good at what he does–particularly when it comes to slightly more complicated transactions.
Many lenders will not even look at your application until you have a pay stub in hand. With our preferred lender, as long as you can show you have a plan for an agreed-upon income with your employer, the process can start.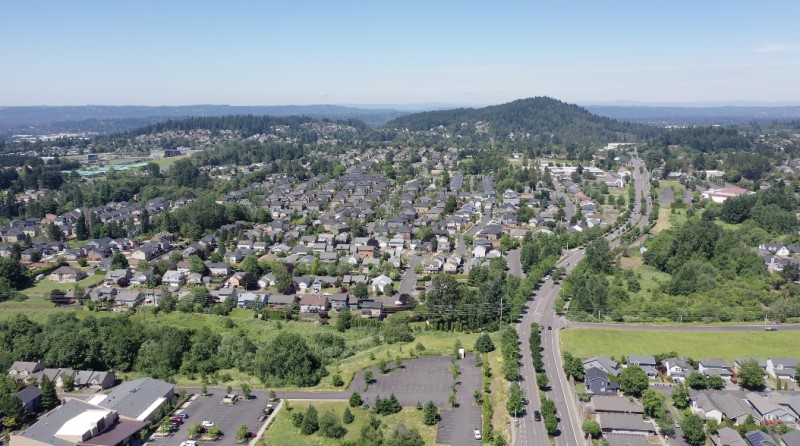 Like we said, this application process is unique with the lender that we use. And that's honestly one of the major benefits of using us as your realtor team. That and we literally never stop working because we love what we do. It's just a fact that our local connections can help you get a loan quicker with an offer in hand. And, that's key in a fast-moving market like the Portland Metro.
Having a local lender and a real estate agent with an "in" is the fastest and easiest way to get a home loan in Portland. Being able to move like lightning in this environment will, nine times out of ten, get you the home you want without having to watch it go to someone else.
Big banks move too slow. You can have everything in place with them, but they decide to become unresponsive or they create some other unnecessary barrier. Of course, this tends to happen on the day of closing, which can be super stressful and lead to the sale not going through. If we've seen it once, we've seen it a thousand times and it's just so sad to witness.
We want to avoid that situation at all costs. Our preferred lender does their own underwriting, so we can negotiate directly with them and not have to wade through a bunch of red tape.
Moving to Portland Oregon Question 2
I'm moving to Portland, but I don't know if I want to live in this part of the city forever. So, are there short term rentals? Can I rent somewhere for a couple of months? I don't want to sign a one year lease.
If you're not sure where to live in Portland, you can totally get into a short-term lease, and we often recommend that. We've partnered with a great short-term property management company called iTrip because they're great at finding appropriate short-term rental properties.
You can also hit up Airbnb, VRBO, or one of those larger companies too. The idea of a 4-12 week lease is definitely a viable option.
Testing out a neighborhood and, in fact, Portland is a clever way to get started with your home search. But what about your belongings and furniture? Many people opt to put their belongings in storage during a short-term lease.
If you find that perfect location and house but are also in a longer-term lease, your real estate agent should be able to make a plan that coordinates with breaking the lease. We can usually negotiate a fair amount of that cost into the closing costs on your new home, but that's never a guarantee. You're definitely better getting a short-term over a long-term lease.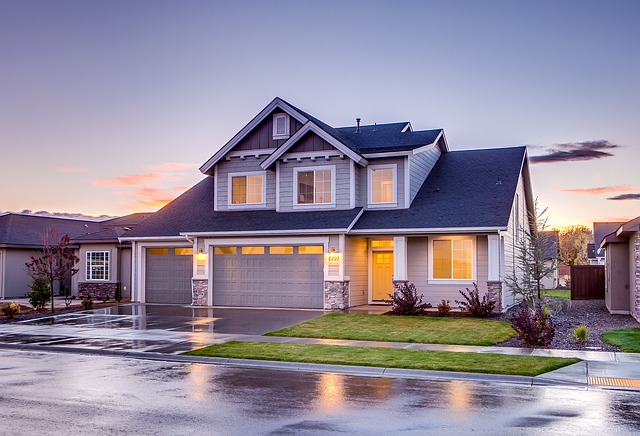 One good thing to know is that you can negotiate with property owners or managers to get a better deal–it works almost every time. Don't hesitate to reach out to the property managers for places on iTrip, AirBNB, etc. to get yourself a better deal.
When you contact them, be specific with what you are looking for and in what timeframe. It's akin to the saying, "if you don't ask, you don't get." You just won't know what's possible without asking, and why leave money on the table if you don't have to?
As mentioned above, the long-term, short-term lease agreement game is one that a lot of people take advantage of and/or take a calculated risk on.
For people who manage these places, an empty property is like an empty seat at a restaurant–it costs them a lot of money. So, if they're offering long term, but you need a shorter term, just ask. Many property managers are motivated to get people into their empty properties in any way possible.
Want some help with getting the best lease? Call us now, and we can help.
Moving to Portland Oregon Question 3
I've got my house here to sell, but I need the funds from my house that I'm selling in order to close there. Can you guys do a same-day close? What's the process for that?
Yes, absolutely. We can do a same-day close. Our process is to get you to a trusted, local (to you if you're not already located in Portland) real estate agent that is vetted by our team (hand-selected, actually interviewed, and someone who we've developed a strong relationship with) to help with the relocation process in your current state.
If you already have an agent, fantastic. You'll need someone who can communicate effectively throughout the process.
It's also important to note that it's important to have a title agency from where you are currently and one in the Portland area. The timing of payment, to escrow, to title, to release of funds is a crucial process that requires a tight-knit team to be done well.
Moving to Portland and negotiating a same-day close is something our team is familiar with. We work seamlessly for you by providing plenty of daily communication to ensure the process is finished properly and on-time.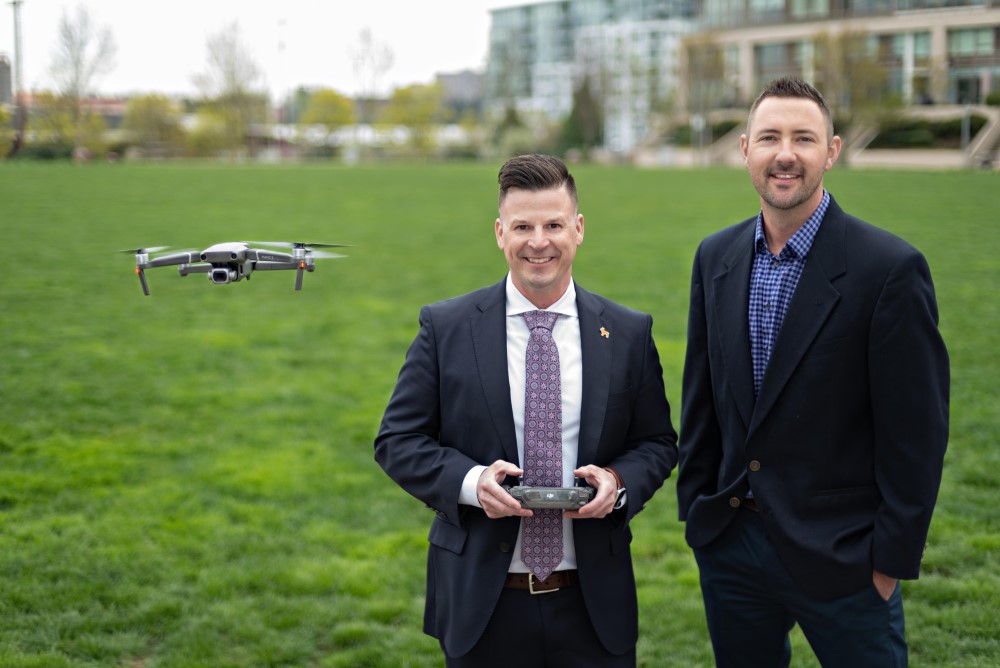 We never want a person to be in the transition of relocating and unable to move into their new home because the closing did not happen timely. We've seen this happen too many times, and it's heartbreaking.
Aside from the buyer not getting into the home that they had their sights set on, it causes extra cost and a ton of stress that can be avoided if the team working for you is organized and communicates well.
Our recommended agents from across the country absolutely slay the game when it comes to handling the many handoffs to make the selling, moving, and buying processes go smoothly. They're so dialed in, it's not even funny.
While, it doesn't have to be us or our awesome network of agents, but those you're working with do need to possess those qualities in order to get it done right.
Use the above as a conversation starter in your mind and see what questions it sparks for you. These are just three of the questions we are asked on a regular basis. If you're thinking about moving to Portland, you'll obviously have your own questions. To help answer some of them, check out our YouTube channel.
Need help moving to Portland?
If you're thinking about moving to Portland, OR, we can help you find your perfect home in the right neighborhood for you. If you have questions about moving to Portland, feel free to call, text, or email Jackson Wilkey or Jesse Dau.
P.S. Join your local peers!
Join our active Facebook group to get to know the city & the real estate market better
Or message us to day with your questions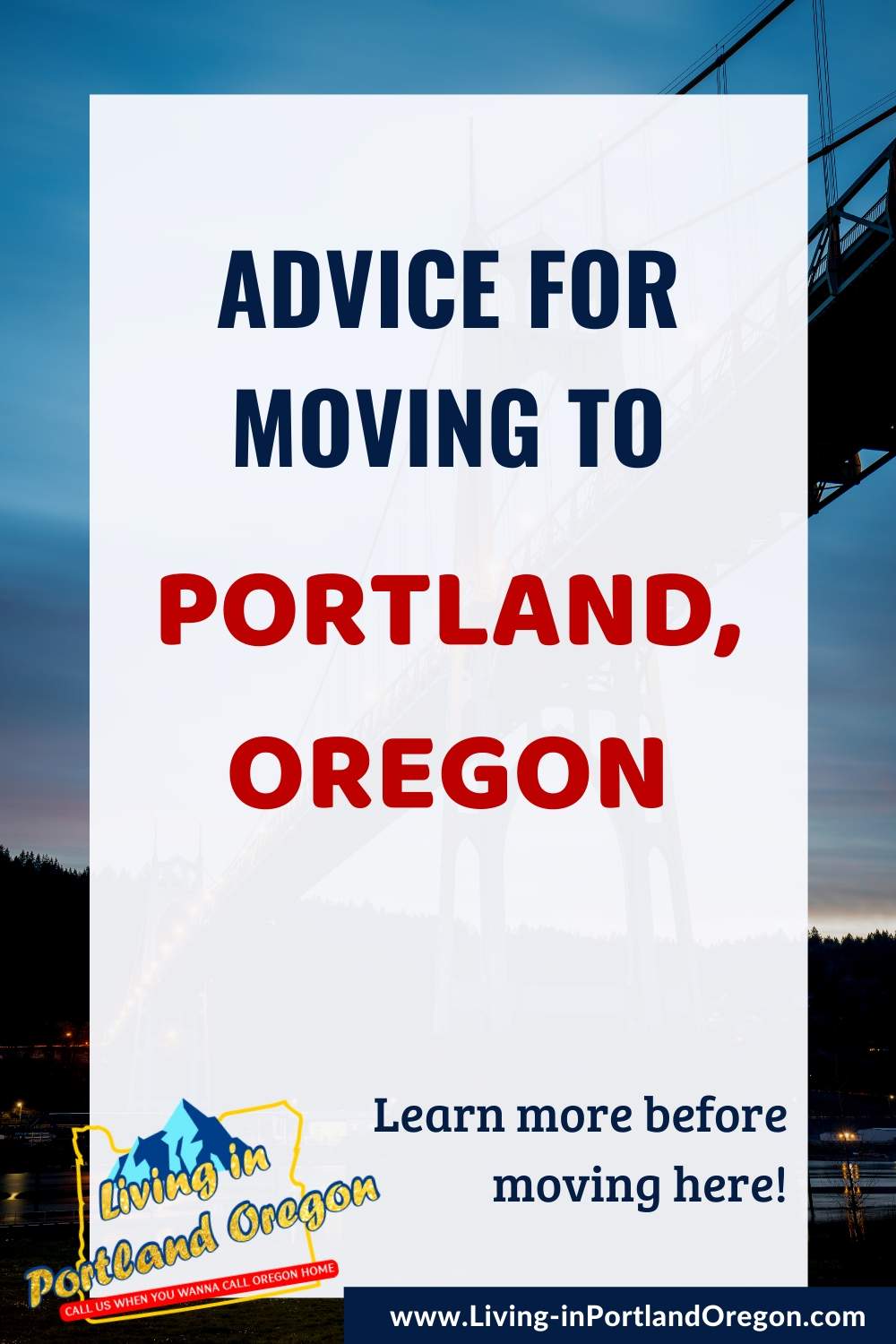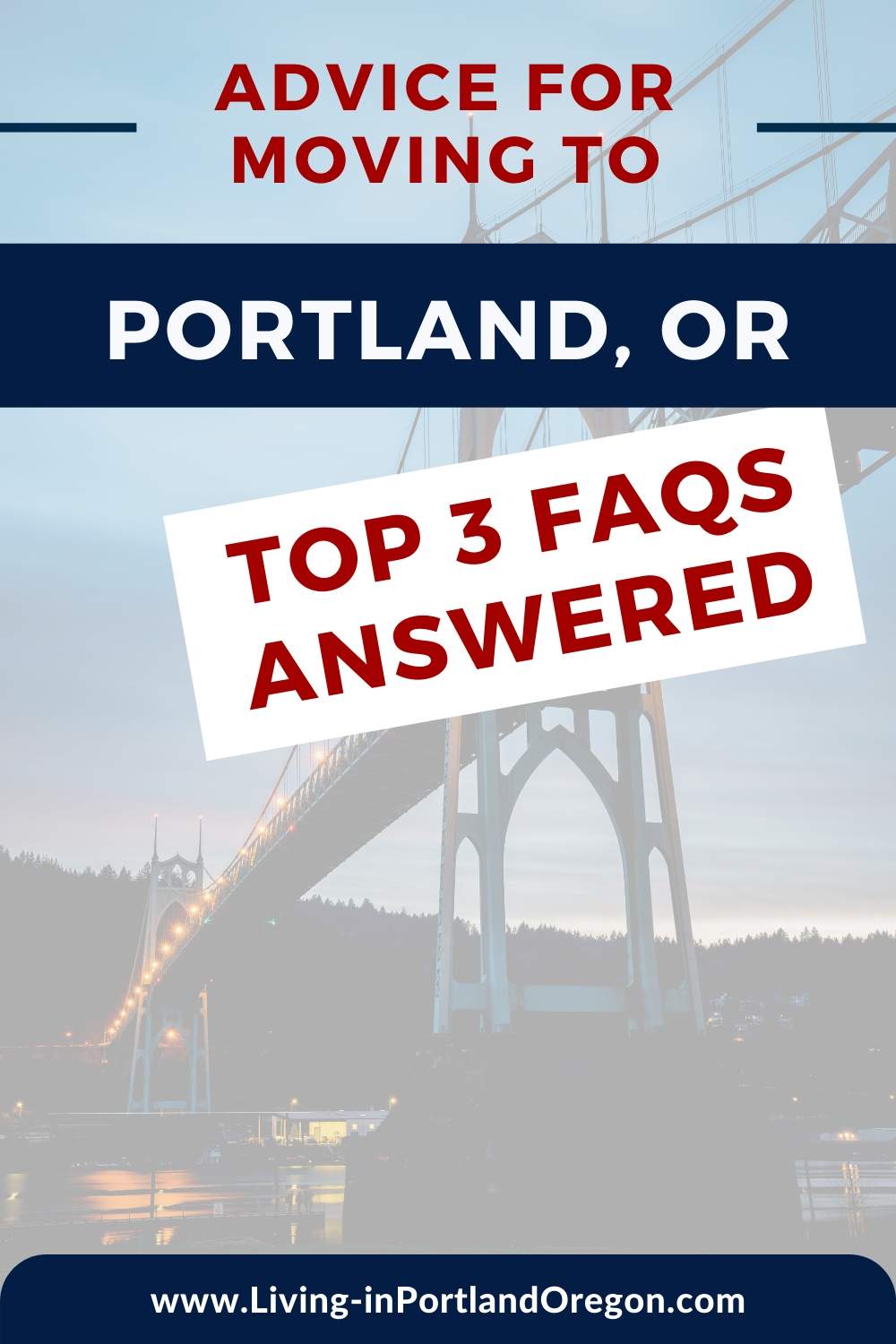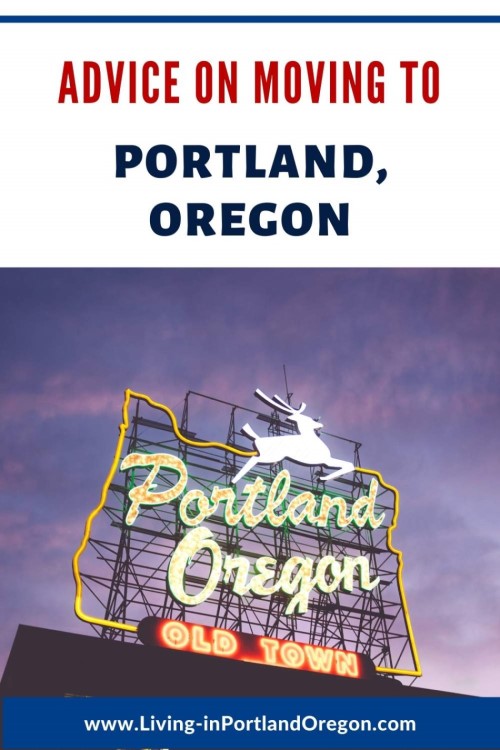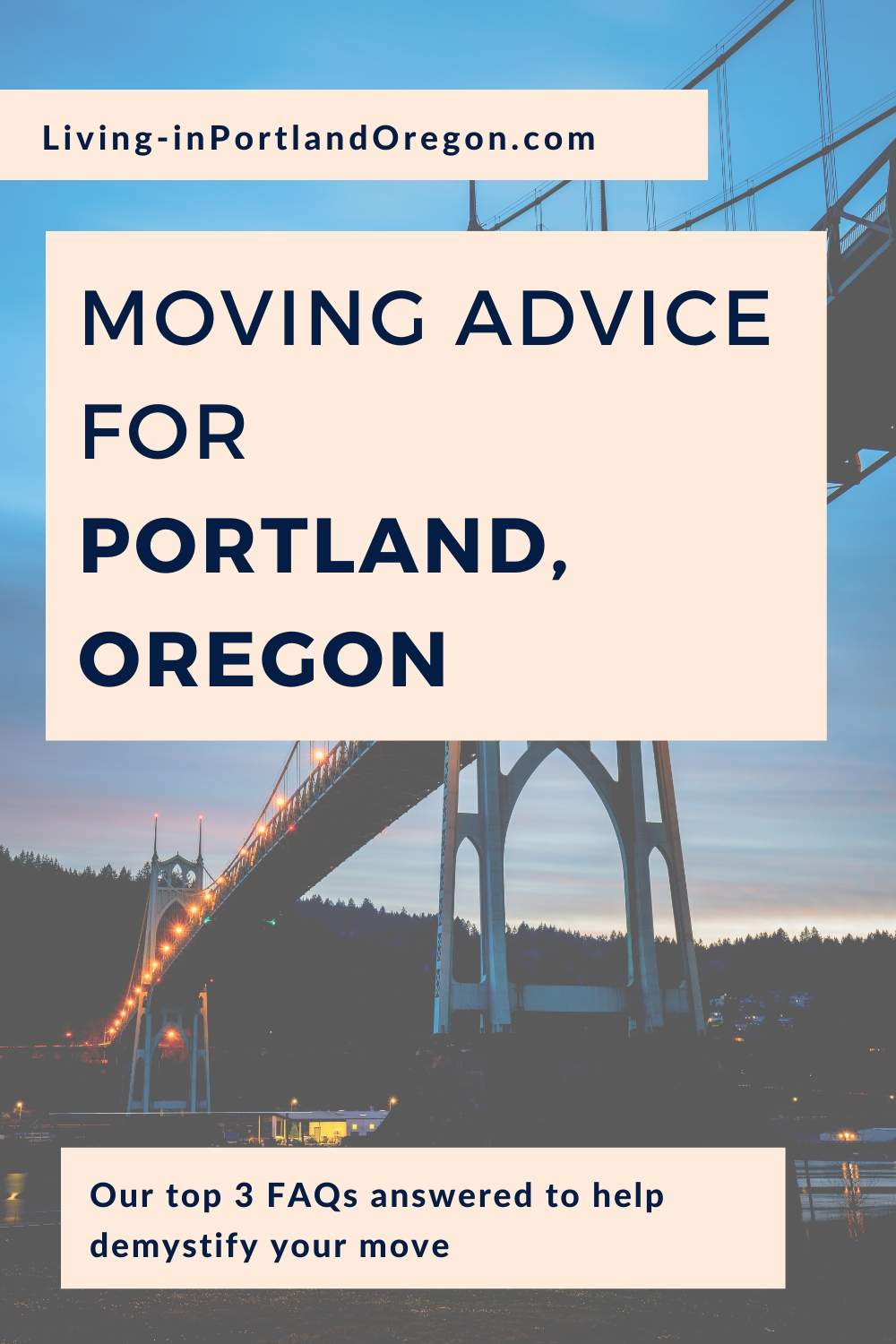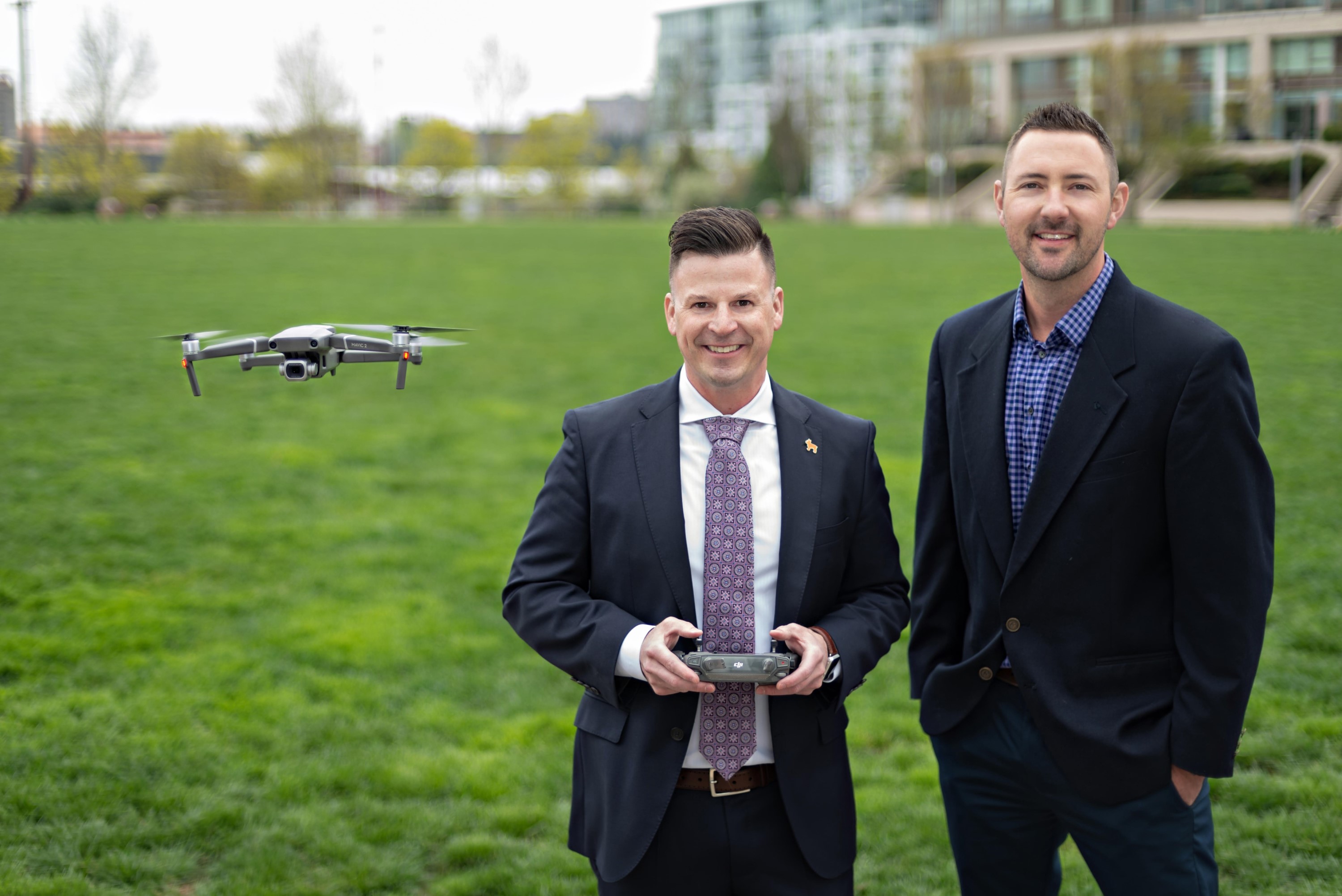 About Real Agent Now Group
Jesse & Jackson are high-touch broker's known for their extensive market knowledge and unmatched devotion to clients.
Their success is based almost exclusively on positive referrals. They earn the respect of their clients by working tirelessly on their behalf and by always offering them candid advice.
Get to know them better by checking out their Portland and real estate YOUTUBE CHANNEL.