Where to live when Moving to Salem, Oregon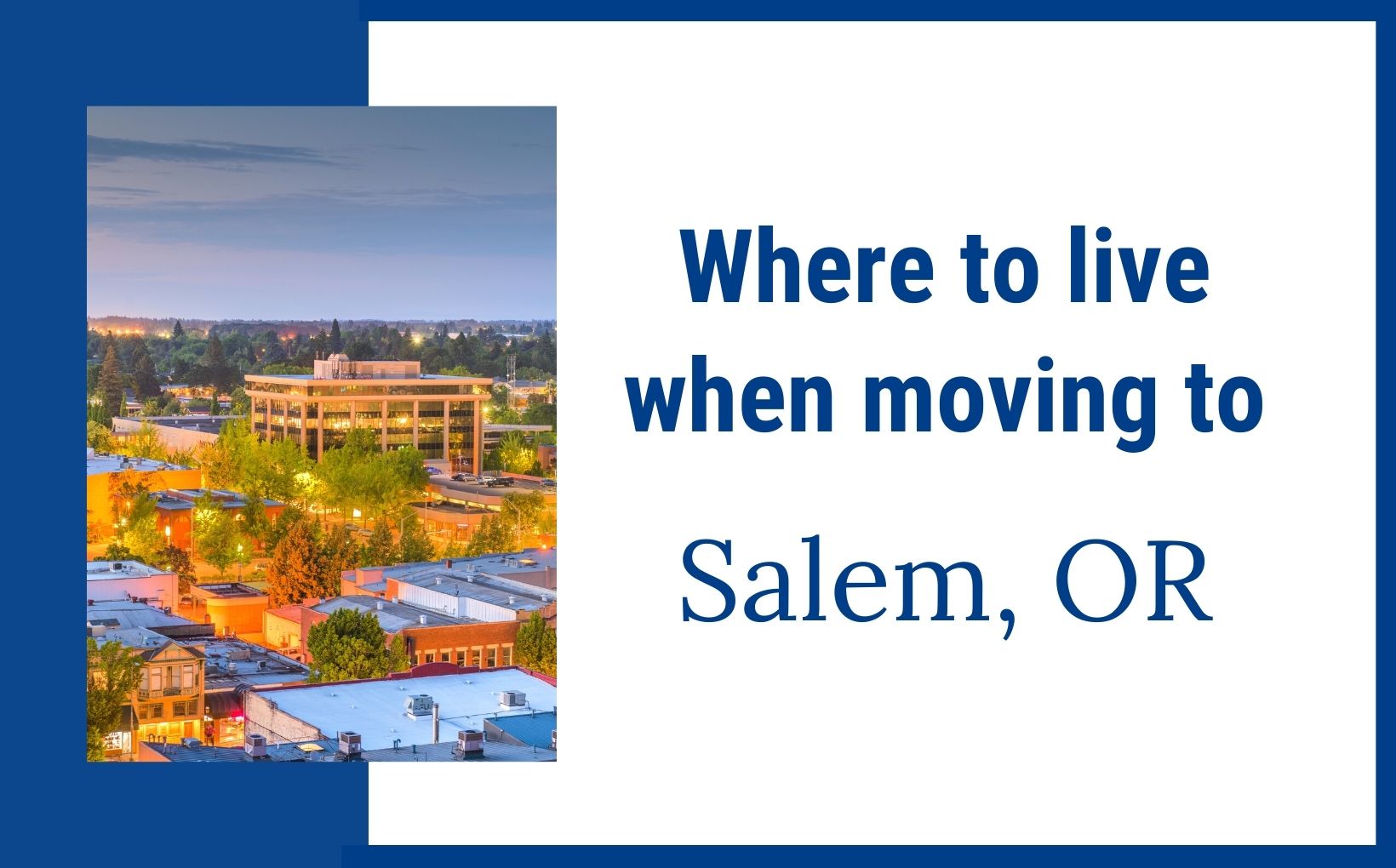 For anyone who has done any digging at all, it's no secret that Salem, Oregon is growing like crazy. It's a beautiful, up-and-coming city 50 miles or a 55 minute drive from Portland, Oregon. If Salem sounds like your kind of town, you'll need to know a few things about where to live when moving to Salem, Oregon, and that's what this post is going to show you.
Home Prices in Salem, Oregon
Salem's median home price is around $282k, whereas Portland's median home price is around $416k. So, a pretty massive difference right off the bat. Also, that $416k-of-a-house in Portland pales in comparison to what you can get for $282k in Salem. That median home price in Salem will actually get you a decent-sized family home. You obviously can spend more and get more, but you do get a ton of bang for your buck in Salem.
We're seeing a lot of families move to Salem, Oregon because it has all the aforementioned plus loads to do, and it has a highly sought after school district. There are many different private schooling options as well as public school options here. And, as far as things to do as a family goes, Salem has an abundance of great parks and natural areas.
While we're seeing lots of families move to Salem, we're also getting young professionals and retirees, too. So you get a mix of different demographics living in Salem, OR. You have people moving from far and wide to live in Salem because it's affordable, making Salem a very diverse place.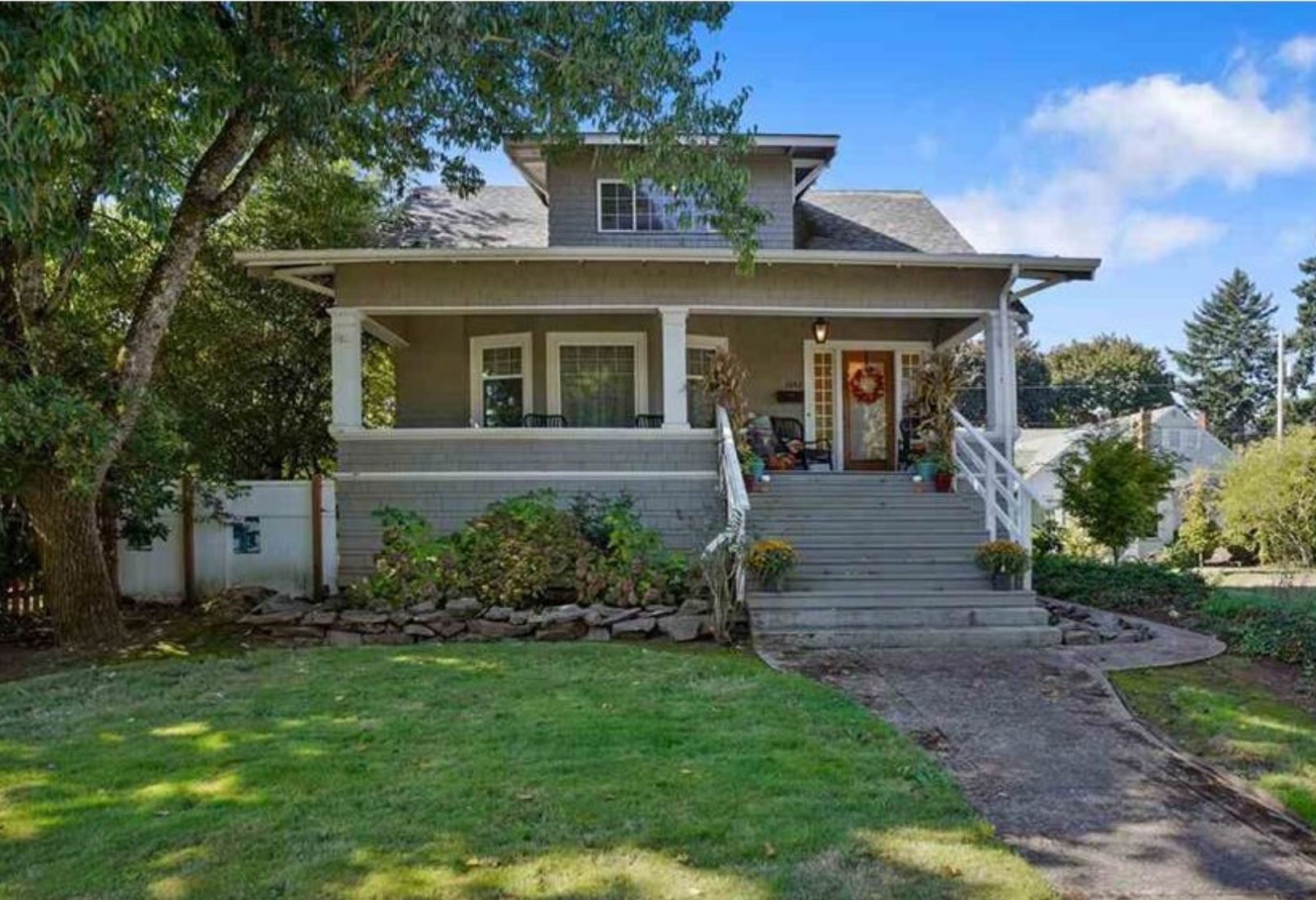 Neighborhoods of Salem, Oregon
Downtown Salem
Downtown Salem is very walkable, and it's right by the water. You have a variety of shops, bars, and restaurants to choose from here and that's all nestled into an awesome historic backdrop. You'll even find quite a few registered historic homes in the downtown area.
As you might expect, the average home cost in downtown Salem is quite a bit more than Salem as a whole. Double, in fact. The average home price here is $470K in comparison to $282k across the entire city. There's a fairly low stock of properties in downtown Salem Proper. There are some homes downtown, including the waterfront area, but not as many as you'll find just a stone's throw away. The homes that are available are just northeast, right by the Capitol, and there you'll find beautiful older craftsman homes, bungalow style, and super cute little bungalows.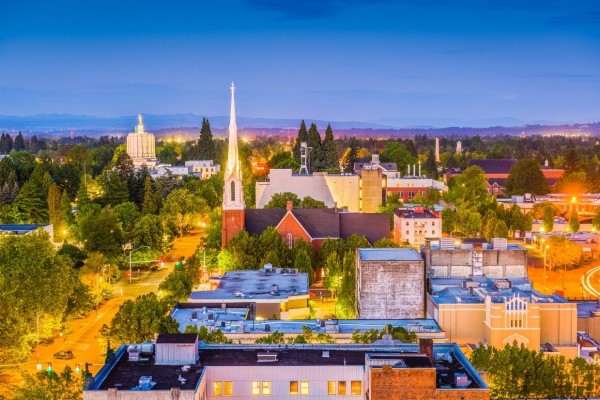 West Salem
Another very popular area is West Salem. West Salem is one of the most sought after areas in the city of Salem. And that's because there are a lot of newer construction, larger homes. The home prices here range from the mid 400s into the 600s, as well as down into the median price range.
Another reason people are flocking to West Salem is the highly sought after school district. The schools in West Salem have good grades, and some great sports teams. It's also a gorgeous area to live, and you've got a variety of shopping options here too.
One drawback of living in West Salem is that you do get some traffic because it's right by the main bridge. So, that's something to keep in mind when you're considering living in West Salem.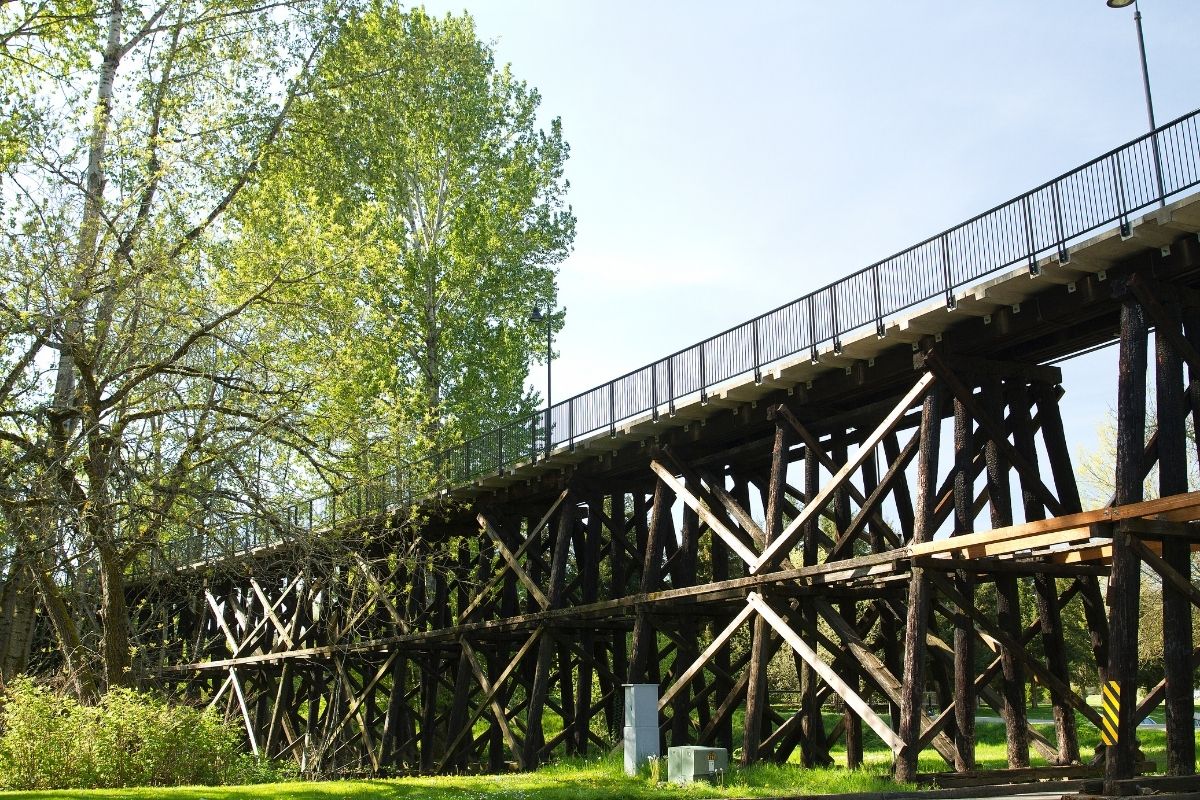 Northeast Salem
Northeast Salem is a suburban area close to many of Salem's main employers and major supermarkets. You're not seeing as many of the giant, new construction homes in Northeast Salem, or any of the large registered craftsman homes, but you are seeing many properties that are closer to that $282k average price. There are a lot more family-style bungalows and ranch homes in Northeast Salem. A major bonus of living in Northeast Salem is that you don't have to cross the bridge, not that it's that bad to have to cross the bridge, but it's convenient not to have to.
South Salem
South Salem is a very highly desirable area to live and it's popping off like crazy recently. South Salem has many different neighborhoods and communities and super desirable schools. If you love to golf, South Salem is a place to check out because there are a ton of golf course communities there.
Another pro to living in South Salem is that it, again, puts you on the East side of the river. So you don't have to deal with that West Salem bridge traffic we mentioned above.
You do have homes close to that median price here, but you also have those heading up to the $800k mark. So, there's a range covering every budget here. No matter what price you pay, you're going to get so much more house than you would for the same amount in Portland, Oregon.
Kaiser
The Kaiser neighborhood is up a little further North and it is growing exponentially. Kaiser used to be a little blip on the map. Sure there was a golf course and a nice community, but it's grown so much over the past few years.
One very important note about Kaiser is that it has an In-and-Out burger. Unlike California, you have just three In-and-Out Burgers in Oregon, two of which are much closer to the Oregon/California border. So, In-and-Out is kind of a big deal around here. It also means that you're often waiting around 2 hours for a burger, but that's not the point; The fact that Kaiser has an In-and-Out burger is the point and it should stand as a testament to how fast Kaiser is growing.
There's a ton of new construction in Kaiser. There are young families, young professionals, and retirees living there because, even if you don't go to In-and-out, there's plenty to do for everyone in Kaiser. It's right off the freeway, so you do get a fair amount of people commuting to Portland for work.
Silverton
Silverton is one of our favorite areas of Salem and it's also growing like crazy. When you walk into Silverton, it's kinda like walking into a movie. Everybody knows each other's names, and say hello as they walk around this picturesque neighborhood. Like the other neighborhoods of Salem there are great schools and a variety of newer and older homes around the median price. Silverton is just one of those towns where you feel safe and everybody knows everybody.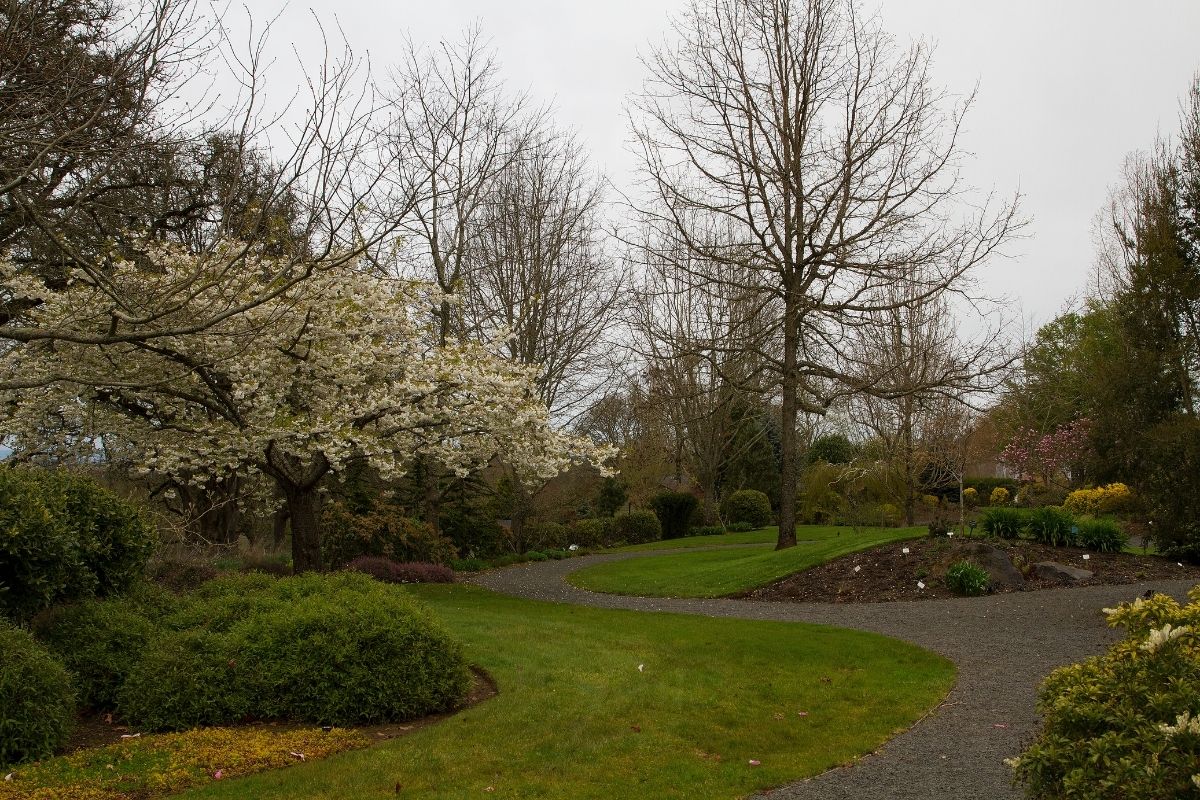 Now, what we've mentioned about Silverton already may make it seem like there's nothing to do there. But that couldn't be further from the truth. There's a ton of stuff to do in Silverton. You've got restaurants overlooking the creek, super fun bars, SO many great hiking trails, and a charming Old Skool theatre.
Silverton has so many great places to eat and drink, and it being a smaller town, the restaurateurs truly take pride in all of their offerings. For all of you beer lovers out there, one colossal benefit of living in Silverton is the Oktoberfest event. People dress up to sample loads of great beer and delicious eats.
Thinking About Moving to Salem, Oregon?
If you're thinking about moving or relocating to anywhere in Salem, Portland or Vancouver, make sure you give us a call, shoot us a text, send us an email, or even send us a pigeon carrier. However you want to get a hold of us, we've got your back on moving to the Portland Metro.
Need help moving to Portland OR?
If you're thinking about moving to Portland OR, we can help you find your perfect home in the right neighborhood for you. If you have questions about moving to Portland, feel free to call, text, or email Jackson Wilkey or Jesse Dau.
P.S. Join your local peers!
Join our active Facebook group to get to know the city & the real estate market better
Or message us to day with your questions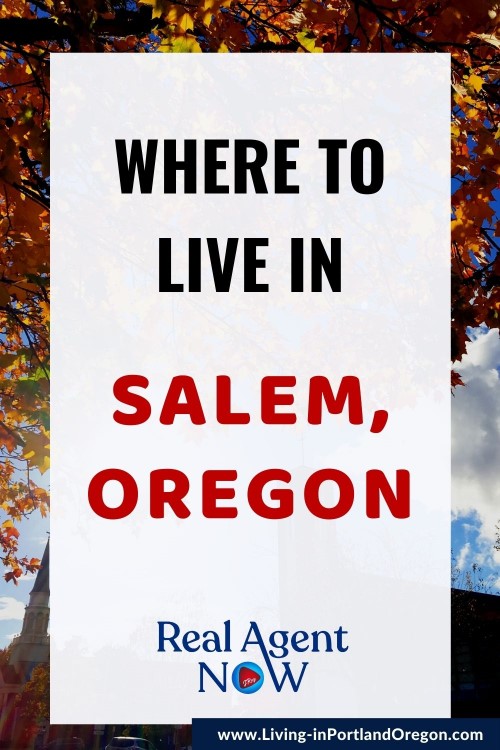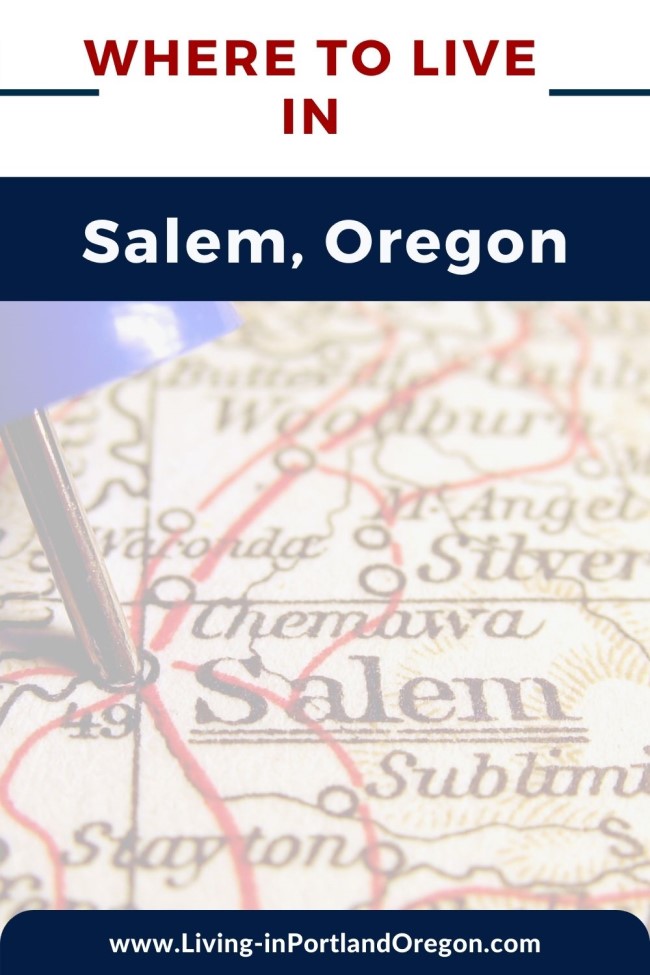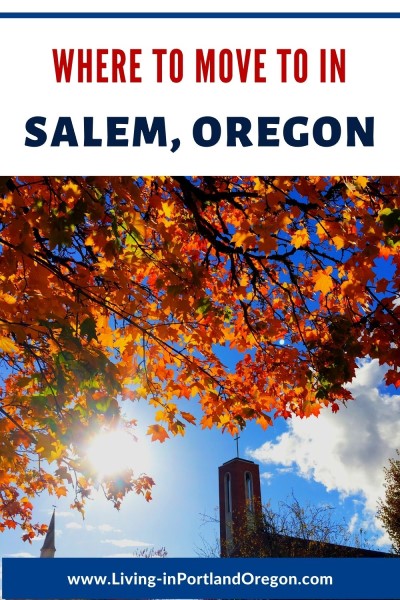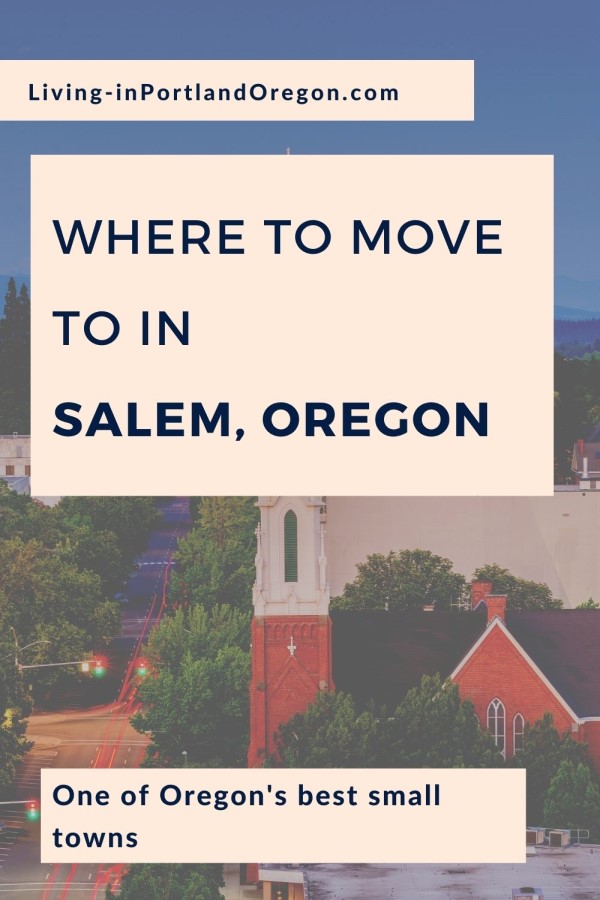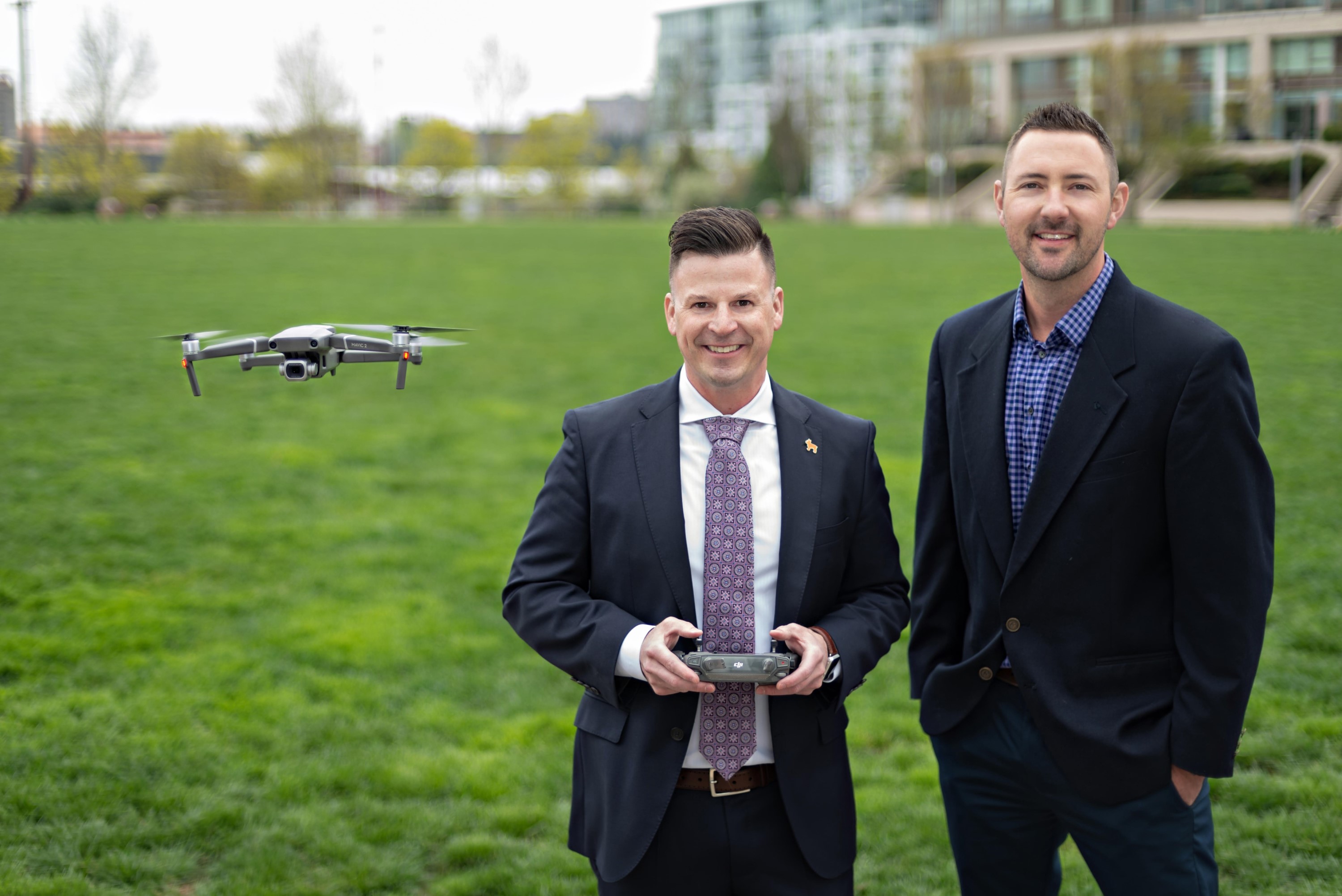 About Real Agent Now Group
Jesse & Jackson are high-touch broker's known for their extensive market knowledge and unmatched devotion to clients. Their success is based almost exclusively on positive referrals. They earn the respect of their clients by working tirelessly on their behalf and by always offering them candid advice. Get to know them better by checking out their Portland and real estate
YOUTUBE CHANNEL
.