Everything you need to know about moving to Vancouver, Washington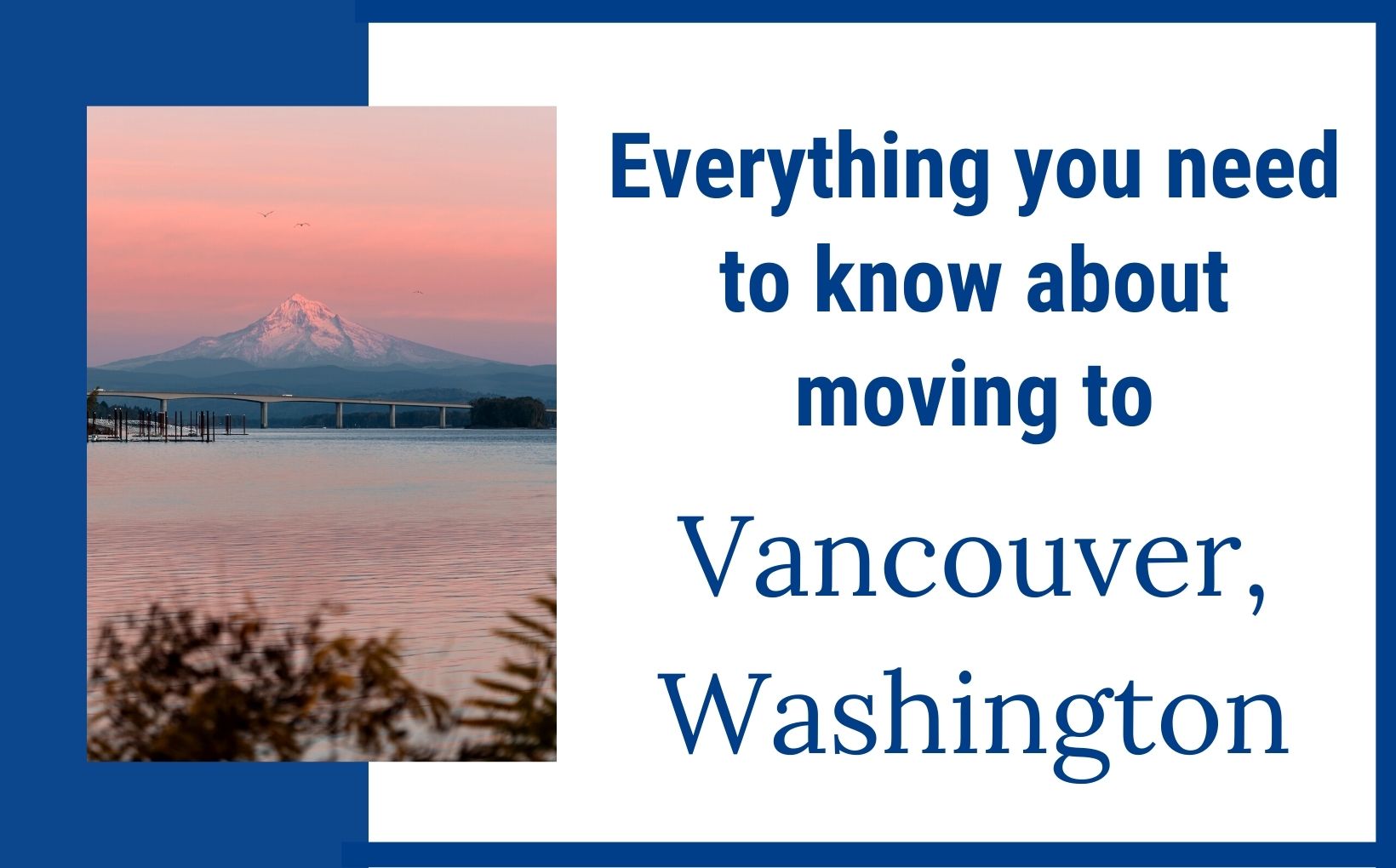 Thinking about moving to Vancouver, Washington? You're in the very best place you can be for that. We absolutely love Vancouver, WA, and we've placed tons of people in homes of just about every architectural style there. If you've not researched Vancouver, WA a ton yet, it's an increasingly popular spot just over the Columbia River from Portland–it literally takes just seven minutes to drive from Vancouver, Washington, to Northeast Portland, Oregon, and the drive over the water is beautiful.
One of the awesome things about Vancouver, Washington, is that the properties are much less expensive, and with the rapid growth rate, you've got a ton of new construction there, too. Also, if you're looking to work in Vancouver, one huge bonus to that is there's no income tax in the state of Washington.
Not only that, but you can also take a short drive to do your food and retail shopping in Portland, where you won't be taxed on your purchases. It's the definition of a win-win. Charlie Sheen wouldn't even be able to utter the word "winning" or even "bi-winning" if he knew just how rad it is to live in Vancouver, Washington. In this post you'll learn everything you need to know about moving to Vancouver, Washington.
Traffic in Vancouver, WA
We're going to start right out of the gate with the subject of traffic. We get asked about traffic in Vancouver and traffic in Portland all the time. Truth be told that if you're driving from Vancouver to Portland in the mornings, it's going to be pretty brutal. During rush hour, you're looking at 45-50 mins from downtown Vancouver to downtown Portland, and that'll be straight-up gridlock, so bring your audio books. From downtown Vancouver to downtown Portland (and vice versa) outside of rush hour is more like 12-15 minutes.
When people talk about central Vancouver being only nine miles away from central Portland, there's a little more to it than that. But what about the other way around? From Portland to Vancouver during rush hour, you have the opportunity to drive it in considerably less time at an average of 20-40 minutes.
Where to Live in Vancouver, Washington
Vancouver, Washington, has some incredible areas to live. The locale that we love the most is the brand new Waterfront area, the Port of Vancouver. There you'll find a gorgeous modern pier with new restaurants, bars, boutiques, stores, coffee shops, farmer's markets and lots of condo living.
If you want to live on the waterfront in Vancouver, it's important to note that there are no detached homes. If you're looking to buy a home in the Port of Vancouver, it's condo living all the way, and they're going to be quite a bit more expensive than larger homes outside of the centre. Having said that, they have some really great new and older condos to choose from.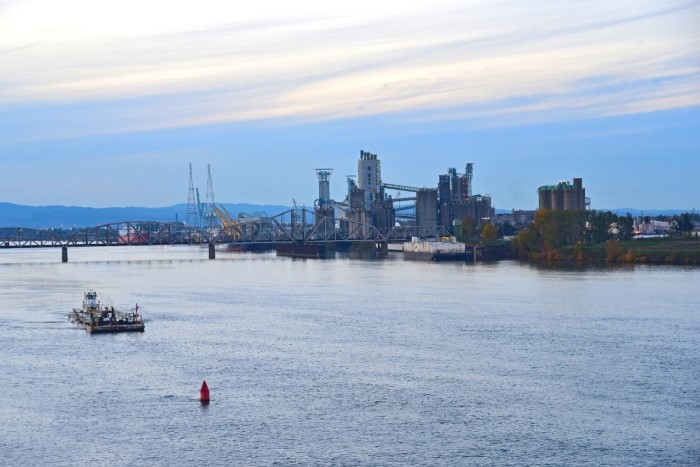 If we head up North, we're starting to see evidence of some pretty fast expansion. We're getting a ton of people moving into Vancouver from Portland because of that incredible no state income tax situation, and Vancouver's also definitely cheaper all 'round. You're going to get more home for your money up North than you will in the downtown Vancouver area, too. There are some super sweet up-and-coming neighborhoods in Vancouver and we're getting a lot of clients into larger homes–stretching that dollar even further.
Felida
One area we're seeing dramatic growth in is Felida, which is just North of Vancouver. Which is probably why Felida is Niche.com's #2 Suburb to Buy a House in the Portland Area, second only to the Bethany neighborhood near downtown Portland.
Felida is a very pretty area with a lot of well established trees. It's also right by Vancouver Lake–not a swimming lake, but beautiful nonetheless. You're also right by Salmon Creek, Sauvie Island, Cougar Canyon, Green Creek, Lake River, Columbia River, and Whipple Creek Regional Park. So, lots of opportunities to go on nature walks and hikes.
Another super nice thing about Felida is that it's a straight shot into downtown Vancouver and has easy access to Interstate 5.
Your average home price in Felida is $420k–and that's going to get you a lot of bang for your buck.
Ridgefield
Another neighborhood of Vancouver is Ridgefield, which runs along the Columbia River and Lake River. Just to the north of Felida, Ridgefield is 18 minutes smooth sailing into downtown Vancouver.
A really great part of living in Ridgefield is that it has a super cool, historic downtown area with many of the original storefronts from back in the day. It also has this great little performing arts centre, named Old Liberty Theatre, which has been around since 1946. Like Felida, Ridgefield is growing to be the next up-and-coming spot to be in this part of Washington State.
It still has a bit of growing to do before you could describe it as "bustling", but there are plenty of indications to say that it will continue on its current trajectory. Ridgefield has some breweries popping up about town (in the Northwest, this is a pretty much guaranteed sign of growth), as well as some new restaurants and coffee shops. Downtown Ridgefield is also right by the water where you can go boating, kayaking, and paddleboarding.
Ridgefield comes with a ton of awesome new construction. With all that going on, you've got a variety of homes to choose from. They have nice-sized condo buildings going up as well as larger homes. And you can get some killer deals there.
The average cost of a home in Ridgefield is $370k. To give you a feeling of what buying a new, large family home in Ridgefield looks like, you can get a brand new, modern 3,000 sq ft 3-bed/2-bath house with a 3-car garage for around $500k. You can also find a brand new, 4,000 sq ft super-custom 4-bed, 3-bath, 3-car-garage for around $675k.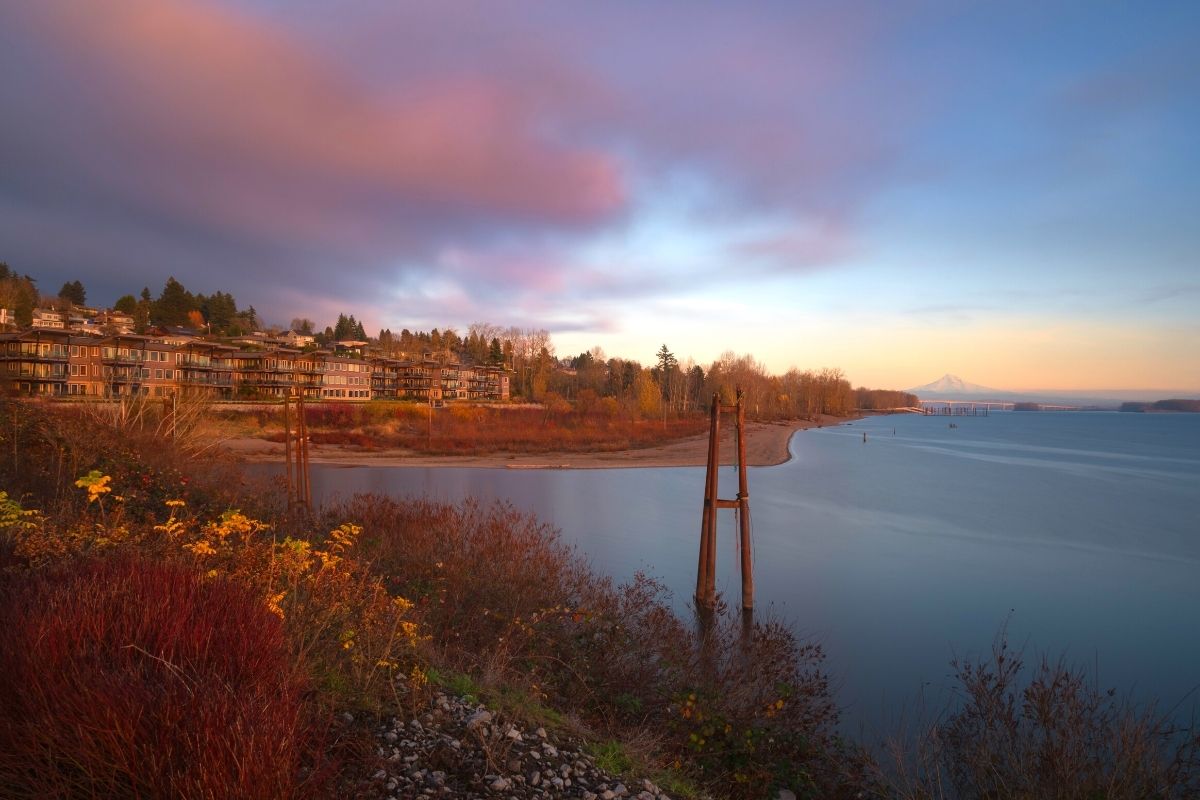 Salmon Creek
Another neighborhood of Vancouver WA that we're seeing expand really rapidly is Salmon Creek. It's right to the East of Felida at the junction of I-5 and the 205. So, it's an easy commute to all of the larger city hubs. Salmon Creek puts you a lot closer to Vancouver and Portland, and that's reflected in the home prices when you compare Salmon Creek to Ridgefield.
Again, we're seeing tons of new construction in this area. The cost of housing in Salmon Creek is going to be a tick higher than Ridgefield with an average house sale of $312k. Ridgefield is one of the most affordable areas right now, but Salmon Creek is further in. Like Ridgefield, Salmon Creek has some killer breweries popping up. Having said that, Salmon Creek still has a fairly sparse, suburban feel, which by comparison gives Ridgefield (with its historic downtown) a bit of a foot up.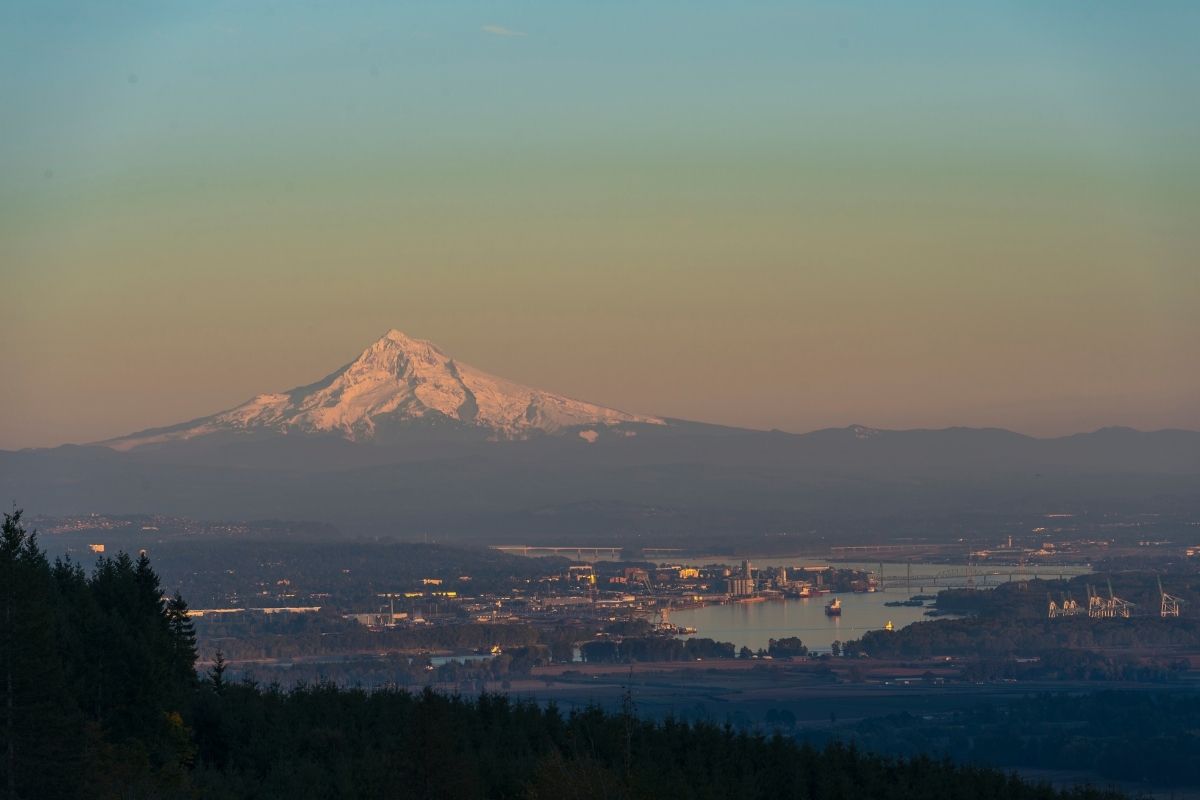 Brush Prairie
Until recently, Brush Prairie was nothing but fields as far as the eye could see. Now they're starting to do some construction in and around Brush Prairie. One awesome thing about the Brush Prairie neighborhood is that you're truly surrounded by greenery in its many forms. You've got trees up on the hillside, botanical gardens to visit and there's a lot of agriculture out there, too.
The average home price is Brush Prairie is $400k, it's higher than the previous areas we've mentioned because most properties come brand new with a ton of land. We recently helped a client find a brand-new construction 3-bed/2.5-bath home with big vaulted ceilings, sitting on 3 acres. And, it was less than $500k. Which is just incredible. It's out there a little way, and you're going to have a lot of space between properties, but if that's what you're looking for, Brush Prairie is a steal.
Columbia River
If you're looking at living on the water in Vancouver, you've got some options. We've toured a lot of homes along the Columbia River. If you're East of the Port of Vancouver and South of Highway 14, which is the Lewis and Clark Highway, you're going to be literally on the water but you're not going to really have any shops, restaurants, or bars. All of those places are going to be North of Highway 14.
Overall, the average price across both of these sections is $310k, but as you might imagine, the homes on the river are more likely to cost you upwards of $1M.
There are little communities dotted all along the river where you'll find a lot of condos and some detached homes as well. The cool thing about living on the river is that there's a path that basically runs along the entire river. So the views are incredible.
One thing to watch out for on the river, however, is the HOA fees. They can be upwards of $1,500 a month. That'll get you a recreational centre, pool, and other amenities, and everything's taken care of for you, but it's definitely expensive. So watch out for those HOAs.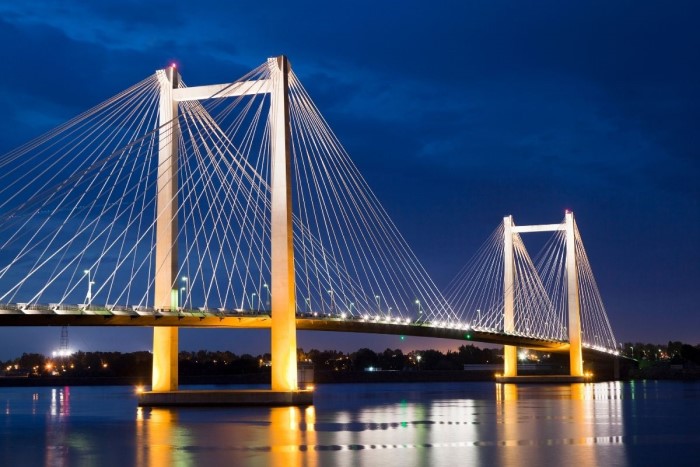 Mill Plain
There are some really popular neighborhoods East of the 205, in and around the Mill Plain area. You'll get a lot of families here as well as retirees. There's plenty to do for everyone East of the 205. You've got shops, restaurants, bars, and you're surrounded by golf courses. Mill Plain is also close to Lacamas Lake and Camas, Washington, which we'll talk about further down.
The other great thing about the Mill Plain area is that you get to avoid a lot of traffic by using the 205 freeway instead of the 5 freeway. The 205 is a bigger, wider highway. Whereas, this part of Interstate 5 is just a two-lane each way kinda deal, so it can be tough. So, the 205 is definitely an easier route into Portland. This is especially nice because it gives you an easy shot to the PDX airport.
Camas
Camas, Washington, is absolutely amazing. It's got some of the top school districts that you can find and an extraordinary amount of new construction. It's a great place to invest in real estate because it's exploding right now, and we see no signs of it slowing down.
Camas is where you need to be if you want to go big and go home. It's super family-friendly with loads of parks. And, nearby Lacamas Lake–where you can go water skiing, paddleboarding, and boating–is absolutely gorgeous. If you get up into the hills in Camas, the homes are absolutely ginormous. In the Camas hills, you can get a 4-bed, 3.5-bath, 4,000 square foot home for around $675k.
In Conclusion
Vancouver, Washington, or 'The Couve', is really growing. The new South Waterfront area has a bunch of really cool restaurants, bars, cafes, hell, they even have a little waterpark down there. Just north of the Port, you've got the downtown scene which is having a lot more breweries pop up and lots of different food choices from around the world. Then, as you head out to the suburb cities, you've got all this new construction, which will inevitably lead to appreciating home prices.
To find your perfect neighborhood, whether that's The Couve or PDX, we need to figure out exactly what you want when moving here. Our team will give you all the pros and the cons straight-up. So, give us a call, shoot us a text, send us an email or even send a pigeon carrier. However, you want to get a hold of us, we got your back when moving to the Portland Metro.
Need help moving to Portland OR?
If you're thinking about moving to Portland OR, we can help you find your perfect home in the right neighborhood for you. If you have questions about moving to Portland, feel free to call, text, or email Jackson Wilkey or Jesse Dau.
P.S. Join your local peers!
Join our active Facebook group to get to know the city & the real estate market better
Or message us to day with your questions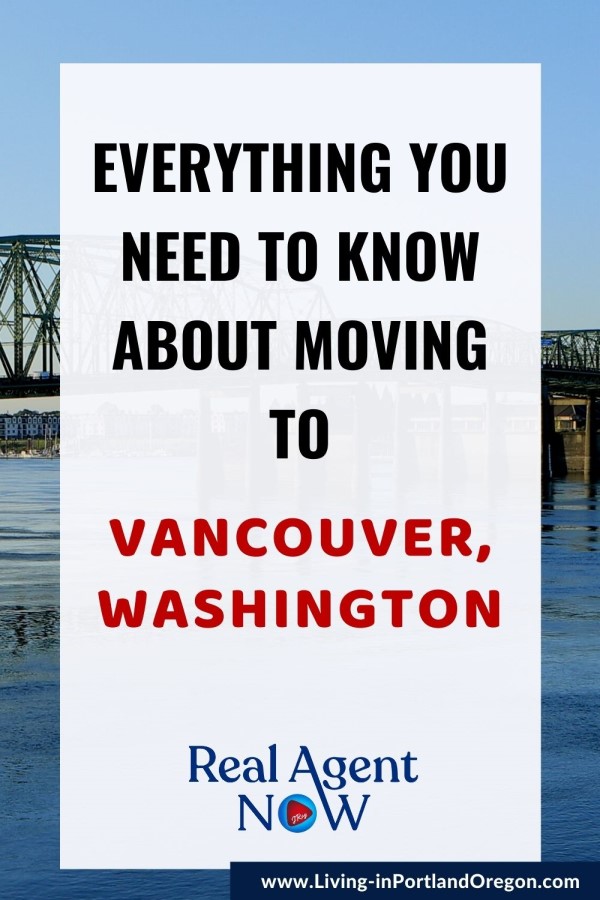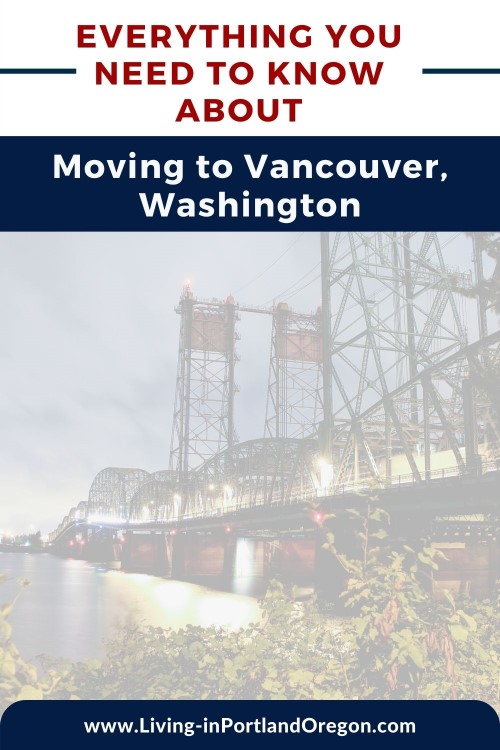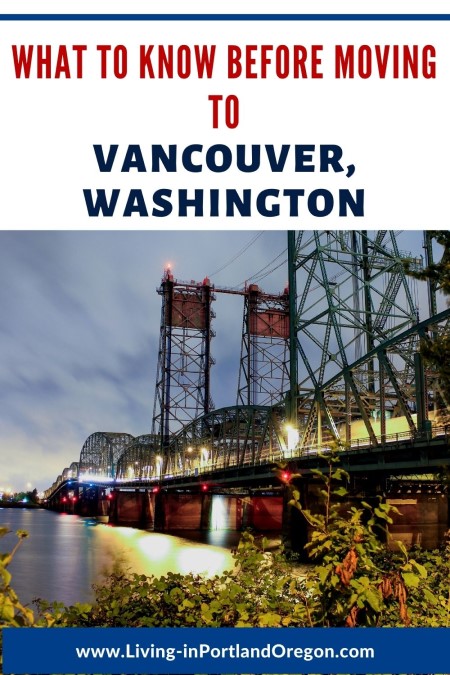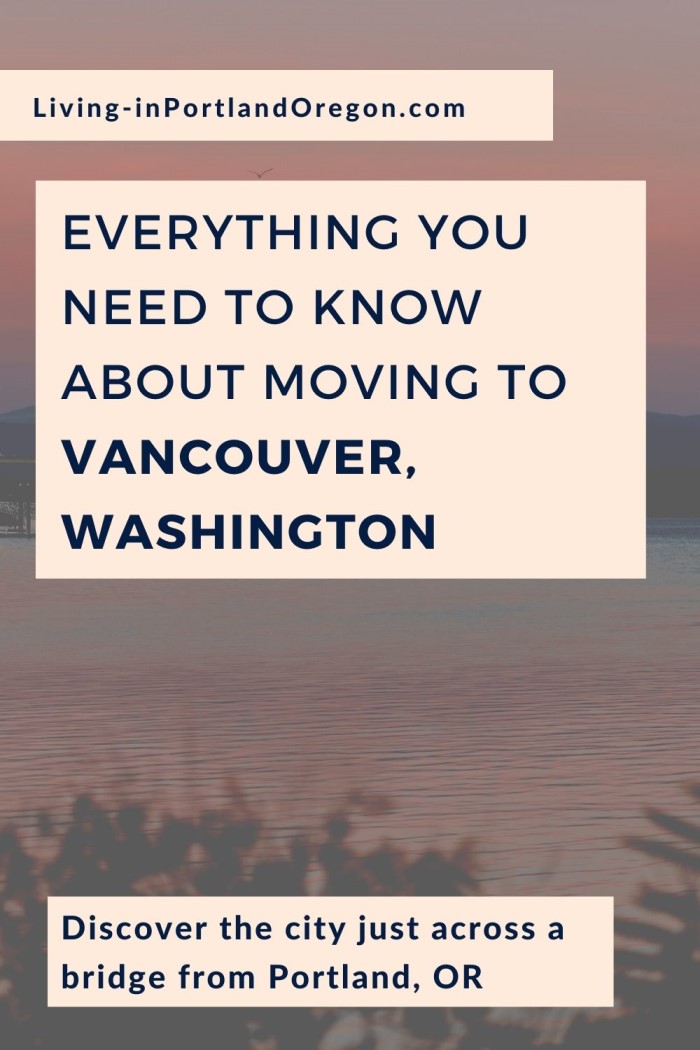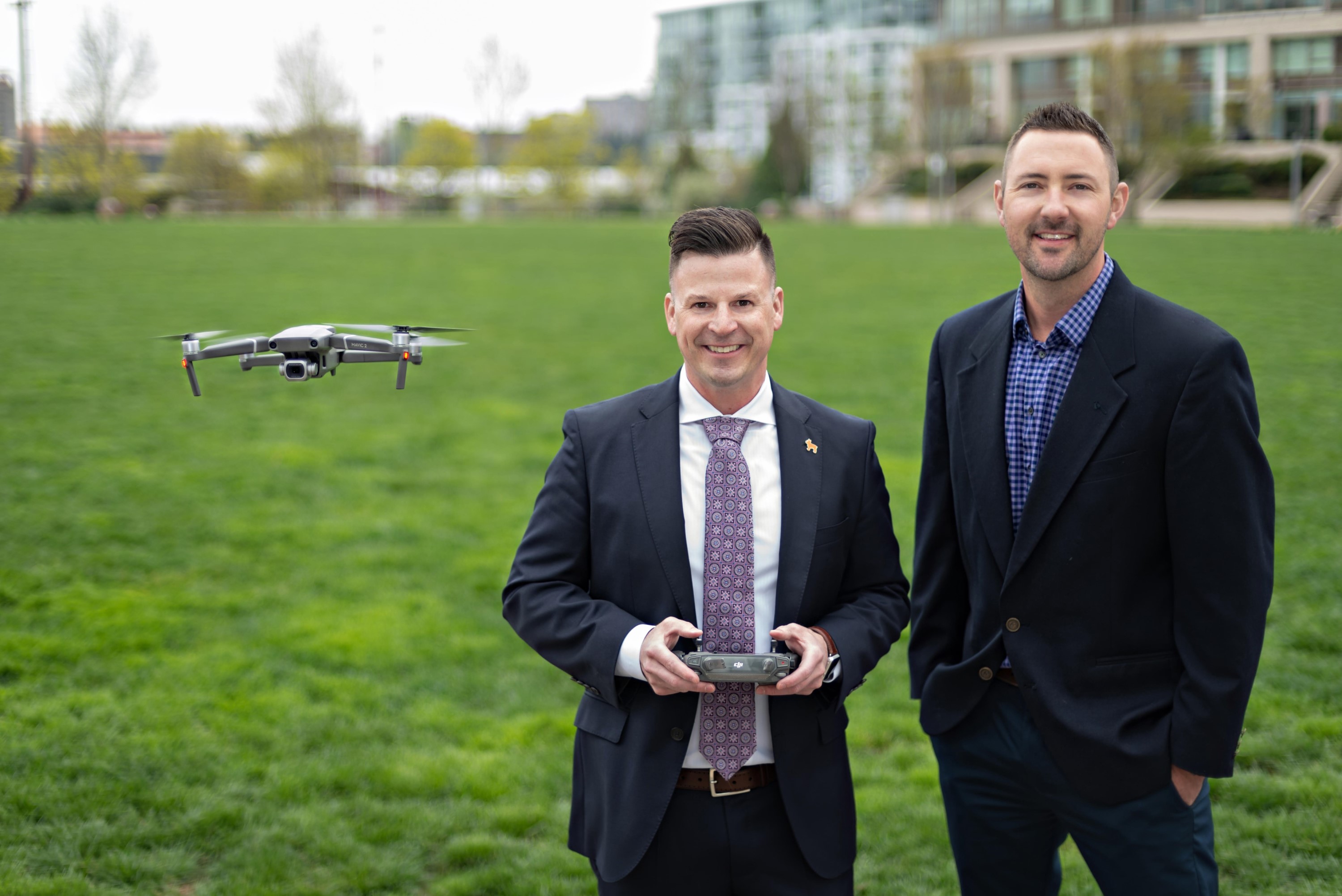 About Real Agent Now Group
Jesse & Jackson are high-touch broker's known for their extensive market knowledge and unmatched devotion to clients. Their success is based almost exclusively on positive referrals. They earn the respect of their clients by working tirelessly on their behalf and by always offering them candid advice. Get to know them better by checking out their Portland and real estate
YOUTUBE CHANNEL
.