How to Use Social Media to Find New Real Estate Clients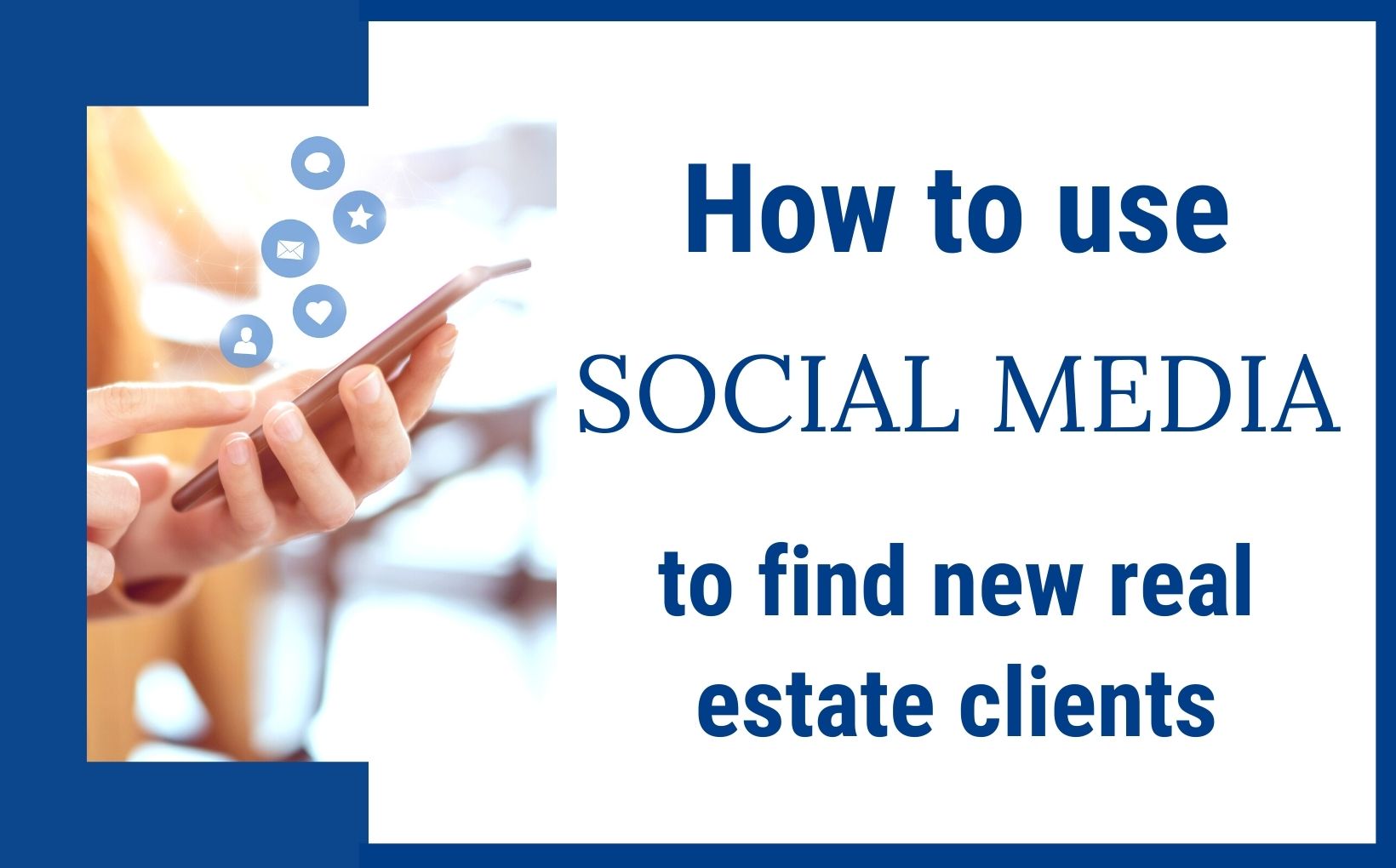 If you made it to this post, you're a person who knows that the real estate market is pretty dang competitive. And, as there are a limited number of buyers at any time, you have to be pretty damn good at self-promotion. Obviously, a good rep is key, but you've got to make a few bold moves to really get noticed. If you truly want to get ahead and create an uber-successful real estate business, it's time to get into social media–for real this time.
We went about real estate social media marketing in a different way than most. We started solely on YouTube, then started a real estate blog, then Facebook, then Pinterest, a podcast, and now we're teaching others how to do the same with TheYouTubeAgents.com. It's been a wild ride and we absolutely love it. Our lucrative YouTube channels have thousands of views and bring in hundreds if not thousands of people. On average, we get 4-10 YouTube-generated calls from prospective new clients every single day. And that's just our YouTube.
Our social media platforms are popping off like crazy and we want to share some tips with you, to help you do the same.
You can attract tons of real estate clients and $$ with these easy tips. Since we started making it big with our social media, we've literally never had to go looking for new clients. In fact, our team is on track to sell over $50 million in volume within the next year (2020). So, how do you get started?
Interested in learning more about utilizing YouTube to grow your real estate business? Check out our FREE 50 minute training here! We're teaching other real estate agents how they can have over 50 million dollars in home sales in one year by taking advantage of YouTube.
Build Your Online Community
Remember that saying "it takes a village"? A strong community is the foundation for a solid online presence. Gain enough true followers, and they will perpetuate your name for you.
To date, the most effective form of marketing across all real-world and digital platforms is word-of-mouth. People want proof that you're the best person to do business with, particularly when that business is getting them into a new home.
But how do you get people to speak your name when you don't have a ton of clients, and a huge portion of the nation is sheltering in place? It's part of that catch-22 situation that occurs at the beginning of any new career, and real estate social media marketing is the best solution.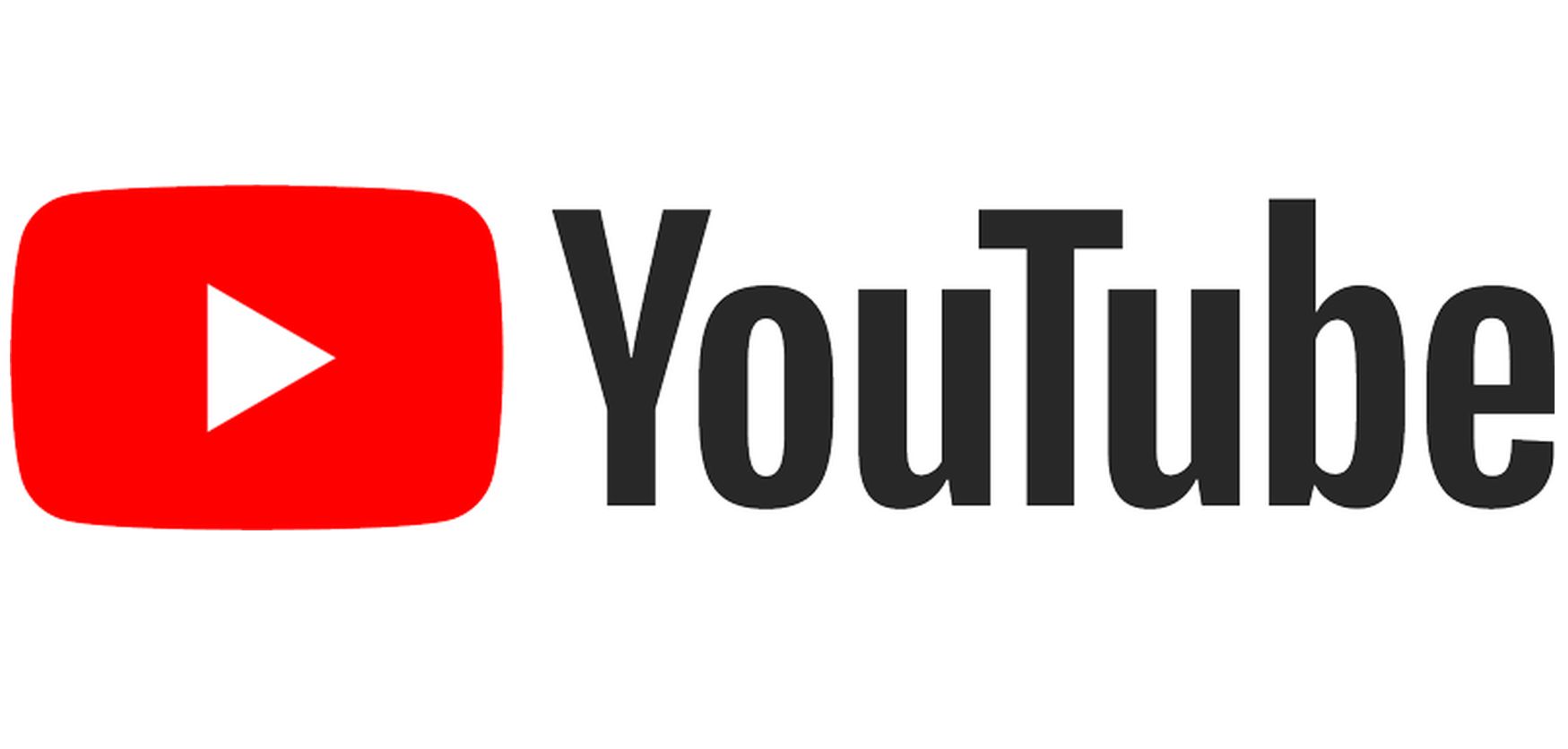 Let's open with this: YouTube is a killer place to find leads. Your videos get your name and face out there to a lot more people than you can by yourself on an average day. Also, you can publish one post and that same video will keep bringing you leads year after year.

One of the biggest benefits of starting your YouTube real estate channel is that, by the time a new client calls you, they've pretty much already made up their mind that they want to work with you. With YouTube, you can show your viewers who you are and that you know what you're talking about.
When we get calls generated by our YouTube channels, the person at the other end of the line almost always trusts us already–and that's an amazing feeling. Name one other type of lead generation that can do that for you without consistent legwork or a considerable ad budget!
If we've said it once, we've said it a thousand times: keyword research is everything. But, you need to know how to do it right. When starting out with search engine optimization (SEO), most people think that common phrases that somebody might type into Google are going to be the best for ranking. Thing is, billions of others had that same idea first. If you type "how to sell my house" into Google search, you'll get over 4.2 billion results. That's a lot of competition. If you type in a longer-tail keyword phrase like "how to sell my foursquare house in Portland Oregon," that number of results comes down to 8 million.
Over 50% of all Google searches are over 4 words. So, longer is usually better, but specificity is key. For example, "how fast can you sell a home in Slabtown" brings you down to 29k results. And, anything under 100k results is a space where you can still rank high with quality content. If your content goes into enough detail to solve the viewers' problem and is easy to read, you'll start ranking. When in doubt, always use a conversational tone, because it humanizes you.
Take those same search phrases from above and apply them to just Google video results, and you have 400k results for "how to sell my house", and just two relevant vids for "how fast can you sell a home in Slabtown." You usually don't even need to go even that niche with video. You can start by researching phrases like "buying a house in [your city here]" or "selling a house in [your city here]." So, using the trifecta of video + the right keywords + quality content is a really good place to start.
SEO programs will give you a deep dive into keywords and keyword phrases. They help you analyze and cross-reference each phrase, and they'll give you ideas as well. The SEO programs we've seen awesome results with are Keywords Everywhere and TubeBuddy.
4 Video Themes to Start Your Real Estate YouTube Channel
You've probably heard this before, but picking a niche is one way to corner a healthy section of the market (and make tons of dough doing so). A good niche will get you noticed. So, for example, instead of targeting just real estate, try shooting videos in specific areas of your city. Here are a few other ways to create specific posts.
1. Pros and Cons of Living in Your City
When people move, they tend to have a lot of questions–particularly if they're looking to buy. Buying a home is more personal and more permanent, so there will naturally be both excitement and fear. Is moving to your city a good idea? What makes it better than anywhere else? What things do you need to watch out for when buying a home in your city?
Put yourself in your ideal buyer's shoes, write down what you think some of their biggest pain points will be, and then narrow down the terms you think they'd be using to search for solutions to their problem. Help them by giving, on video, the information you already know about your city.
Not just pros, either. If you cover both pros and cons, people will trust you more and not feel like they're just being sold to. Keep it real and go over some of the glaring cons and those they might have discovered on another video, blog, group, or Internet forum. Obviously, don't make the whole production doom and gloom, but touch upon the critical points and find the positives in them if they have them.
2. Top Neighborhoods in Your City
We have had wild success with these videos because we 'boots-on-the-ground' show people the neighborhoods. Show your viewers where to go, where not to go, different styles of housing, and where they'll find it. You can create multiple videos and other types of content on just one neighborhood.
Talk about the best areas to live for every type of client that you're trying to attract. Say that one of the neighborhoods you pick has both tons of retirees and many families with young children relocating there. Retirees might want a quiet neighborhood where they can walk, do their shopping with ease, and meet friends. Whereas, if you're targeting the latter, they will want to know about the best schools, parks, and recreational areas.
Or say that you want to sell to young professionals and this particular neighborhood is becoming super popular with this group. A young professional who's interested in moving to your city might want to know about the social scene, bars, restaurants, and gyms. Show them around the joint. Talk about why you love the area and why you think it's becoming popular. Address potential concerns in your video and, most importantly, make sure to let them know from the very beginning what you'll be talking about.
Grab your camera and your selfie stick (we recommend the GoPro Hero 8 with GoPro 3-Way Adapter, but you can start with just your phone) and shoot as you go. Give viewers a feel for the raddest 'hoods' in your city. Make sure to have the relevant keyword phrases like "top five neighborhoods" in the title of the video and the YouTube keywords so that your viewers can find you.
Need more help with how to best create & optimize your real estate YouTube videos? We have an entire course helping real estate agents put out the best YouTube videos for their areas. Check out our YouTube Agents course!
3. Guide to Relocating to Your City
People can always use a hand when relocating to a new city. You know this place well; you can help them. Walk them through any of the nuisances that only the locals know. Give them info that will genuinely help them.
Have your contact information visible at all times. Always add your contact info and any websites to the text under your post. Also, drop a line at the beginning and ending of each video with your contact information and let them know that you can get everything sorted if needed.
When people move, they want to know about how much it's going to cost. Go over the cost of living. For the real estate portion, you can cover your city, the neighborhoods, and suburbs as well.
Overall, tell people how much they can expect to pay for groceries, internet, utility bills, daycare costs, or how much is a dinner for two at one of the best restaurants in the city. Real, useful information will get you a bigger audience.
How to Make a Successful Real Estate YouTube Video
This is by no means a comprehensive list, but it covers the basics you need to get started with real estate YouTube videos. Check out our free video training for a more in-depth look into how to leverage YouTube to get new leads flooding in.
As a quick overview, these are some key YouTube starter points:
Set up your YouTube profile with your contact information visible on your title page as well as in the About section.

Embed a subtle YouTube subscribe button throughout your video so people can click on it at any time.

You can also add social media subscribe buttons to your profile cover picture (you'll see where to do this when you set up your

cover photo

).

Create a bold thumbnail for your video, use a good picture related to the topic, and write the title in bold, easily-readable letters,

like this

. If there are several videos on the same topic people will click on the one with the best thumbnail.

As soon as you post a new video, put your contact information in a pinned comment under the video so any user watching will know how to contact you. You can also add useful links to other resources that your audience might find helpful.

Add relevant keywords to your video description.

Add the max number of keywords into the video tags.
Blogs are a website's bread and butter, and your website is your main hub for lifting your overall SEO ranking across the entire internet. Google has a 92% search engine market share and it owns YouTube.
With starting a real estate blog, just the same as starting a YouTube channel, quality is absolutely key. Stats from a recent survey by GrowthBadger of 1,117 successful bloggers showed that content quality is rated as the most important factor in a successful blog. It's easy to think that if you just post an article with lots of keyphrases weaved in, that it'll be good to go. That used to be the case at the beginning of the internet, but Google's bots now search for quality of content, length, and, super importantly, average time spent on page. If you have a half-assed blog post and people are dropping off of it within seconds, then you will very likely hurt your SEO rankings and become known to Google as a low-quality website.
Length of the post is also on Google's checklist. As your website is the key hub for your complete SEO ranking across the net, you'd be better off with a short, quality post, than a longer post that is hard to understand, hard to read, or doesn't provide any proper solutions to the viewers' problem. Although, honestly, a short post (under 500 words) really won't get you too far. Many, many short posts might help with your SEO for some general keyphrases, but you're best off with one decent longer post, over four shorter, not-so-good posts.
While there is no one number that encompasses the perfect post length for every industry (and some may only need to be 1,200 because they're so specific) 1,500 is the minimum and 2,000 to 2,500 is the creme de la creme.
We absolutely love working with our website creators & blog managers, Upswing! They do a phenomenal job giving us exactly what we need to help our real estate business grow and have provided us with great advice when it comes to where to best spend our money for business growth. You can check them out on their website or their instagram account where they share tons of valuable information.
For years, Pinterest has been quietly gathering an extreme amount of clicks and conversions. Over 350M people use Pinterest, and that includes 8 out of 10 moms. 40% of all 'Pinners' make over $100k a year and 47% of all Pinners have a major life event coming up (like a wedding or buying a house). Although Pinterest has had a mainly female audience since its beginning, that's beginning to shift as 50% of all new signups are now men.
As a visual aid in itself, Pinterest is probably the easiest social media platform to set up and to get right. You can take your real estate blog posts and YouTube videos to the next level by cross-posting them to Pinterest.
To make social media work for your real estate business you gotta think outside the box to find ways to establish strong relationships with potential buyers. Instead of becoming overwhelmed and thinking that you have to use Twitter, Instagram, TikTok, SnapChat, and every other social media platform under the sun, work smarter and strategize. Focus on a few channels for your real estate social media to get real results.
The key players are YouTube and a collating blog. The videos get you noticed where many of your competition dare not go and the blog drives traffic through your main website. They work in tandem to get you leads while you sleep. Once you have this foundational system in place, you can drive traffic through other sources, like Pinterest and Facebook Groups, that are extremely powerful, but underutilized by your competitors.
Want Free Leads on Autopilot?
Ready to never cold call again? Get the FREE step-by-step blueprint to killing it on YouTube. We'll show you how to get free real estate leads consistently, even in your sleep. No more hosting open houses or paying for real estate leads on Zillow!
Inside this FREE Youtube for Real Estate agents training you'll discover what every other real estate marketing agency is trying to hide – how you can get real estate leads for free.
Need help moving to Portland OR?
If you're thinking about moving to Portland OR, we can help you find your perfect home in the right neighborhood for you. If you have questions about moving to Portland, feel free to call, text, or email Jackson Wilkey or Jesse Dau.
P.S. Join your local peers!
Join our active Facebook group to get to know the city & the real estate market better
Or message us to day with your questions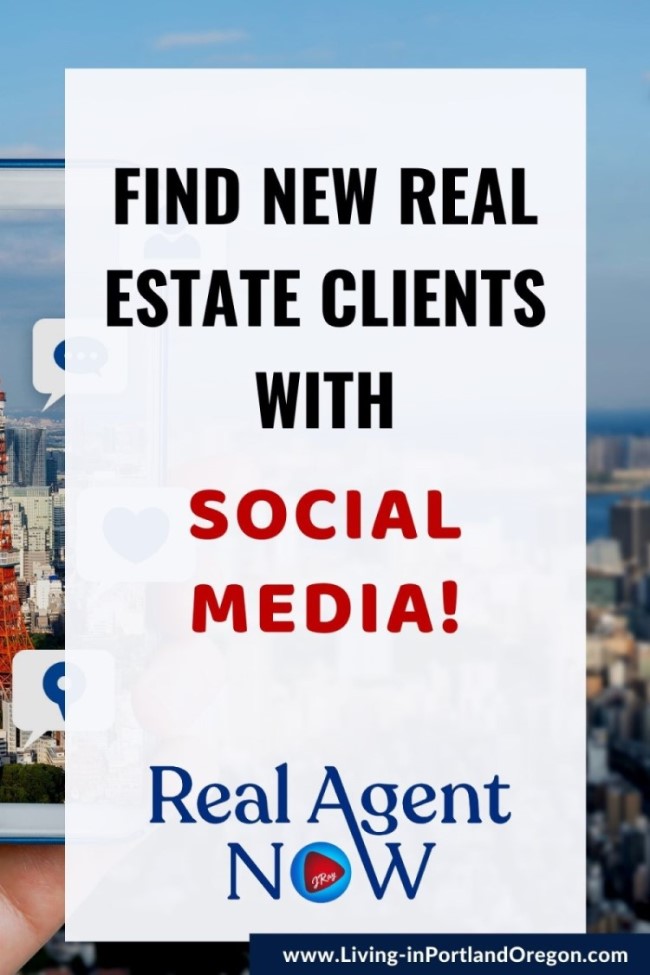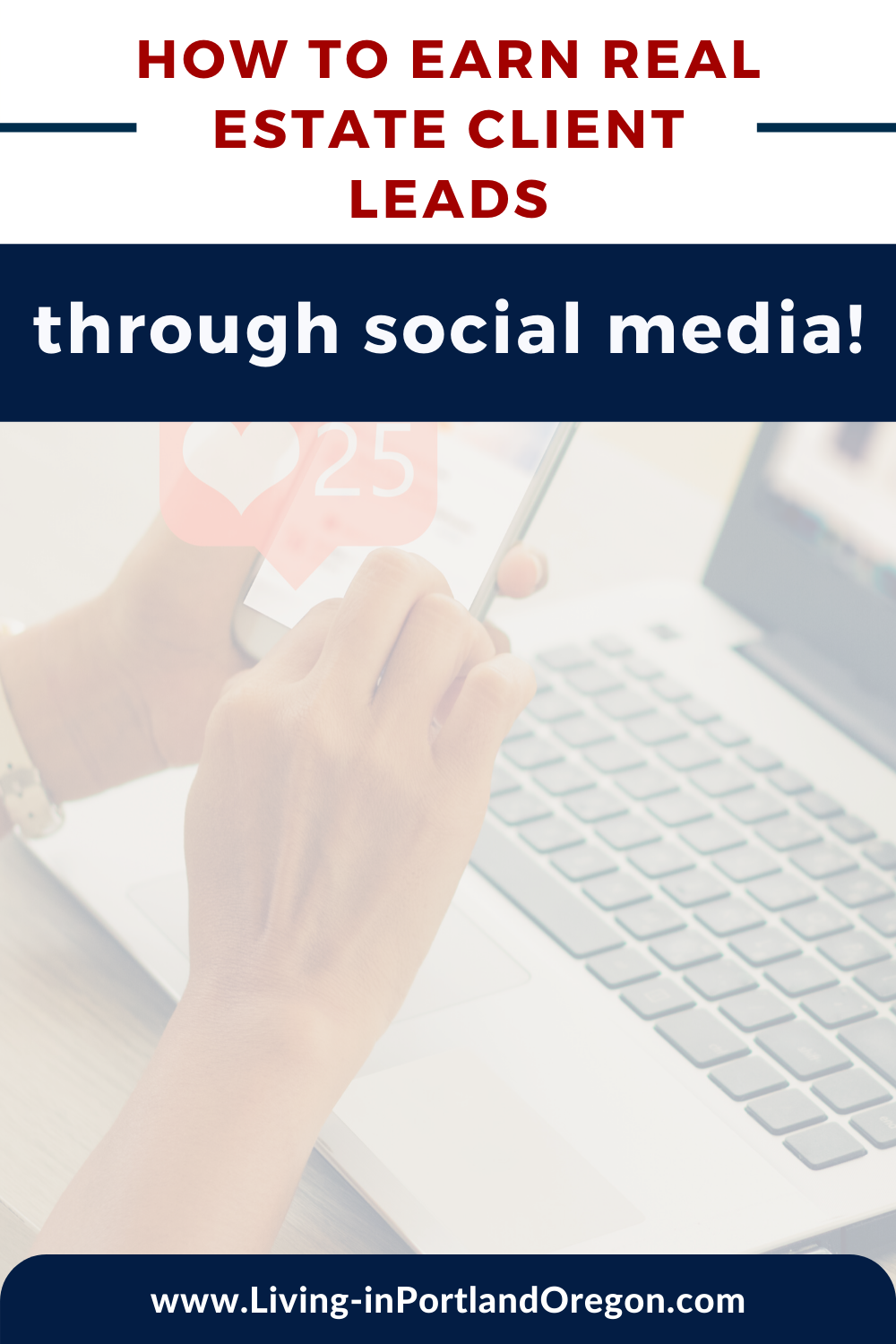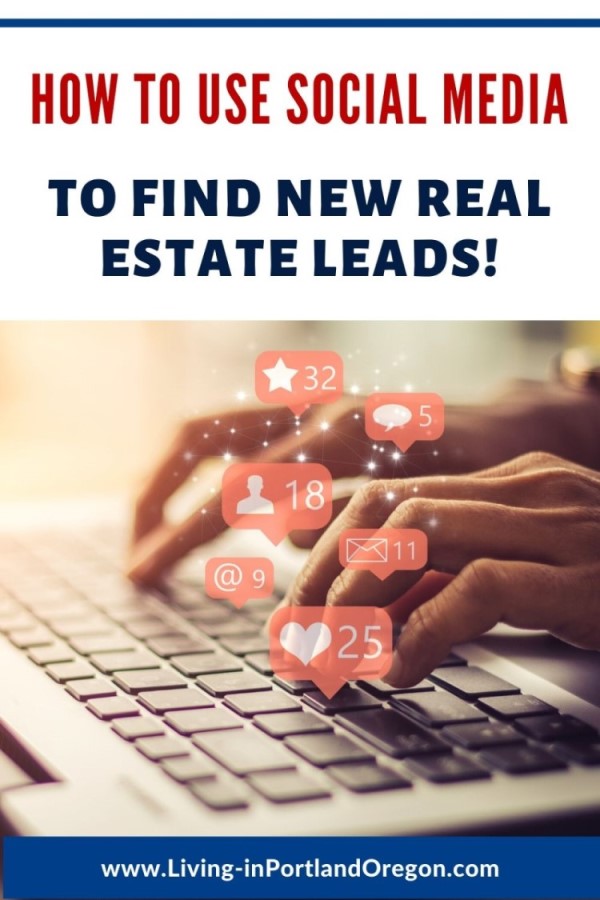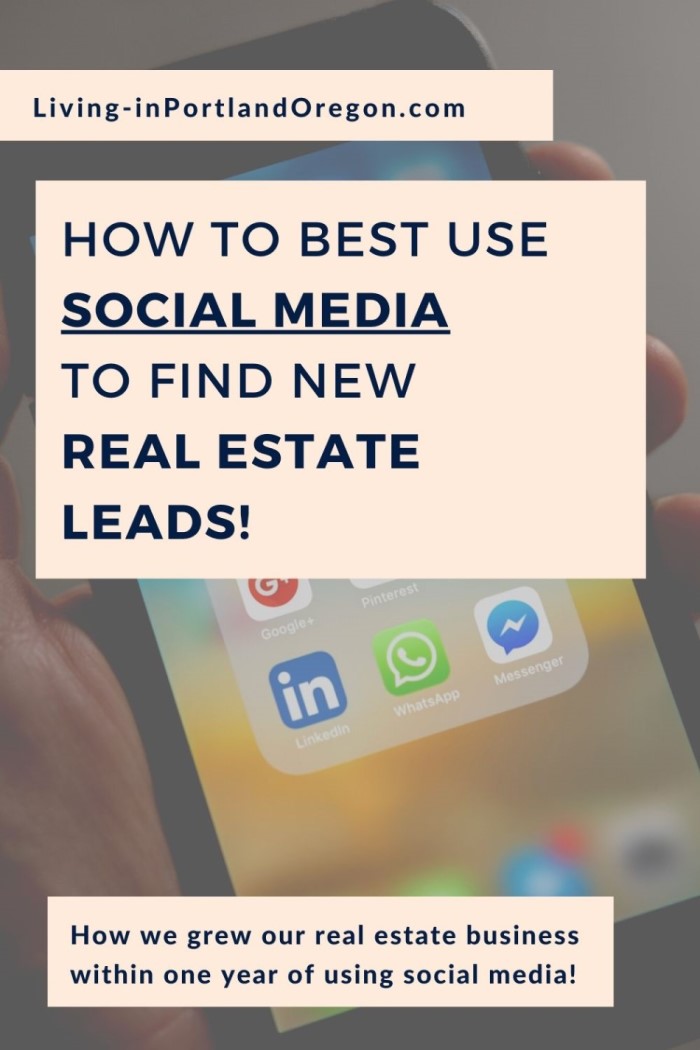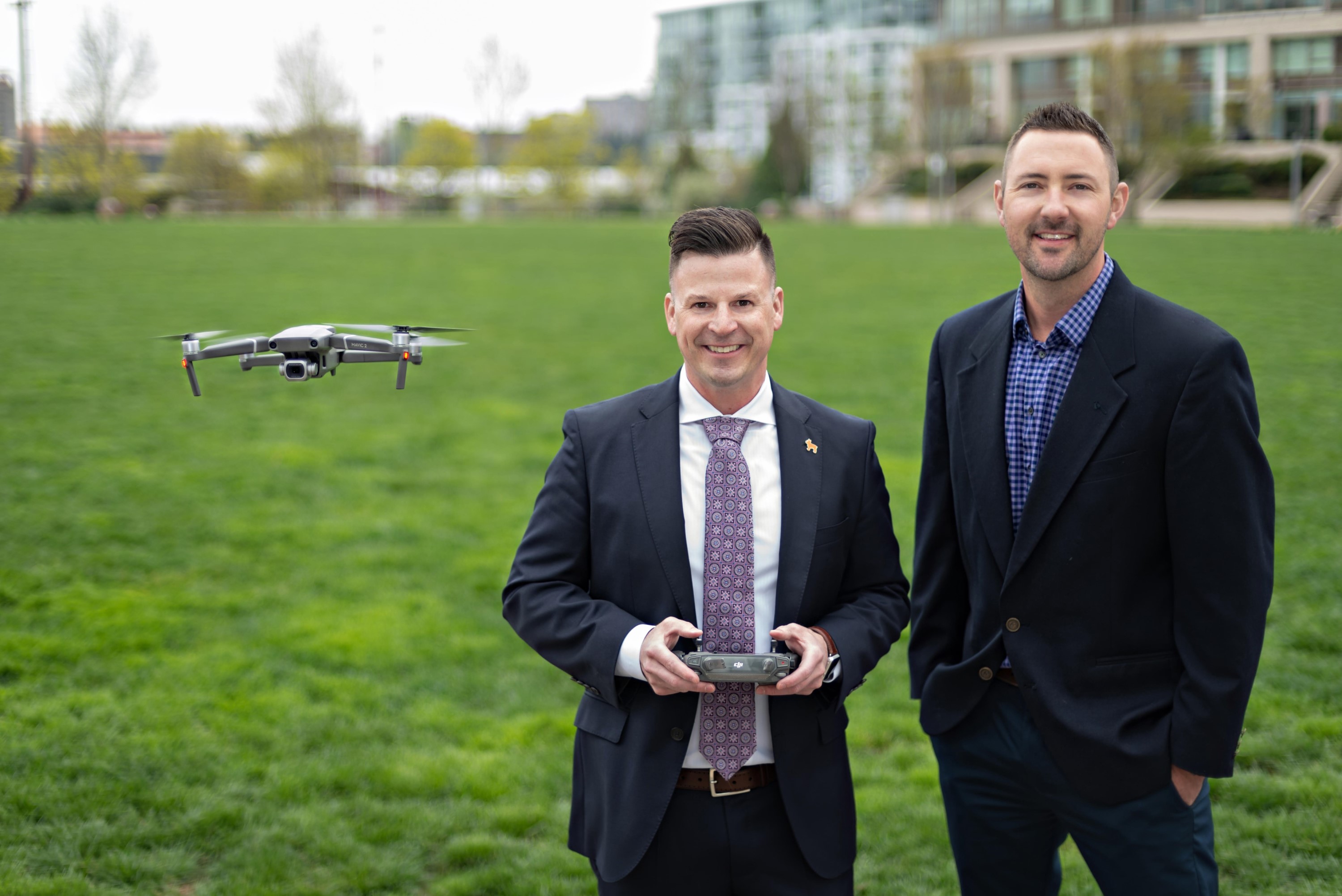 About Real Agent Now Group
Jesse & Jackson are high-touch broker's known for their extensive market knowledge and unmatched devotion to clients.
Their success is based almost exclusively on positive referrals. They earn the respect of their clients by working tirelessly on their behalf and by always offering them candid advice.
Get to know them better by checking out their Portland and real estate YOUTUBE CHANNEL.