5 Worst Things about Living in Portland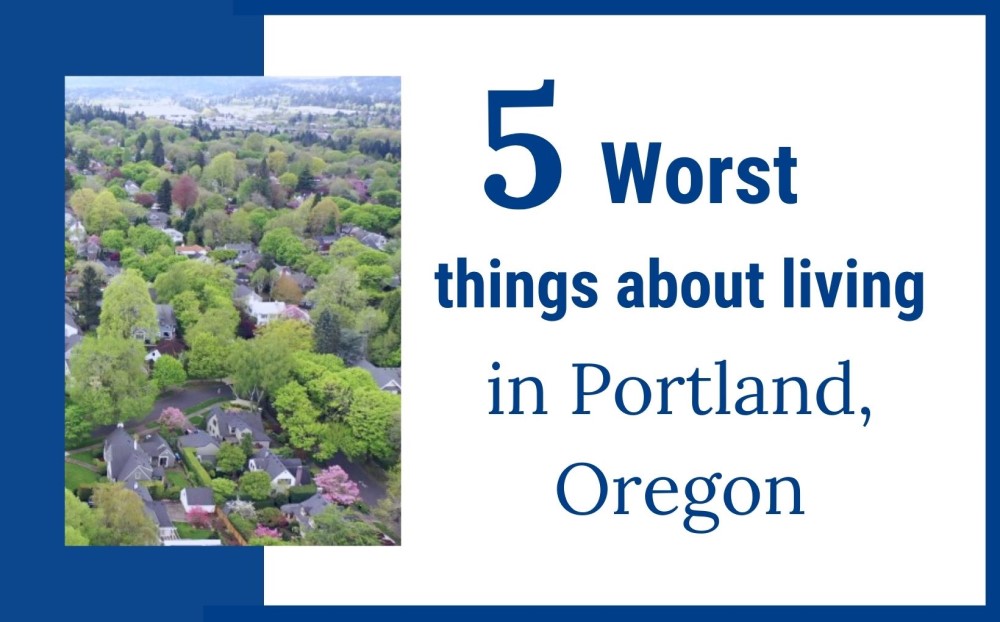 Before we cover the 5 worst things about living in Portland, Oregon, we want to start by saying that the Portland Metro is an incredible place. Like anywhere, however, there are some cons. In this post, we're going to address the elephant in the room and talk about the worst things about living in Portland, Oregon.
1. Homelessness in Portland
This is a tough one to tackle, but it's something that many new prospective Portlandians have on their mind. If you've been researching what it's like to live in Portland, you might've happened across our homeless situation. And it's true, like it's peers, Portland does have a homeless population. But why is the homeless population in Portland concentrated in a few main areas?
When we look at the statistics, the state of Oregon has a homeless population (16k) that's 11% of California's (151k). So, why do so many people talk about homelessness in Portland?
As you've probably also heard, Portland does things a little differently than most places. In an effort to care for and rehabilitate our city's homeless people, we have large shelters, rehabilitation centers, food programs, and counseling. In the areas where those services are provided, you will see more homeless people. You will also see some camps in areas around the city where people have been permitted to sleep.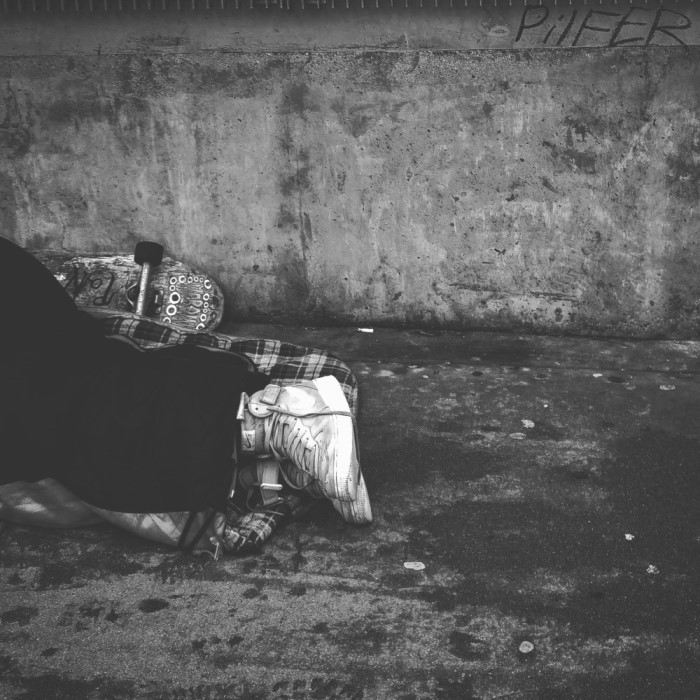 One particular 155k sq ft rehabilitation center in North Portland has a classic Portland-style tale to tell. When Jordan Schnitzer, a member of one of Portland's most influential families, and heir to the legacy of Portland's infamous Arlene Schnitzer Concert Hall, purchased the old Wapato Jail in North Portland, his plan was to donate it to the City of Portland. The City, however, said that they would not have the resources to make use of the building.
Later, as the Real Estate magnate sat in his office, pen in hand, trying to decide which demolition contract to sign for the building, he apparently couldn't shake a conversation he had the day before. Alan Evans, the person who Jordan Schnitzer had spoken to, had other plans for the property. He did not want to see it destroyed when it could bring so much good. You see, Alan is also no ordinary person himself.
Now the CEO of Helping Hands Reentry Outreach Centers, Alan has lived in Oregon his whole life–for twenty-five years of which, he was homeless. After being removed from an abusive home at just 11 years old, Alan has seen Portland in a different light; has slept under the Burnside Bridge more times than you can count, and has had his fair share of run-ins with the law as well. Given little opportunity to avoid it, he was just 13 when he became addicted to a cocktail of drugs. One fine day, however, things changed when Alan's arresting officer asked to hear his story and decided to give him a helping hand. After his rehabilitation, Alan decided to spend the rest of his life assisting others in their rehabilitation as he had been assisted. And so, Helping Hands was born.
Instead of demolishing the old jail which he paid $5 million for, Jordan Schnitzer decided to sign it over to Alan and his cause for just $1. Alan still had work to do and money to raise, but together the two men put the property on track to a better and more productive life.
When we started this section by saying that this was a "Portland-style tale", it's because this type of unique and somewhat unbelievable story is weirdly common to our wonderful city. Portland's a progressive place that prefers to try and fix things rather than ignore them.
2. Does it rain in Portland every single day?
A classic question we get all the time is: Does it rain in Portland every single day? According to the Weather Channel, Portland has 200 days of dry weather and just over 150 days of rain per year.
The Portland metro is located in between two mountainous areas; with the Cascade Mountains on one side and the Pacific Coast Ranges on the other. The Coastal range on the west pushes moisture from the ocean up and over Portland, which gives us a moderate amount of rainfall. The Cascade mountains on the east provide a barrier against harsh weather from the other side of the Cascades. So, yes it does rain often in Portland, but it's more like a light drizzle some mornings rather than a crazy torrential downpour on the regs.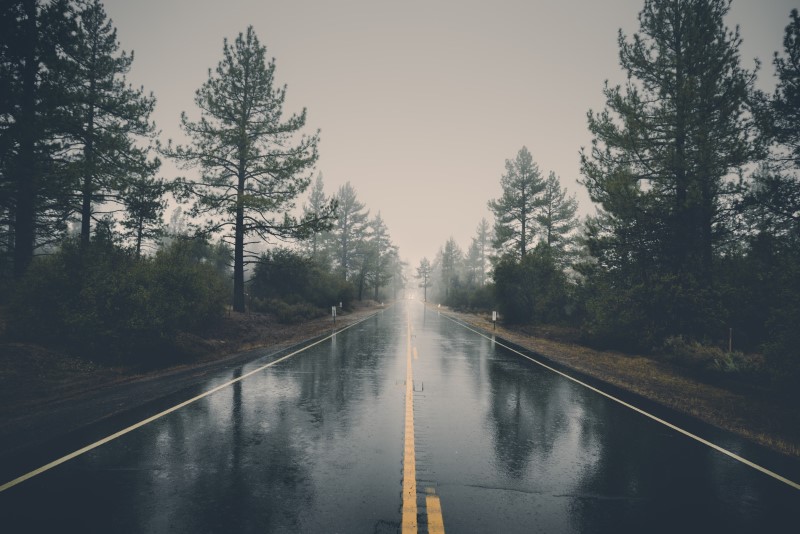 A major benefit to our rainfall is that it makes the Willamette Valley so very green. Portland is covered in trees and other vegetation that each contribute to breathtaking views that you can enjoy literally from the city center if you want to. We show a lot of people around from out of state and get an extraordinary amount of comments about how clean the air is here and how great it smells. So, the rain does provide a lot of great bonuses.
3. Are Portland House Prices Skyrocketing?
Most of Portland sees an average growth of 1%. In the last three years, it has only grown on average (and depending on where the property is located) between 5-10%, which means that the Portland housing market, while typically very, very stable, has seen quick growth like the rest of the United States.
Housing prices in Portland are driven by location and by the layout of the home, especially in Northeast and Southeast Portland where the houses are all turn-of-the-century or mid-century modern.
So, if you have a house with three bedrooms and all three bedrooms are upstairs, and you have two and a half master baths on the main level, that's a very desirable floor plan in NE or SE Portland. An even more desirable layout would be if you had two levels, each with one bedroom, plus a basement with a bedroom. You could see a $100,000 difference in sales price if you had those two floor plans competing in SE or NE Portland.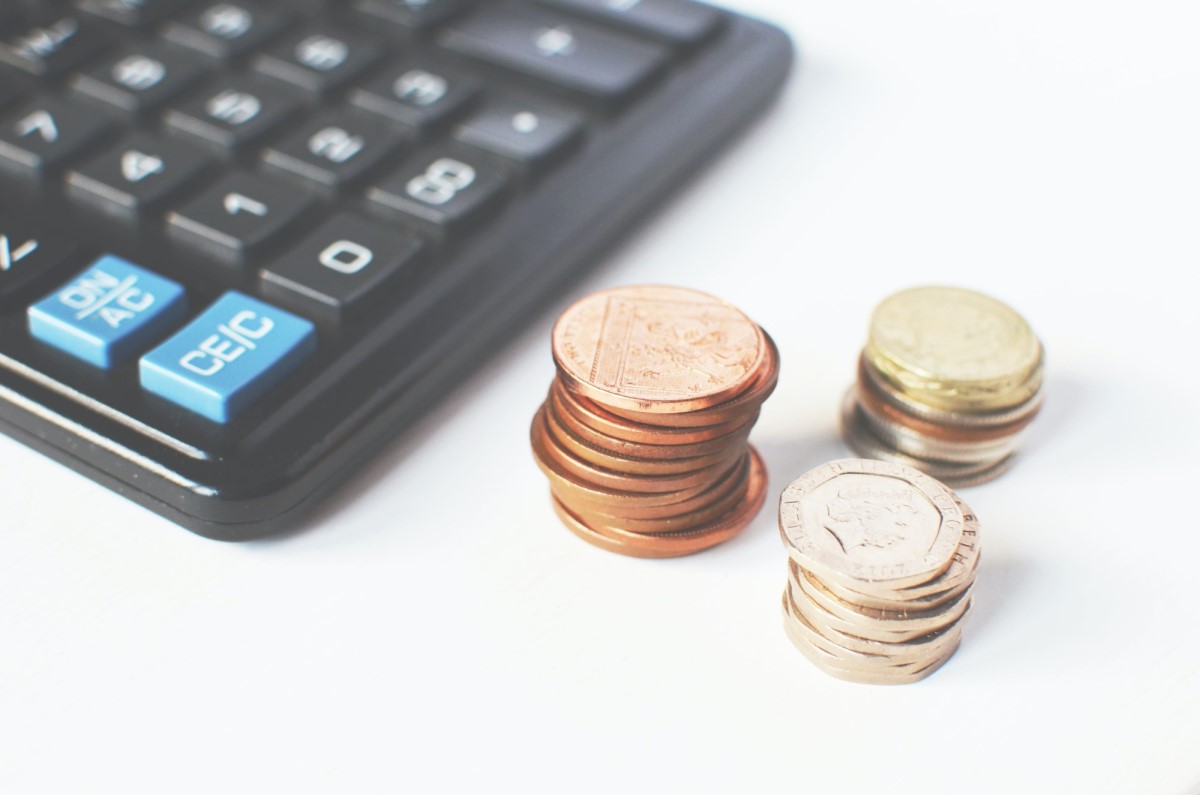 Conversely, if you move over into the suburb cities, you're going to start seeing more cookie-cutter style homes. Depending on finishes and upgrades, the price for two slightly different floor plans in these areas can be relatively the same.
When it comes to house prices in Portland, you really have to dig into the weeds, because it's just not the same as most conventional cities on and around the west coast. Each neighborhood in Portland is unique and it really just takes an expert to understand what the actual value of the homes here are.
4. Population Growth in Portland, OR
Can this city withstand the growth that we're seeing? Portland used to be one of the topmost relocated-to cities in America. What can we say, it's a desirable place to live. Portland doesn't rank in the top 25 anymore, but on the West Coast, we are still the most affordable (and awesome) city to live in. Having said that, the state of Oregon's net growth is around one percent, which is double what the national average is. Our population growth in Portland has been slowing down over recent years.
Portland has a balance of people moving in and out–with over 50% of the population being born outside of Oregon. Just like the US, Portland is a melting pot and our diversification is very high in our schools and fantastic overall. Portland also has a great mix of immersion schools and programs such as Spanish, German, Dutch, and Japanese.
We recently spoke with one of the top economists in Portland, Oregon, to find out just how many more people Portland can take. Because of new infrastructure and highway systems being built, he said that this town can actually withstand seven to eight hundred thousand more residents.

5. Moving to Portland
So, the last of the 5 worst things about moving to Portland, and a question we get often is: Does it have to be scary to move to Portland, and what can a superb team of real estate agents do to make it easier?" (FYI: Might've paraphrased that last part).
If you're moving to Portland and also planning on buying a home in Portland, there are two routes you can take. Your first option is to do everything yourself and take on a lot of stress. Alternatively, you can have people in Portland help you. When moving to Portland, you obviously have all of the things in this post to think about. Once you've made up your mind to move to Portland, you'll need to find the right area, the right time, and possibly even sell your home in your current location. As top real estate agents in Portland, we know this city like the backs of our hands. We also specialize in helping people move here and making moving to PDX a lot less scary.
So, say you've got a home to sell in your city before you can buy in Portland, we can help you with that. We have a strong, trustworthy network across the nation. We can get your current home listed for you, and we can also facilitate a same-day close. So, no waiting for funds to clear before you have somewhere to live. We help people make their move to Portland seamless. We honestly just want you to focus on getting yourself here. We don't want you to have to worry about finding a listing agent in your city or a Modern Loan Officer. We don't even want you to have to worry about finding movers.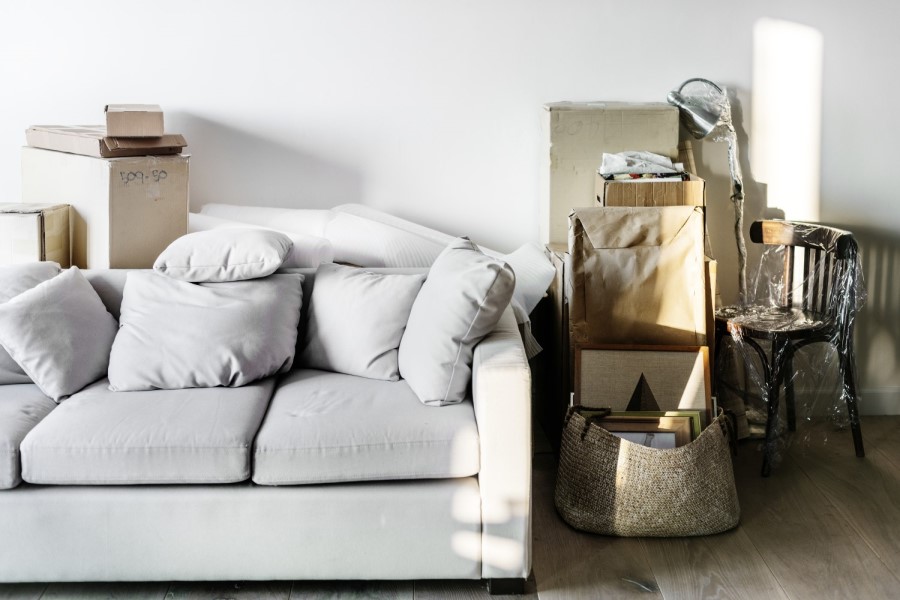 We start by having a very open conversation to find out everything we need to know about your housing goals and what your family's goals are. Our team has had people reach out to us years in advance and others come by the day that they want to buy a house. We do, however, like to have time to put together a strong game plan to help you get all of the things you want without a crazy amount of excess stress.
Over the last 5-10 years, the real estate industry has changed significantly. There have been some pretty awesome technological advancements in this time. If you're moving in from out of the area, you can have a Zoom call to really dial in what you're looking for in a home, without physically having to be here. We can take you on virtual tours. It's a pretty rad time to be alive–and to buy a house.
So, if you're moving to Portland and need help, we know these streets, we have the connections and can get you here faster, better, and stronger. Contact us. Even if you just have questions, we've got your back when moving to Portland, Oregon, and Vancouver, Washington.
Need help moving to Portland OR?
If you're thinking about moving to Portland OR, we can help you find your perfect home in the right neighborhood for you. If you have questions about moving to Portland, feel free to call, text, or email Jackson Wilkey or Jesse Dau.
P.S. Join your local peers!
Join our active Facebook group to get to know the city & the real estate market better
Or message us to day with your questions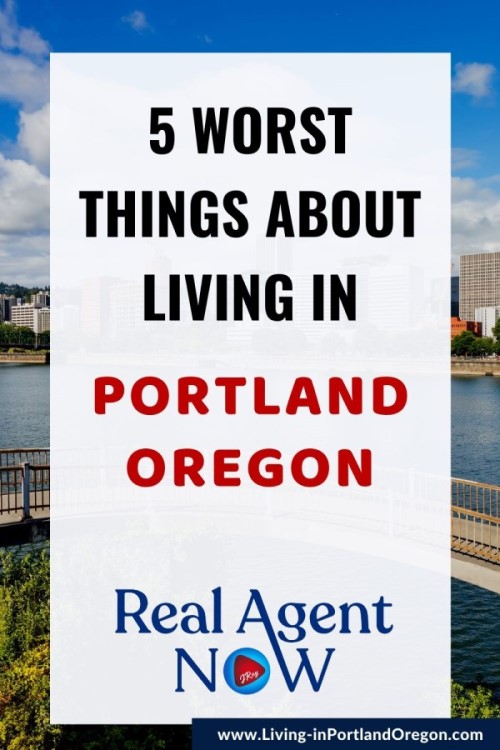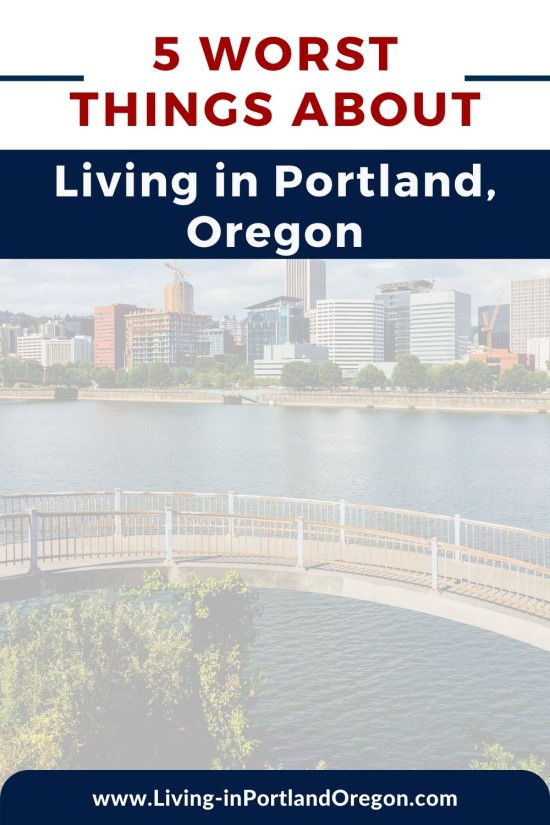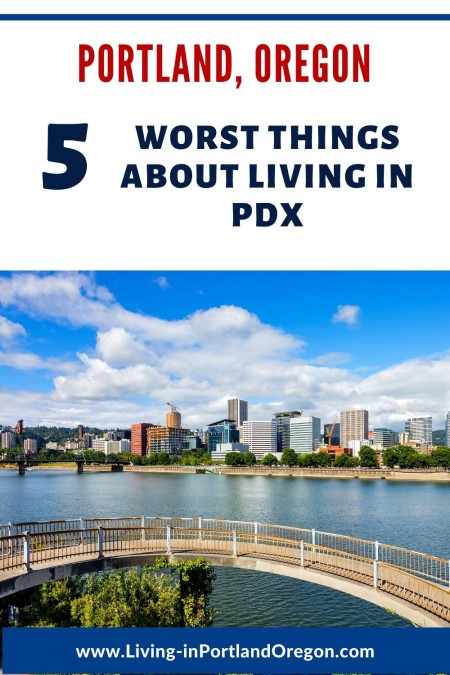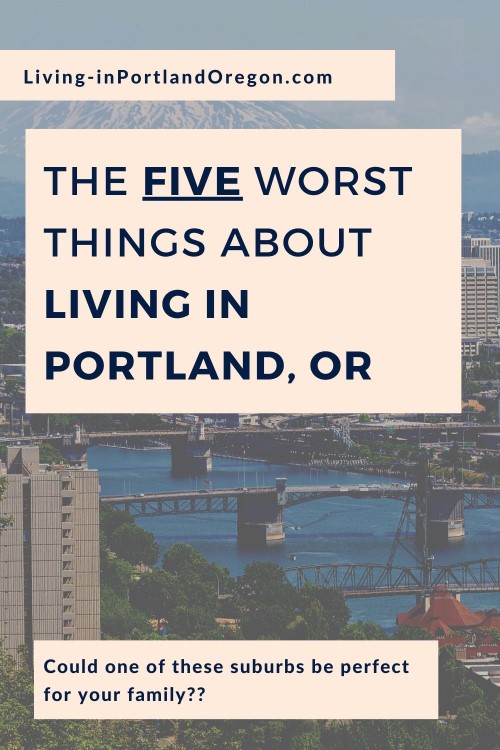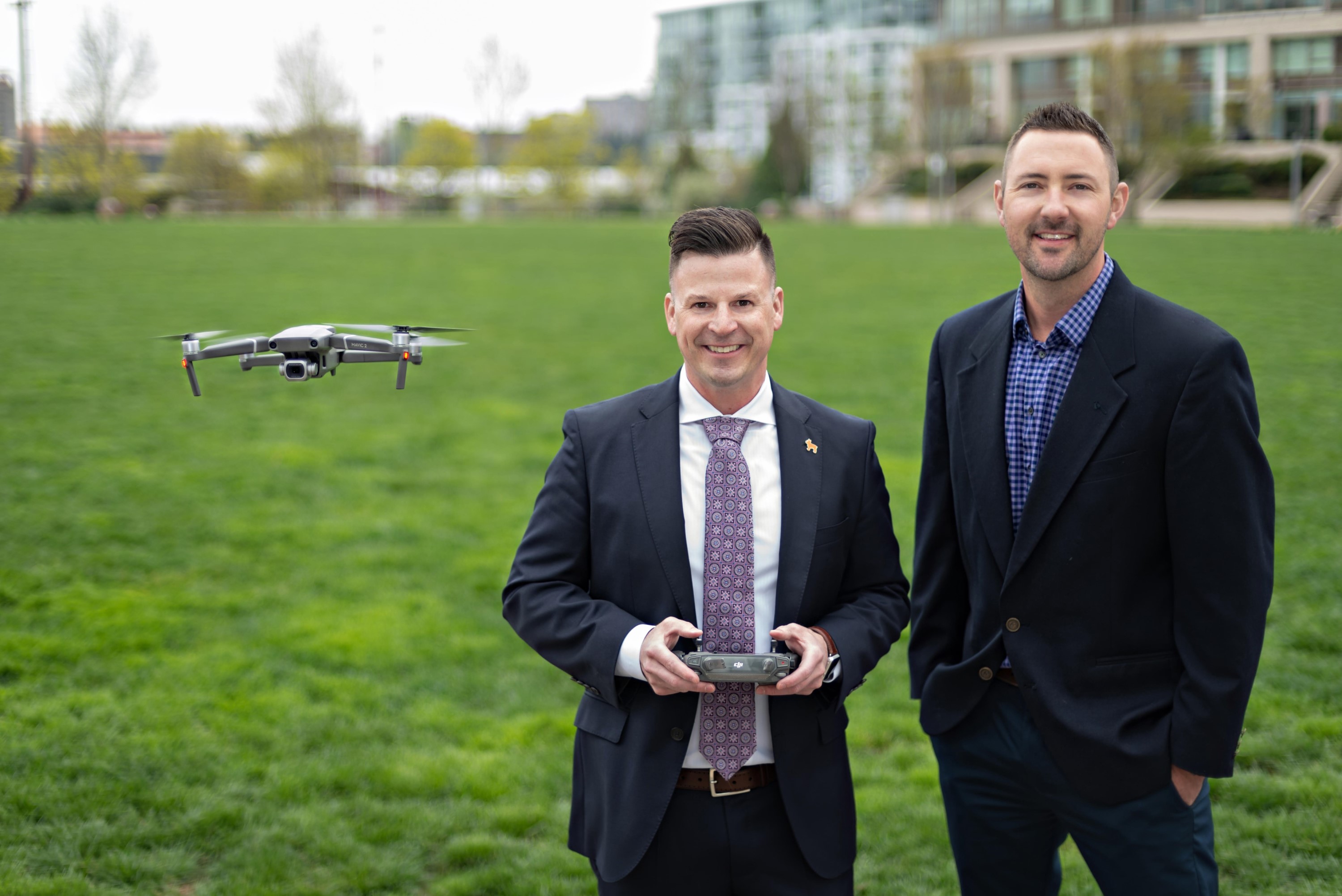 About Real Agent Now Group
Jesse & Jackson are high-touch broker's known for their extensive market knowledge and unmatched devotion to clients.
Their success is based almost exclusively on positive referrals. They earn the respect of their clients by working tirelessly on their behalf and by always offering them candid advice.
Get to know them better by checking out their Portland and real estate YOUTUBE CHANNEL.