Portland Oregon Suburbs
Discover all of the suburbs in Portland, Oregon
Learn more about moving & living in the Portland, Oregon Suburbs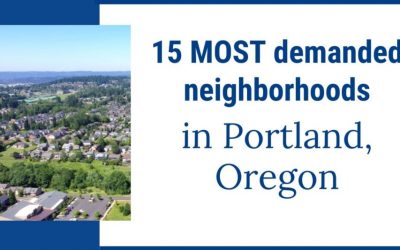 We've compiled a list of the 15 most in-demand neighborhoods in the Portland Metro and some areas of Washington state too – find out which is best for you!
read more
Moving to Portland? We're here to help.
We're licensed in both Oregon and Washington and can leverage our robust expertise, knowledge, and experience of the local market to help you find your dream home.
We have homes available in every style and for every budget. Whatever your ideal home is, we'd be more than happy to help you settle into one of America's fastest-growing cities.
Contact Jesse Dau or Jackson Wilkey today to see available homes in the Portland metro.
Looking to buy a home in Portland, Oregon?
Are you planning to buy or sell a home in Portland?