The lastest from
Cities in Oregon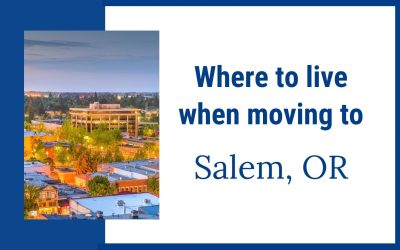 Salem, Oregon is quickly becoming a popular place to live- only a quick drive from Portland & affordable homes, discover where to live in Salem, OR!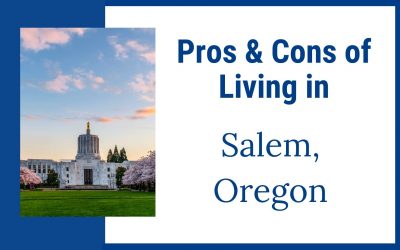 We're sharing the pros & cons about what it's like to live in Salem, Oregon, so that you can decide if this charming city is right for you.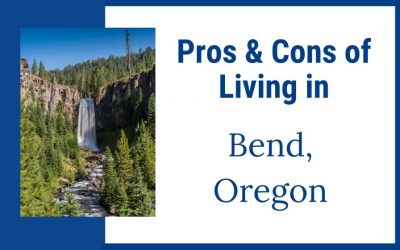 The Pros of living in Bend Oregon far outweigh the cons. Gorgeous scenery, plenty to do & a growing job scene all make Bend OR a great place to live.